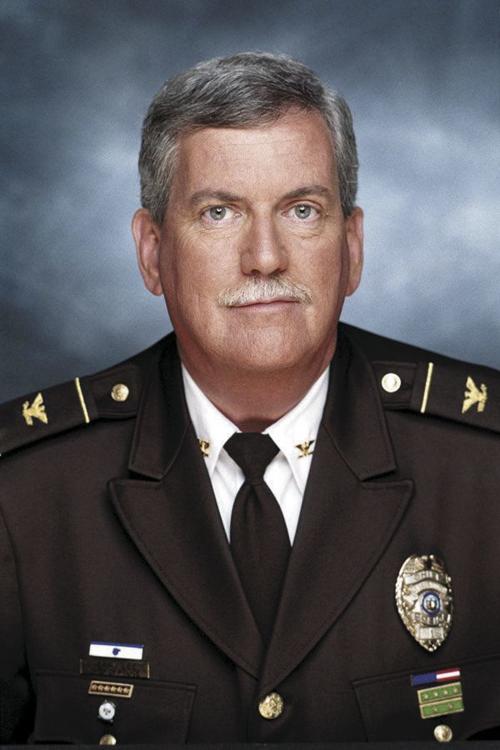 ST. LOUIS COUNTY — Visitation for former St. Louis County Police Chief Jerry Lee will take place from 5 to 8 p.m. Thursday at Lupton Chapel, 7233 Delmar Boulevard, in University City.
A funeral Mass will be celebrated at 10 a.m. Friday at the Cathedral Basilica of St. Louis.
Interment will follow at Calvary Cemetery.
In lieu of flowers, Lee's family is asking that memorials be made to The Backstoppers, a nonprofit that financially supports the families of first responders who die in the line of duty.
Lee spent 39 years with the county police, joining the force in 1970. He resigned in 2009.
In 2010, Gov. Jay Nixon appointed him to the St. Louis Board of Police Commissioners.
Lee resigned that post in 2011 when Nixon appointed him as director of the state public safety department. He served in that position until 2014.
Lee also sat on the boards of both the Backstoppers and Guns 'N Hoses charity organizations.