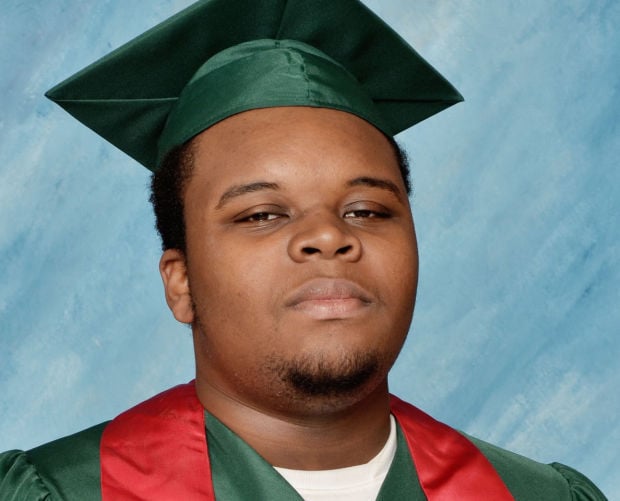 A funeral and public memorial for Michael Brown will take place Monday morning, according to family attorney Anthony Gray.
The location and time for the event have not been set, but Gray said services likely will begin between 10 a.m. and 11 a.m.
"It's going to be public and it's going to be supported by national leaders," Gray said. "We don't have details on who those national leaders will be at this time."
He said organizers were working to find a large enough venue for the memorial.