ST. LOUIS — Circuit Attorney Kimberly M. Gardner testified Wednesday that the lawyers she hired during the grand jury investigation of ex-FBI agent William Don Tisaby represent her in her official capacity as St. Louis circuit attorney, not personally.
Gardner, testifying under subpoena in a lawsuit brought by St. Louis resident Charles Lane, said she believed the special grand jury that investigated Tisaby was part of a "political attack" on her and her office.
"I think the whole office was a target, including me," Gardner said.
Last month's perjury and evidence-tampering indictment of Tisaby, 66, also pointed allegations at Gardner: that she failed to correct Tisaby's lies, failed to report them to police, and made incorrect statements to defense lawyers and a judge.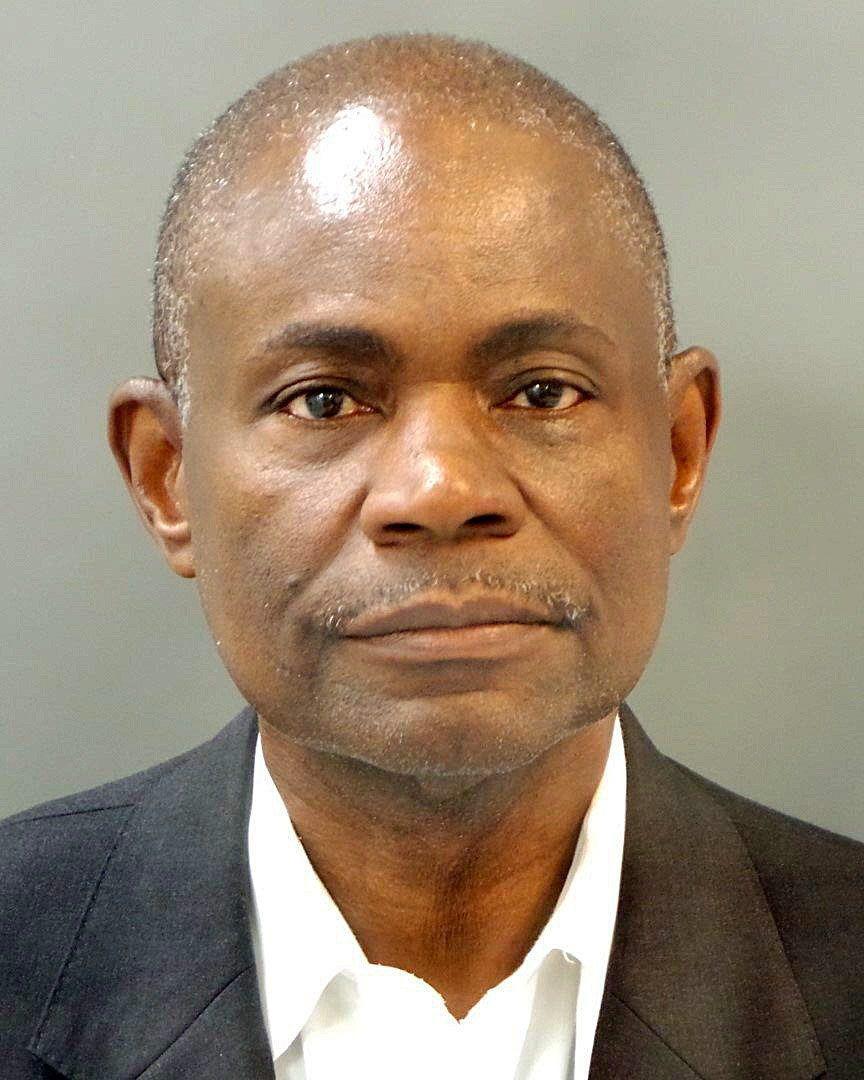 Gardner said Wednesday she had only "glanced at" the Tisaby indictment but has not read the allegations thoroughly.
Lane, 66, who said he served the city police department for more than 25 years and has lived in St. Louis since the mid-1970s, sued Gardner in April claiming her contracts with several out-of-town law firms are illegal because she had not properly filed them with the city register.
"I think it's important for the government to obey their own rules," Lane told the Post-Dispatch. "I was held to a higher standard, which is fine, so I don't know why everyone can't have that."
The focus of Wednesday's hearing was whether the private law firms Gardner hired represented her personally or in her official capacity as the elected circuit attorney. That's a key issue, because tax dollars cannot be spent to mount a private legal defense.
Lane's lawsuit asks St. Louis Circuit Judge Joan Moriarty to issue a preliminary injunction halting payment to those firms. They include a half-dozen lawyers from Harris, Wiltshire & Grannis of Washington; Brown, Goldstein & Levy of Baltimore; Dentons, a global firm; and SpencerFane and Shaffer Lombardo Shurin, both of Kansas City, Mo. Many of the contracts Gardner signed say the firms were representing her in both her personal and official capacity.
Wednesday's all-day hearing included some tense testimony from Gardner under questioning from Lane's lawyer, Elkin Kistner.
"Imagine you're indicted," Kistner said to Gardner.
"I'm not answering that," she said. "Why would I answer a hypothetical?"
"Just assume that you are," Kistner said.
"No, I cannot," she said.
She told Kistner she hired outside counsel instead of requesting representation from the City Counselor's Office because she believed the City Counselor's Office had a conflict of interest when it requested a special prosecutor on behalf of the police department to investigate Tisaby.
"These contracts were executed under my official capacity," Gardner said.
The special prosecutor is also costing city taxpayers: Gerard "Jerry" Carmody, appointed to run the Tisaby grand jury, has a war chest of $250,000 from the 22nd Judicial Circuit's city budget to cover anticipated bills related to the investigation.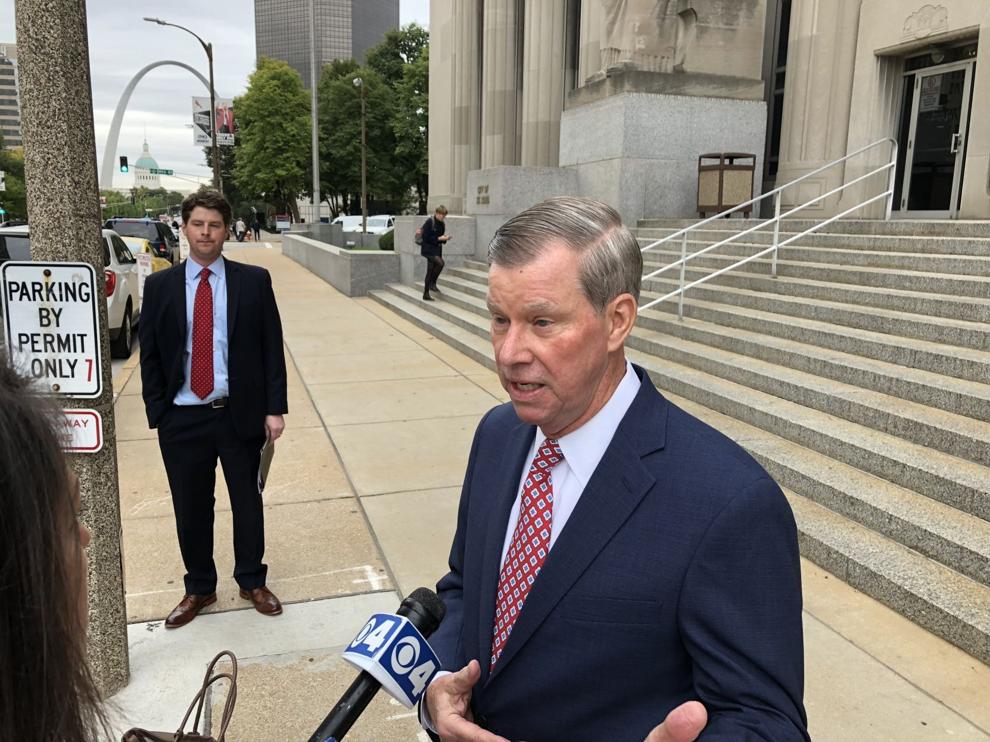 Over the past several months, Gardner's lawyers fought a judge's gag order over the Tisaby investigation and filed several appeals to block a grand jury search warrant for emails, data and records from the Circuit Attorney's Office. Gardner said the lawyers were needed "to protect the integrity of the office" as well as private information of thousands of St. Louis residents including crime victims, witnesses and testimony of police officers in pending criminal cases.
Gardner testified Wednesday that she was subpoenaed to testify before the Tisaby grand jury, but did not, saying Carmody did not call her as a witness.
Expected legal bill
Legal bills for Gardner and her office are expected to exceed $225,000, Deputy City Counselor Michael Garvin told the Post-Dispatch Wednesday during a break in the hearing.
Gardner's spokeswoman, Susan Ryan, said Tisaby is currently paying his own legal bills, but has the ability to submit his legal bills to the Circuit Attorney's Office for payment. "We have not received any invoices for his legal expenses to date," she said.
Deputy Comptroller Beverly Fitzsimmons testified Wednesday that she set aside $375,000 in this year's budget for Gardner's legal defense, at the direction of her boss, Comptroller Darlene Green. Fitzsimmons said not all city departments routinely submit contracts through the comptroller's office, and that she is concerned about the office's practice of paying some bills without contracts. She said she relayed her concern to the state auditor as part of a ongoing review of city finances.