UPDATED at 11:30 a.m. Tuesday with a third shooting this week.
ST. LOUIS  •  For the third time in three days, a child has been fatally shot in St. Louis.
Police identified the latest victim as Charnija Keys, 11. Charnija was shot in the head about 11:40 p.m. Monday in the 1500 block of North 20th Street, police said. She died at a hospital.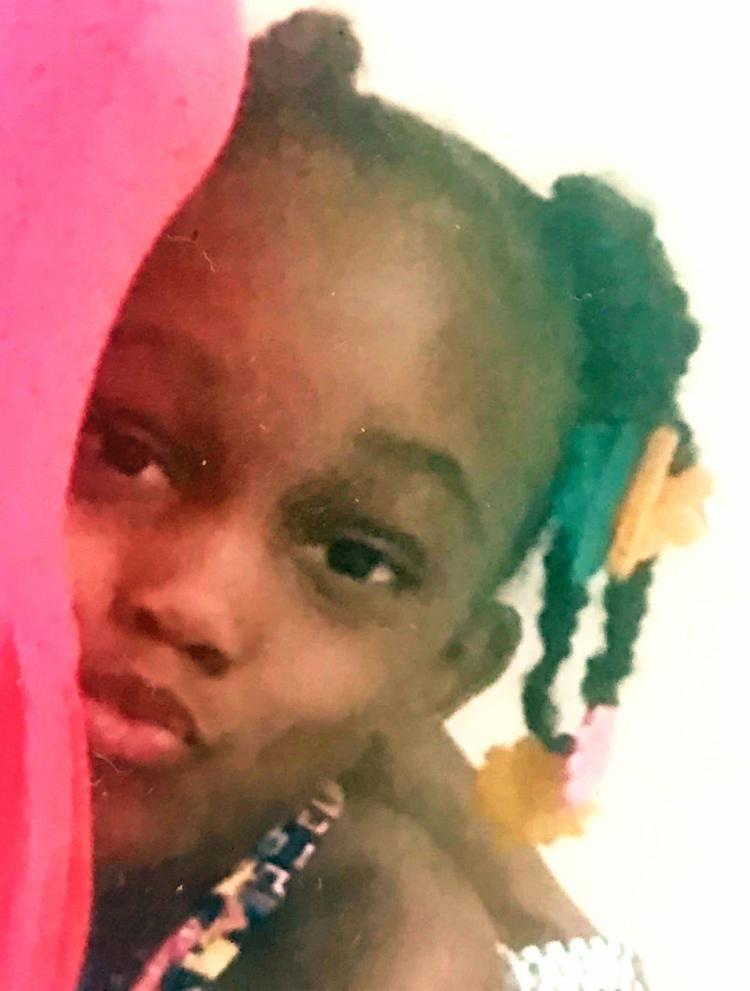 Police are labeling the case a "suspicious death" and released no additional details. Homicide detectives and child-abuse investigators are handling the case.
She was the third child in three days to die after being shot in St. Louis. The others are:
• On Saturday night, a 16-year-old boy was shot and killed just northwest of Fairground Park, St. Louis police said. Jashon Johnson, of the 2700 block of Allen Avenue, was shot several times, police said. Police arrived just after 10:30 p.m. at Saturday to Red Bud and Margaretta avenues. Jashon was taken to a hospital, where he was pronounced dead. The shooting took place in the O'Fallon neighborhood.
• On Sunday night, 3-year-old Kennedi Powell was shot to death in a drive-by shooting in the 4600 block of Michigan Avenue, in the city's Mount Pleasant neighborhood. Kennedi and her neighborhood friends had just swarmed her father's car for a piece of pizza Sunday evening when a white car drove past, and someone inside it opened fire. One round struck Kennedi in the chest, and another hit her 6-year-old neighbor, Oriel Smith. Oriel was critically injured, police say.
This is a breaking story. Check back for updates.
Coverage of children who died in the St. Louis area in 2019
These are the local incidents of homicide or neglect involving children, based on Post-Dispatch reporting. This list doesn't include children killed in car accidents (unless a criminal charge was filed) or incidents not being investigated by homicide detectives.