UPDATED with information on Lindenwood scholarship set up in memory of Felicity
WENTZVILLE • The 2-year-old girl hit and killed by an ice cream truck Sunday afternoon in Wentzville was a sweet girl with a big personality, her aunt said.
"She was very spunky, always had a smile on her face," Rachel Zeik said of her niece, Felicity Noelle Karam. "She was unique. She was very independent."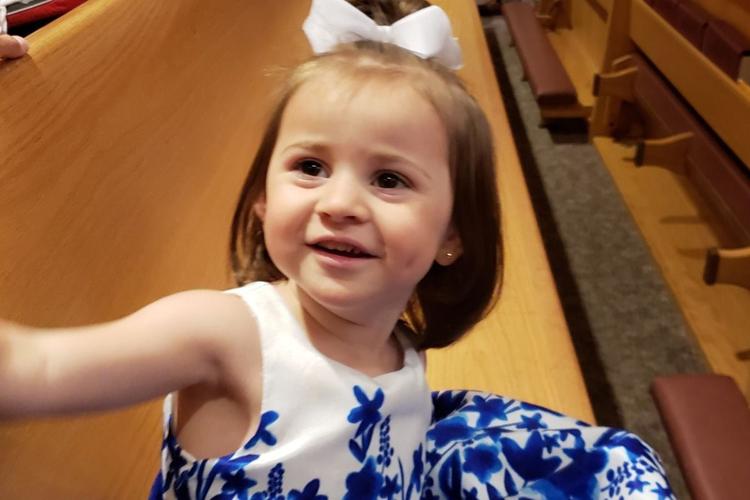 She called the girl's death a "freak accident." The president of the ice cream truck company echoed that in a statement, saying the "tragic accident" left the truck's driver "terribly distraught."
"We have never had an accident like this and deeply share in this family's pain," Stan Stanev of Cool Times Ice Cream said in a statement Monday.
Authorities are still investigating, but said they did not anticipate filing charges.
Felicity was one of five girls. She had a 4-month-old younger sister and older sisters who are 6, 4 and 3. Her parents are Lucy and Andy Karam. They did not want to comment, Zeik said.
Zeik said she was at the Karam home in the 4900 block of Summer Rain Drive in Wentzville Sunday afternoon with her own daughter. The family gathering was, in part, because Zeik wanted her own daughter to spend time with her cousins before getting her tonsils out Monday, Zeik said.
The ice cream truck stopped across the street from the home; Zeik and the children crossed the street to buy treats. She said the family did not want to discuss any details of the accident itself.
The girl was struck about 3:45 p.m., according to Officer Jacob Schmidt, a spokesman for the Wentzville Police Department. The girl was among a group of at least one adult and children who bought treats from the ice cream truck, he said. Felicity crossed in front of the Cool Times Ice Cream vehicle, which began driving forward and hit her. It stopped immediately and only traveled about a truck length, Schmidt said.
A nurse who lives nearby saw the girl hit and rushed over to perform CPR until authorities arrived. The toddler was taken to a hospital, where she was pronounced dead at 4:52 p.m., Schmidt said.
The home on Summer Rain where Felicity lived with her family is in a neighborhood that features newer houses on curving streets and cul-de-sacs. An inflatable play structure was outside. 
The ice cream truck remained at the scene while police investigated Sunday night. Eventually it was loaded on a tow truck and taken away.
Wentzville police said Monday that authorities continue to investigate, but added that the St. Charles County Prosecuting Attorney's Office had done a preliminary review and no charges were anticipated.
The ice cream truck company, meanwhile, offered condolences and said workers were "heartbroken."
"The driver of the ice cream truck, which had just served ice cream cones to this family moments before the accident, is terribly distraught," the Cool Times Ice Cream statement said. "He is a middle-aged gentleman and has been an excellent ice cream truck driver seven or eight seasons."
The "locally owned family ice cream company" is based on Liberty Avenue in an unincorporated area of St. Louis County near Page Avenue and Ashby Road. Individuals and organizations can arrange for the company's trucks to come to parties or events, according to the Cool Times website. It wasn't clear whether it was hired by someone to be in the neighborhood Sunday.
Zeik has set up a GoFundMe account to raise money for Felicity's funeral expenses. Donations to the fund were nearing $36,000 by Tuesday morning.
Lindenwood University announced it will award a $2,000 scholarship in memory of Felicity, whose nickname was Fee Fee. The scholarship will go to a student in need who is also enrolled in the Plaster School of Business and plays lacrosse. Felicity's mom is a 2007 graduate of Lindenwood University's School of Business and former lacrosse player, according to Lindenwood.
Balloon release and candlelight vigil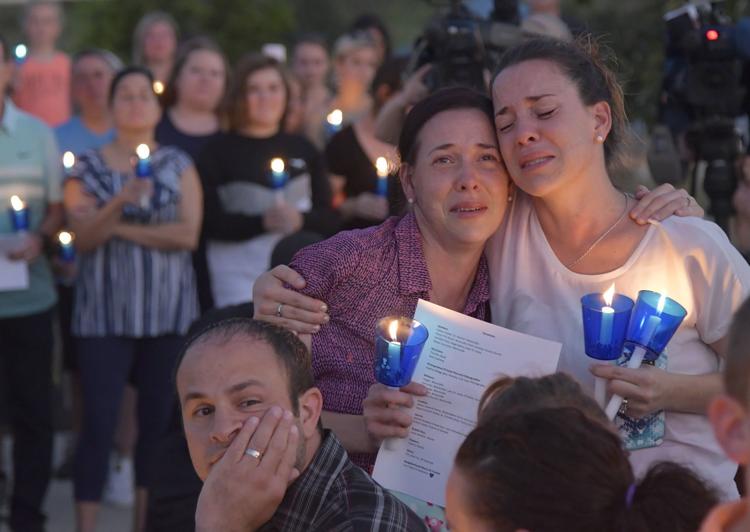 Balloon release and candlelight vigil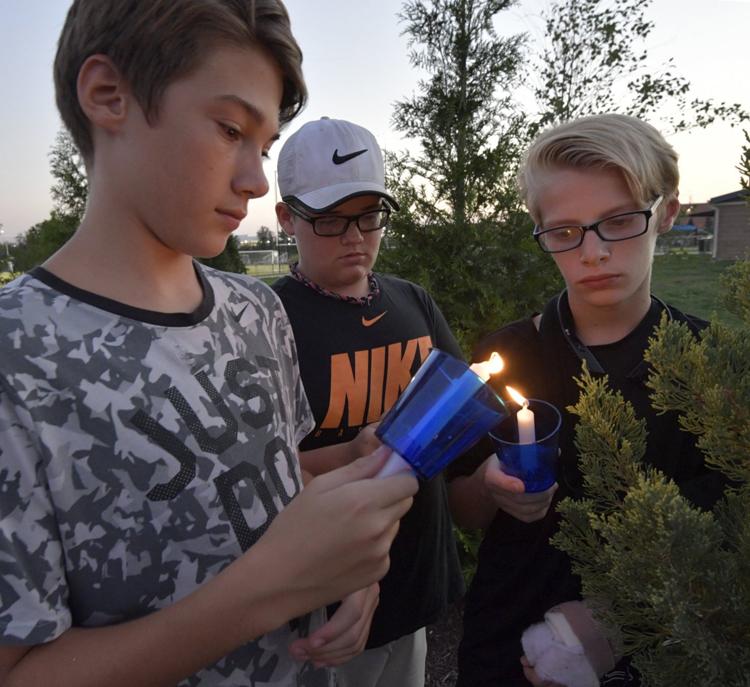 Balloon release and candlelight vigil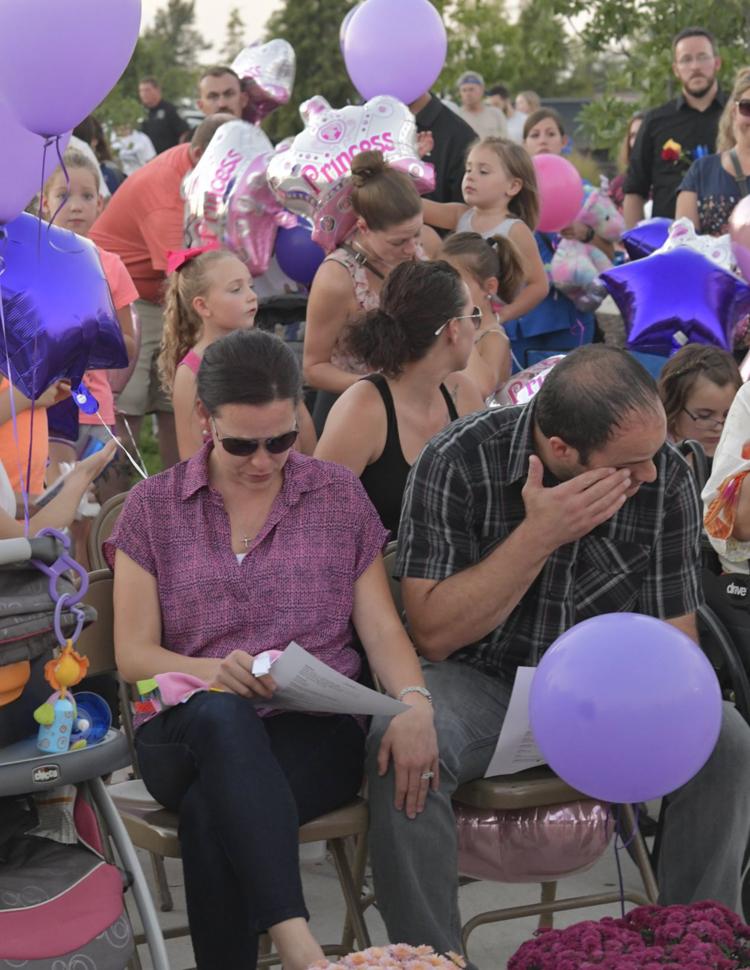 Balloon release and candlelight vigil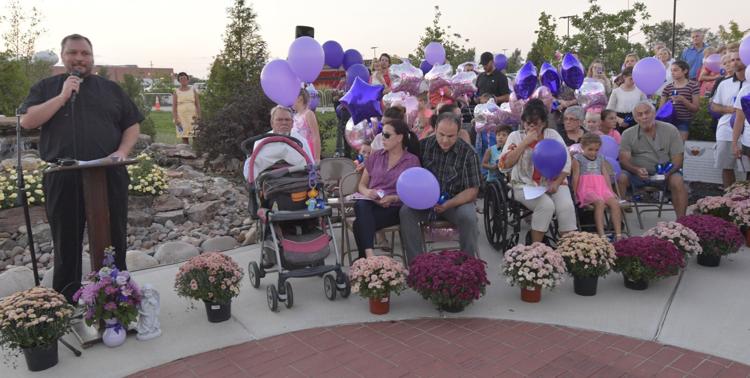 Balloon release and candlelight vigil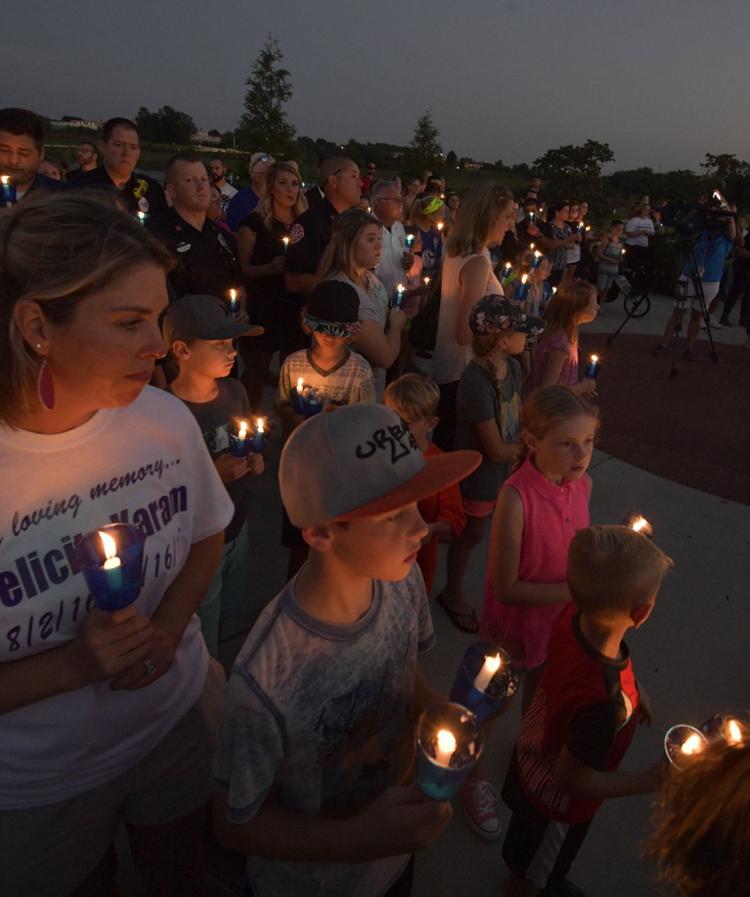 Balloon release and candlelight vigil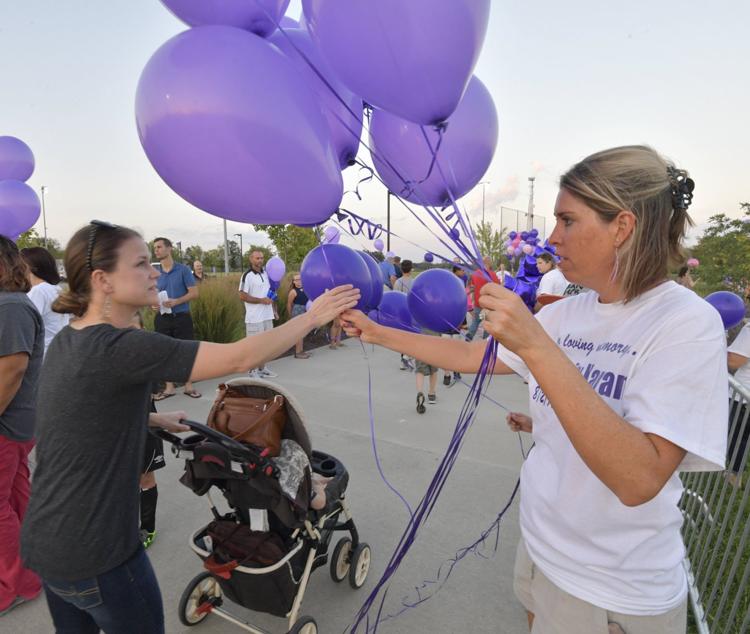 Balloon release and candlelight vigil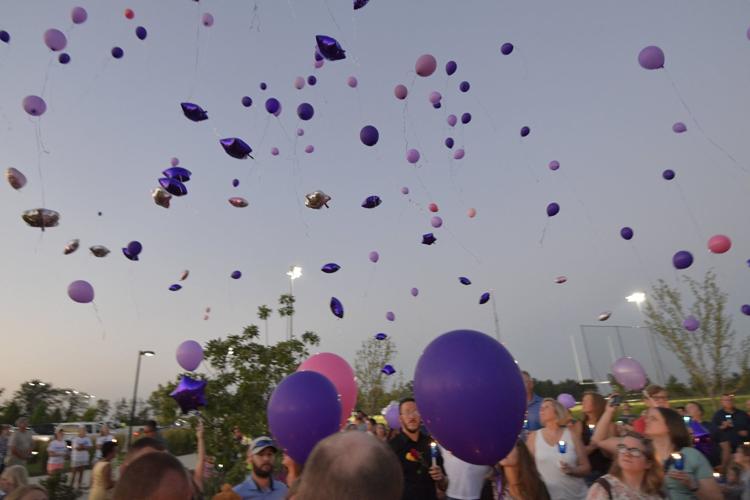 Balloon release and candlelight vigil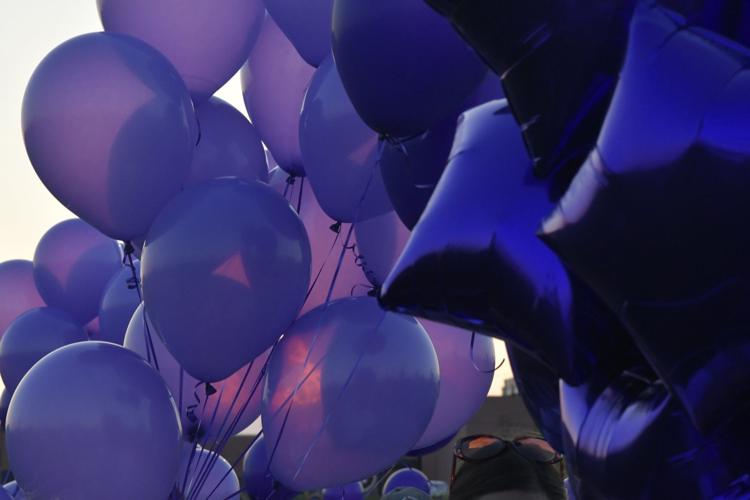 Balloon release and candlelight vigil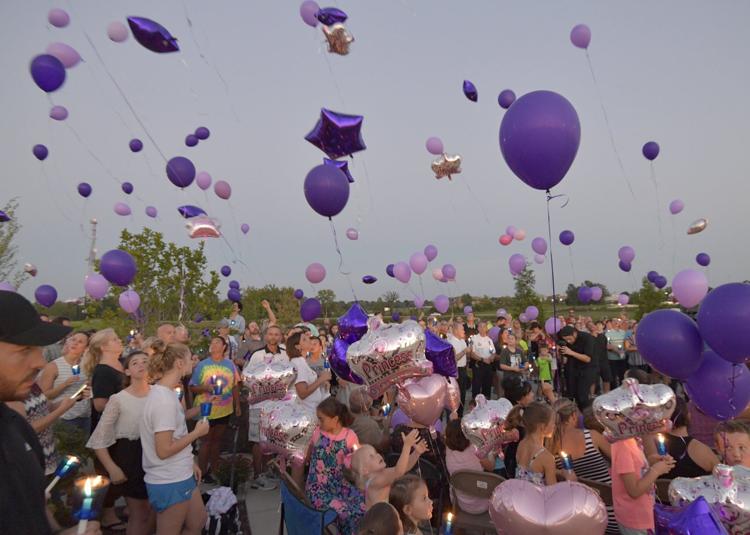 Balloon release and candlelight vigil