UPDATED with details from court documents on what Dobbs told detectives
ST. PETERS — The girlfriend of a man charged in the March 3 shooting outside a St. Peters Schnucks grocery store has now also been charged in the case.
Jayana Dobbs surrendered to police on Monday after prosecutors charged her with robbery, being an accessory to first-degree assault and being an accessory to armed criminal action.
Dobbs, 22, lives in the 5200 block of Paulian Place in St. Louis. She was held on $1 million cash bail Tuesday.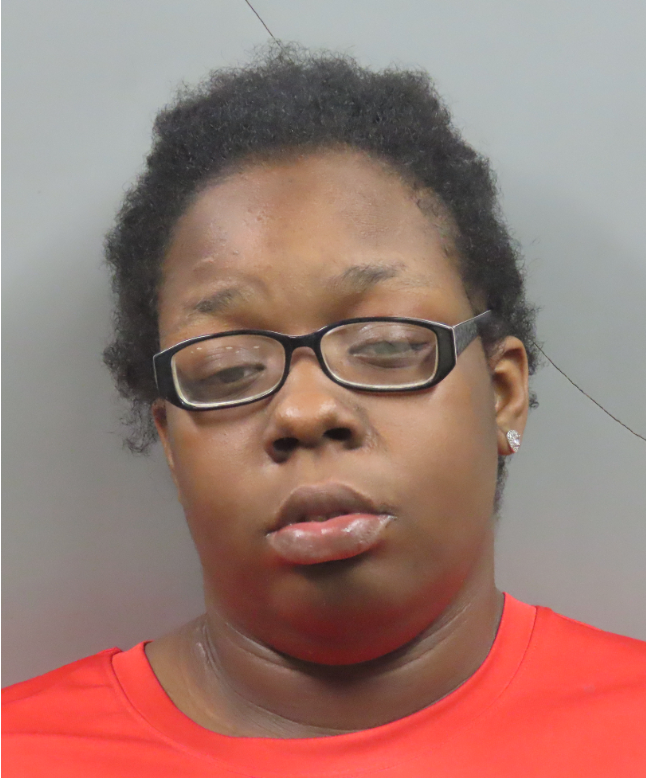 St. Peters police Detective David Beckman said in court papers that Dobbs admitted to being the getaway driver for her boyfriend. Dobbs said they drove around looking for victims so they could get money for drugs, Beckman said.
Her boyfriend, Tyrone Miller Jr., turned himself in to St. Charles County authorities on Monday, along with Dobbs.
Miller, 24, of O'Fallon, Illinois, had been charged last week in at-large warrants. He faces charges of first-degree assault, attempted robbery and armed criminal action. His bail is also set at $1 million cash.
Police said a 52-year-old woman was sitting in the passenger seat of a vehicle while her husband loaded groceries into the back seat. Miller walked up to the woman and shot her in the ear while trying to steal her purse, court documents allege.
The victim's husband told St. Peters police he heard his wife yell: "No!" before the sound of gunshots, court documents say. The husband saw a man getting into a silver SUV, which was parked in the same row as the husband's car but two or three spaces away.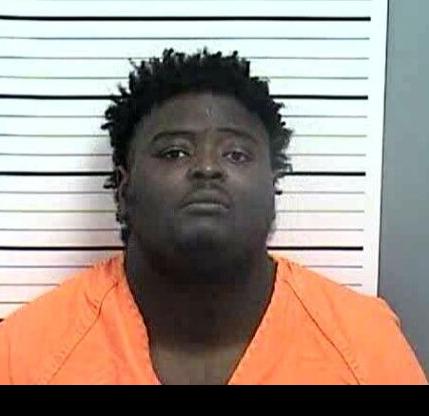 The victim was rushed to a hospital where she was considered stable. Court documents said the bullet entered her right ear and exited her lower jaw. Police have not released an update on her condition.
St. Peters police matched fingerprints on the victim's car to Miller, who was also suspected in a string of similar purse snatchings. Those crimes included a robbery outside a Dierbergs grocery store in Shrewsbury on March 3, about 6½ hours before the St. Peters shooting.
St. Peters police Sgt. Melissa Doss told a reporter Tuesday that Miller was the boyfriend of Dobbs.
According to court documents, the SUV used by the attacker had been rented from an Avis in St. Peters in February. The woman who rented it told police she rented it for Miller and Dobbs.
Beckman, the St. Peters police detective, interviewed Dobbs on Monday. Beckman said Dobbs described how she and Miller were driving back and forth from St. Peters Walmart to Schnucks Plaza 94, looking for victims, when Miller spotted the victim leaving Schnucks.
Dobbs said she watched as Miller approached the woman and grabbed her purse, Beckman said. When the victim struggled for the purse, Miller shot her, police said.
After the shooting, Miller jumped into the back seat of the SUV and Dobbs drove him into St. Louis city, where he traded the gun for drugs, Beckman said. They then drove to East St. Louis and hid at Miller's mother's home for a few days, Dobbs told the detective.
---