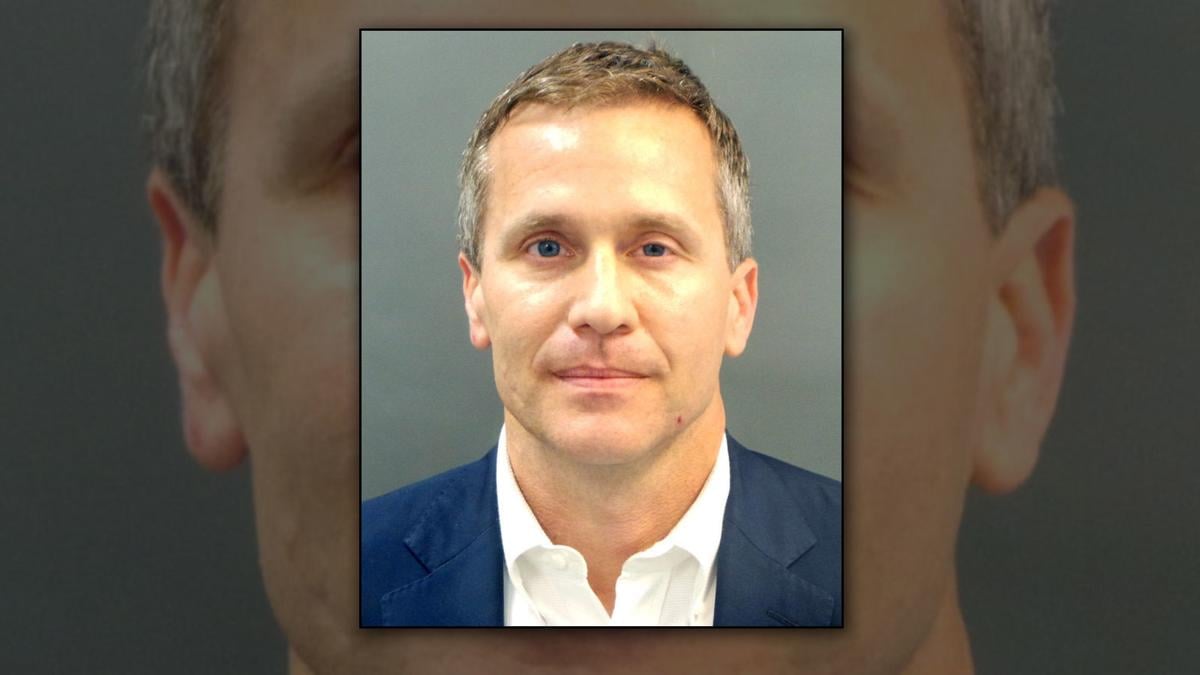 ST. LOUIS • A lawyer for Gov. Eric Greitens' former mistress is accusing the governor's defense team of mischaracterizing the woman's deposition testimony, and says she'll support the release of the complete transcript "to set the record straight."
Greteins "has admitted to my client on multiple occasions that he took her photograph, without her consent, and threatened to release it if she ever told anyone of their relationship," her lawyer Scott Simpson said in a statement released Monday night.
The first-term governor was indicted in February for a felony charge of invasion of privacy. He is accused of taking a nude or semi-nude photo of the bound and blindfolded woman without her consent in March 2015 at his Central West End home, and then transmitting it. Greitens has admitted the affair but has denied a claim that he threatened to release the photo if she disclosed the affair.
Simpson said the woman would "support a motion to release the complete transcript of my client's deposition, so long as her name and other identifying information is redacted."
It was not immediately clear Tuesday if a motion to release the transcript would be filed. Defense lawyer Ed Dowd could not immediately be reached for comment Tuesday after he appeared on KMOX-AM radio talk show host's Charlie Brennan Show to speak about the Greitens case.
Circuit Judge Burlison, who is presiding over the case, issued an order last month restricting the release of evidence and depositions. His March 8 scheduling order said, "No discovery, depositions, items of discovery or evidence will be secondarily distributed to any person or entity not employed by or working directly for the parties' legal team absent court order."
Simpson's statement was in response to a Sunday night defense court filing claiming the woman testified in a deposition Friday that she may have seen a camera or phone only in a dream or vision. The filing also accused the St. Louis Circuit Attorney's office of withholding evidence of the woman's previous statements on having such dreams. A spokeswoman for Circuit Attorney Kim Gardner criticized defense efforts "to try the case in the media by attacking the credibility of the victim and investigation."
From Greitens' initial statement to the legal battle, read the Post-Dispatch coverage of the governor's scandal.