ST. LOUIS • City taxpayers could spend up to $120,000 for the legal expertise of a Harvard University law professor to prosecute Missouri Gov. Eric Greitens, according to records obtained Wednesday by the Post-Dispatch.
The agreement between Circuit Attorney Kim Gardner and Harvard Law School Professor Ronald S. Sullivan says the Circuit Attorney's Office will pay the professor a monthly rate of $12,000, not to exceed $120,000, as a consultant on the invasion of privacy case against Greitens. The agreement also calls to reimburse Sullivan for "reasonable travel and lodging expenses."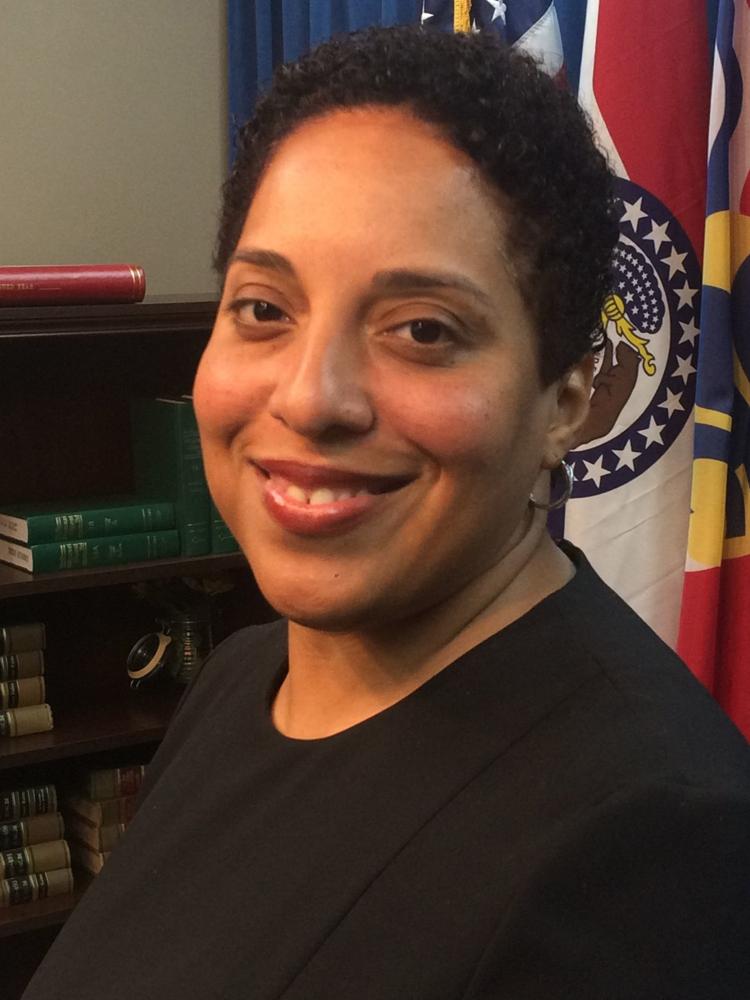 Prosecutors had asked for a November trial date, but St. Louis Circuit Judge Rex Burlison set Greitens' trial date for May 14. The signed agreement with Sullivan is dated March 1, a day after Burlison set the May trial date.
Assistant Circuit Attorney Jim Michaels said in an email providing a copy of the agreement that he does not yet have records of any payments made to Sullivan. A spokeswoman for Gardner said Sullivan would be paid from Gardner's current budget. She said the payments are not expected to exceed $30,000 to $40,000, given the May trial date.
Greitens was indicted in February on felony invasion of privacy. He is accused of taking a compromising photo of a woman at his Central West End home in 2015 without her permission, before he was elected. Greitens has admitted having an affair but has denied the criminal allegations.
Sullivan "may employ additional attorneys with the permission of the Circuit Attorney" at no additional expense to the office, the agreement says. Any additional aides or assistants shall be paid by Sullivan.
In addition to Sullivan, Gardner's team includes Chief Trial Assistant Robert Dierker, Assistant Circuit Attorney Rachel Smith and First Assistant Circuit Attorney Robert Steele. Greitens' defense team so far has lawyers Jim Bennett, Ed Dowd, Jack Garvey, Jim Martin, Michelle Nasser and Scott Rosenblum. Greitens has said Missouri taxpayers are not paying his legal bills.