ST. LOUIS — The Circuit Attorney's Office dismissed, then promptly refiled felony charges against a Democratic fundraiser accused of firing a handgun and shouting racial slurs at people at two businesses in 2017.
Matthew D. Lieberman's trial on charges of unlawful use of a weapon and armed criminal action had been set for Monday, but the Circuit Attorney's Office dismissed the case on Friday. 
On Monday afternoon, prosecutors refiled three counts of unlawful use of a weapon and two counts of armed criminal action against Lieberman, 40, of the 5600 block of Pershing Avenue.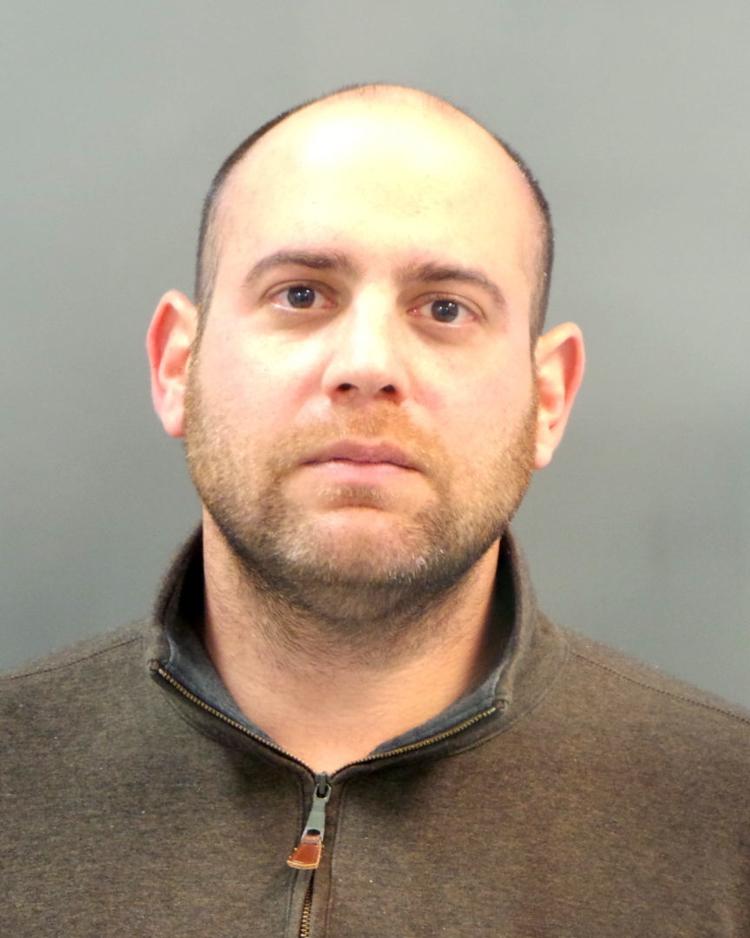 His lawyer, Travis Noble, said Monday that prosecutors cited problems with witnesses and "dismissed the case with the option to refile it."
"We were ready for trial today," Noble said.
A spokeswoman for Circuit Attorney Kimberly M. Gardner did not explain the dismissal but said prosecutors were "considering different or additional charges."
Lieberman was originally charged with a weapons count that included a hate crime enhancement; police said Lieberman's "conduct and use of epithets indicate his actions to be motivated by race."
The veteran Democratic fundraiser was charged almost two years ago with firing shots at a man at the Amoco gas station on Skinker Boulevard and Highway 40 (Interstate 64), after calling the man the n-word and giving the clerk "an offensive hand gesture." Lieberman had just bought cigarettes at the gas station. After Lieberman pulled his gun, the man retreated into the kiosk and heard multiple shots fired including two into the kiosk.
A short time later, at a Jack in the Box at 1242 Hampton Avenue, Lieberman shouted racial epithets at maintenance workers, charges said. He also fired a gun several times from a Mercedes sedan.
Lieberman had headed up two fundraising firms: Majority Strategies LLC and RAL Strategic Investment Group LLC. He had been a longtime fundraiser for Democrats in Missouri, including former St. Louis Mayor Francis Slay. He had also provided administrative help for a man hosting a fundraiser for former St. Louis County Executive Steve Stenger.
The Missouri Secretary of State lists RAL Strategic Investment Group LLC as active, with Lieberman as its registered agent.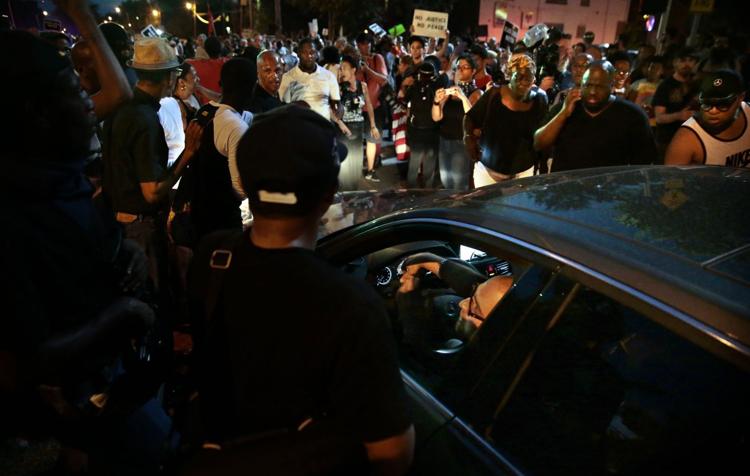 The same car that Lieberman was driving in November 2017 also was apparently involved in an incident during a protest related to the not guilty verdict of former St. Louis police Officer Jason Stockley. The driver maneuvered the Mercedes through a crowd of marchers on Forest Park Parkway on Sept. 16. Protesters reported that the driver was armed. No one was reported to be injured in the incident.