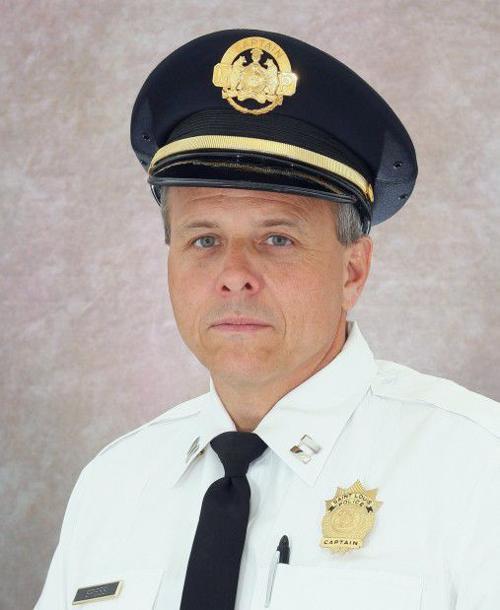 ST. LOUIS • Robert O. Simmons has been sentenced to prison for an ambush from which a St. Louis police commander barely escaped with his life.
Simmons pleaded guilty Monday in St. Louis Circuit Court of first-degree assault on an officer and armed criminal action. Judge John J. Riley sentenced him to seven and three years in prison respectively.
Spiess was in uniform in an unmarked car about 9:22 p.m. when he tried to stop a suspicious-looking car. The driver did not stop and Spiess did not have enough information to justify a pursuit.
Soon thereafter, Spiess was on Evans Avenue near Sarah Street when a man jogged toward him, stopped between parked cars and opened fire with a pistol. At least one shot passed through the open driver's window but Spiess was not hit. He fled to safety.
Simmons, then 19, of the 4500 block of St. Ferdinand Avenue in St. Louis, was arrested later at a house nearby. Police have said the car Spiess followed may have been leading him to a trap.