ST. LOUIS • A Franklin County man who persuaded more than 30 teenage boys to send him nude images by pretending to be a woman, and then claimed to be dying of cancer to get two of the boys to engage in sex acts, was sentenced Wednesday to 25 years in prison.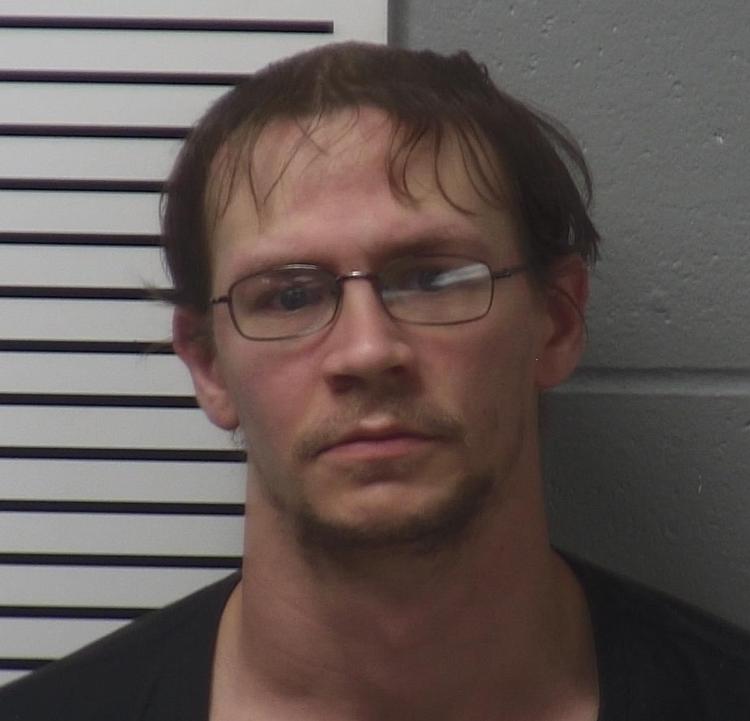 Daniel Avetta pretended to be an 18-year-old woman named Jessica Gable online and convinced teen boys, most of them 15 or 16, to send him pictures and videos of their genitals via Facebook and Facebook Messenger, according to court testimony. Assistant U.S. Attorney Colleen Lang called Avetta "a parent's worst nightmare," and said he manipulated his victims for weeks or months, including by discussing suicide and sending them nude pictures or graphic images of someone cutting themselves.
He persuaded two boys to engage in sex acts, both by using the Gable profile and by saying he had lung cancer and the boys could fulfill his dying wish, prosecutors have said.
Avetta created another fake profile after police initially contacted him in June 2017 and lured two boys into sending him pictures.
"He clearly didn't have any regret," Lang said.
Two of his victims spoke Wednesday in court. One said that at 15, he had just started high school and was trying to meet as many people as possible when Gable reached out to him. He called Avetta a "sick and twisted monster" and said, "I now know what it's like to feel pure hatred for one person."
Avetta apologized to his victims, and said he created a fake person and planned to gradually introduce himself into the relationship but lost control of what was happening. He said he didn't intend to hurt anyone.
Avetta's attorney, Beverly Ann Beimdiek, sought a 20-year sentence, citing Avetta's long history of neglect and abuse by his family. Avetta was a "lonely, awkward and geographically isolated person," she said. He often had to go to school in urine-soaked clothes and was made to live in an unheated garage from the age of 10, she said.
"The cats lived better than Daniel did in that house," she added.
She said he suffered from anxiety, depression, ADHD and PTSD.
Beimdiek said no Avetta relatives were in court and none had contacted Avetta since his indictment. She said her only contact with his father was one phone call in February, when he asked, "What's up with the dummy?"
After his release from prison, Avetta will be on supervised release for life, U.S. District Judge Catherine Perry said.
Avetta, then 28, pleaded guilty in August to four counts of production of child pornography, two counts of online enticement of a minor and six counts of receipt of child porn.