ST. LOUIS COUNTY • An 18-year-old man spotted a car he wanted and waited until the owner emerged from her Castle Point home with her three young children Monday morning.
He approached her from behind, announced a robbery and shot her as she turned toward him, authorities said Wednesday as they explained charges against the man. As Porsha Owens lay mortally wounded near her children, the would-be carjacker was unable to start the car and ran off.
"The children witnessed this, and they watched their mother essentially bleed to death," St. Louis County Prosecuting Attorney Robert McCulloch said of the children, ages 3 to 8. Later he added: "You just want to cry when you think about it."
The accused killer, Mark L. Haywood, was charged Wednesday with second-degree murder, first-degree robbery and two counts of armed criminal action. Bail was set at $1 million, cash-only.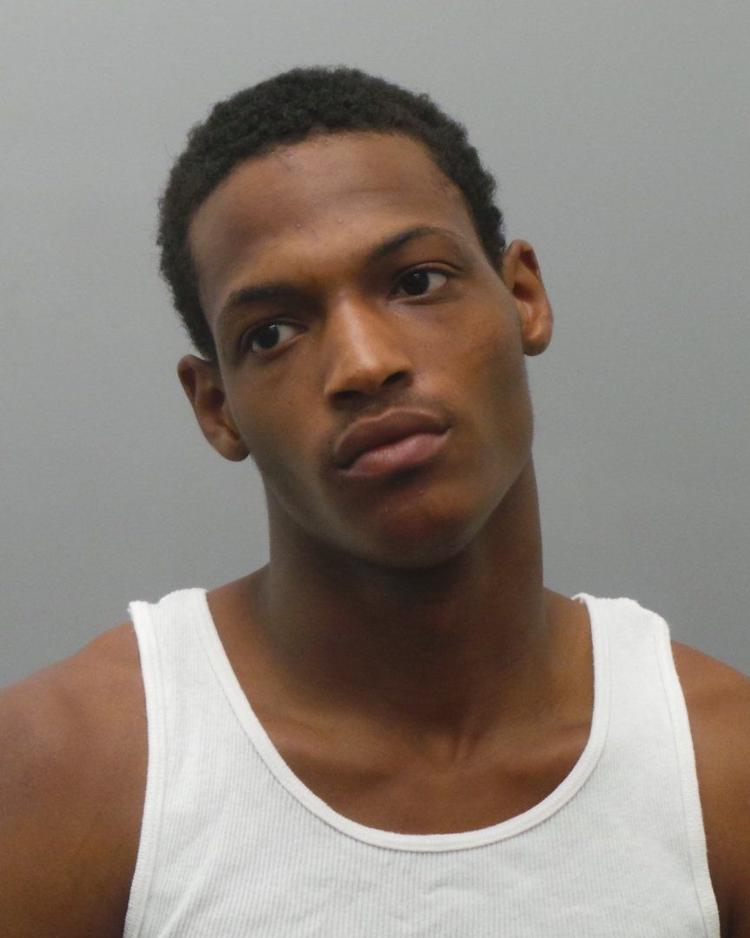 Haywood lives a few blocks from where Owens was shot and killed in the carjacking attempt about 7:10 a.m. Monday. The home is in the 10200 block of Lord Drive, west of Lewis and Clark Boulevard in the county's Castle Point neighborhood, authorities said. She and her children had moved in just a few days earlier.
Haywood wanted the white Dodge Charger he had spotted outside Owens' home, and waited for whoever owned it, authorities said.
Owens, 28, was preparing to take her children to a summer day care program, according to family. She was wearing her uniform for her job as a school safety officer in the Riverview Gardens School District, McCulloch said. Though a school district spokesman said Owens did not carry a weapon for her job, authorities say Owens had a gun in a holster at her hip.
When Owens emerged from the home with her children, Haywood came up from behind her and demanded her keys and money, then fired two shots as she turned toward him, McCulloch said. She was struck once.
Haywood got her purse, phone and keys, and also took the gun that Owens carried on her hip, McCulloch said. He tried to take the car, but ran off when he wasn't able to start it, McCulloch said.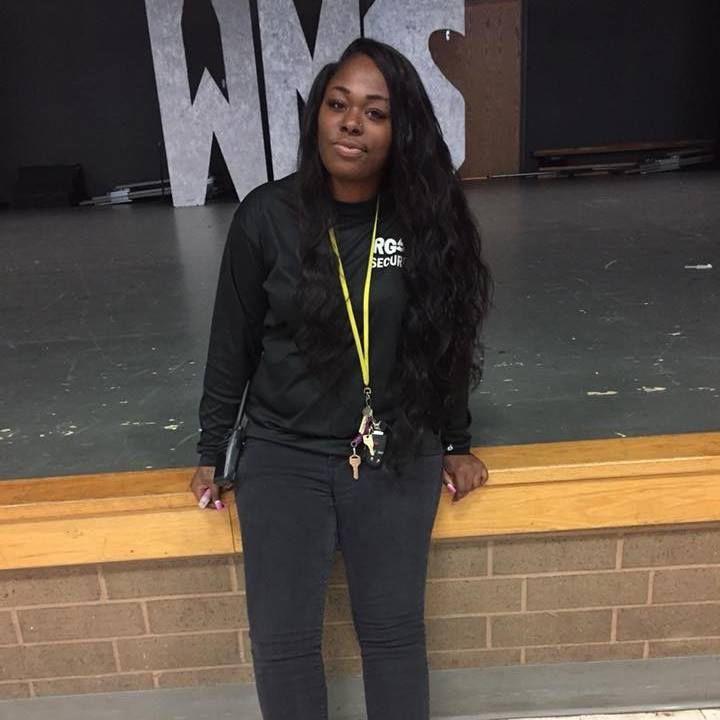 The only witness account police had was from Owens' 8-year-old son, who said the stranger had approached his mother, pulled his shirt up to cover his face and then said, "Give me your money and your car keys."
After being shot, Owens was able to get up and walk to a neighbor's house to seek help before collapsing, McCulloch said at a press conference Wednesday. Her 8-year-old son kept the children together and tried to stay by his mother's side, McCulloch said. Owens was taken to a hospital, where she was pronounced dead.
McCulloch said tips and information from residents of the neighborhood were "extremely helpful" and had helped lead police to Haywood. He has no adult criminal record, McCulloch said.
Officers found some of Owens' property, including the gun, in Haywood's home in the 10300 block of Monarch Drive, authorities said. He admitted the crimes, according to court documents.
Owens' grandmother, Fannie Mae King, said she was relieved to hear of the arrest. But she remains concerned for Owens' children.
"I hope the little kids overcome this when they have time to reflect on their mother," said King, 70. "Their mother loved them and did everything with them."
She said she didn't understand the crime.
"It's sad that you can't have anything in life that you want because somebody else wants it and will take your life to get it," King said.
The Riverview Gardens School District said it was offering counseling to staff and students. "Officer Owens was a treasured member of the RGSD family, who worked diligently to build positive relationships with scholars and staff," the district said in a Facebook post.
A funeral service for Owens will be held at 11 a.m. Wednesday at Reliable Funeral Home, 3958 Washington Boulevard. Visitation is at 10 a.m. A GoFundMe account has been set up for donations for Owens' children.
Kim Bell of the Post-Dispatch contributed to this report.