ST. LOUIS — Hundreds of officers stood at attention on the steps of the Cathedral Basilica on Monday morning, shoulder-to-shoulder, in dress blues, lined up like rows of a tilled field.
Michael Langsdorf once stood among them. Over 17 years as a police officer, he paid his respects to colleagues who had died in the line of duty, just as they did for him on Monday, part of the pageantry that comes with a community's final salute.
Dignitaries and police officers lined walls, filled vestibules and packed the cathedral past its 1,750-person capacity on Monday for Langsdorf's funeral. Police chiefs from across the metro area and officers from as far away as Chicago, Boston and New York City joined mourners, as did St. Louis Mayor Lyda Krewson, St. Louis Public Safety Director Jimmie Edwards, St. Louis County Executive Sam Page, St. Louis County Prosecuting Attorney Wesley Bell and U.S. Rep. Ann Wagner, R-Ballwin.
Langsdorf's son, Kaleb, 18, told the hundreds gathered that his father was his hero.
"They say to never meet your heroes because you'll end up disappointed," he said. "Well, I had the chance to be raised by mine and he never disappointed."
Langsdorf was killed June 23, when he responded to a market in Wellston where police say a man was trying to cash a $6,000 check. Police say the man shot Langsdorf, 40, as he tried to arrest him. The St. Louis County prosecutor's office has charged the man with Langsdorf's murder.
On Monday, the sea of supporters stood in silence and had to be asked to sit so the service could begin.
Virgil Wooley, a retired FBI special agent who is a cousin of Langsdorf, gave the first of four eulogies. Wooley recalled cookouts in The Hill neighborhood in St. Louis, where Langsdorf's parents, Jerry and Bess Langsdorf, lived.
"He was quite the character," Wooley said. "There was a lot of laughter. That's the atmosphere in which Michael grew up."
After 17 years with St. Louis police, Langsdorf was hired three months ago by the North County Police Cooperative, a department of about 55 officers that patrols several north St. Louis County municipalities, not far from Langsdorf's former patrol area in St. Louis.
"He went where duty called," Wooley said. "And I think we can all take solace in knowing that he was doing what he loved."
Langsdorf's children called their father caring, sensitive and dedicated; a great chef and a creative storyteller.
"He taught me that a life of rescuing, defending and serving is the only life worth living," Kaleb said. "We love you dad."
Langsdorf signed every email with the words: "You've never really lived until you've almost died," Kaleb said.
Olivia, 13, followed her brother, calling Langsdorf "an amazing father," who loved to tell stories about his job at the dinner table.
"He had a huge impact on so many people … And even though he was tough, he had the biggest heart," Olivia said. "I think we all wish … "
Then she broke into tears and handed the speech to her brother, who continued for her: "I think we all wish he could've made it through this one so we could hear him tell this story at every dinner and family event," Kaleb read. "We love and miss him every minute of the day."
North County Chief John Buchannan recalled how Langsdorf exemplified the department's motto, "Community First," in his short time on the job.
"If I had 100 officers like Mike, I wouldn't have a problem in the world," he said.
St. Ann police patrolled the cooperative's municipalities on Monday so all of the department's officers could attend the service.
At one point, Buchannan addressed them directly:
"Stay strong, stay focused and lean on each other," he told them. "We have a lot more work to do."
Bishop Mark Rivituso presided over the ceremony.
"He was on a mission to help others," Rivituso said. "And he made a difference in this world of indifference."
Mass at the cathedral, at 4431 Lindell Boulevard, lasted about 90 minutes. A funeral procession then wound seven miles south for a burial at Resurrection Cemetery, 6901 Mackenzie Road.
The last of the mourners were still at the cathedral joining the procession as the hearse arrived at the cemetery, leaving most of Kingshighway Boulevard gridlocked for about an hour.
Motorists stood outside their cars, hands over their hearts or saluting as the hearse drove by.
Blue ribbons adorned street posts and trees. People along the route held American flags and signs.
Karla Moxley, of St. Louis, took a vacation day from her job at a dentist's office to stand near the cemetery. Her sons, Karson, 14, and Kaden, 12, held small American flags. Moxley said when news of Langsdorf's death broke, Karson recognized him from a drug-abuse education class at school.
"It really moved me," Moxley said. "I knew we had to be here."
Cars filled all of the parking lots at the cemetery, as well as a middle school across the street. Temperatures climbed into the 90s. Officers in full dress uniforms wiped away sweat and tears. They downed water from bottles packed in coolers.
Immediate family and close friends huddled under a yellow tent over the grave, and waited for about an hour to allow mourners to surround them before the ceremony began.
The St. Louis County Pipes and Drums played "Amazing Grace" as officers folded the flag from Langsdorf's casket and handed it to his mother. Officers also gave folded flags to each of his children and to his fiancée, Kim Haag.
Langsdorf's final call, to his car, number 673, was broadcast across police radios and echoed over loudspeakers at the cemetery:
"North County Dispatch to 673. North County Dispatch to 673," it concluded. "Six-seven-three is 1042 (out of service). Rest easy brother. We have the watch from here. North County Dispatch is clear."
Former St. Louis Police Officer Brian Millikan, now a lawyer, was among the last cars to arrive.
It took him one hour and 40 minutes to drive the seven-mile route.
"You can't help but wonder what Mike would have thought of all this," he said. "I can tell you one thing, he would have been proud."
Photos: A final salute to North County Cooperative Police Officer Michael Langsdorf
Hundreds of police officers honor Michael Langsdorf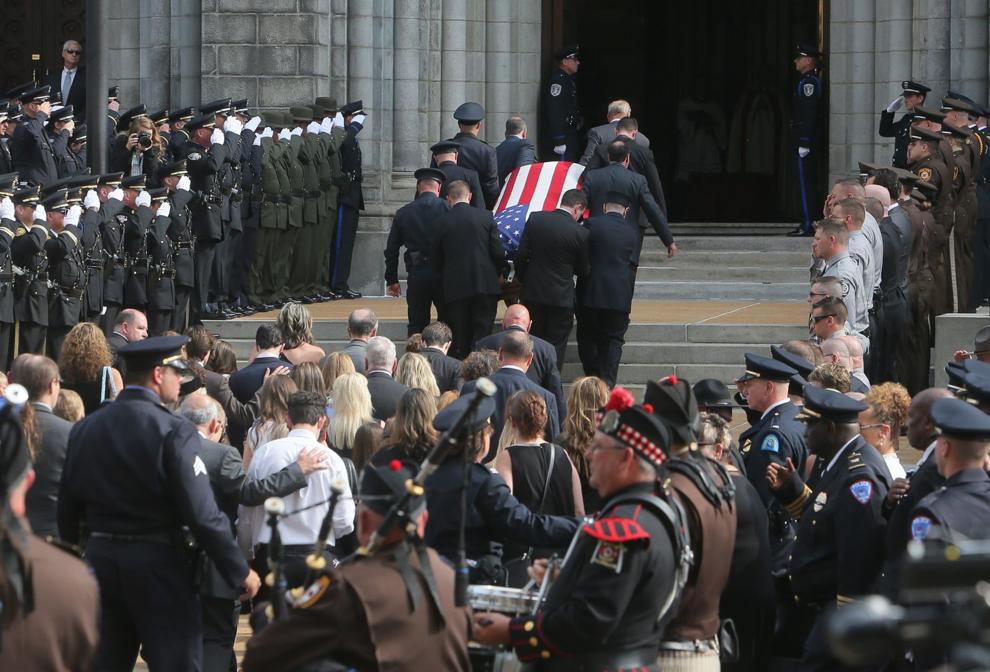 Funeral for North County Cooperative Police Officer Michael Langsdorf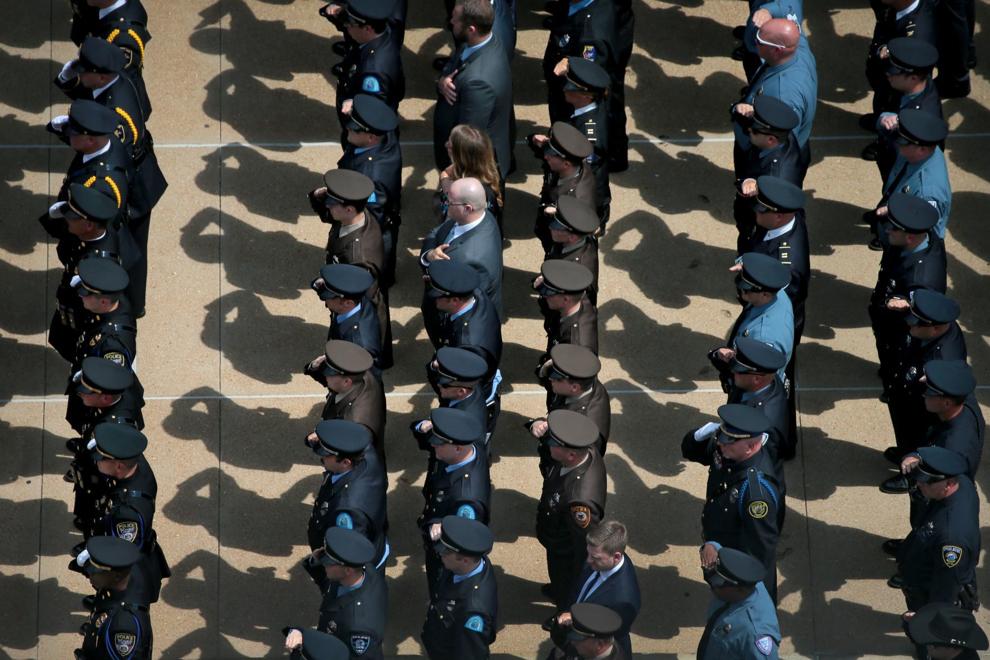 Hundreds of police officers honor Michael Langsdorf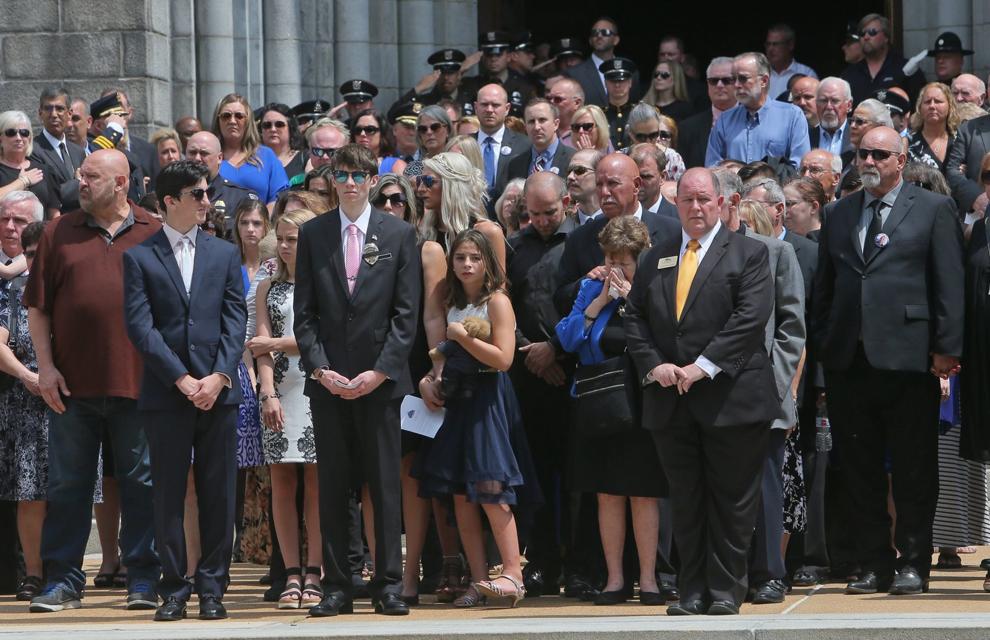 Hundreds of police officers honor Michael Langsdorf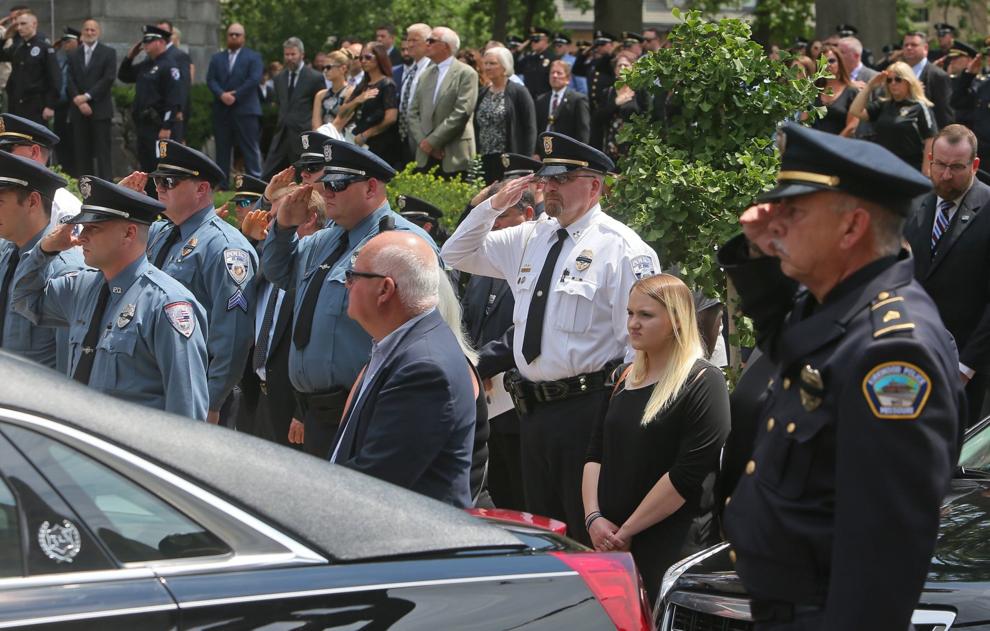 Hundreds of police officers honor Michael Langsdorf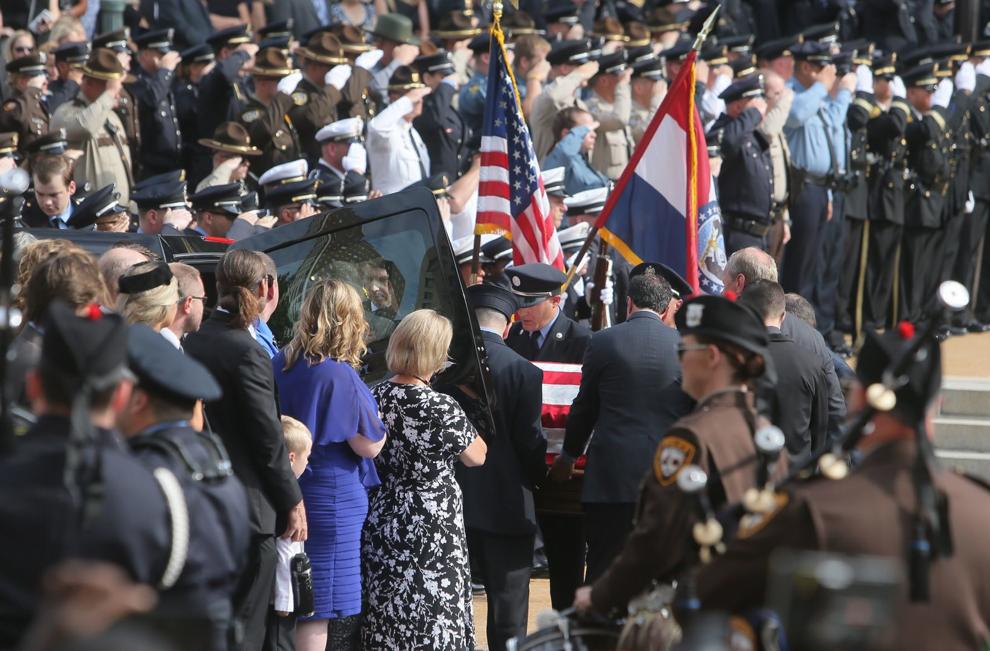 Hundreds of police officers honor Michael Langsdorf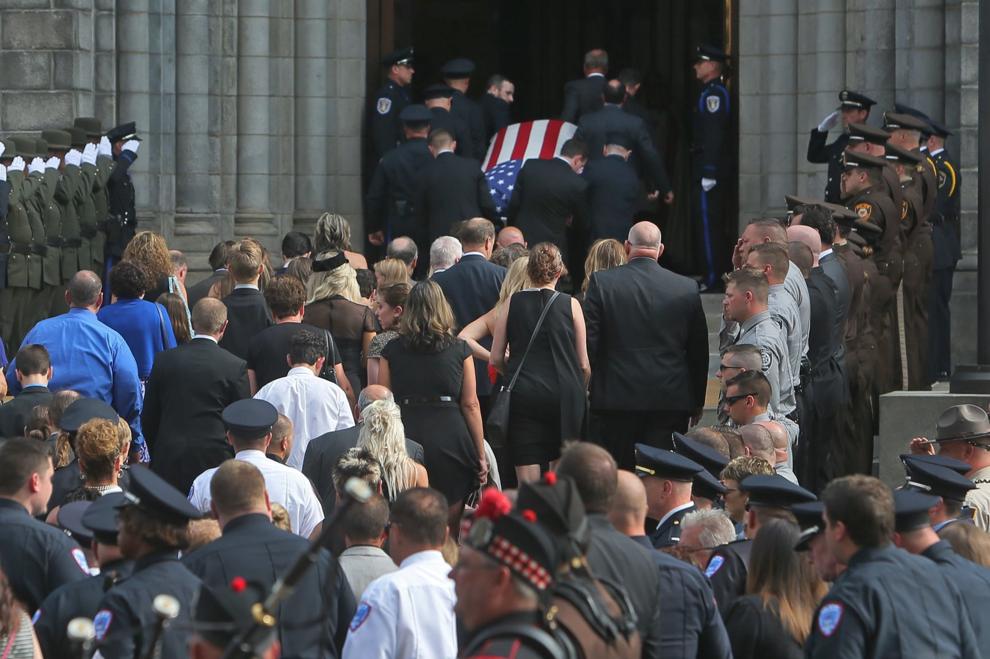 Funeral for North County Cooperative Police Officer Michael Langsdorf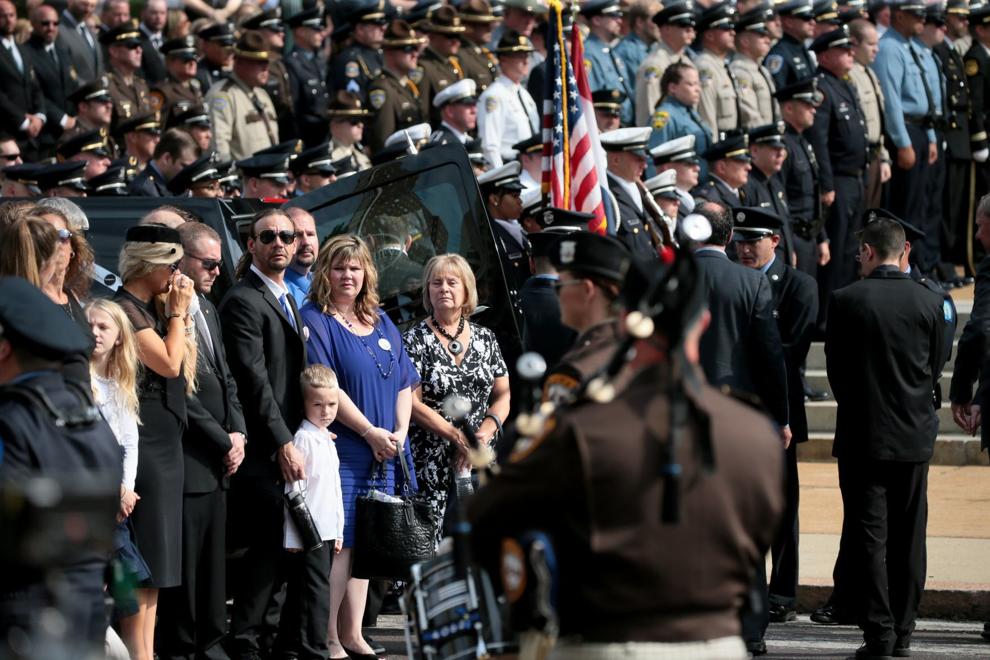 Funeral for North County Cooperative Police Officer Michael Langsdorf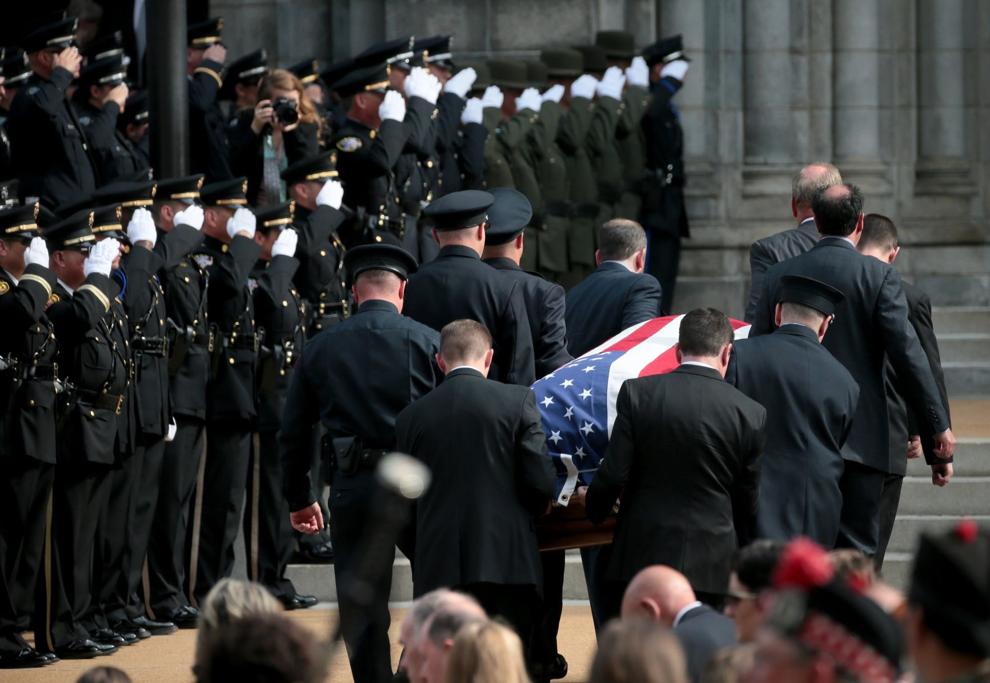 Funeral for North County Cooperative Police Officer Michael Langsdorf
Funeral for North County Cooperative Police Officer Michael Langsdorf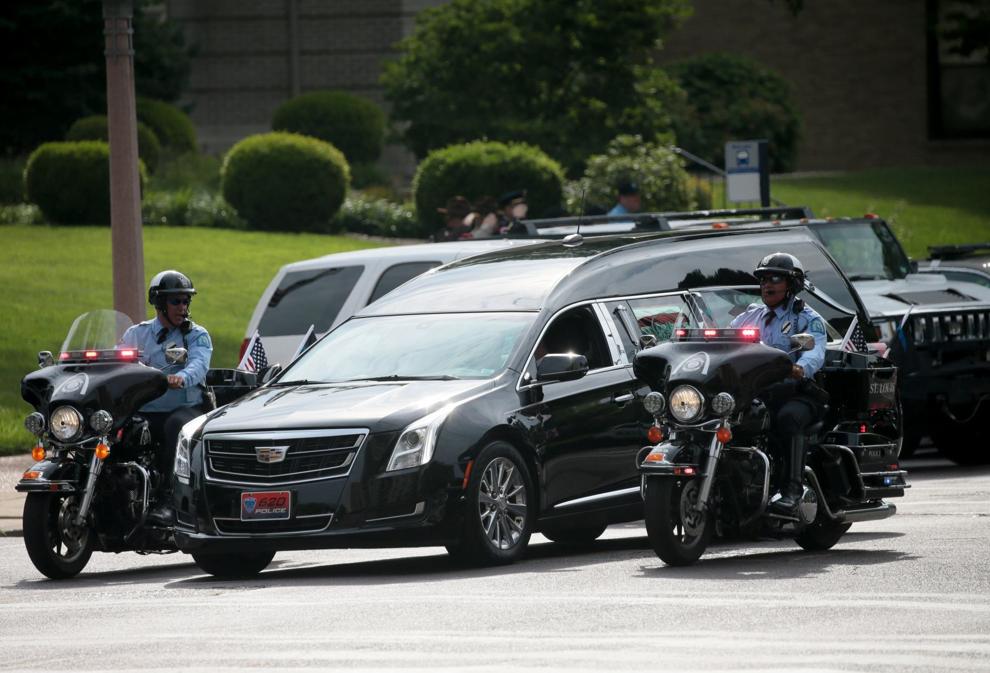 Hundreds of police officers honor Michael Langsdorf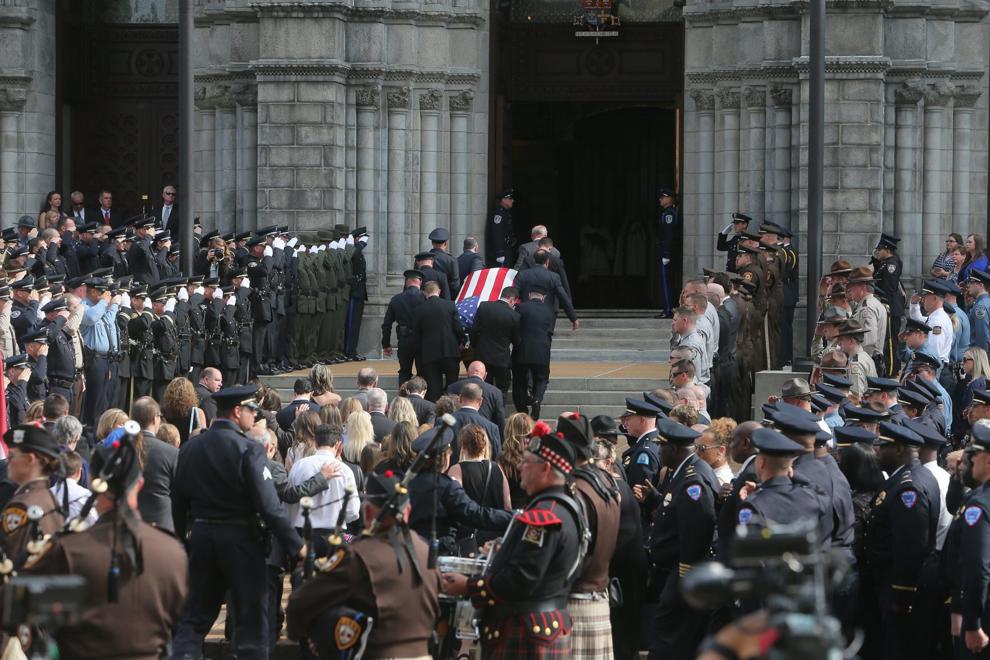 Hundreds of police officers honor Michael Langsdorf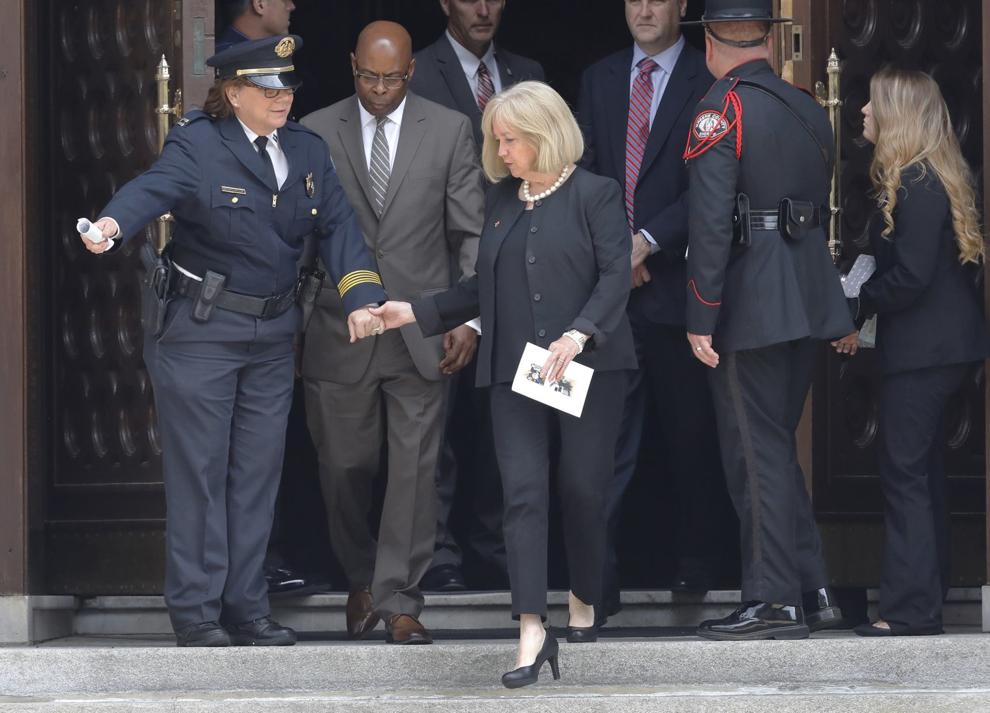 Hundreds of police officers honor Michael Langsdorf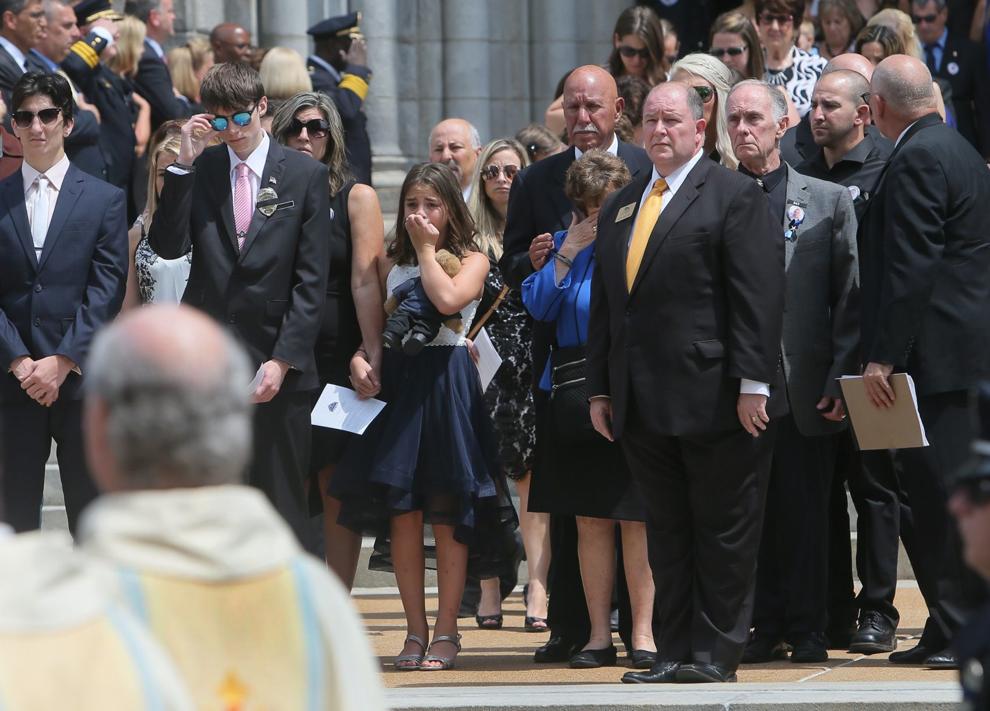 Hundreds of police officers honor Michael Langsdorf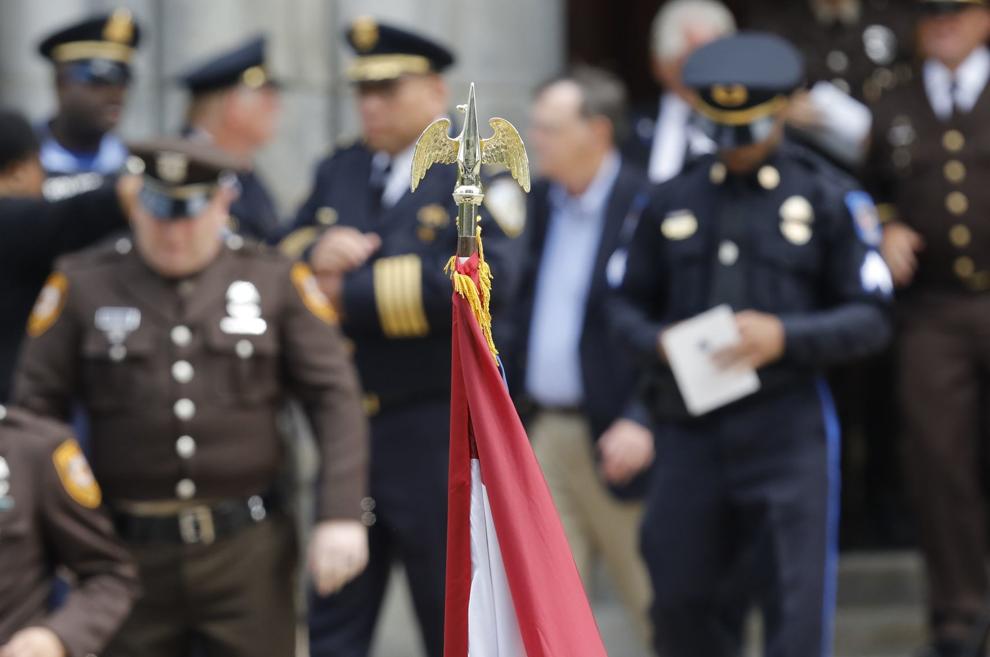 Hundreds of police officers honor Michael Langsdorf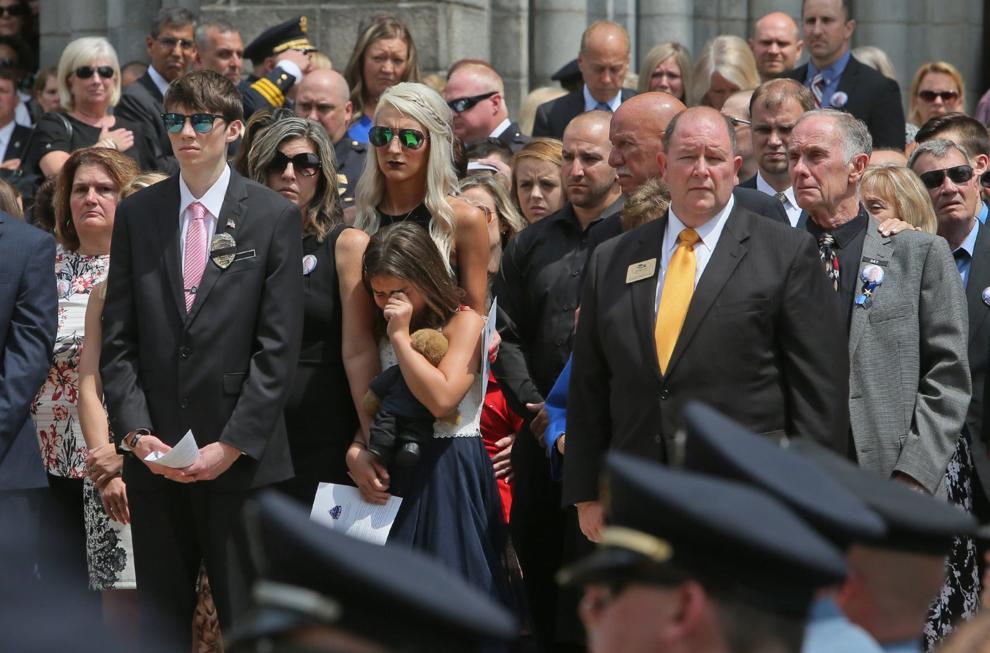 Hundreds of police officers honor Michael Langsdorf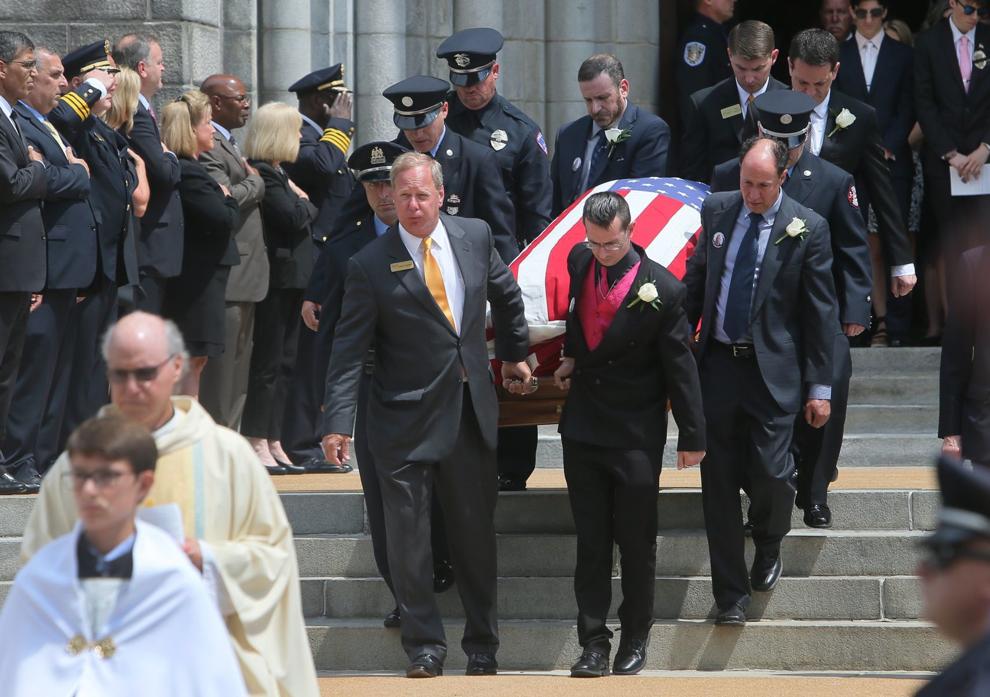 Hundreds of police officers honor Michael Langsdorf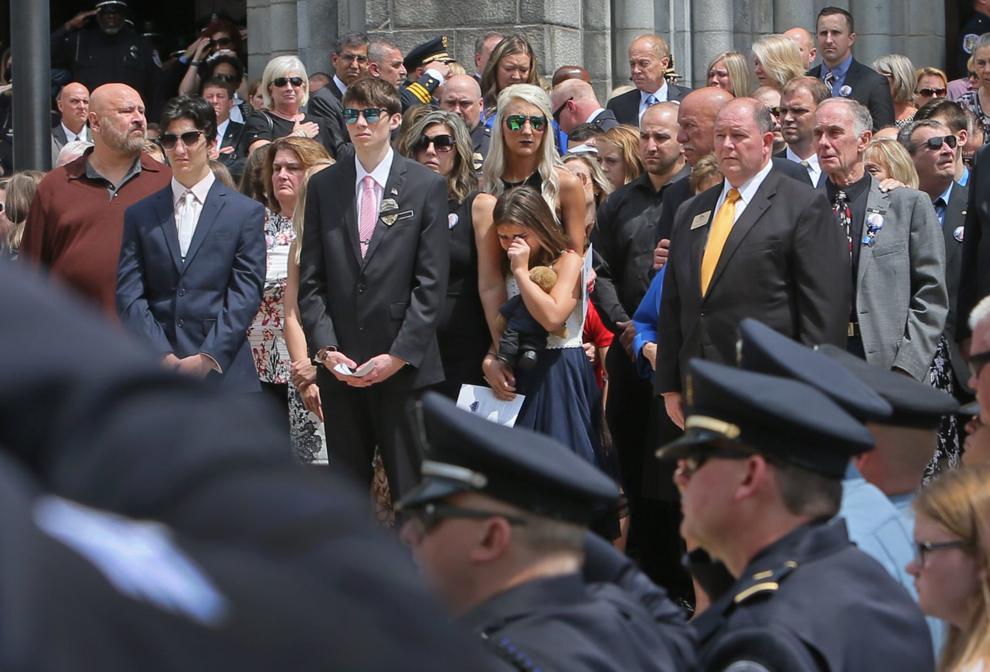 Hundreds of police officers honor Michael Langsdorf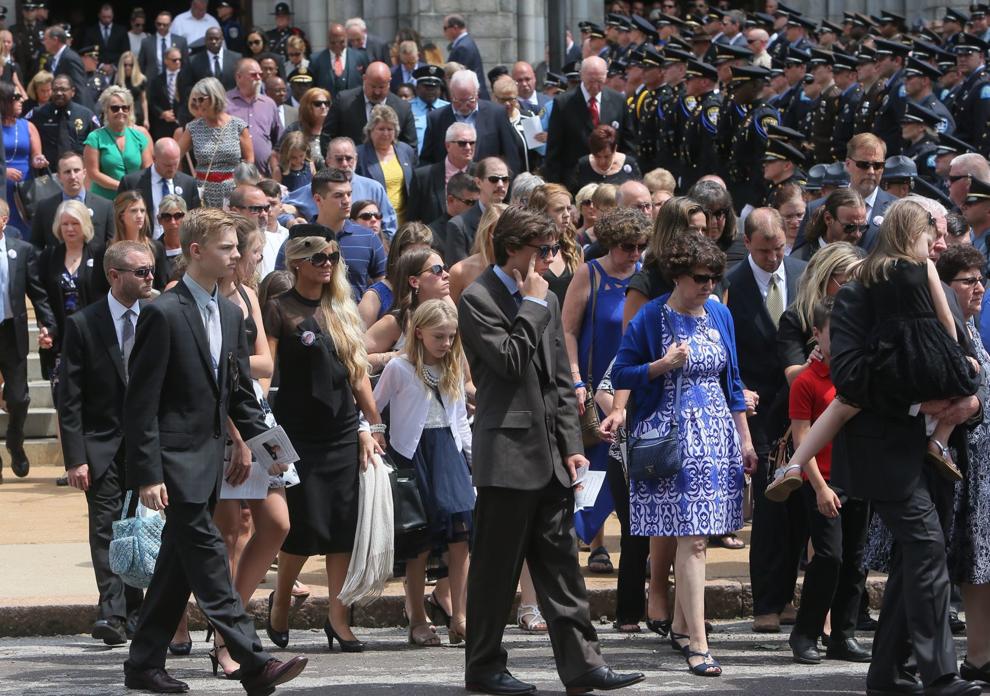 Hundreds of police officers honor Michael Langsdorf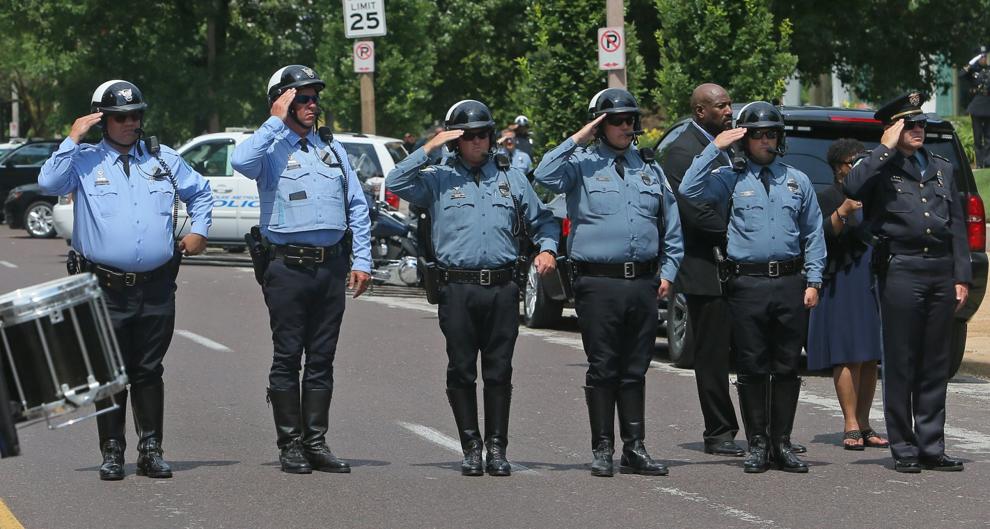 Funeral for North County Cooperative Police Officer Michael Langsdorf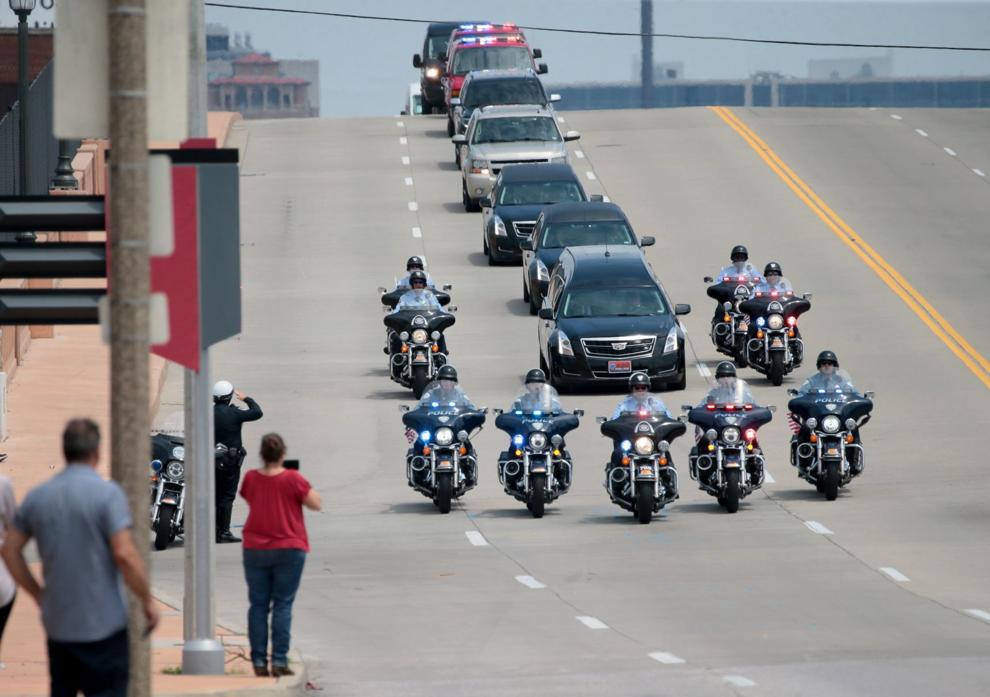 Funeral for North County Cooperative Police Officer Michael Langsdorf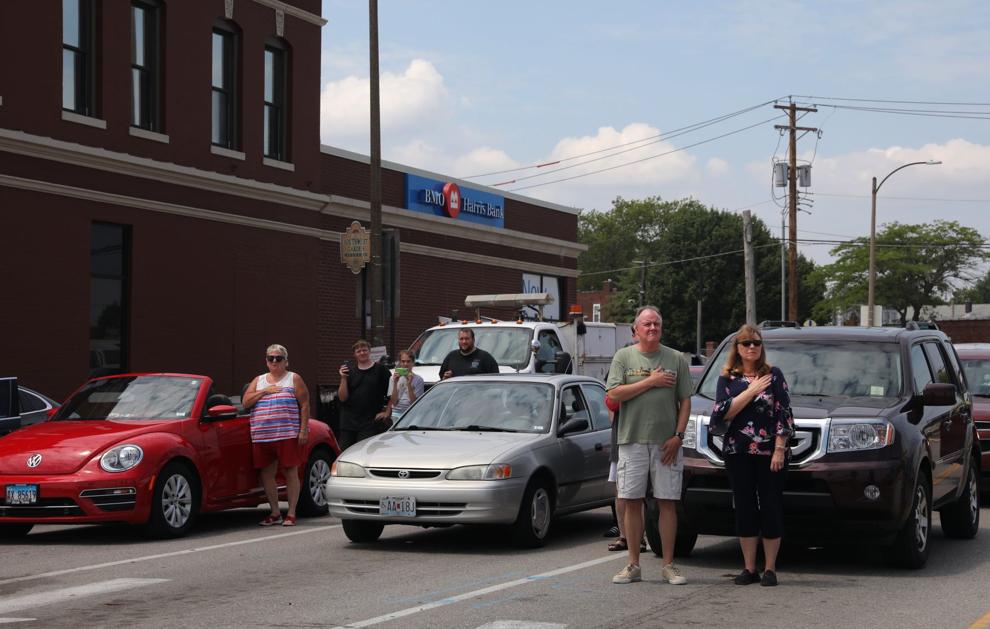 Funeral for North County Cooperative Police Officer Michael Langsdorf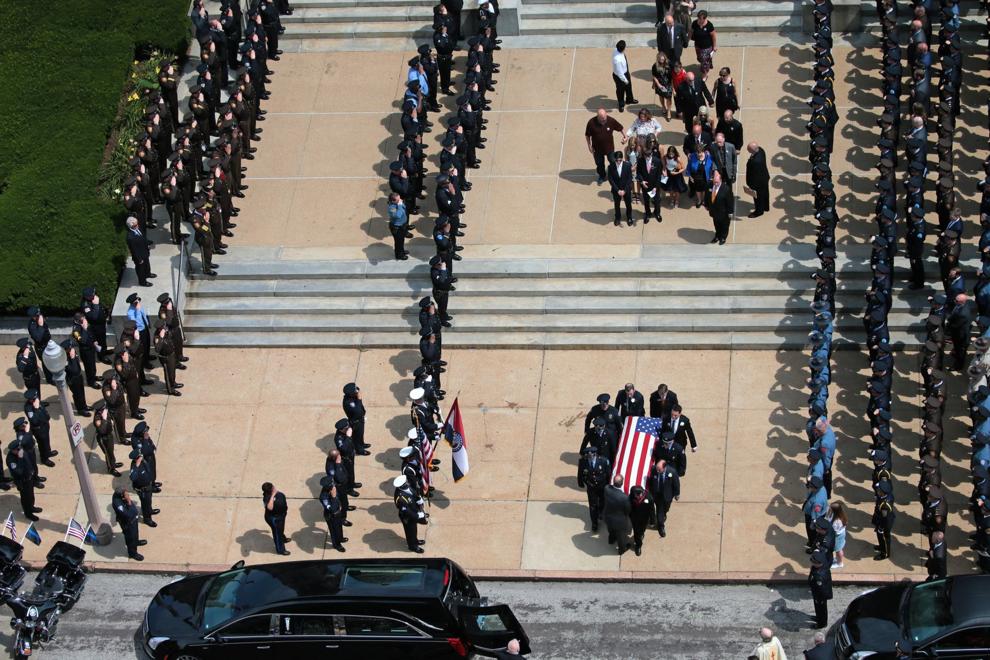 Funeral for North County Cooperative Police Officer Michael Langsdorf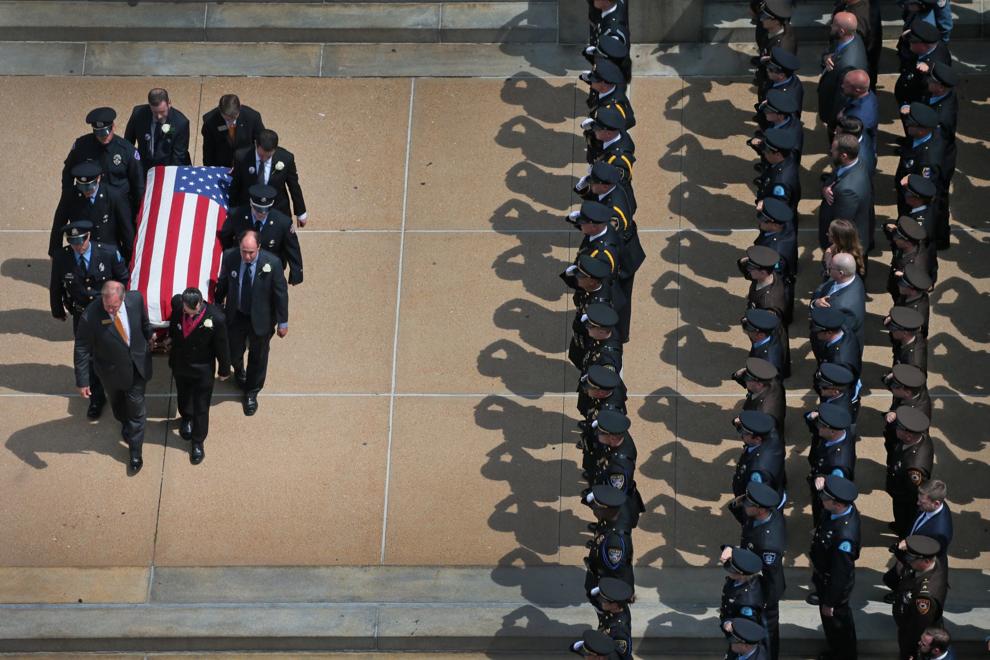 Funeral for slain officer Michael Langsdorf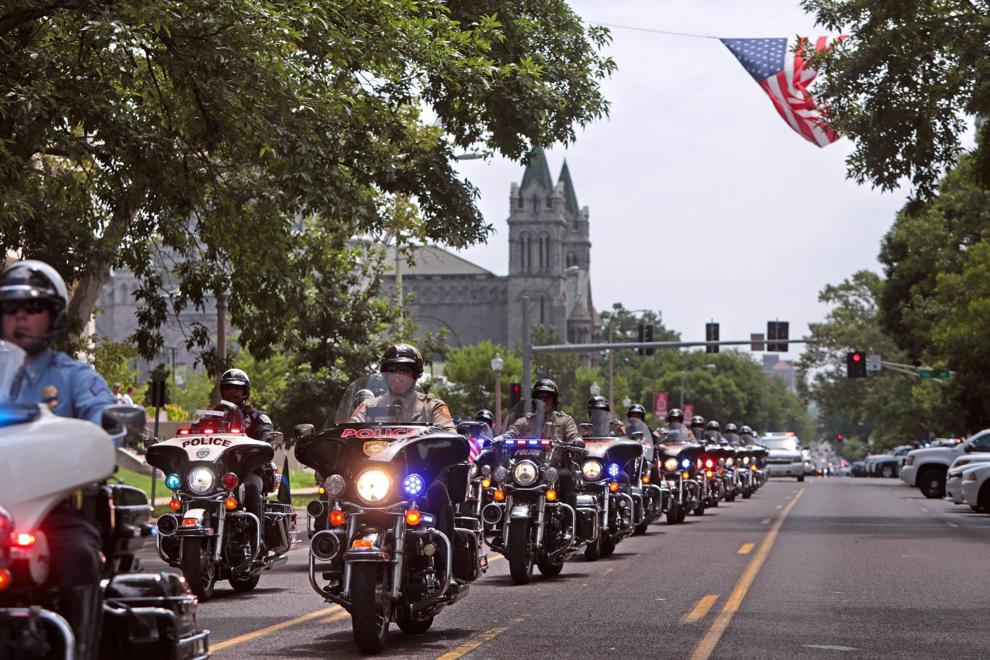 Funeral for slain officer Michael Langsdorf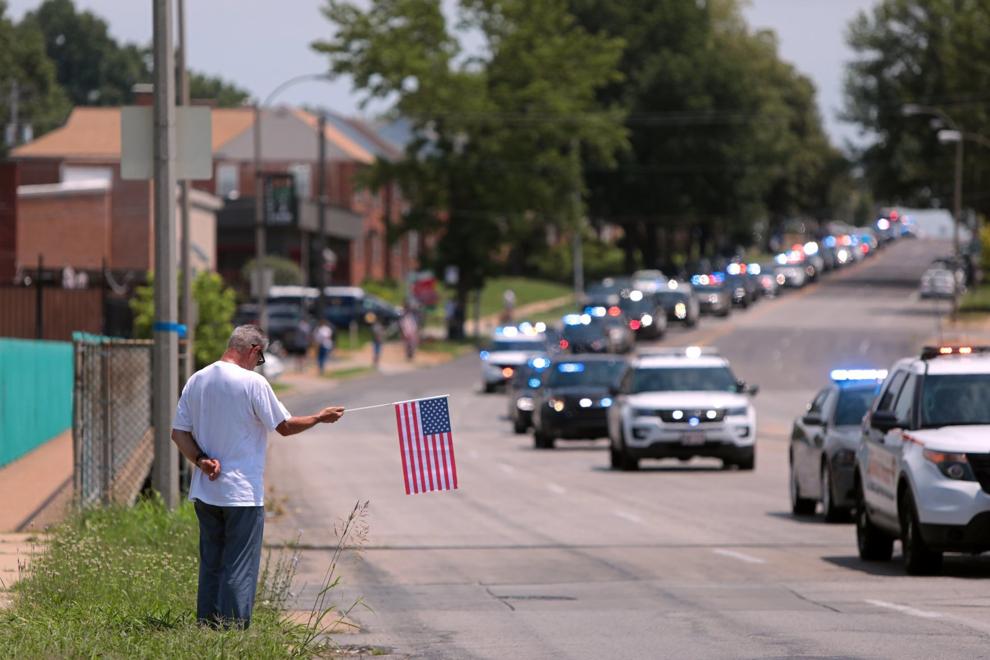 Funeral for slain officer Michael Langsdorf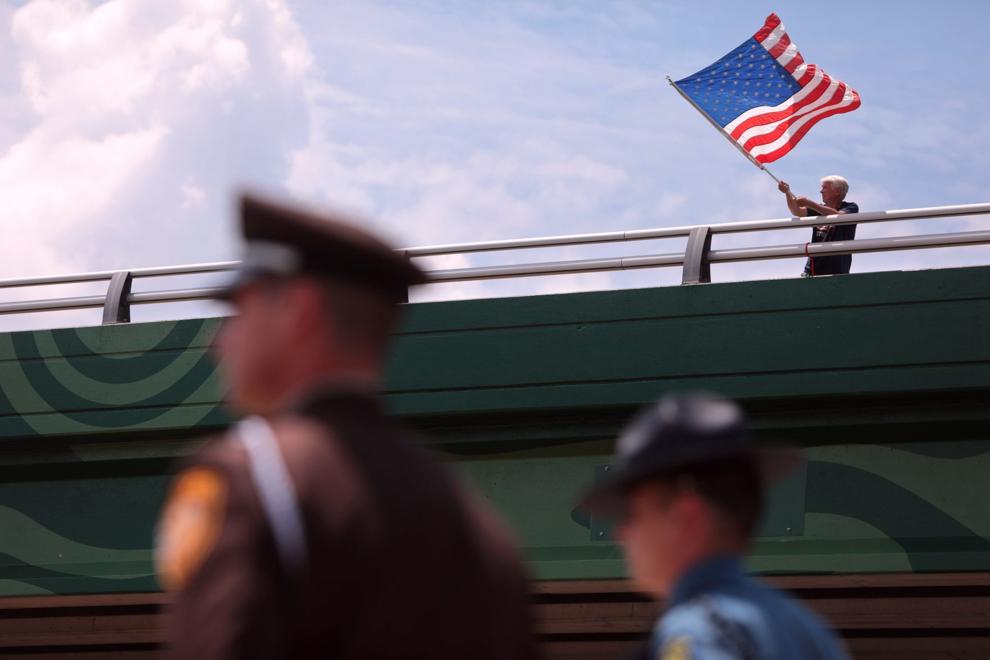 Funeral for slain officer Michael Langsdorf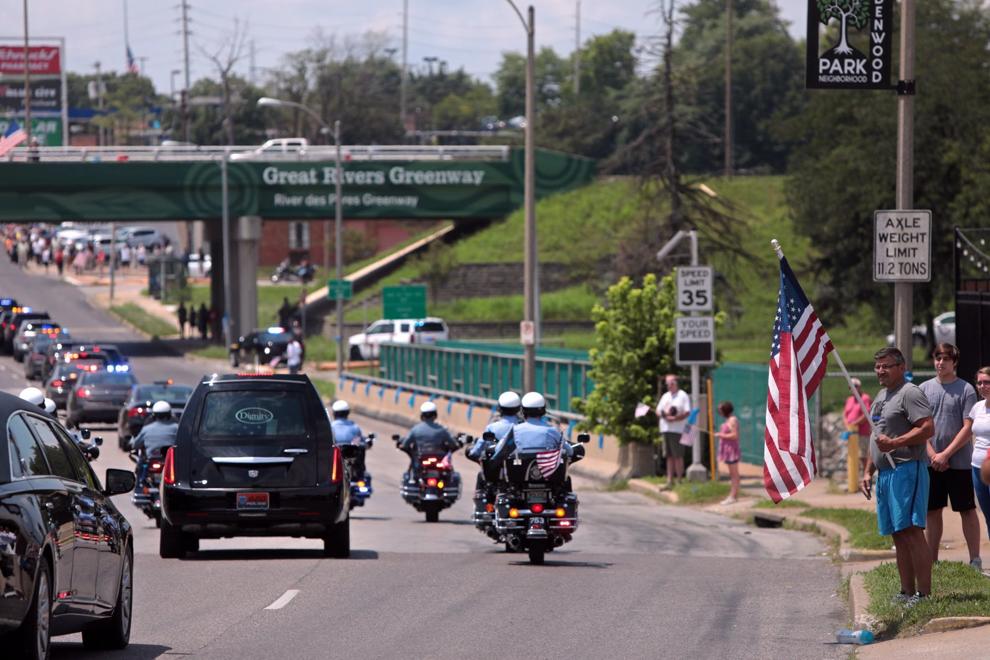 Funeral for slain officer Michael Langsdorf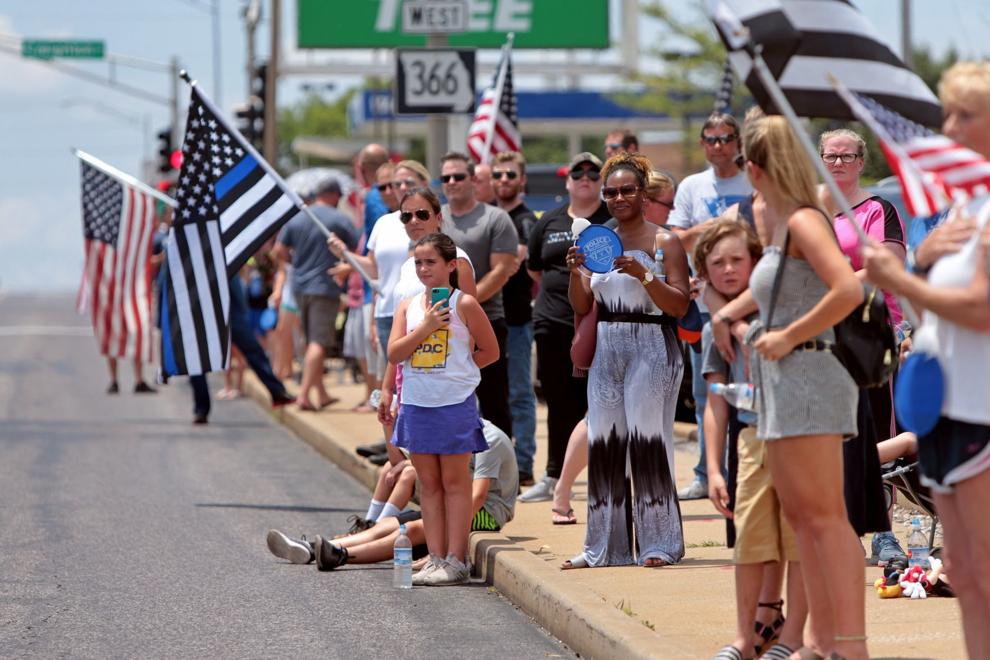 Funeral for slain officer Michael Langsdorf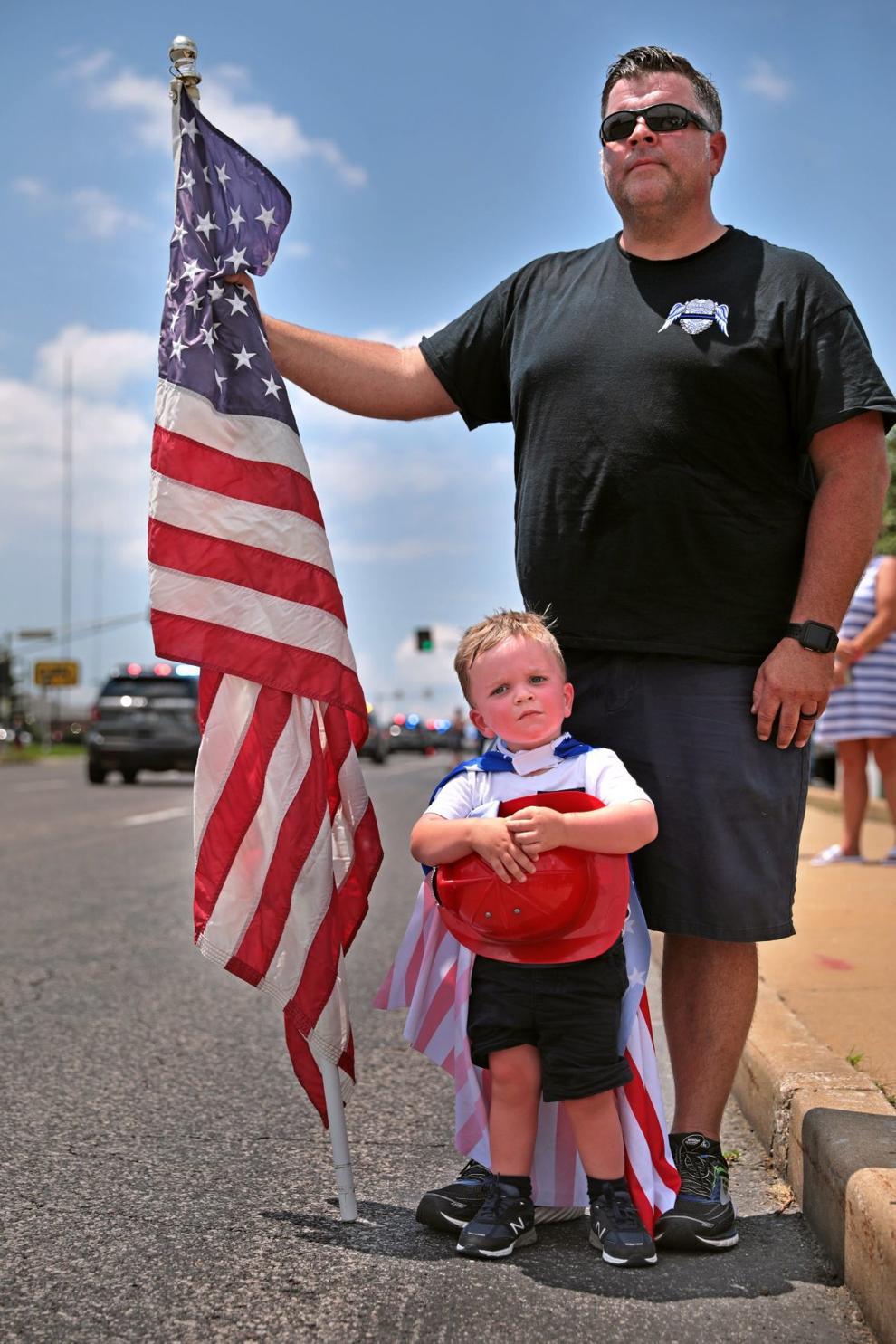 Funeral for slain officer Michael Langsdorf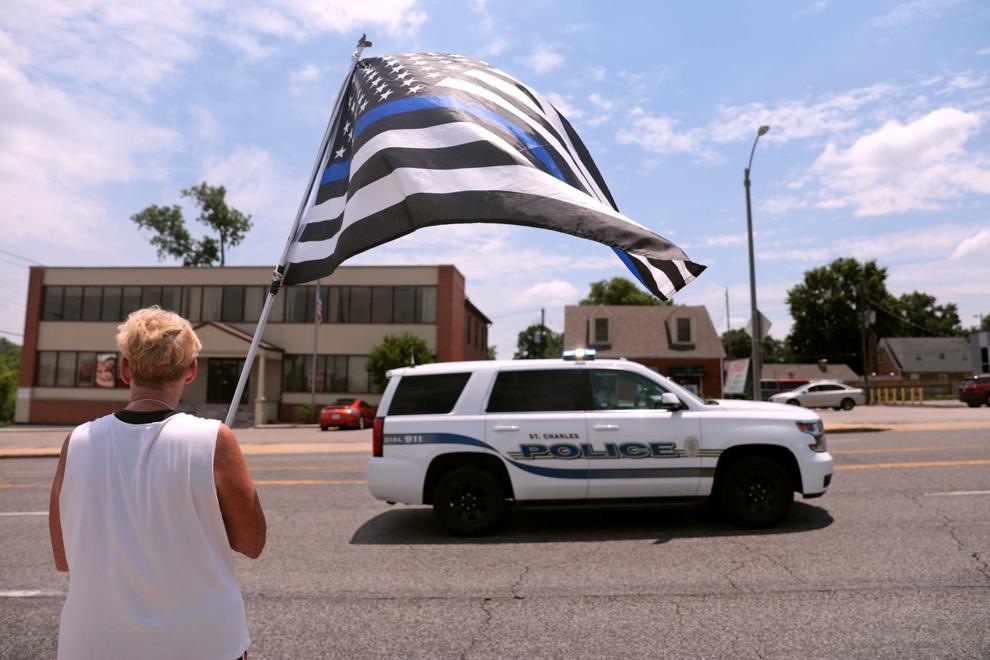 Funeral for slain officer Michael Langsdorf