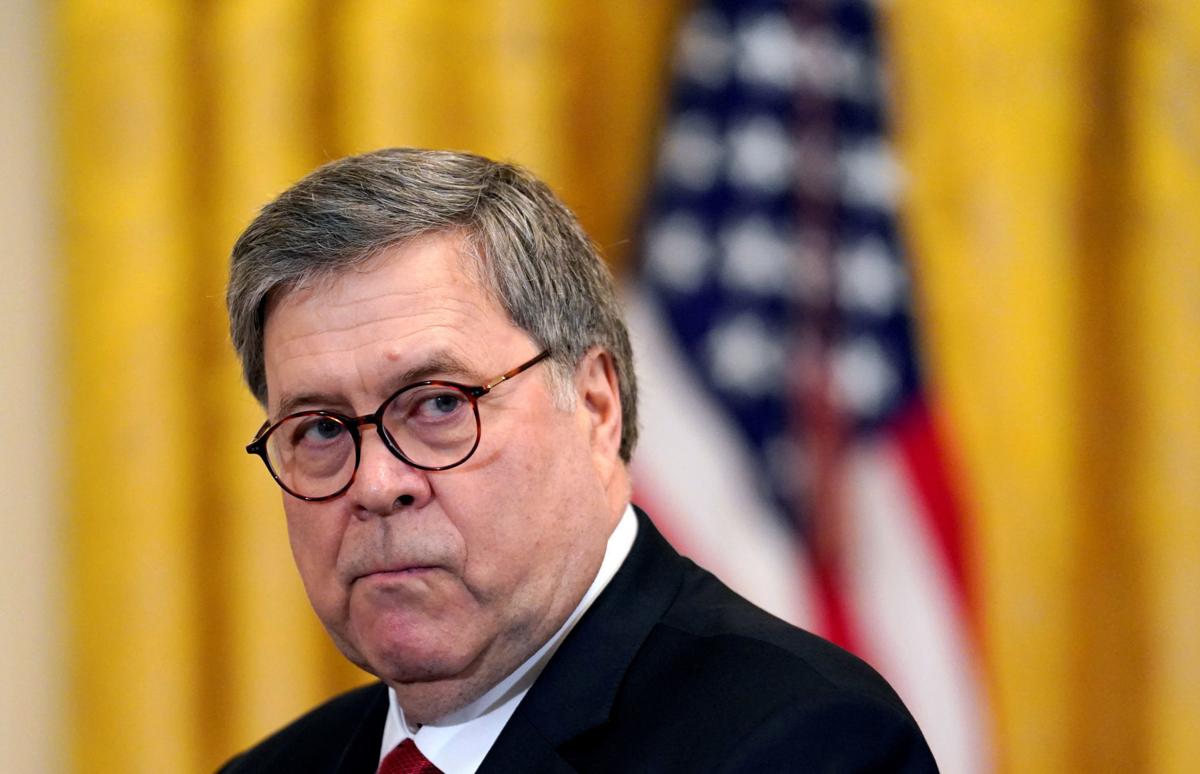 Concerns about the spread of the coronavirus in federal prisons are cutting short the sentences for many federal prisoners, including a number of high-profile white-collar criminals from St. Louis.
At least three inmates from the St. Louis area who were not due to be released for months or years have been transferred to a St. Louis residential reentry program in recent days. They are among more than 2,400 federal prisoners who have been released since the end of March under an order from U.S. Attorney General William Barr. But that is only about 1.5% of the federal prison population.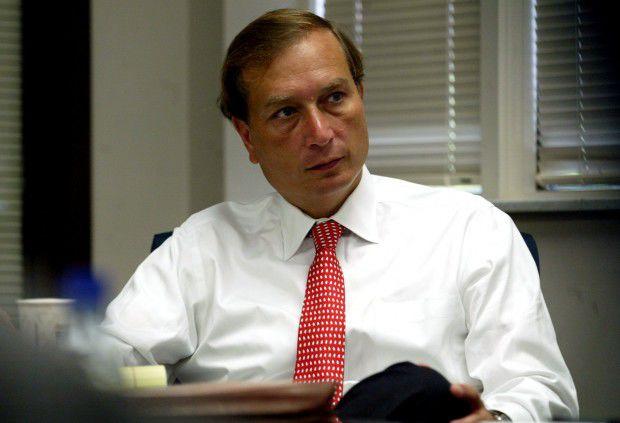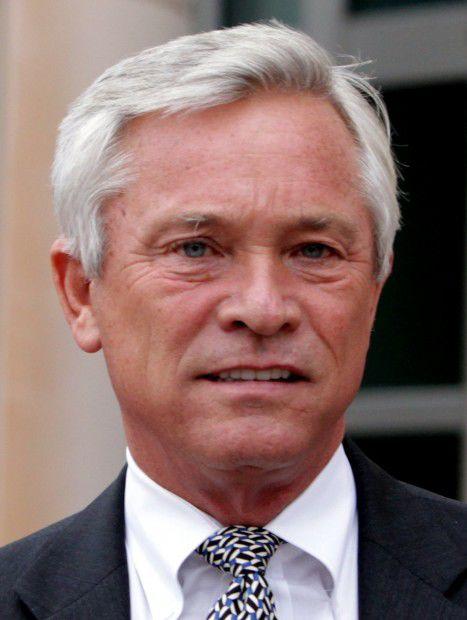 There was no information available about whether they were being held in a reentry center or on home confinement.
Also, Bill Miller, the chief of staff for former St. Louis County Executive Steve Stenger who was sentenced in September to 15 months in federal prison for his role in his boss' criminal schemes, was recently released from U.S. Penitentiary McCreary in Pine Knot, Kentucky. It was not clear whether the release was related to the coronavirus or whether Miller had to return.
Miller, 55, answered his cellphone on May 1 and confirmed it was he on the phone, then hung up when a reporter identified himself as the caller. He did not respond to subsequent messages.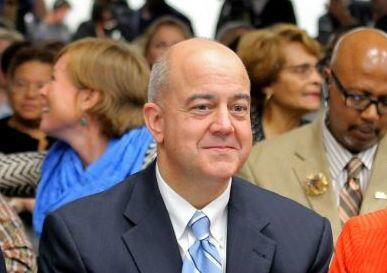 Miller was still listed on a federal inmate locator as being in custody at McCreary with a release date of November. The federal Bureau of Prisons allows for inmates to be furloughed for a variety of reasons, including family emergencies, participating in training courses or planning for a release. McCreary had one confirmed case of a staff member who was positive for COVID-19.
The bureau did not explain the reason for Miller's release, or any conditions placed on him. An email from a McCreary official last week said Miller was in the prison's custody but for "privacy, safety and security reasons, we do not discuss information about an individual inmate's conditions of confinement or release plans."
Stenger reported to a federal prison camp in Yankton, South Dakota, in September to serve a 46-month sentence that was reduced to 27 months. Inmates can shave up to 54 days a year off their sentence through "good conduct," and can earn up to 12 months off by completing the intensive Residential Drug Abuse Program. Stenger declined to speak to a reporter in late April.
The coronavirus has delayed the prison sentence of another defendant in the Stenger case. Businessman John Rallo, who prosecutors said gave campaign donations to Stenger in exchange for real estate deals and a sham contract with economic development agencies, was sentenced in March to 17 months in prison and two years' probation. A judge agreed to delay his report-to-prison date by two months, to June 22.
Barr in April ordered officials to "immediately maximize" the release of prisoners to home confinement to prevent the spread of the virus. The Bureau of Prisons posted a list of frequently asked questions about early release that indicated inmates who had served half their sentence would be considered for home confinement after a 14-day quarantine in prison. The Marshall Project reported in April that this memo had been removed from the bureau's website.
The Bureau of Prisons has 139,776 inmates in bureau-managed institutions and 11,258 in community-based facilities. As of Monday, there were 3,379 inmates who had confirmed positive tests results for COVID-19, although two-thirds of those were at three facilities, a low-security prison in Lompoc, California; Terminal Island in San Pedro, California; and Fort Worth, Texas. The bureau said 49 inmates had died.
Shake off your afternoon slump with the oft-shared and offbeat news of the day, hand-brewed by our online news editor, Mandy St. Amand.