BERKELEY • CrimeStoppers announced Thursday that it was increasing its reward in the shooting of a football coach who was wounded in an apparently random attack in Berkeley. The reward now is up to $5,000.
Todd Shelton, who coaches at McCluer South-Berkeley High School, was hit by gunfire late Saturday as he drove with his fiancée past the intersection of Airport Drive and Evergreen Boulevard, police say.
Shelton, 31, was shot in the back and remained in critical condition at a hospital Friday, St. Louis County Police Officer Benjamin Granda said.
Granda called the shooting random.
"There is no logical reason why this man would be a target of a violent act," Granda told the Post-Dispatch. "All the information that we possess now would suggest that this is entirely random."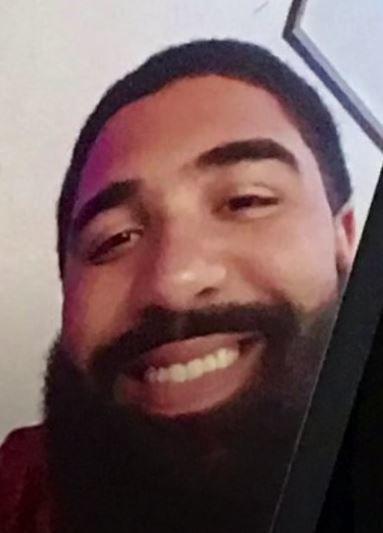 Police are hoping to hear from anyone who was in the area about 10:36 p.m. Saturday and might have seen something that could help break the case.
After Shelton was shot, the white four-door 2015 Chrysler 300 he was driving struck a utility pole. His fiancée suffered moderate injuries in the crash.
Berkeley police handled the initial crash but later asked that detectives with the St. Louis County Police Department's Bureau of Crimes Against Persons take over the investigation. Granda said the county investigators weren't called until nearly two hours after the shooting.
A fund has been set up to help pay Shelton's medical bills. Organizers say Shelton will need "extensive physical rehabilitation and help with adapting to his new situation." More than $10,000 had been raised by Friday morning.
"He made sure to touch so many lives and help the young athletes to see that their education is their pathway to a successful future," the GoFundMe site says. "No one has a bigger heart than Coach Todd."
Shelton has been an assistant football coach at McCluer-South Berkeley since 2010, said Howard Brown, the head football at McCluer South-Berkeley High. Brown said Shelton is a role model to the young men in the community. Shelton also coached track and field, and wrestling.
Shelton's father, Carl Shelton, said he played defensive end for his high school football team and then at Missouri Western State University in St. Joseph. Carl Shelton declined to discuss his son's injuries.
"I can't talk about it now," the father said. "It's really hard."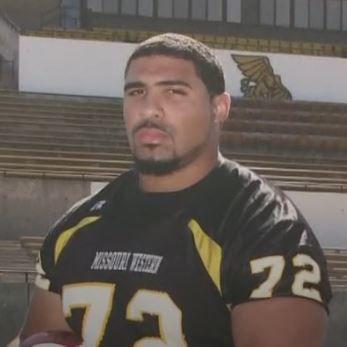 Police have no description of the gunman or other vehicle that may have been involved. Anyone with information is asked to call St. Louis County detectives at 636-529-8210.
A tipster who wants to remain anonymous and be eligible for the reward should call CrimeStoppers at 1-866-371-8477. The reward is for information that leads to a felony arrest of the person who shot Shelton.
Lisa Pisciotta, executive director of St. Louis Regional CrimeStoppers, said the agency typically offered up to $1,000 in felony cases and up to $5,000 in homicide cases. Sometimes the board that governs the agency can increase the reward, as happened in this case "because of the severity of the assault," she said.