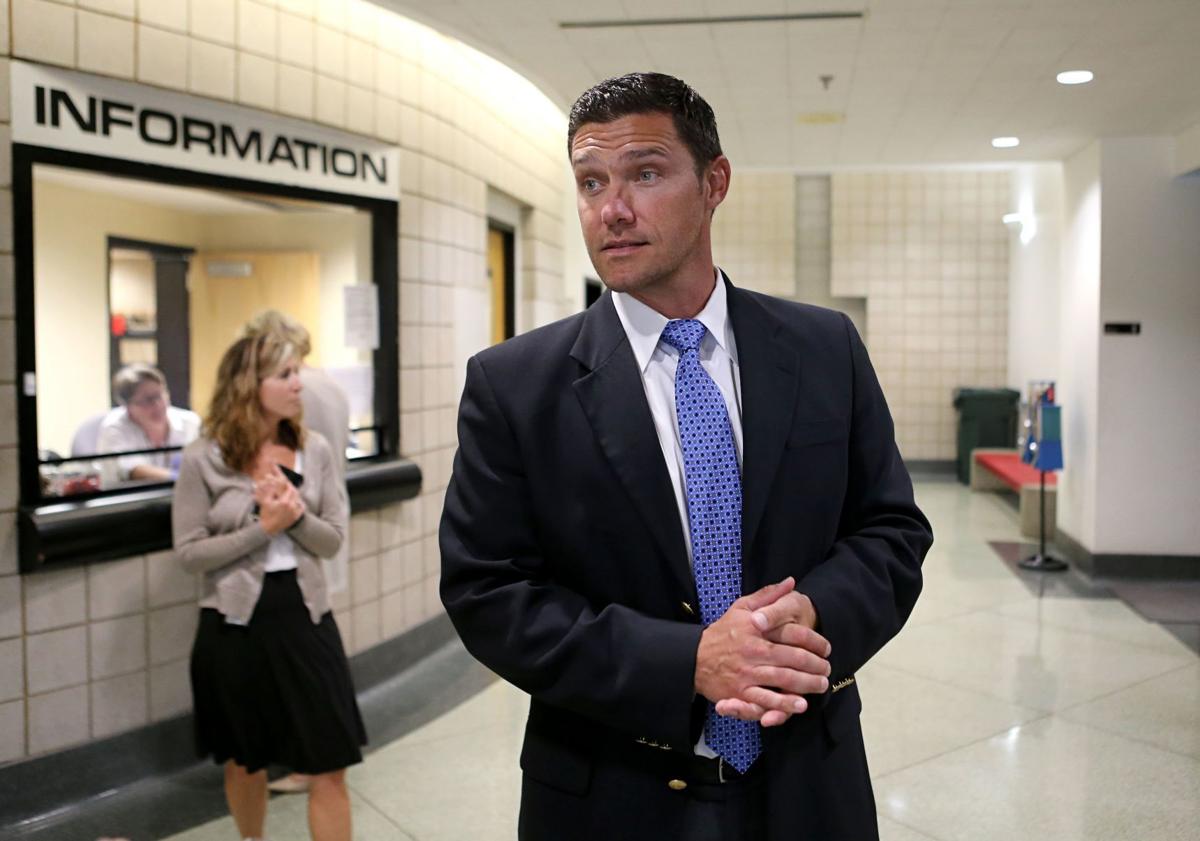 ST. CHARLES COUNTY — The Missouri Highway Patrol is investigating a harassment allegation involving a St. Charles County judge and Prosecuting Attorney Tim Lohmar, Lohmar's lawyer said Tuesday.
Lawyer Travis Noble said, "It's a private matter between two individuals who have been in a relationship." He said Lohmar is cooperating, adding that he expected the investigation to wrap up in a few weeks.
Noble said Lohmar had been in a "lengthy, serious relationship" with St. Charles County Associate Circuit Judge Erin Burlison until this year. Noble said it was a mutual decision to end the relationship.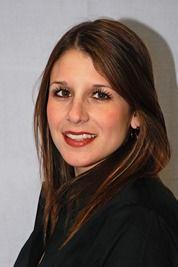 Burlison's lawyer has not returned messages seeking comment.
O'Fallon, Mo., police records requested on Monday by the Post-Dispatch show an Aug. 17 call to police reporting alleged harassment at Burlison's address. Police declined to release the report of the incident, citing an open investigation.
O'Fallon, Mo., police passed the investigation to the Missouri Attorney General's office, which brought in the highway patrol, Noble and spokesmen for both state agencies said.
A patrol spokesman declined further comment.
Asked if it was appropriate for a prosecutor to date a judge, Noble said Burlison did not preside over cases handled by Lohmar's office.