JEFFERSON COUNTY — A man was charged Thursday after police say he admitted to striking another man with a baseball bat until the man stopped moving in June 2019.
Jason Isbell, 44, of Hillsboro is charged with first-degree murder and armed criminal action in the killing of Samuel Israelsen, 41. Israelsen's decomposing body was found Tuesday on a property in High Ridge, wrapped in carpet and hidden in a wooded area.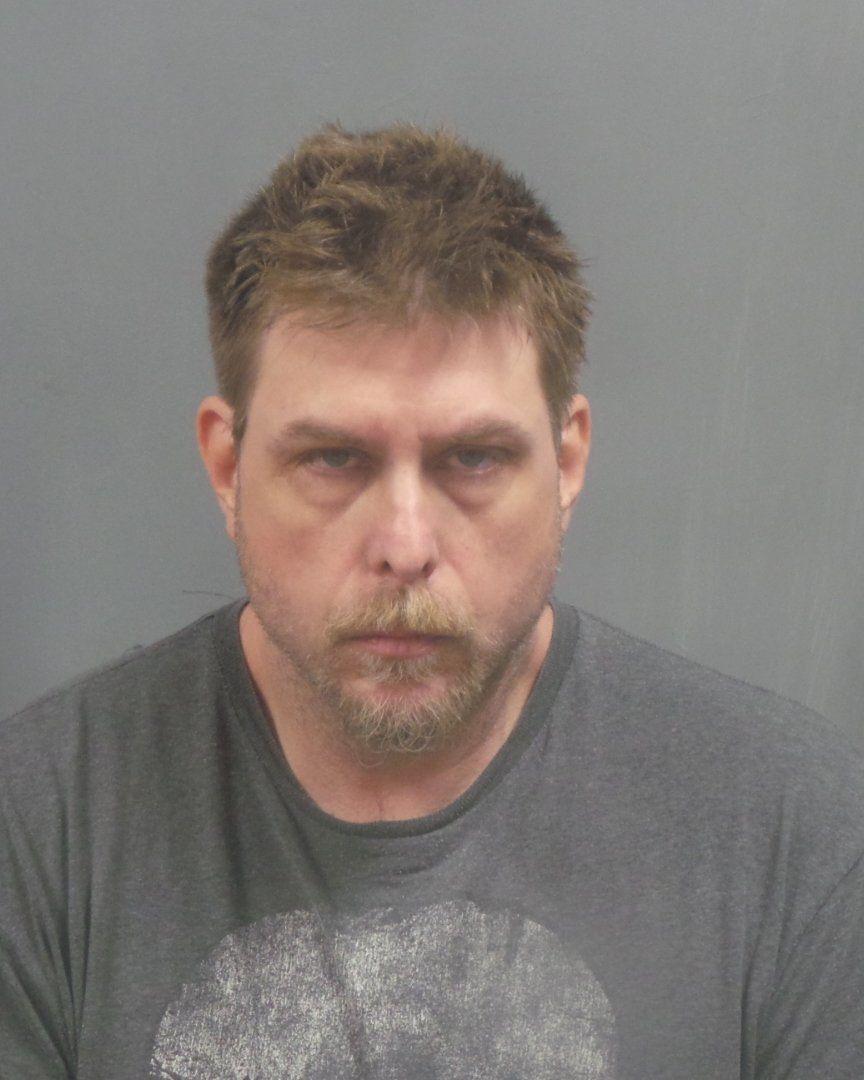 Israelsen was reported missing by family in July 2019 after he hadn't been heard from in more than a month. Investigators learned that on June 1, 2019, Israelsen had been dropped off at a residence in the 100 block of Ridgedale Drive near High Ridge, where Isbell was known to be. Law enforcement say the house was known for drug activity.
Once Israelsen's body was identified on Tuesday, an autopsy revealed "extensive head trauma," court documents state. The medical examiner declared the death a homicide.
Jefferson County Sheriff's deputies went to Isbell's house and he agreed to an interview, then admitted to hitting Israelsen multiple times with a baseball bat. Another witness corroborated the incident.
The Jefferson County Sheriff's Office did not say who hid Israelsen's body. Three other people are being held in connection with the case as witnesses or accomplices, but have not been charged, investigators said.