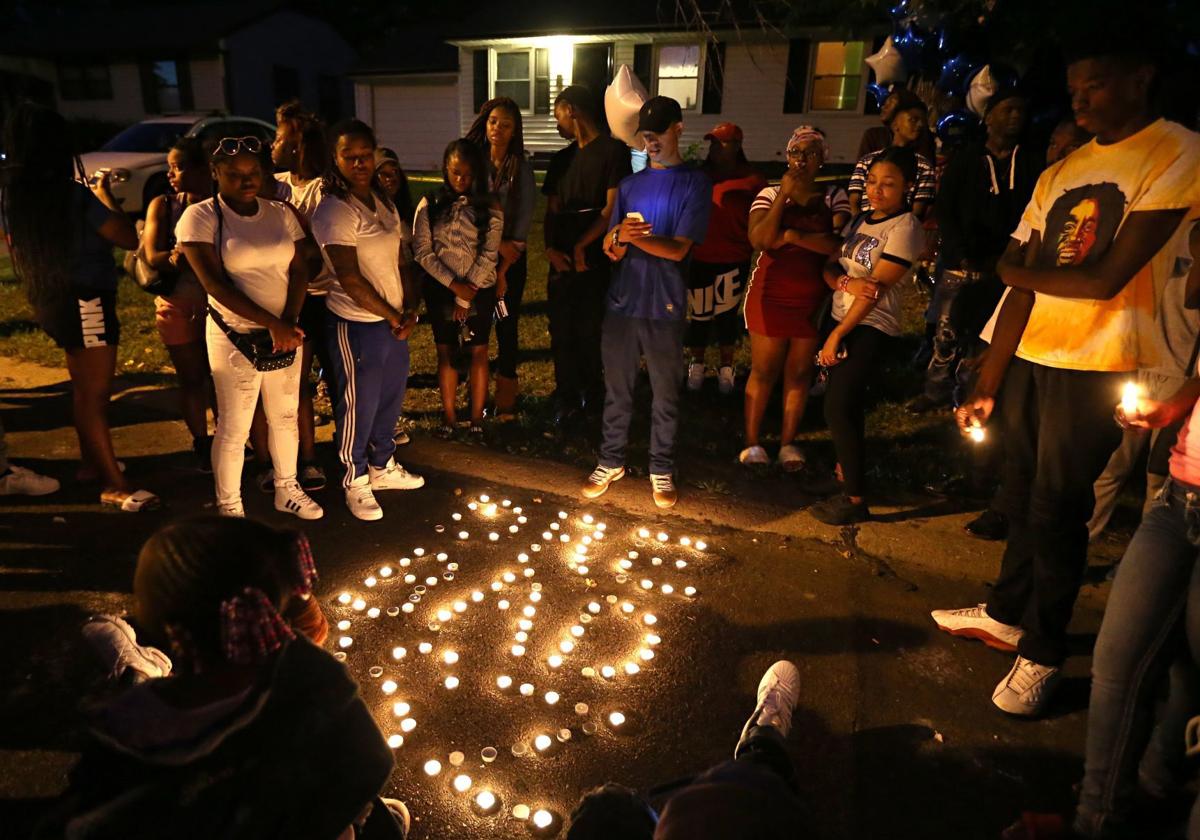 ST. LOUIS COUNTY • Homicides and assaults involving guns are spiking in unincorporated areas of St. Louis County, and police leaders say there isn't much they can do to combat the leading motive behind the violence: personal feuds.
The St. Louis County Police Department, which patrols about a third of the county's population, had logged 28 homicides as of Wednesday, compared to 17 at the same time last year — a 65 percent increase.
St. Louis County police have projected the county's homicide rate will jump to nine for every 100,000 people by the end of this year compared to about 6.25 per 100,000 in 2016. The department averaged about 4.2 murders per 100,000 population between 2010 and 2015.
Assaults involving guns have jumped to 417 from 371, or by about 12 percent, compared to the same time frame last year, according to statistics Police Chief Jon Belmar reviewed Wednesday with the St. Louis County Police Board.
Crime has been rising steadily in the county since 2013, Belmar noted, as it has across the nation.
As the number of homicides grows, the department's clearance rate has begun to decline. The rate represents the number of cases police have cleared by making an arrest, regardless of whether charges are filed.
Typically, the department has averaged a 75 to 80 percent clearance rate. That number has dropped to about 61 percent so far this year — mirroring the national average, said Lt. Craig Longworth.
"I really can't give you an answer as to why this is happening, but it's clearly a much more violent society than it was in my earlier years," Longworth said.
The majority of victims are men, and range in age from 10 to 80 with an average age of 35. About 75 percent of the victims were black and 25 percent were white.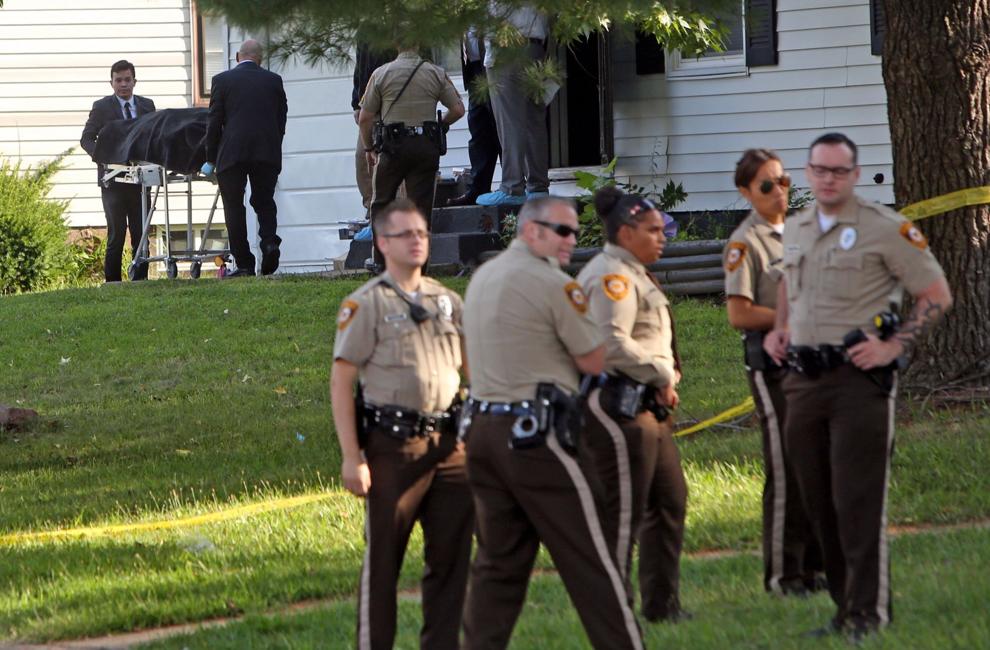 About 40 percent of the motives behind homicides Longworth's division is investigating involve personal feuds or unknown reasons. Gang-related motives make up the smallest category at only 6.4 percent, while drugs and domestic violence account for about 17 percent of the murders each.
He said the recent addition of a gunshot detection system known as ShotSpotter in North County is helping. It detects gunshots and alerts police. "About 60 percent of the calls that come in from that system, we wouldn't have otherwise known about," Belmar said. "It informs us better on how to use our resources."
Belmar added that the influx of money coming in from Proposition P will help him better assign resources toward those driving forces behind the homicides and assaults. But police want to do more than push crime around.
"We're going to displace a lot of this, but the fear is, where does it go? People are not going to move to Memphis. There is always an effect with proactive policing."
The numbers discussed Wednesday don't include crimes in municipalities with their own police departments, but the most recent data available suggest homicides are rising countywide.
In 2014, the county as a whole ended the year with 34 homicides. That number jumped to 65 in 2016, about a 91 percent increase, according to statistics from the Missouri Highway Patrol.