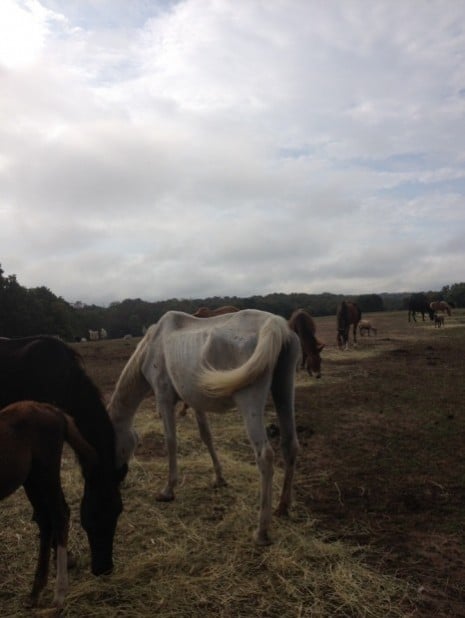 VIENNA, MO • The Humane Society of Missouri is working with other authorities to rescue 40 dogs, rabbits, horses and goats from a property in central Missouri.
The animals are severely underweight and have had little access to food, fresh water, proper shelter or veterinary care, the humane society says.
The group is working with the Maries County Sheriff's Office and the Missouri Department of Agriculture after the sheriff's office responded to a report of animal abuse at the property on Wednesday. It is located north of Vienna, which is between Rolla and Jefferson City.
A recently-deceased horse and multiple other animal carcasses were found on the property. The remaining animals were taken to the humane society's offices in St. Louis and its Longmeadow Rescue Ranch in Union on Thursday evening.
A court hearing will be held on Oct. 2 to determine the custody of the animals. The humane society says if it gets custody, as many of the animals as possible will be made available for adoption. The society is recommending animal abuse charges in this case.