ST. LOUIS • She says she awoke screaming with an "angry stranger" pinning her down by her shoulders and "growling" that she should shut up and spread her legs or he would shoot her.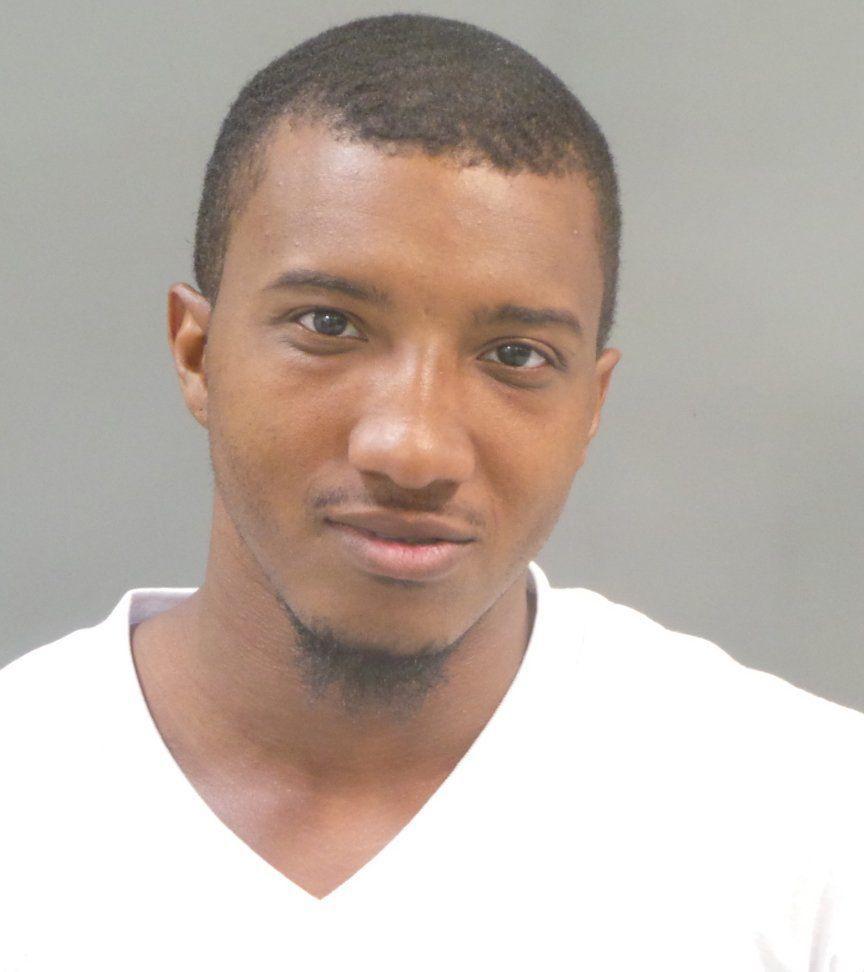 "He grabbed one of my pillows and shoved it over my face," the Washington University medical student told a courtroom Tuesday. "He raped me ... I've never been so terrorized in my life."
Before fleeing the woman's condo , her attacker took her cellphone and threatened to kill her if she left her bedroom, authorities say. Scared to leave her bedroom, she began frantically emailing relatives, friends and classmates for help and for someone to call 911. One of her fellow medical students received the email and summoned police to the woman's home.
The woman said she regularly checked the deadbolts on her doors and window locks before bed but could not recall doing so that night. When she awakened to find the man on top of her, she could only make out a shirtless black male in the faint light without her glasses.
She also said she was so scared she couldn't leave her bedroom even when the police arrived, dropping her keys out the window to an officer outside to allow him in.
The woman said she had planned to wait for marriage and full-time employment before having sex and children. She said she still suffers from post-traumatic stress.
"It's been terrible," she said. "I have terrible insomnia and nightmares. I'm scared of falling asleep."
The jury at this week's trial in St. Louis Circuit Judge Thom C. Clark II's courtroom has nine men and three women, plus two alternates, both women.
A different St. Louis jury in July deadlocked on counts of rape, burglary and kidnapping. Hurst's defense lawyer Matt Waltz has said that jury was split 6-6. That jury did convict Hurst of stealing the woman's cellphone and he was sentenced to a year in jail, which he had already served.
Hurst is expected to testify this week, as he did at the first trial, that he and the woman had been in a three-month relationship and that the sex was consensual.
In letters to the court, Hurst said the woman staged a crime scene, planted evidence and claimed she falsely accused him "out of retaliation, regret, remorse and humiliation." Hurst said he worked at a car detailing shop and had met her three months before the alleged rape. He wrote that he visited her condo while her roommate was out, that they chatted over tea, watched television and then had consensual sex.
"Regrettable sex is not rape," Hurst wrote. "This case is a voluntary situation."
The trial is expected to end by Friday.