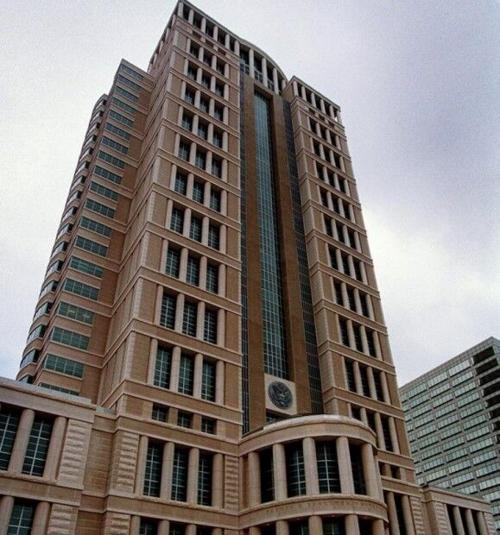 ST. LOUIS • A man from Illinois on Wednesday admitted committing a four-year fraud and assaulting the Secret Service agents who came to arrest him, the U.S. Attorney's office said.
Jason Cripe, 40, formerly of Windsor, admitted falsely claiming to have repossessed vehicles and commercial equipment available for sale, prosecutors said. Cripe then took between $2,500 and $12,800 from a total of eight buyers from 2011 to 2015 but never delivered the goods, blaming delays on the financing companies that he supposed worked for, they said.
A series of fraud cases against Cripe were consolidated into a federal investigation run by the U.S. Secret Service. When a warrant for his arrest was issued, agents tracked him to a St. Louis County gas station on July 8, prosecutors said. Cripe fought with the agents and rammed their vehicle with his own, they said.
Cripe pleaded guilty Wednesday in U.S. District Court in St. Louis to one count of wire fraud and one count of assaulting a law enforcement officer.
He is scheduled to be sentenced Jan. 13. Both prosecution and defense have agreed to recommend a five-year sentence, although the judge is not bound by that request.