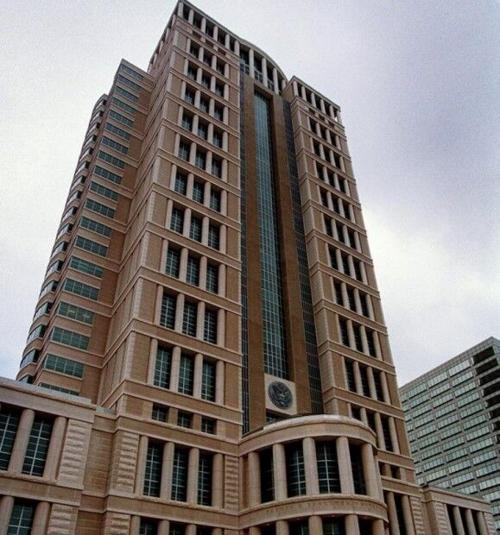 ST. LOUIS • An Illinois man was sentenced Tuesday to 20 years in federal prison for the prostitution or attempted prostitution of two minors, including a missing Metro East teen, prosecutors said.
Reginald Williams, 30, of the Chicago area, was convicted by a federal jury in March of a series of federal felonies: interstate transportation of a minor with the intent to engage in prostitution, sex trafficking of a minor, attempted sex trafficking of a minor, possession of a firearm in furtherance of a crime of violence and use of interstate facilities to promote prostitution.
Williams was caught after a tipster told Collinsville police that a missing 16-year-old girl's picture was on the website Backpage.com, being advertised as a 20-year-old.
An undercover detective arranged to meet the girl, and found her and Williams, who was forcing her to work as a prostitute, prosecutors said.
Police also found a 17-year-old girl who Williams had tried to recruit as a prostitute, they said.
He faced 10 years to life under federal sentencing guidelines.