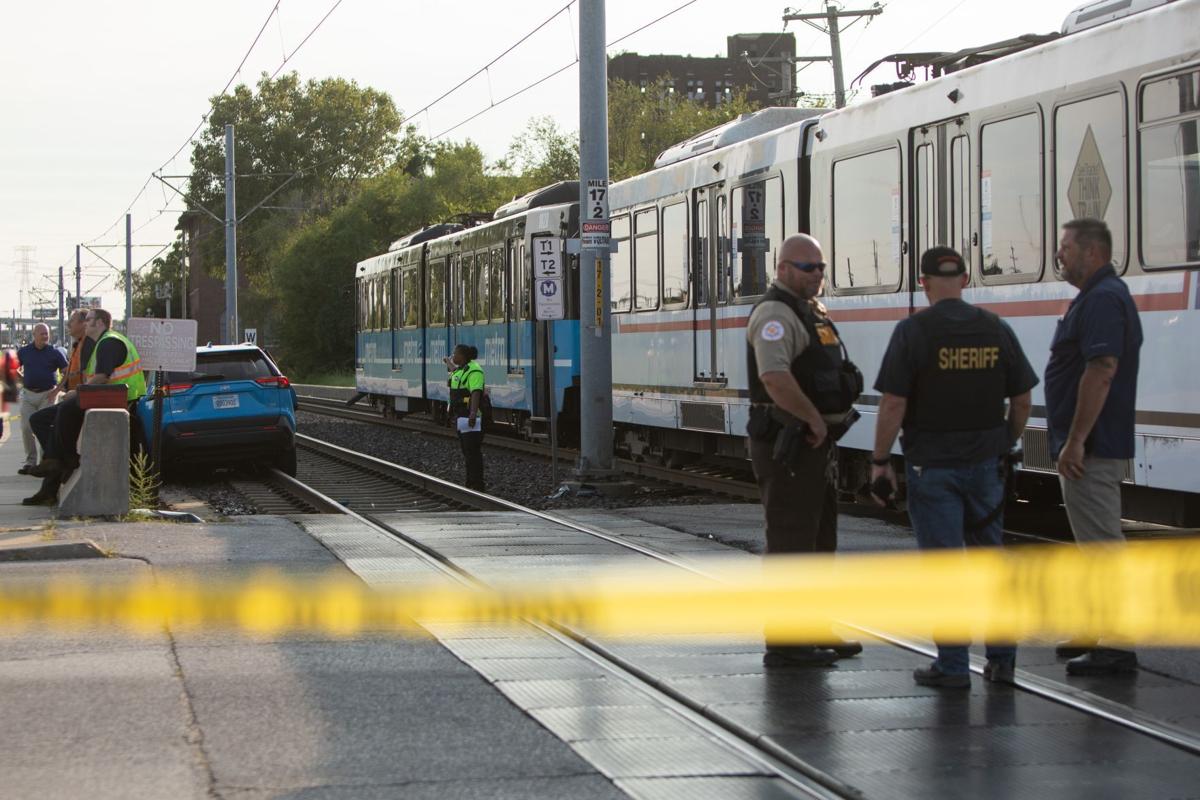 EAST ST. LOUIS — City leaders issued a plea Friday for an end to gun violence in the wake of a shooting Thursday that left seven people wounded — including a young child — and spurred a manhunt that lasted into the early morning, culminating with three arrests.
East St. Louis Mayor Robert Eastern III also announced a curfew will take effect at midnight Friday and run until 6 a.m. each day as part of a bid to curb criminal activity. The curfew will last indefinitely, he said during an afternoon press conference.
Thursday's shooting happened about 4 p.m. The Illinois State Police said seven people, including a 3-year-old boy, were shot in the area of Martin Luther King Drive and North Sixth Street. They were hospitalized, but their conditions weren't released.
After the shooting, the child was taken by his guardian to the East St. Louis Police Department, and Illinois State Police said members of its Public Safety Enforcement Group transported the boy to a hospital while performing life-saving measures along the way.
A manhunt for the gunmen ended early Friday with the arrests of three suspects in the basement of a partly demolished building.
Illinois State Police said late Friday that the three suspects are: Lorenzo W. Bruce Jr., 32, of Madison; Cartez R. Beard, 30, of Cahokia; and Deangelo M. Higgs, 35, of East St. Louis.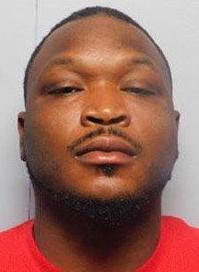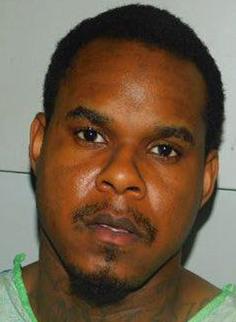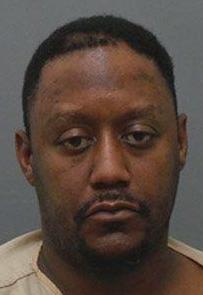 The three have been charged by the St. Clair County state's attorney's office with one count of felon in possession of a weapon and seven counts of aggravated battery/discharge of a firearm, the state police said, adding that bail has been set at $950,000 each.
Witnesses reported seeing three men leaving the scene of the shooting with weapons. The shooting sparked a 10-hour manhunt involving multiple local police agencies. At 2:30 a.m. Friday, officers about a block from the crime scene arrested three people in the 600 block of St. Louis Avenue.
The incident came on the heels of two other fatal shootings this week. On Sunday, a 3-year-old girl was hit by a stray bullet while she slept in her home, and later was declared brain-dead. On Tuesday, a 16-year-old was killed in a shooting.
Eastern said additional measures also would be taken, including the hiring of more officers and improved safety measures, most prominently the curfew.
He acknowledged that not all will be happy about the curfew, but said it was necessary under the circumstances.
"It's better to be sure we have safe businesses so they can sell the goods and services they do, and the citizens of East St. Louis are safe," he added.
The crime scene Thursday widened throughout the night, and included a MetroLink crossing near Martin Luther King Drive, where a vehicle collided with a train and disrupted service. 
MetroLink officials said it appeared that the vehicle drove around the crossing gates into the path of an oncoming train in East St. Louis. Illinois State Police said Friday that one of the shooting victims, a 25-year-old man from East St. Louis, was in that vehicle. 
The crash disrupted MetroLink service between the Fifth and Missouri and Emerson Park stations throughout the night, but regular service resumed early Friday. Passengers were shuttled by bus around the two affected stations during the disruption, said Patti Beck, a communications official with Bi-State, which operates MetroLink.
The other shooting victims included two men from Belleville, 49 and 53 years of age; two men from East St. Louis, 24 and 53 years old; and a 38-year-old woman from St. Louis. 
MetroLink has resumed normal operations and trains are on schedule without any delays at this time.

— Metro (@STLMetro) September 10, 2021
A crowd of onlookers gathered to watch as troopers, St. Clair County sheriff's deputies, police vehicles, SWAT team members and armored personnel vehicles amassed at multiple sites in East St. Louis.
Photos: Police conduct manhunt in East St. Louis after six people shot
Manhunt after multiple victims shot in East St. Louis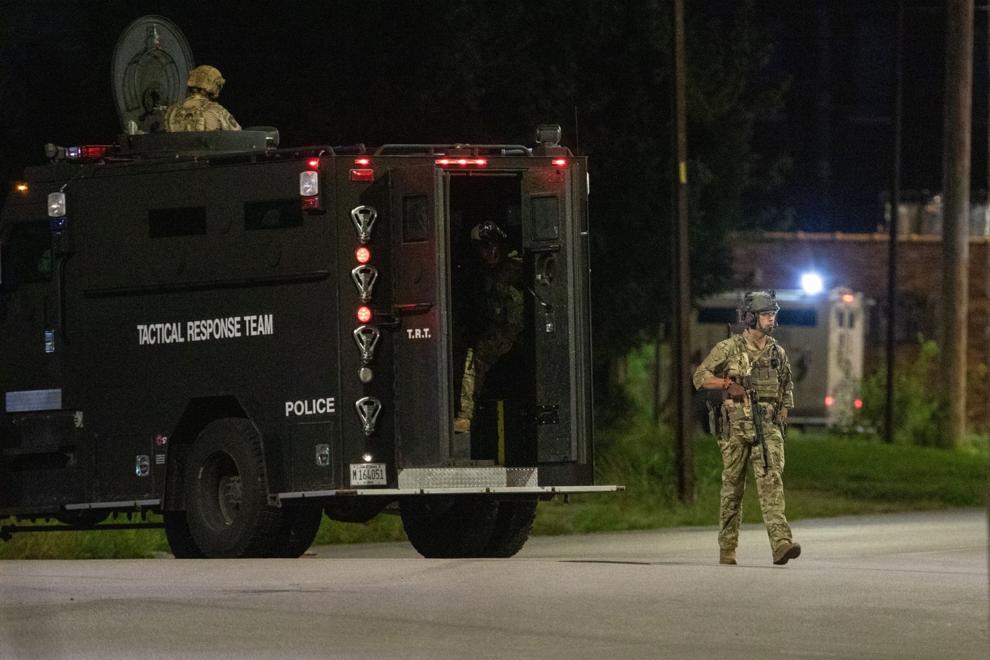 Manhunt after multiple victims shot in East St. Louis
Manhunt after multiple victims shot in East St. Louis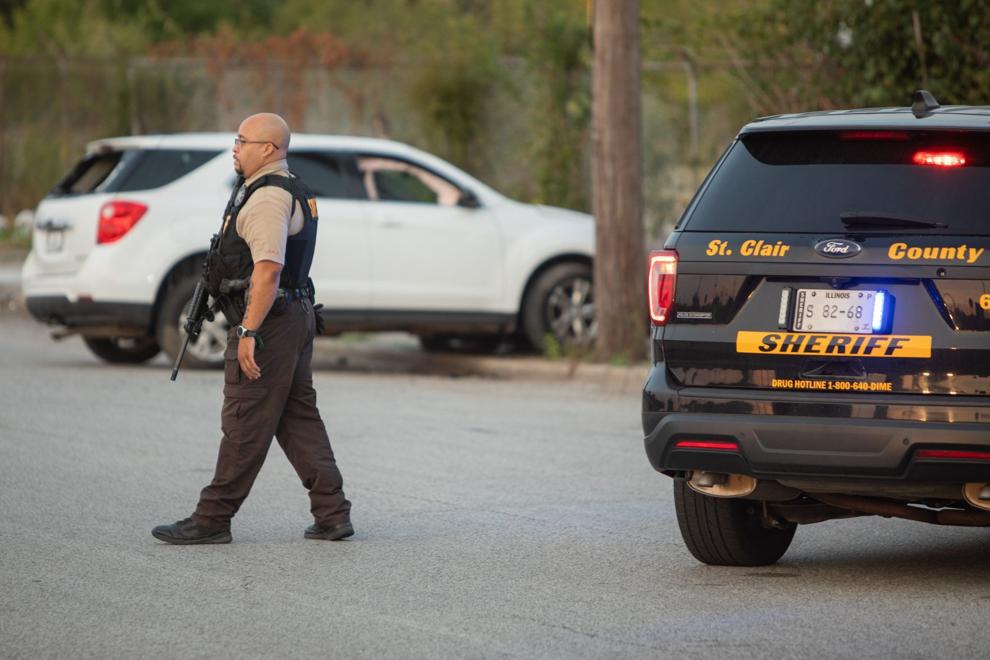 Manhunt after multiple victims shot in East St. Louis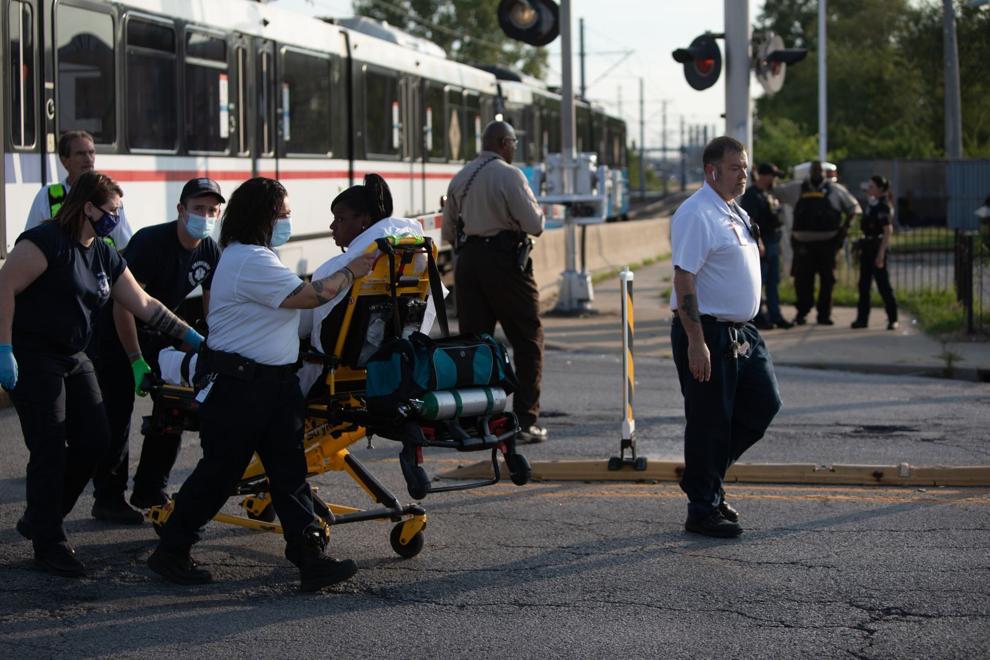 Manhunt after multiple victims shot in East St. Louis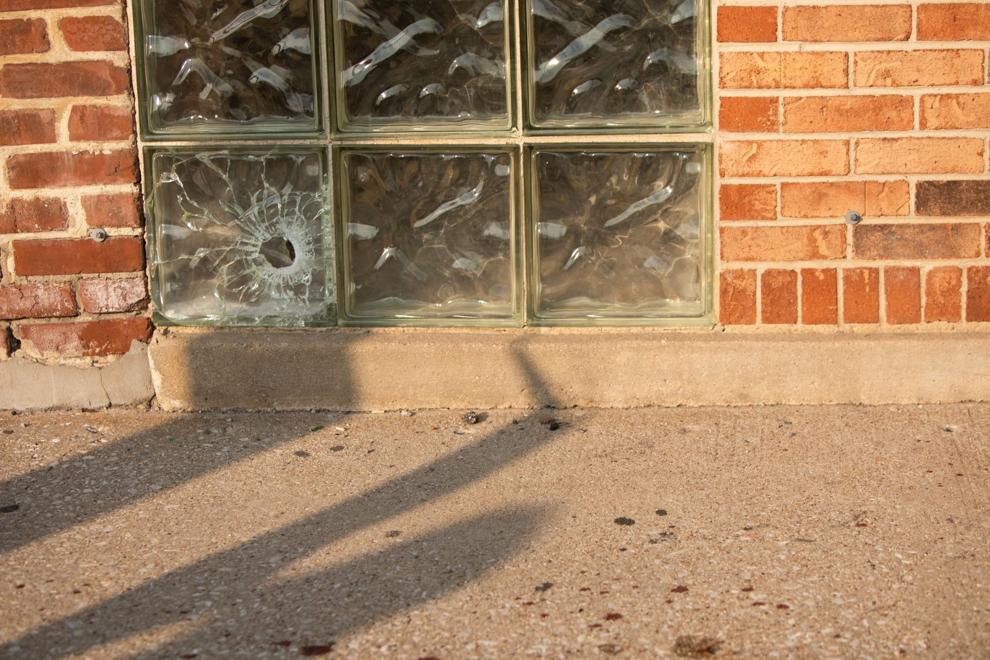 Manhunt after multiple victims shot in East St. Louis
Manhunt after multiple victims shot in East St. Louis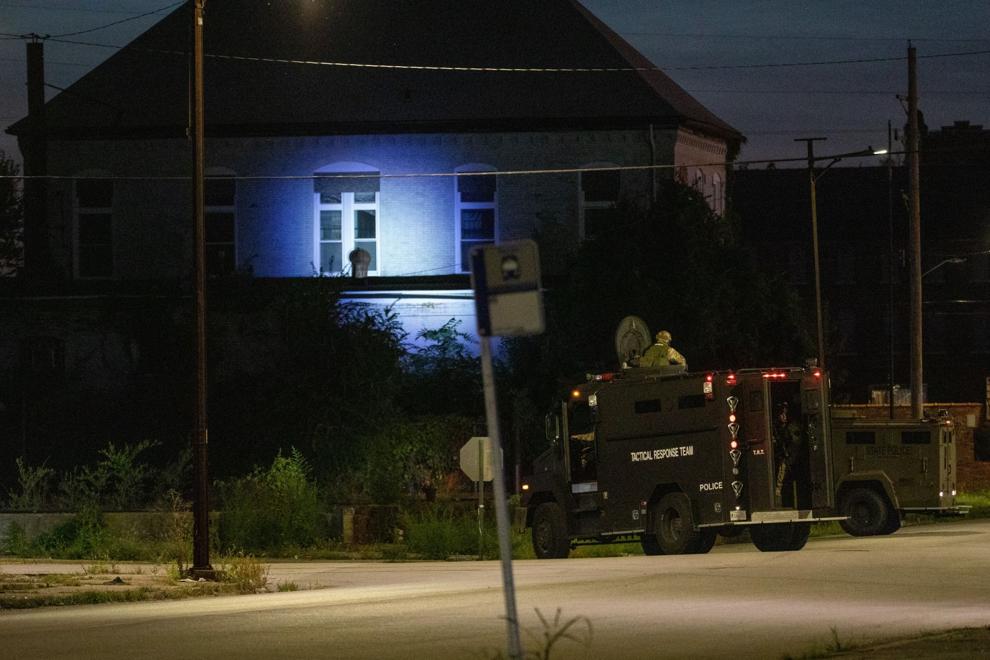 Manhunt after multiple victims shot in East St. Louis