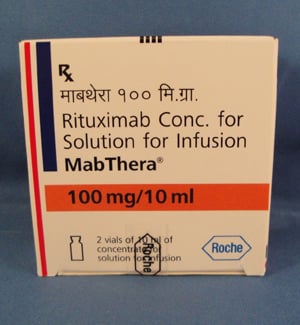 SPRINGFIELD • The Illinois Department of Financial and Professional Regulation has suspended the license of a recently indicted doctor with offices in Florissant, East St. Louis and Granite City.
The state complaint largely mirrors accusations in a federal criminal case against Dr. Abid Nisar, 60, of Town and Country that was filed in January.
Nisar pleaded guilty Feb. 16 to a misdemeanor charge of introducing misbranded prescription drugs into interstate commerce and admitted buying $352,504 worth of "illegal and unapproved" cancer drugs in 47 separate shipments.
The drugs were unapproved for use in the United States and Nisar, responding to a faxed ad, bought them at a significant discount. He failed to tell patients or insurance companies about the source of the drugs.
Illinois temporarily suspended his license and set a hearing for March 5-6 "to determine the truth of the charges" in the complaint, saying that the director of the Division of Professional Regulation had determined that "public interest, safety and welfare" required emergency action.
Nisar's lawyer, Harvey Tettlebaum, said, "I think what Illinois did was completely unwarranted."
Tettlebaum said that the suspension order cited the potential irreparable harm to patients, yet, "This all occurred over a year ago. There's never been an allegation of patient harm. There's never been a malpractice suit filed."