ST. LOUIS • An Illinois woman on Thursday pleaded guilty to a federal charge of conspiracy to provide material support to terrorists for her role in funding a St. Louis County man who fought and died in Syria.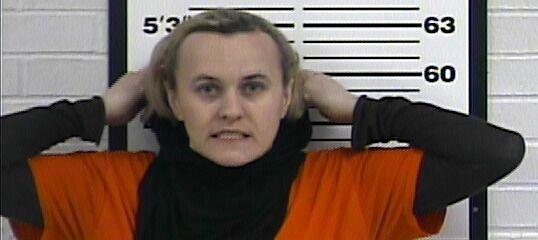 Mediha Medy Salkicevic, 38, of Schiller Park, Ill., agreed with prosecutors' claims that she sent money via PayPal to co-defendant Ramiz Hodzic, who then used the money to buy supplies that he sent to Syria. Salkicevic could face up to 15 years in prison at her sentencing in June, although defense lawyer Joan Miller said she expected a lot less. Salkicevic, originally from Bosnia, is now a U.S. citizen, Miller said.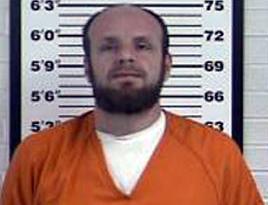 Salkicevic and Harcevic's pleas follow a judge's ruling turning down a defense argument that support for the former St. Louis County resident, Abdullah Ramo Pazara, was legal because they claimed he was a lawful combatant in the Syrian conflict.
Jasminka Ramic, 46, pleaded guilty to a lesser charge of conspiracy and admitted sending a total of $700 to Ramiz Hodzic. She also sent first-aid supplies and hot chocolate. She was sentenced to three years in prison and has been released.
Hodzic and the other two remaining defendants have pleaded not guilty. Prosecutors say Hodzic, 44, of St. Louis County, used some of the money to buy military uniforms and and a rifle scope that he sent to Pazara.
He and Nihad Rosic, 30, of Utica, N.Y., face charges of providing material support to terrorists, conspiring to provide material support and resources to terrorists, and conspiring to kill and maim persons in a foreign country. Prosecutors say Rosic tried to go to Syria to fight.
Hodzic's wife, Sedina Unkic Hodzic, 39, also faces the material support charges.
Pazara boasted in Facebook messages to his supporters here about killing prisoners, attending beheadings and buying a 16-year-old Yazidi slave, Assistant U.S. Attorney Matt Drake said in an earlier court hearing. After becoming a citizen and leaving for Syria, Pazara eventually joined al-Qaida in Iraq, which evolved into the Islamic State, Drake said.