ST. LOUIS — William Don Tisaby, who is facing perjury and evidence tampering charges stemming from a 2018 investigation of former Missouri Gov. Eric Greitens, asserted in court Monday that the deposition that led to Tisaby's indictment should be thrown out because he never certified his responses with a signature.
During a hearing Monday, Daniel Dailey, one of Tisaby's two lawyers, said the case should be dismissed because the unsigned deposition renders Tisaby's testimony incomplete, and that Tisaby has never had the chance to review or clarify his responses.
Special prosecutor Gerard "Jerry" Carmody rejected the argument, saying Tisaby should not be allowed to lie under oath, then claim the deposition is invalid because he failed to sign a deposition transcript he received 20 months ago. Carmody also said Tisaby's signature certifying his testimony is unnecessary because the entire March 2018 deposition was videotaped.
Circuit Judge Bryan Hettenbach did not immediately rule on Tisaby's motion to suppress the deposition. Keeping the deposition out of evidence likely would sink the case against Tisaby.
Tisaby's trial is set for March.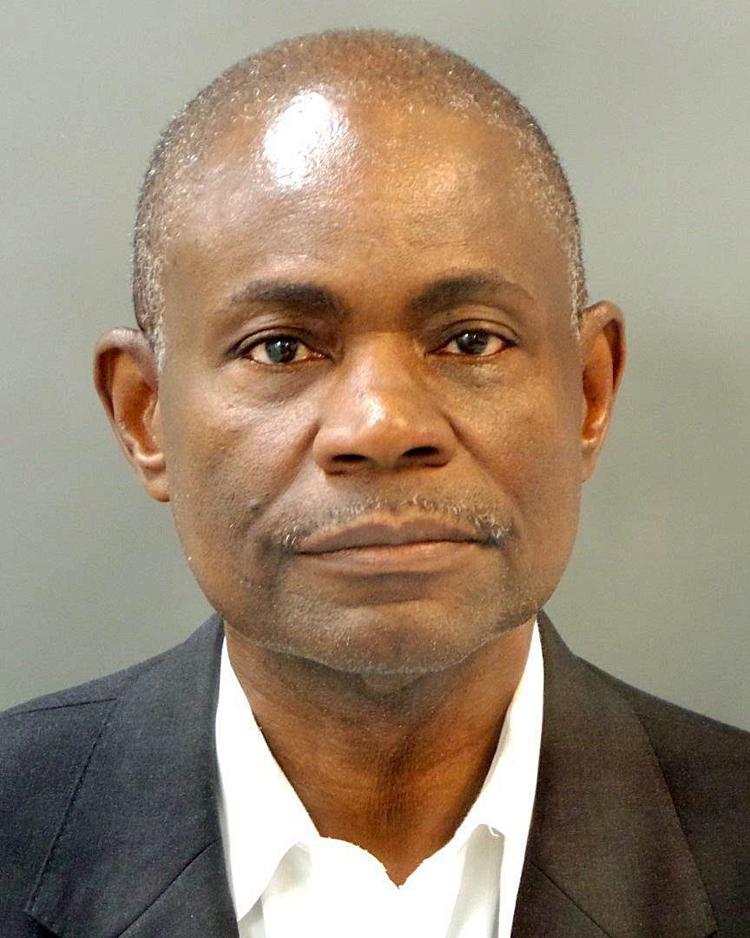 Tisaby's lawyer has said he is "absolutely 100 percent innocent" and is the target of a racially motivated grand jury investigation.
Tisaby was indicted in June for allegedly lying during a deposition last year before Greitens' trial date.
In a statement Monday, Gardner called Tisaby a "well-respected career investigator" who was "refused the right to review the transcript of his testimony."
"Allowing this case to proceed without providing Mr. Tisaby the ability to review his deposition testimony sets a dangerous precedent in Missouri," Gardner said.
The Greitens investigation led to perjury charges. Read about the case:
St. Louis Circuit Attorney Kimberly M. Gardner dropped an invasion of privacy charge against former Gov. Eric Greitns in May 2018, but investigations into her office and attorneys' behavior during that time continue.