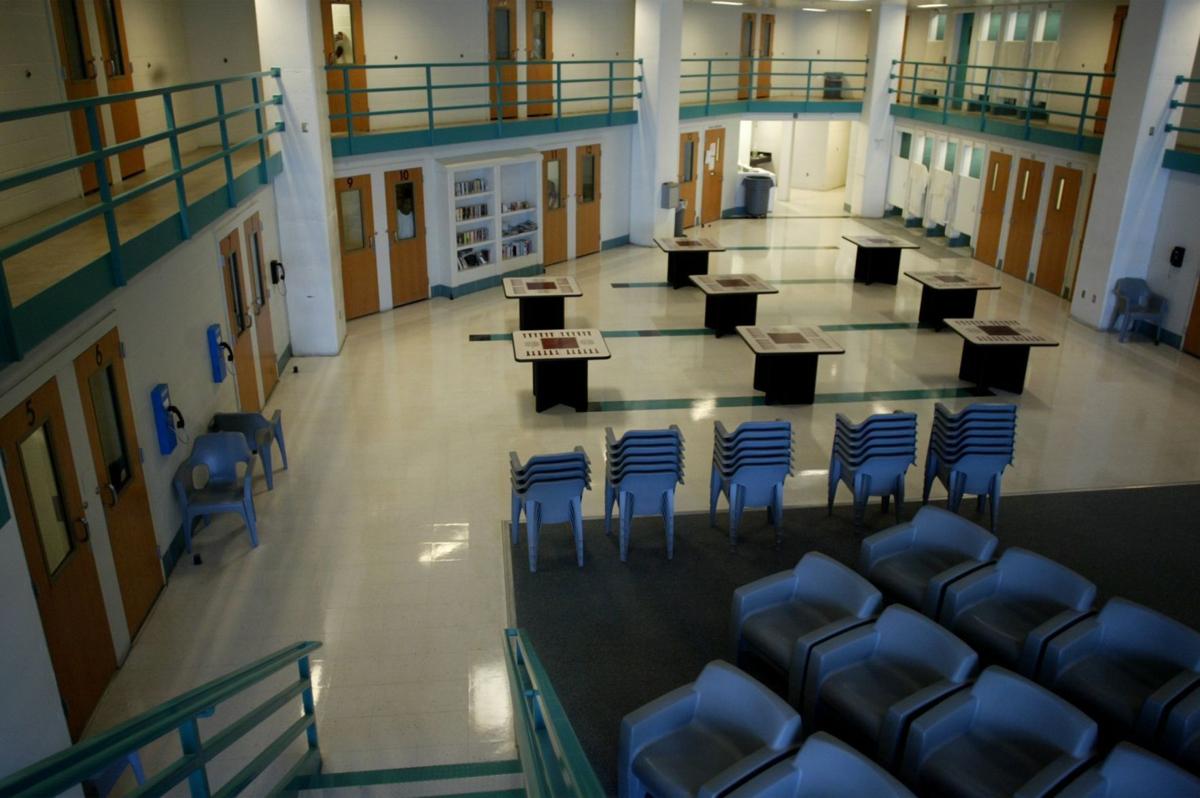 CLAYTON • About an hour before Larry "Jay" Reavis was discovered facedown on his cell floor in the St. Louis County Justice Center on Jan. 18, an inmate working in the infirmary had told a guard that Reavis said he couldn't get up because he was having a seizure, and the guard responded, "I don't know about that."
That was the account the inmate gave to Clayton police who investigated Reavis' death, according to a police report obtained Thursday by the Post-Dispatch through a public record request. Reavis was the first of three inmates to die in the county jail this year.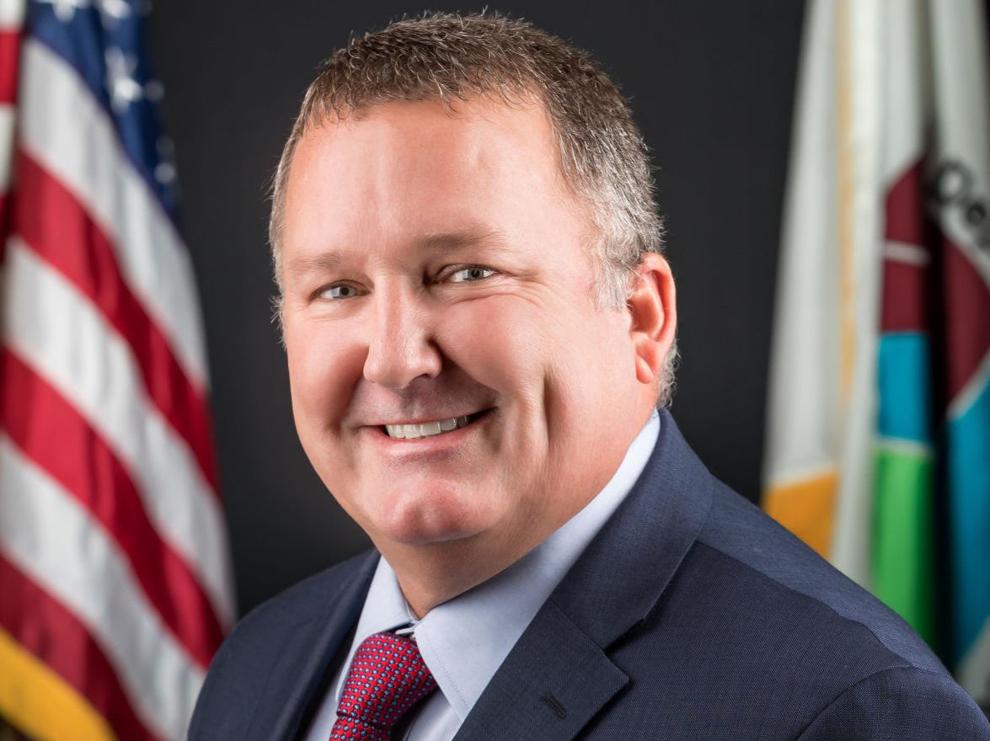 The St. Louis County Medical Examiner ruled Reavis' cause of death was alcoholic liver disease from chronic alcohol abuse and hypertension. The Clayton police did not apply for criminal charges; they are still investigating the two subsequent jail deaths.
In response to questions from the Post-Dispatch about the case, interim St. Louis County justice services director Julia Childrey said in an email, "We regret the loss of any life at our corrections facility. However, this is an ongoing personnel investigation. As such, we are not going to comment at this time."
In a previous statement, Childrey said the deaths were not related. However, in all three deaths, there were indications that jail staffers had failed to act on serious health problems.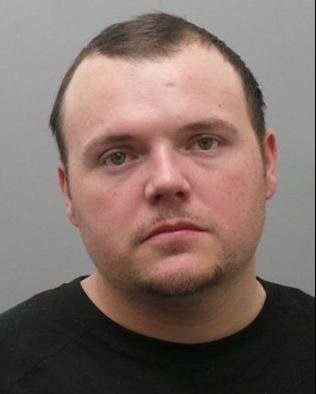 As disclosed by the Post-Dispatch, the jail's internal investigation into the death of John M. Shy, 29, on Feb. 23, was focusing on whether jail staffers disabled inmates' call buttons in the infirmary while the Oakville area man writhed in pain for hours, crying and screaming for help, according to a source familiar with the investigations. And they have asked why a nurse who peered into Shy's cell and saw blood pooled and smeared around him told Shy to clean his cell and take a shower rather than helping him.
The source said the jail's internal investigation also has sought to explain why a jail nurse did not refer Lamar Catchings, 20, to the infirmary after noting that the Jennings man was staggering in a confused state and refusing to eat. Catchings was found dead in his cell on March 1.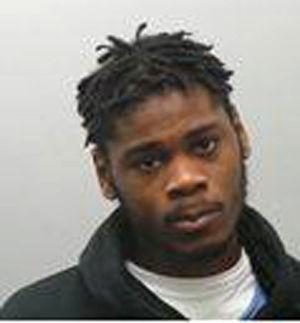 Childrey did not respond to the newspaper's question about the status of the internal investigations. Representatives for County Executive Steve Stenger did not respond to a request for him to comment.
Des Peres police had arrested Reavis, 51, of Des Peres, the day before on suspicion of domestic violence. He was held in the infirmary and was "on watch" because he was detoxing from alcohol consumption, the Clayton police report said.
Immediately after Reavis' death, the jail guard and a nurse told Clayton police that Reavis had been visibly shaking in the hours before he was found dead.
The report said the police also talked that day to inmate Timothy Minard, who was on work detail in the infirmary. He told police that when he delivered Reavis' breakfast, Reavis said to him, "I wonder if I had a seizure." Minard told police then that Reavis thanked him when he came to his cell to pick up his tray, and did not ask for help.
Minard had a different version on March 13, when Clayton police reinterviewed him at the Eastern Reception, Diagnostic and Correctional Center in Bonne Terre. He said when he gave Reavis his breakfast, Reavis said, "I can't get up because I think I'm having a seizure."
He said he told the guard what Reavis said, and the guard responded, "I don't know about that."
Minard said he returned minutes later to ask if Reavis was OK, and Reavis "lifted his arms as if he was gesturing that he did not know if he was OK or not." He said he sat down to watch TV, and a nurse came into the infirmary shortly after, looked into Reavis' cell, and called for help.
The report did not indicate whether police followed up with either the guard or the nurse to ask about Minard's expanded comments. Minard could not be reached for comment on Thursday.