ST. LOUIS — A jury found a Jefferson City man guilty of a federal charge for blowing up his ex-wife's car in St. Louis.
Prosecutors said Dean McBaine, 31, became enraged when his former wife, Kathryn Motes, took custody of their 13-year-old son after a violent incident involving McBaine's current wife at their home.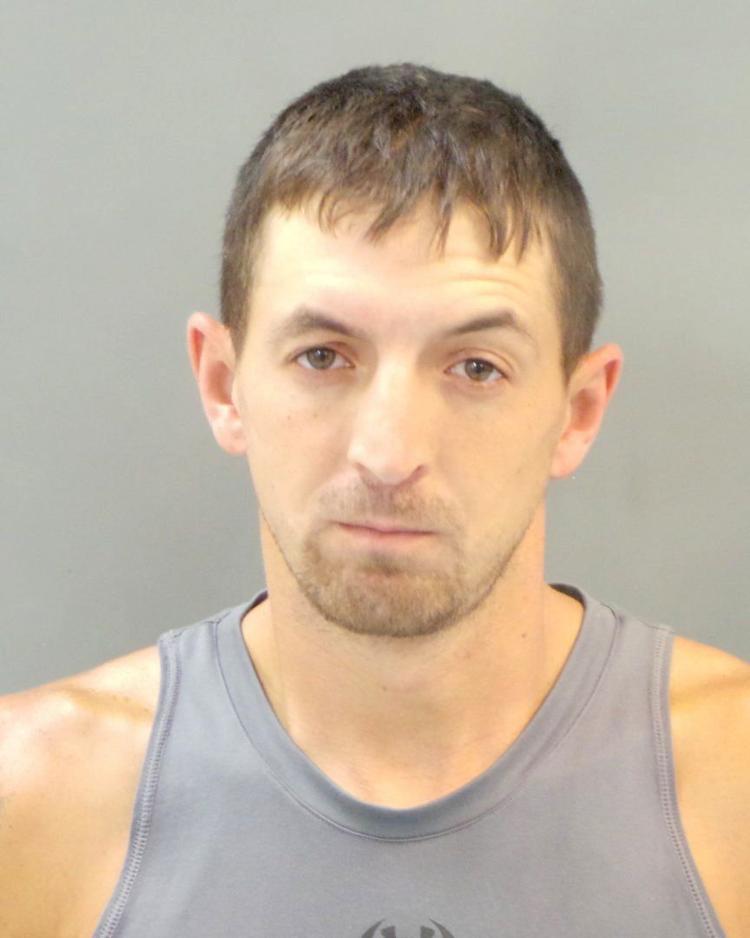 McBaine was drunk and angry during the earlier incident, and threw a television on the bed where his wife and their 2-year-old were lying. He then pulled a gun from his waistband and fired into the ceiling, Assistant U.S. Attorney John Davis told jurors Wednesday. The rounds missed McBaine's older son, whose bedroom was in the room above.
When Motes took out orders of protection against McBaine and stopped awarding jobs to McBaine's construction company through her job at a large general contractor, McBaine had his half-brother and co-defendant, Michael Christopher Bushman, take him to St. Louis, Davis said.
The pair constructed a bomb out of fireworks and Tiki torch fuel and used it to blow up Motes' Mini Cooper in front of her home in the 5400 block of Bischoff Avenue in the Hill neighborhood early on Sept. 2, 2018, Davis said. McBaine was captured on surveillance video by two neighbors, and Bushman cooperated with investigators, Davis said.
Jurors on Thursday found McBaine guilty of a federal charge of possession of an unregistered destructive device. Bushman, 33, pleaded guilty to that charge in May.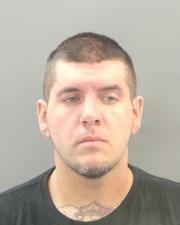 Shake off your afternoon slump with the oft-shared and offbeat news of the day, hand-brewed by our online news editor, Mandy St. Amand.