Circuit Judge John D. Warner Jr. found James Street, 42, of the 400 block of Saline Road, guilty of a felony count of assault motivated by discrimination.
Street waived his right to a trial by jury and instead opted for a bench trial. Street, who is white, was accused of striking Ford, who is black, after shouting racial slurs and telling him to "go back to Ferguson." The altercation March 25, 2015, was at a gas station at Gravois Bluffs Boulevard and Highway 141.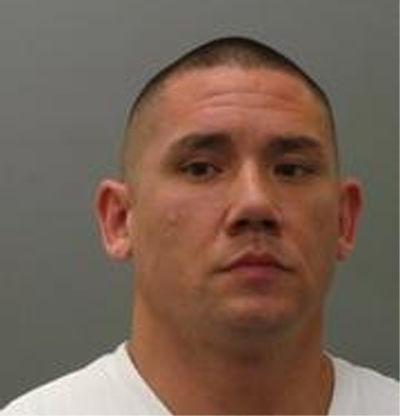 Reached by phone Monday, Ford declined comment. In 2015, he told the Post-Dispatch, "I was sucker punched, blindsided. I was walking into the store and hit from my blind side."
Sentencing for Street is scheduled for Jan. 30. He faces up to seven years in prison. He has previous convictions in Missouri for burglary and drug possession.
Street's lawyer could not be reached for comment.
Ford was drafted by the Cardinals in the fourth round of the 1981 amateur draft. He made his debut on June 22, 1985. He played his last major league game on May 27, 1990.
Joel Currier • 314-340-8132
@jcurrier on Twitter