CLAYTON — Jennifer Rothwell, the St. Louis County woman whose husband is accused in her death, had searched on her cellphone about "what to do if your husband is upset you are pregnant," according to search warrants recently filed by police.
The Post-Dispatch reported earlier that the 28-year-old was pregnant at the time of her death. Detectives disclosed in warrants filed last week that she was six weeks pregnant.
Her husband, Beau Rothwell, reported her as missing on Nov. 12 but was charged in her death two days later. He told police where to find her body, authorities have said.
He initially told investigators that he and his wife had spent the night of Nov. 11 together watching cooking shows on television, according to the warrants. But Creve Coeur police on routine patrol had found Jennifer Rothwell's car and tagged it as abandoned about 12 hours before her husband called to report her missing, the warrants reveal.
Beau Rothwell, 28, was charged with second-degree murder as well as tampering with physical evidence. He was having an affair at the time of his wife's death, a source close to the investigation earlier told the Post-Dispatch.
Preliminary findings from Jennifer Rothwell's autopsy showed that she suffered blunt force injuries to her head, according to the source. But toxicology results and other tests are still pending, so a final cause of death has not been determined.
Missouri law allows St. Louis County Prosecuting Attorney Wesley Bell to seek murder charges in connection with the death of a fetus. Tim Swope, Bell's spokesman, has declined to comment until the office has received the autopsy report.
The warrants outline the reasons detectives gave for searching the Rothwell home, the couple's cellphones, email accounts, Facebook accounts and Beau Rothwell's SUV.
According to the documents, police discovered the following:
Beau Rothwell called 911 to report his wife of four years was missing at 9:44 p.m. Nov. 12. He told Creve Coeur police that he last saw his wife at 6:20 a.m. at their home along Northwinds Drive as she was leaving for her job as a chemical engineer at MECS Inc.
He told police that her co-workers told him that she never showed up for work that day and that they were concerned.
They found her car parked on the shoulder of a road in the 12800 block of Olive Boulevard, about 1.2 miles from their home. It wasn't involved in any accidents and was driving properly. Her cellphone was inside.
Their home is in unincorporated St. Louis County just north of Creve Coeur, and the warrants show Beau Rothwell would not let police search the home, his car or cellphone or take a DNA sample from him, and requested an attorney.
Detectives then searched a trash can placed at the curb of the home on Nov. 13 where they found various cleaning supplies including rubber gloves and paper towels, the warrants said. They also found a receipt for various cleaning items from Nov. 11 at a Dierbergs grocery store.
Surveillance footage at that store showed Beau Rothwell paid for the supplies with a gift card and cash.
"This purchase was oddly at a time during a major snow event involving dangerous driving conditions, and was also contradictory to Beau Rothwell's statement that he was home with his wife all night," according to the documents.
Police also found signs of violence inside the home. Detectives described an "overwhelming" smell of bleach and other cleaners inside the home as well as several "large areas of red stain" at the base of the basement steps, which tested positive for human blood.
St. Louis County police said they used DNA samples from Jennifer Rothwell's parents to confirm that blood found in the home was their daughter's.
There was also damage to drywall in the basement, which had samples of human hair, the warrants revealed.
The blood-stained areas were wet with detergent and had a circulating fan blowing air over the area, and the basement windows were open despite temperatures in the 30s.
Detectives also found a 2015 GMC Canyon pickup inside the attached garage with a cover over its bed, which also reeked of bleach. A garage window was also open despite the temperatures, the documents show.
Detectives arrested Beau Rothwell on suspicion of murder the night they searched the home. He was charged the next day.
Some friends have said there were no signs of trouble between the couple.
Jennifer and Beau Rothwell earned degrees in chemical engineering from the University of Missouri-Columbia in 2013. They married in 2015 in St. Louis County.
They attended a trivia fundraiser Nov. 9 at St. Mary's High School for the SouthSide Early Childhood Center.
Jennifer Rothwell was a member for two years of the nonprofit group's Young Friends Organization, which raises money for the discounted child care agency for families in need.
Joel Currier of the Post-Dispatch contributed to this report.
---
Review the year's notable crimes
Some of the notable local crimes of 2019
Couple in Alabama killing 'executed' 3 people in Bethalto to steal getaway car, police say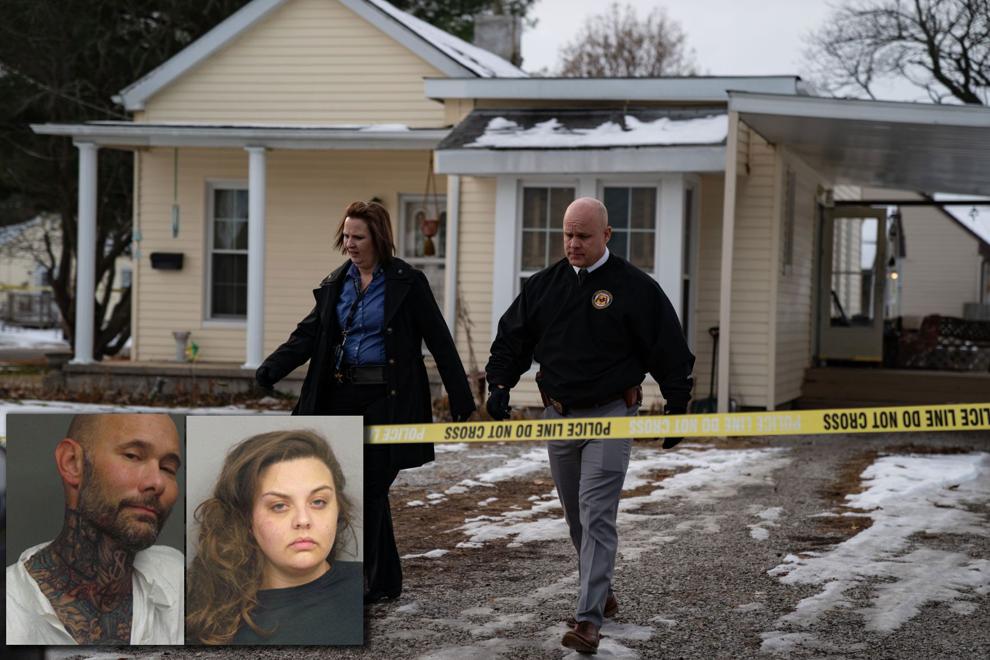 Judge dismisses charges in case of officers allegedly involved in bar fight.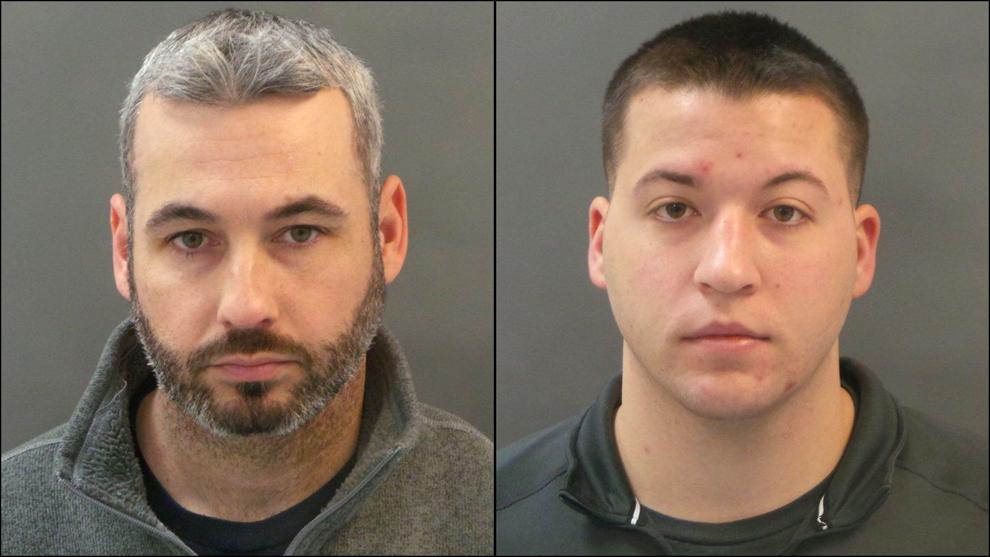 Husband charged with murder in wife's disappearance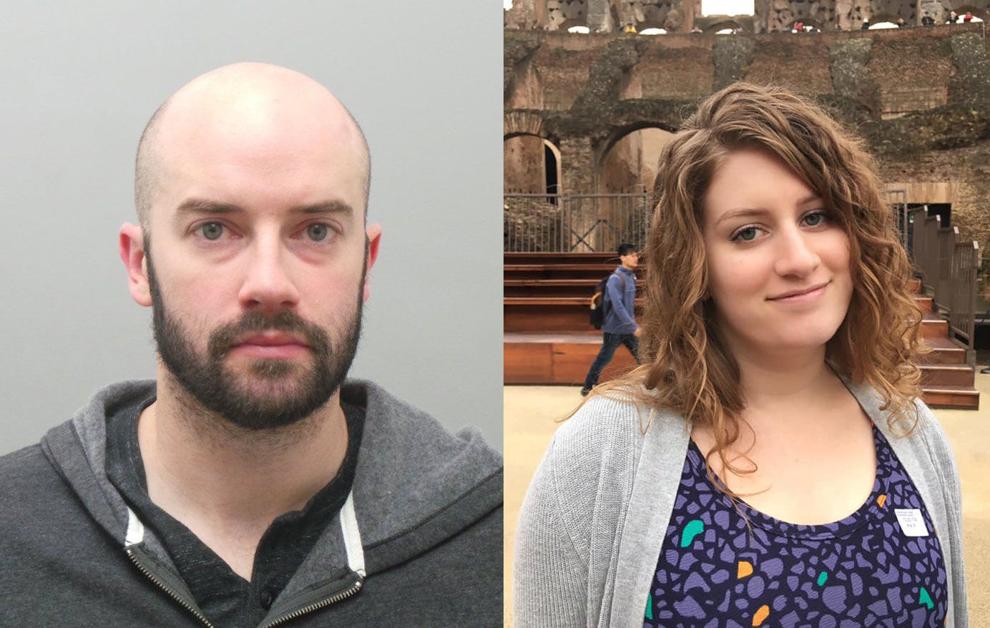 Two brothers charged in road rage shooting of man in front of his children in St. Louis County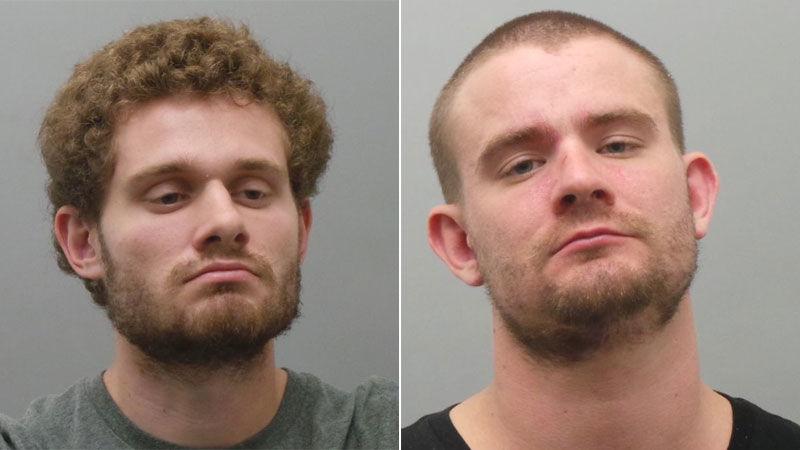 Disabled boy went missing 16 years ago, now father is charged with his murder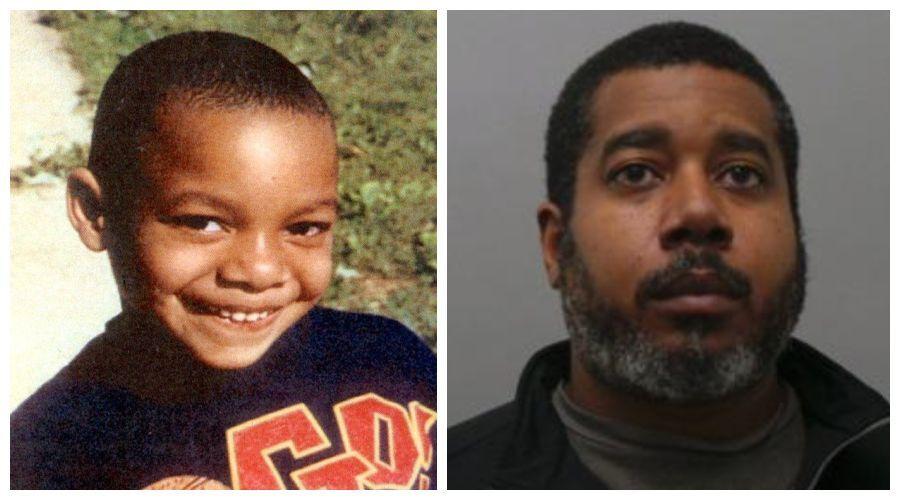 Shoplifter at Menards uses getaway car to hit, critically injure worker outside St. Louis County store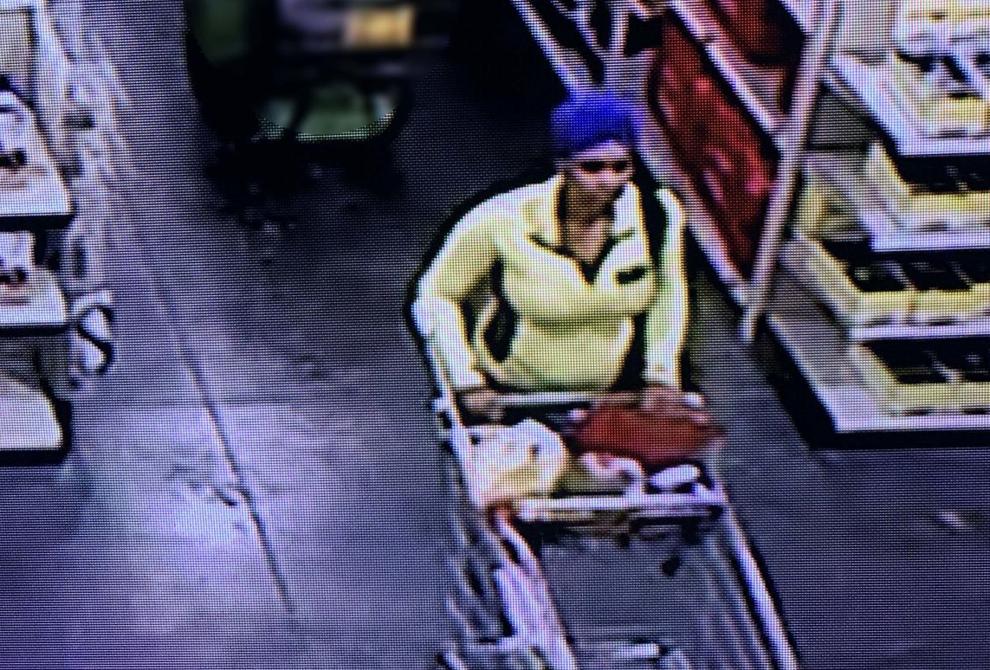 Shooting at Sasha's Wine Bar in Shaw neighborhood injures three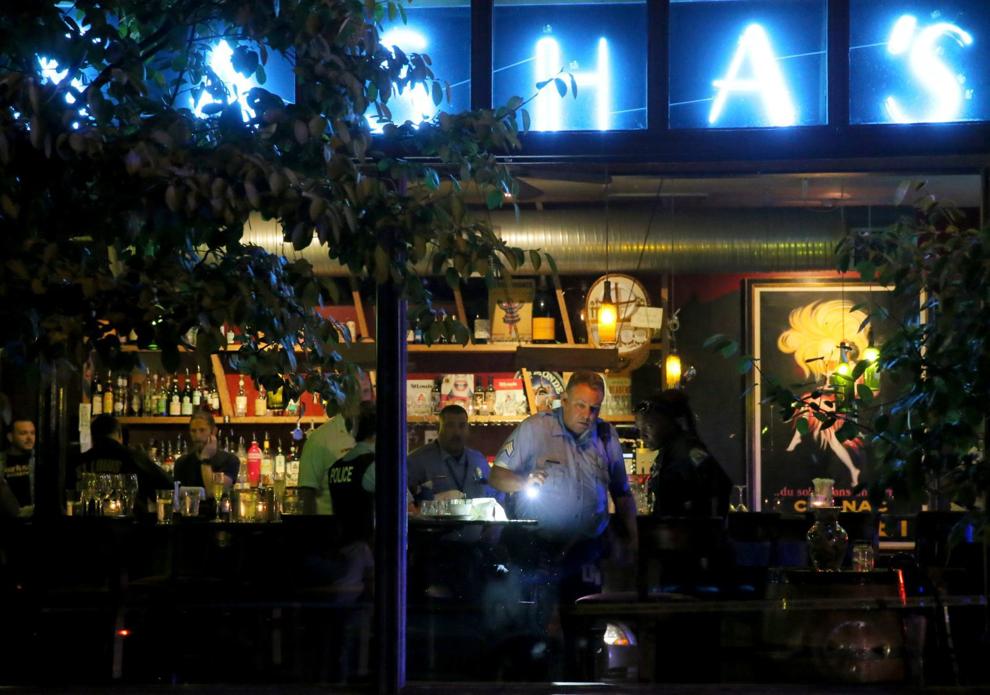 Illinois State Trooper Nick Hopkins shot and killed during East St. Louis standoff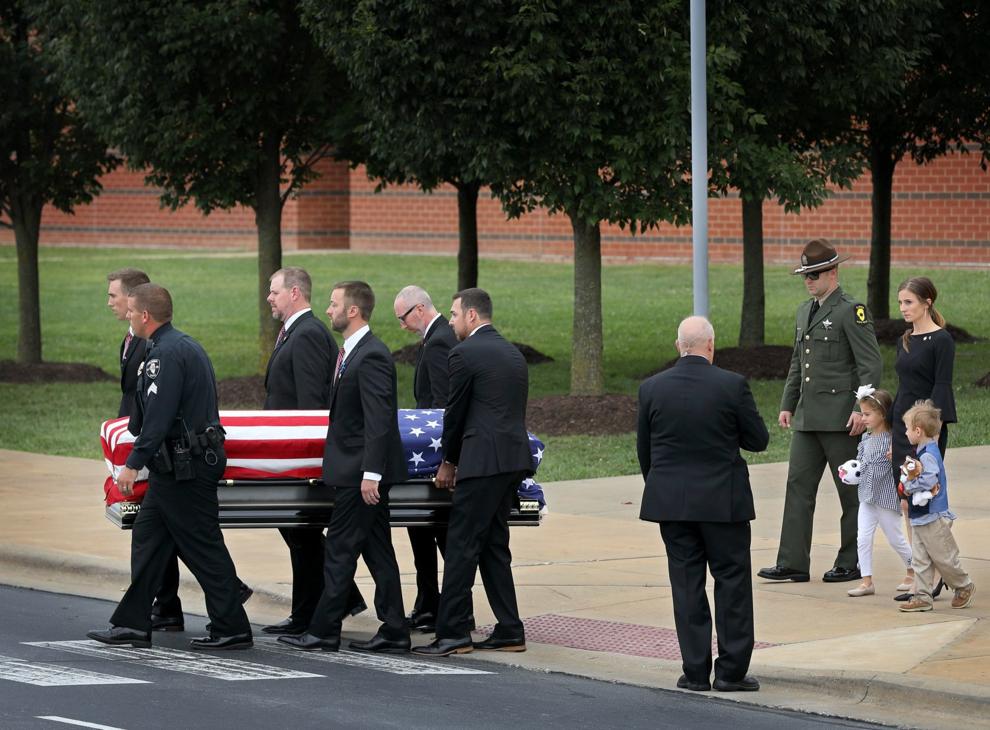 St. Louis City children dying of gun violence
After firefighters rescue four children, parents are charged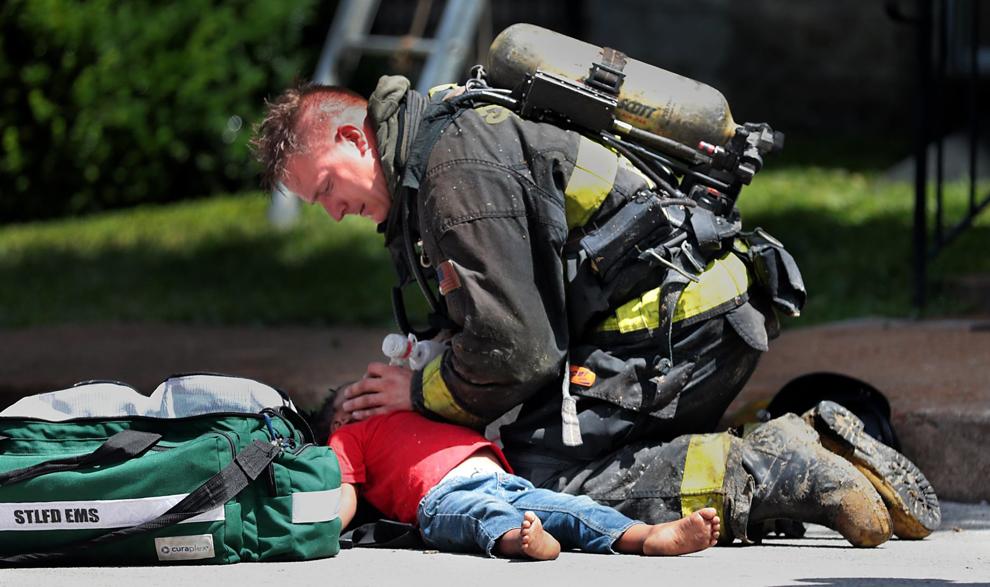 He stole $7.5 million from St. Louis Community College, then made millions investing it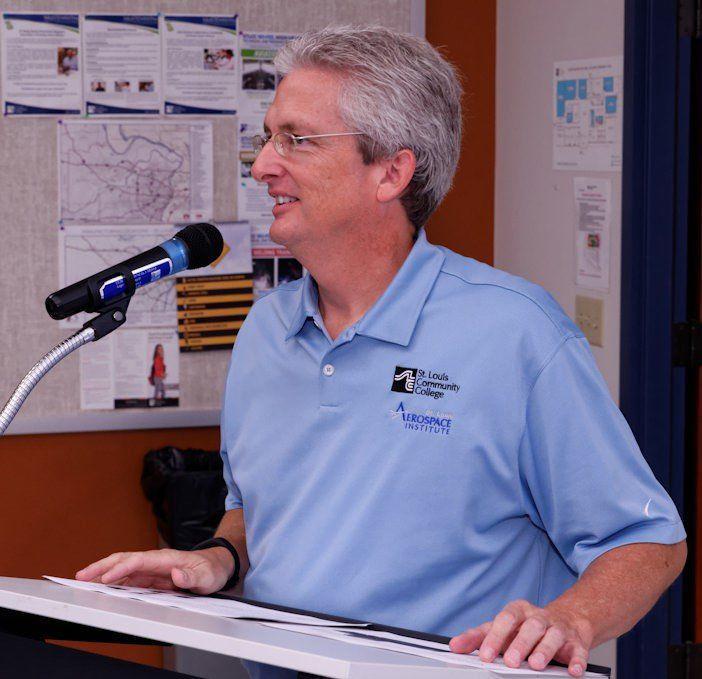 Pamela Hupp pleads guilty to the murder of Louis Gumpenberger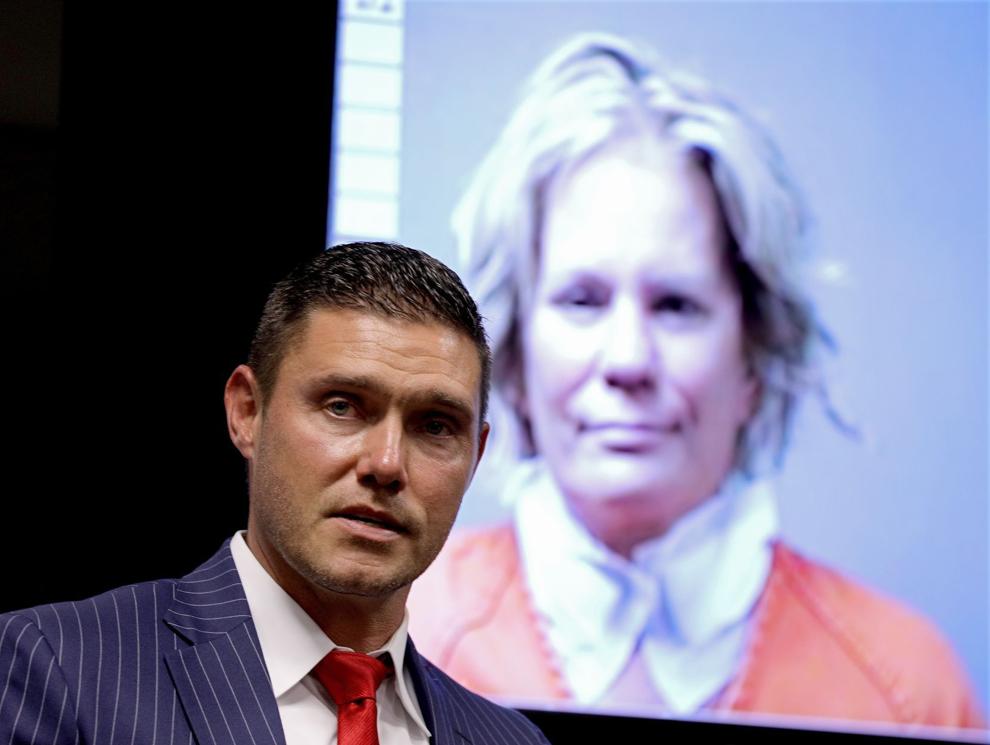 Steve Stenger sentenced to 46 months of prison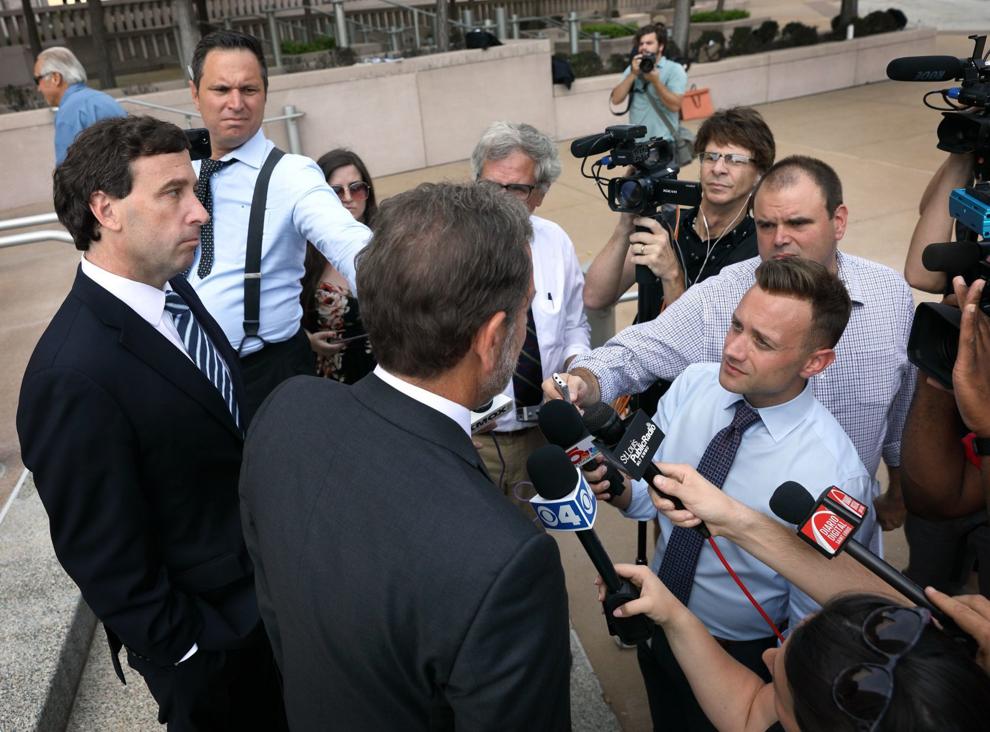 Cleaning out mother's St. Louis apartment, man finds baby's remains in freezer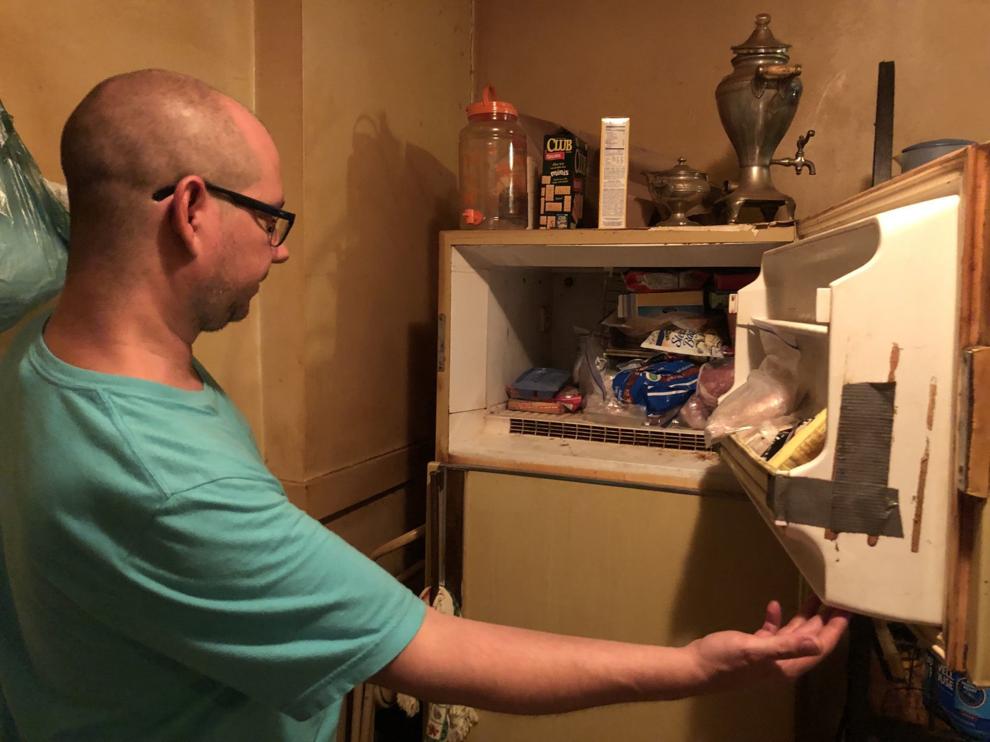 Two charged in slayings of five men at north St. Louis County apartment
Police officer Michael Langsdorf shot, killed while on duty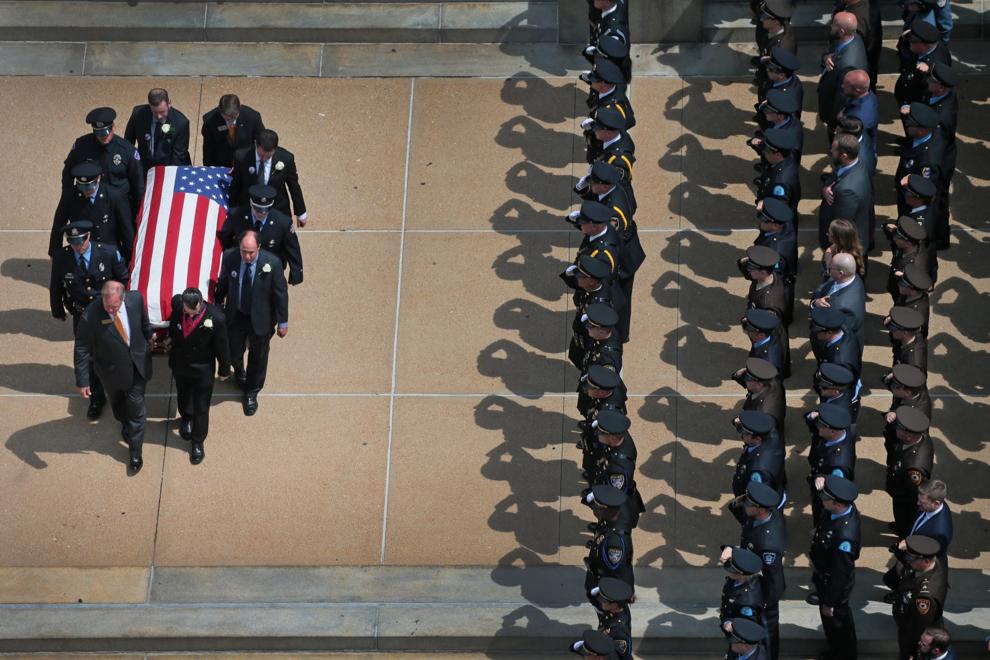 Investigator who worked on Greitens' criminal case indicted as part of perjury investigation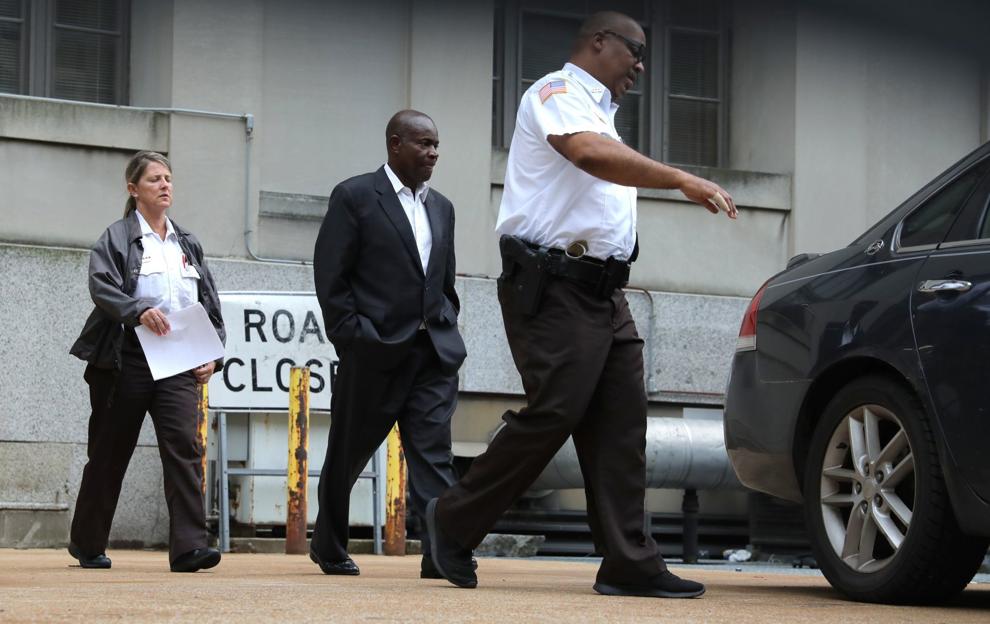 Charges filed in 1993 murder of Angie Housman, 9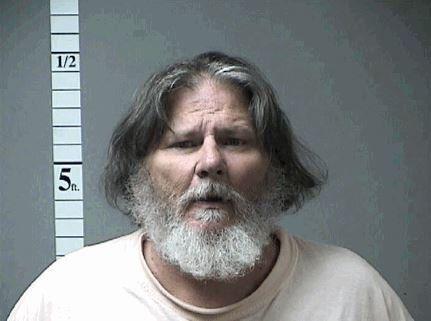 8th grade football phenom recently featured in Sports Illustrated is shot to death in Venice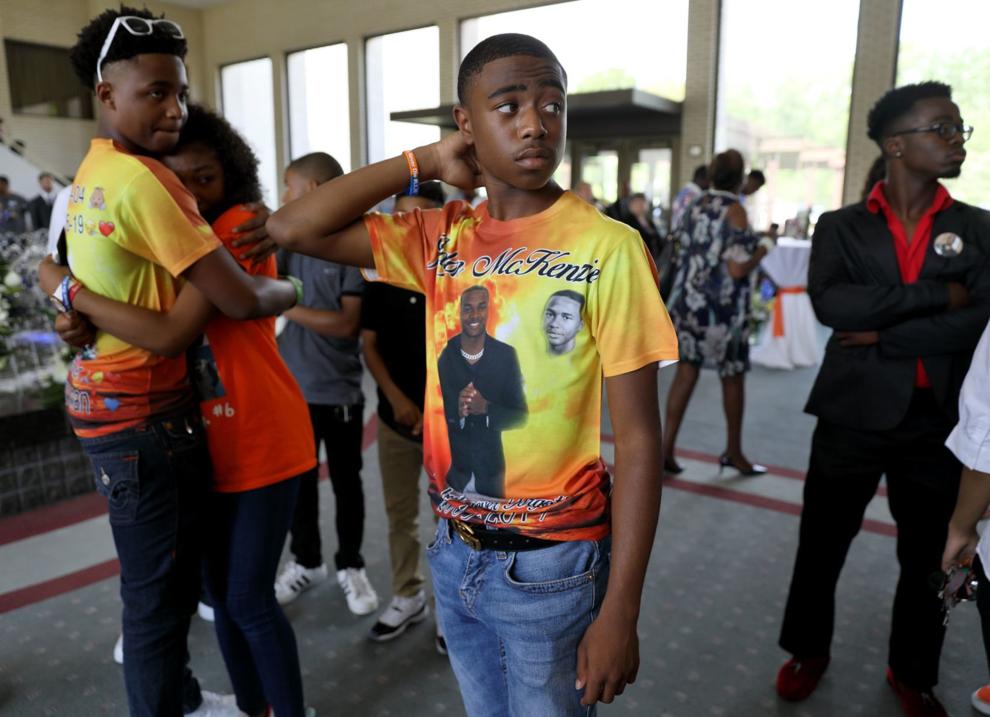 Ladue officer charged with assault in 'reckless' shooting of shoplifting suspect at Schnucks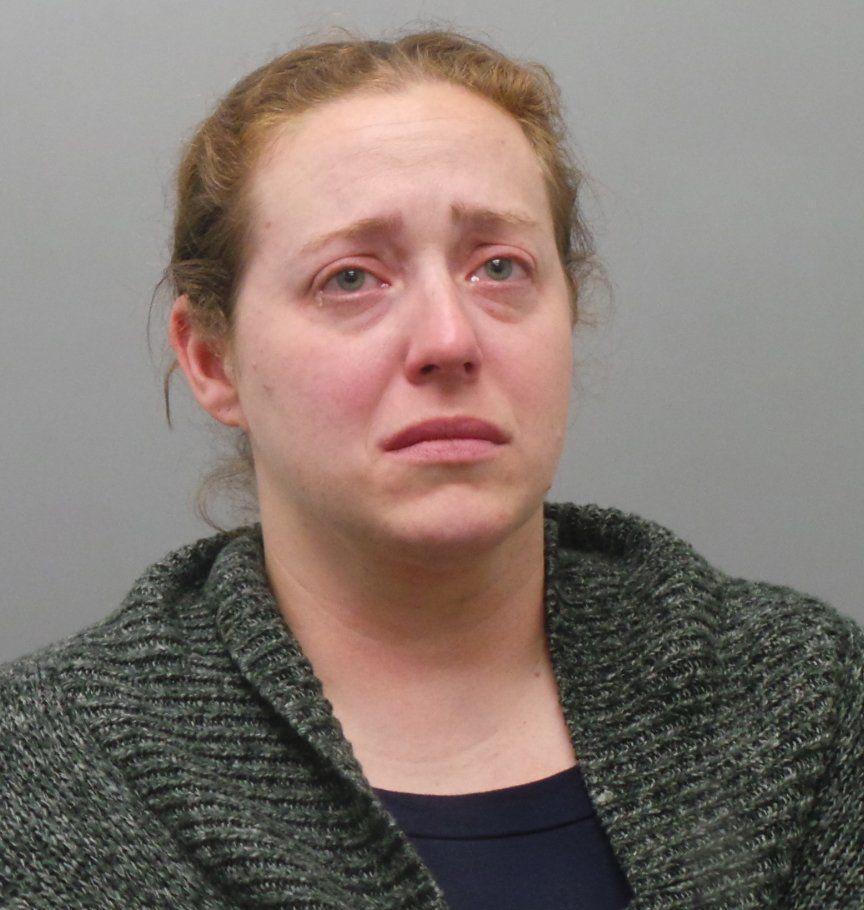 KMOX radio personality Harry Hamm charged with sex crimes, child porn possession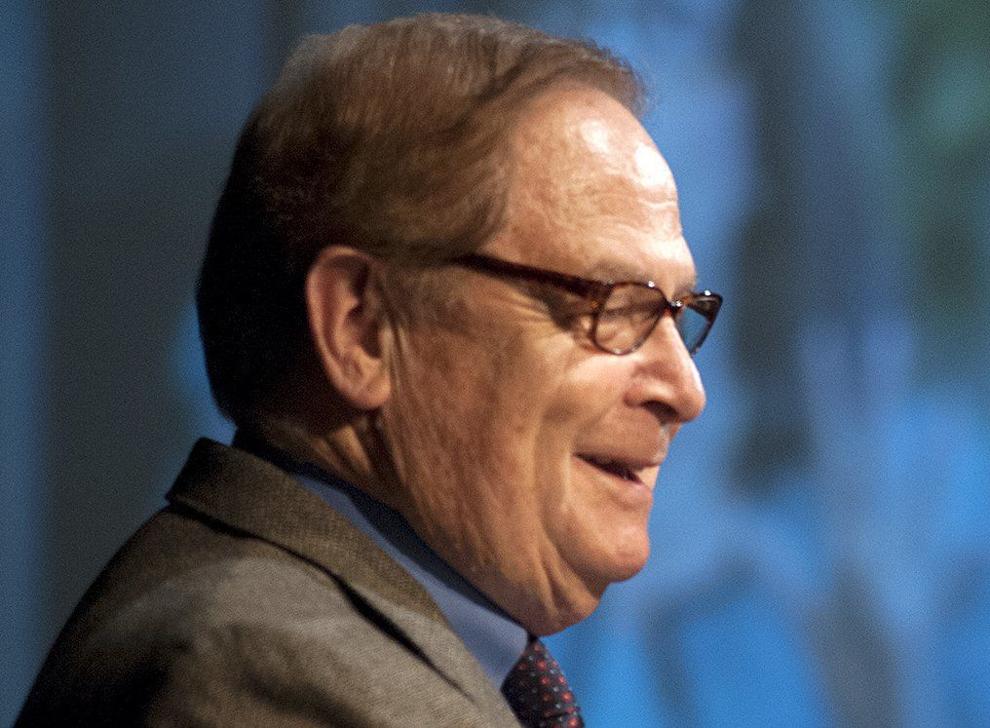 Wife of Missouri KKK leader admits killing him, claims son didn't help with the murder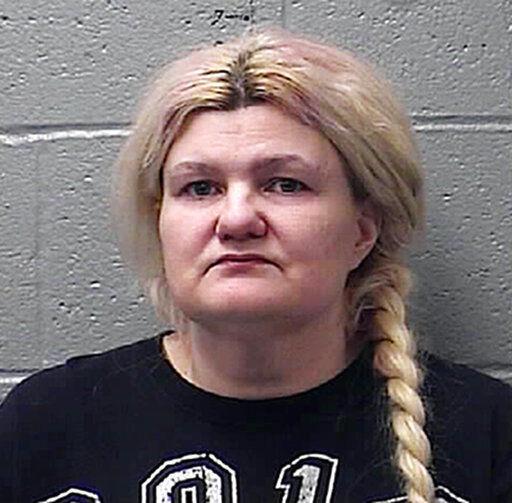 Police officer's killer sentenced to life without parole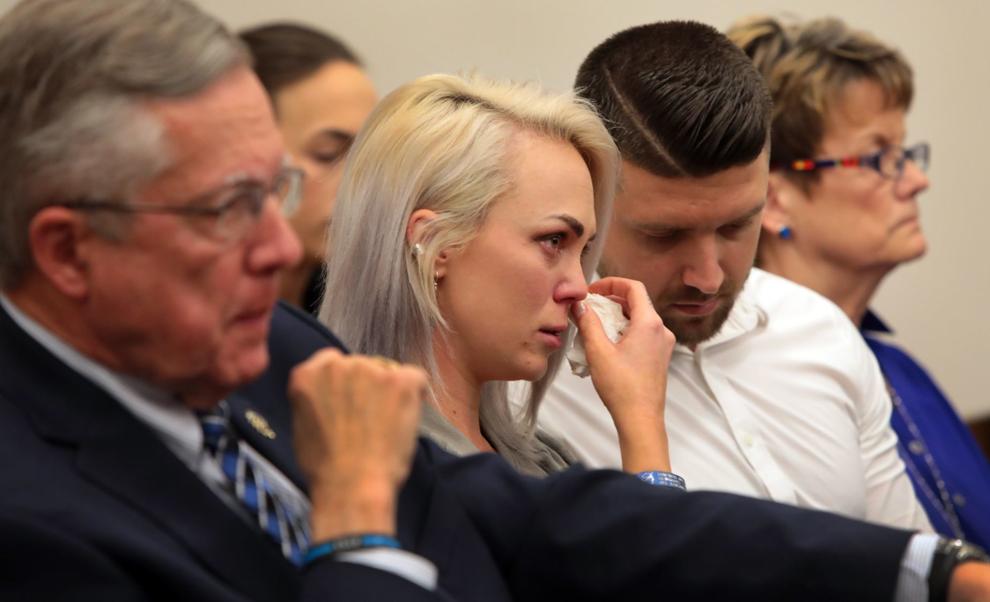 Amazon driver shot in St. Charles by man accused of being angry over handicapped parking spot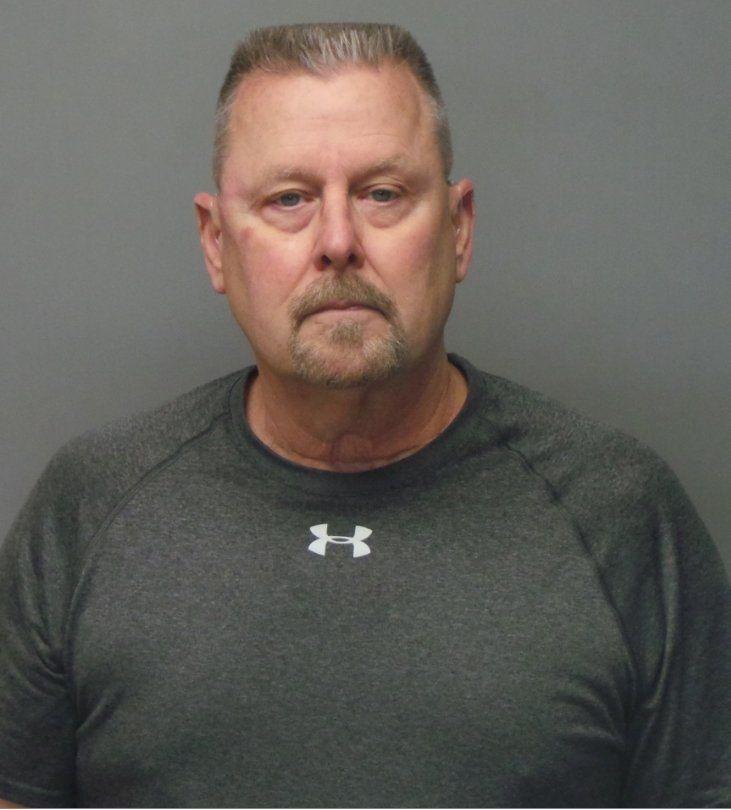 Man accused of wrapping dog in duct tape before throwing it out vehicle window in Jefferson County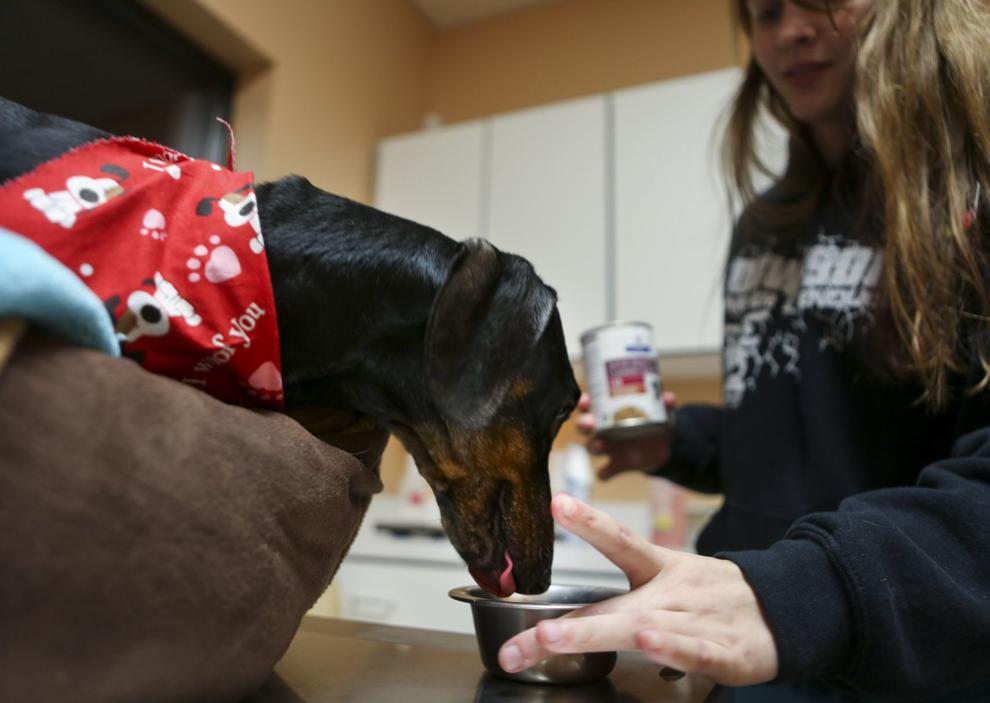 Kidnapper kills innocent motorist from North County in bi-state chase before dying in Illinois shootout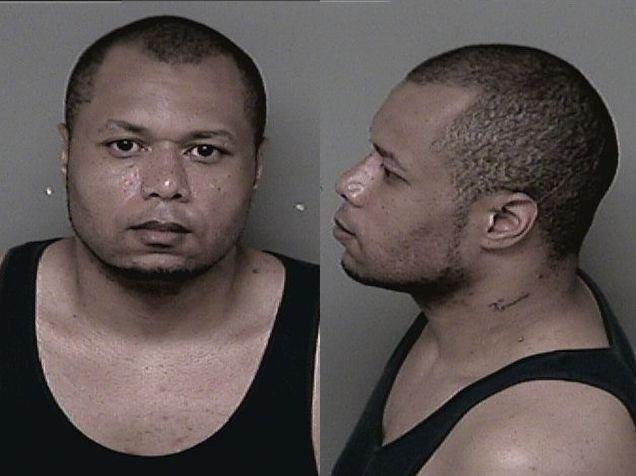 Priest found hiding in bushes outside St. Louis County woman's home charged with stalking, police say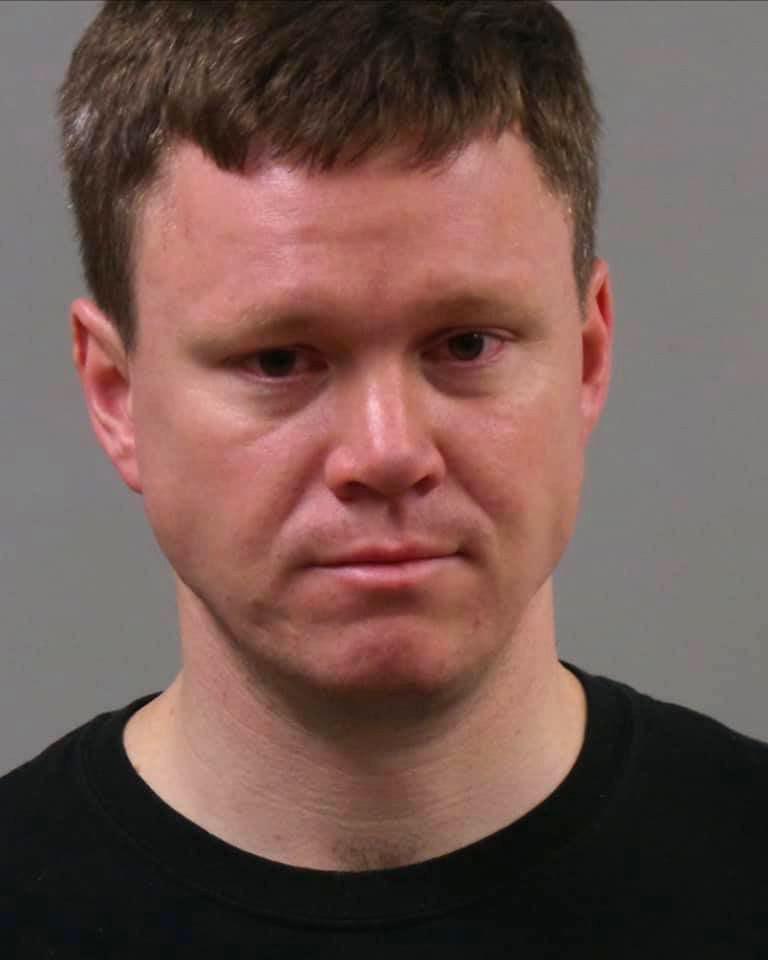 St. Louis officers took turns firing revolver with 1 bullet at each other, charges in fatal shooting say