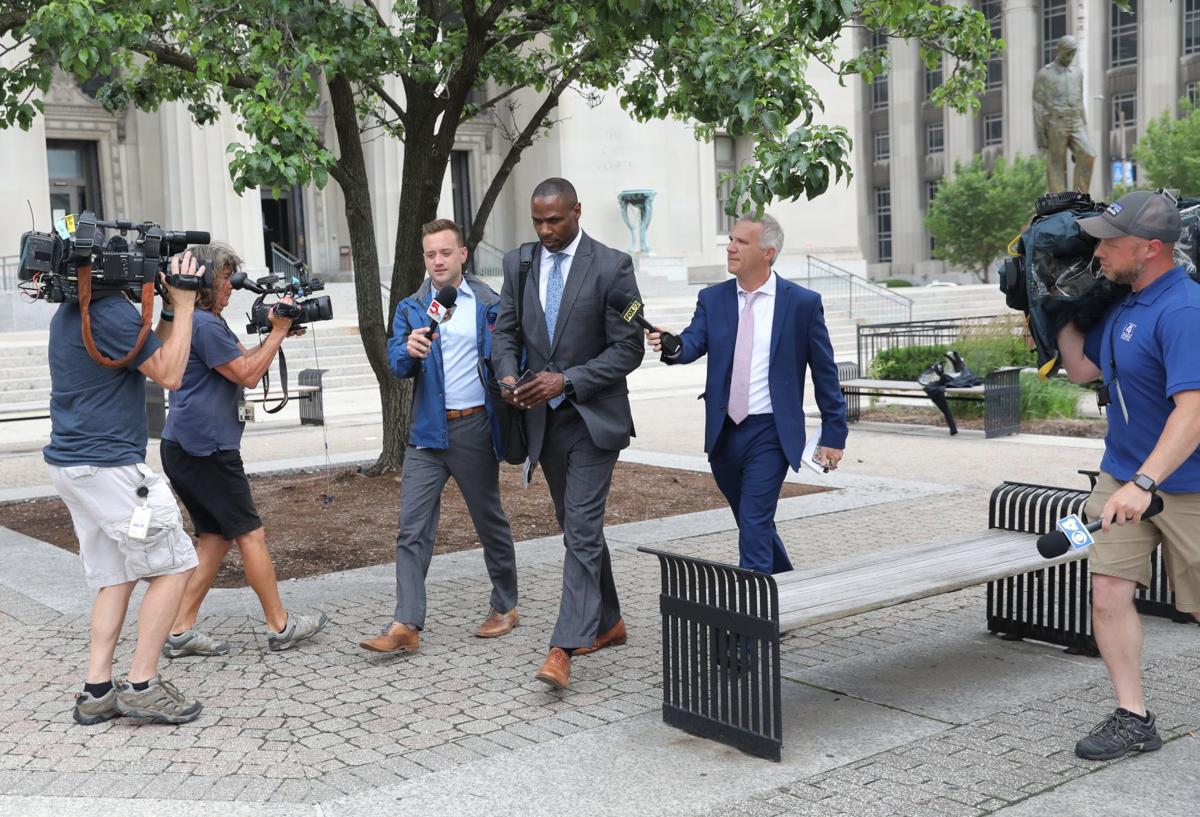 St. Louis Circuit Judge Bryan L. Hettenbach said the argument in the motion by William Don Tisaby, the former agent, to suppress his deposition because Tisaby had not signed it is "without merit." Tisaby's lawyers had sought to have the case against him dismissed, arguing that Tisaby never received a copy of his March 2018 deposition in the Greitens case.
"Inasmuch as he hires himself out as a legal investigator, Tisaby can hardly claim that he is uninformed and unsophisticated about legal matters," Hettenbach wrote. "Moreover, he was not an independent third-party witness in the Greitens case, he was the special investigator for the circuit attorney who prosecuted the case."
Tisaby, 67, is charged with six counts of perjury and one count of evidence tampering. He's accused of lying during a deposition last year as part of the investigation of Greitens.
Hettenbach said that even if Tisaby had seen, signed and made changes to his deposition, the original statements  could still have been presented to a jury.
Tisaby was hired by Circuit Attorney Kimberly M. Gardner in January 2018 to investigate allegations against Greitens involving an affair with his hairdresser in 2015.
Tisaby's trial is set for March.