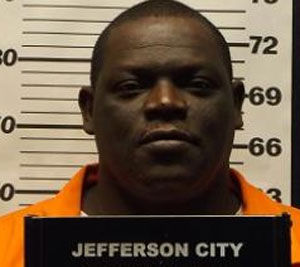 JEFFERSON CITY • A judge says a southeast Missouri man convicted of murder for the 2000 killing of a woman should be exonerated.
The Southeast Missourian reports that Judge Darrell Missey issued his report Friday in the case of David Robinson, who was convicted of first-degree murder in the shooting death of Sheila Box in Sikeston.
Robinson "has proven by clear and convincing evidence that he is actually innocent of the murder of Sheila Box," Missey wrote.
The judge was appointed by the Missouri Supreme Court to make a recommendation as part of the high court's review of Robinson's conviction. It's unclear how long it will take the Supreme Court to rule.
The judge says police and a former assistant attorney general who tried the case "knowingly presented false testimony" and "failed to take any steps to correct that false testimony."