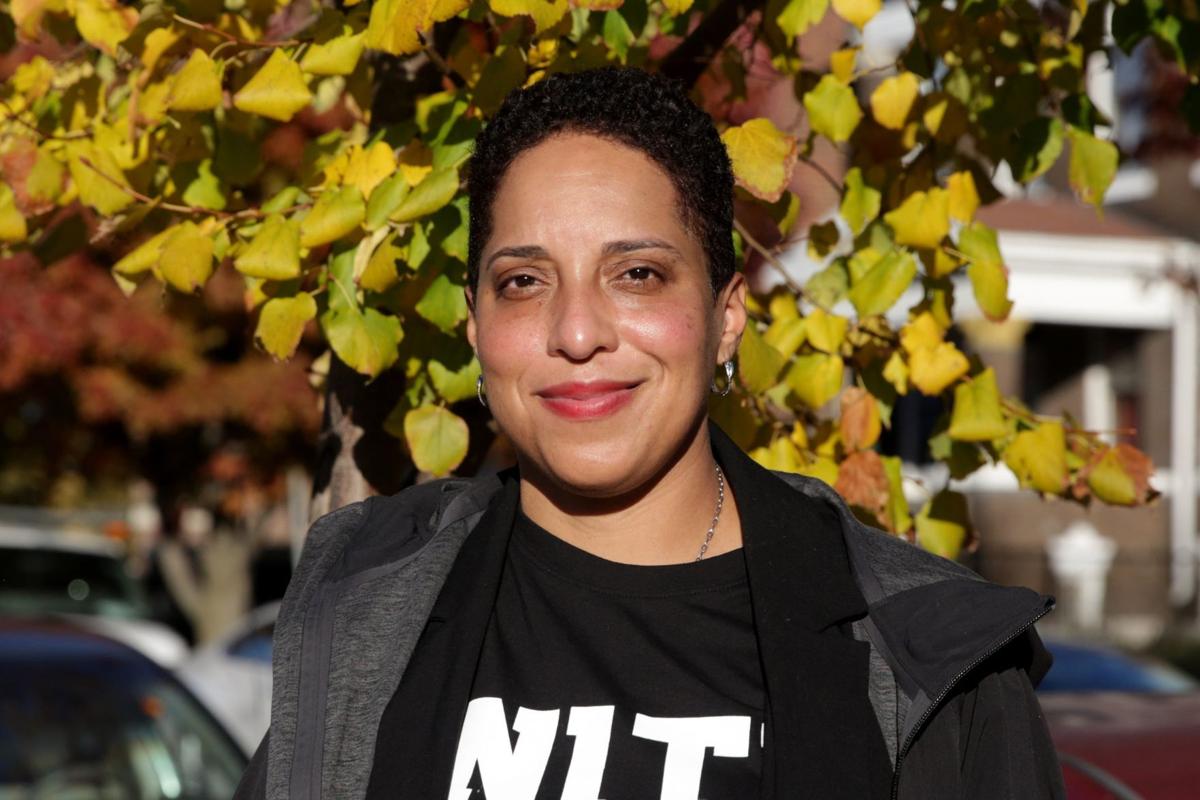 ST. LOUIS — Circuit Attorney Kimberly M. Gardner's attempt to maintain authority over the case of a local couple's armed confrontation with protesters last summer was denied Tuesday by the Missouri Supreme Court.
The McCloskeys, who pointed guns as protesters marched past their home in June, pleaded not guilty in October to charges of unlawful use of a weapon and evidence tampering. In removing Gardner from the case, a judge said she created an appearance of impropriety by mentioning the McCloskey case in election campaign emails.
Also on Tuesday, the Missouri Supreme Court denied Gardner's appeal of a nepotism lawsuit against Gerard Carmody, who was appointed special prosecutor in a grand jury probe of the man who investigated former Gov. Eric Greitens in 2018.
Gardner filed a lawsuit against Carmody in May 2019 for having his children help him with the probe into the conduct of William Don Tisaby. Tisaby had been hired by Gardner to investigate the invasion of privacy case against Greitens.