ST. LOUIS • A federal judge on Tuesday allowed lawyers for the family of a man shot by then-St. Louis police Officer Jason Stockley in 2011 to reopen discovery in a civil case already settled for $900,000 because DNA evidence was withheld from them.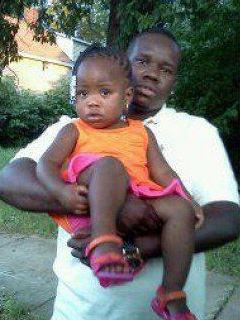 Lawyer Albert Watkins, who represents the daughter of Anthony Lamar Smith, said the case was not being reopened in that he was not trying to rescind the settlement. But he said the discovery process could lead to sanctions for the failure to turn over evidence, and a separate lawsuit into what he said was "in effect an abuse of the legal process."
Smith was shot and killed by Stockley at the end of a high-speed chase in 2011. Federal and local prosecutors initially declined to criminally charge Stockley.
The fact that only Stockley's DNA was on Smith's gun was news to Watkins. He said he was not given the information during the civil suit.
Watkins filed motions to reopen discovery in the civil suit, saying the DNA evidence could have affected the settlement amount.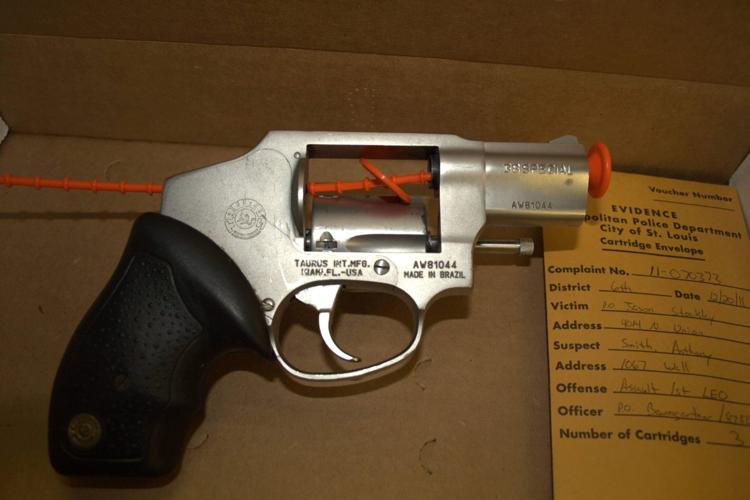 At the time of the suit, the state government ran the city police department, so attorneys from then-Missouri Attorney General Chris Koster's office represented the board of civilian commissioners.
The lawyer blamed for failing to turn over the evidence has since left the Missouri Attorney General's Office.
It's not clear what effect reopening discovery in the case could have on the settlement. Watkins said the St. Louis Board of Police Commissioners had authorized a settlement of up to $1 million. They were aware of the DNA evidence, he said, but he has no evidence that they were aware that it had not been turned over to the defense.
Watkins said that depending on the severity of the issue, he could file an entirely separate federal lawsuit based on "abuse of process or some other tort."
"The court has wide discretion here," Watkins said. "If we have contempt found by the court, it can say it would be worth $1 million more. I'm looking for as much money as humanly possible. That's my job, but I can't assess that right now until we get on the record what happened."
Attorneys for Stockley argued during the criminal trail that the presence of Stockley's DNA on the gun — and not Smith's — did not prove Stockley had planted it.
The verdict in the racially charged case — Smith was black, Stockley is white — triggered months of protests.
Robert Patrick of the Post-Dispatch contributed to this report.
Shake off your afternoon slump with the oft-shared and offbeat news of the day, hand-brewed by our online news editor, Mandy St. Amand.