ST. LOUIS — Planned Parenthood argued in court on Wednesday that Missouri has no right to withhold the license for the Central West End abortion clinic because it has corrected all of the problems cited by the state.
Lawyers for the state disagreed, saying Planned Parenthood has not complied with state demands regarding an ongoing investigation into clinic practices.
"We are looking at deeply troubling issues of patient care," said Assistant Attorney General D. John Sauer.
The hearing before Circuit Judge Michael Stelzer centered on technical language in state laws and regulations for renewing health care facilities. The dispute is over Planned Parenthood's refusal to make available five private doctors to be interviewed as part of the state investigation of the facility.
Planned Parenthood's lawyer Jamie Boyer argued state rules mandate the renewal of its license because the clinic has corrected deficiencies uncovered in a routine inspection. Sauer, the lawyer for the state, disagreed, saying Planned Parenthood has failed to comply by not compelling the five doctors to be interviewed. He also said a state administrative commission — not a state court — is the proper place for Planned Parenthood's complaint.
Stelzer did not rule on Wednesday whether to issue a preliminary injunction that would allow the clinic to continue performing abortions, and did not indicate when he would rule.
Wednesday's hearing was the latest step in Planned Parenthood's legal fight to keep Missouri from becoming the first U.S. state without an abortion clinic since the Supreme Court's Roe v. Wade decision in 1973 that established a woman's right to terminate her pregnancy.
Late last month, Gov. Mike Parson signed one of the nation's strictest abortion laws, banning them after the eighth week of pregnancy. The two events have together turned the nation's attention on Missouri, one of several states to pass stricter abortion laws.
The new law takes effect on Aug. 28.
After Wednesday's hearing, Dr. Randall Williams, the director of the state's Department of Health and Senior Services, declined to describe "multiple" deficiencies found by inspectors at the St. Louis clinic, but said they were "critical" matters of life-and-death that will become public record once the state has finished its investigation.
"Many Missourians are pro-choice. Many Missourians are pro-life," he said. "What all those Missourians expect me to do in a regulatory fashion is to enforce the law, enforce the regulations and keep people safe."
M'Evie Mead, the director of Planned Parenthood Advocates of Missouri, said Parson has put Missouri in the headlines for "all the wrong reasons."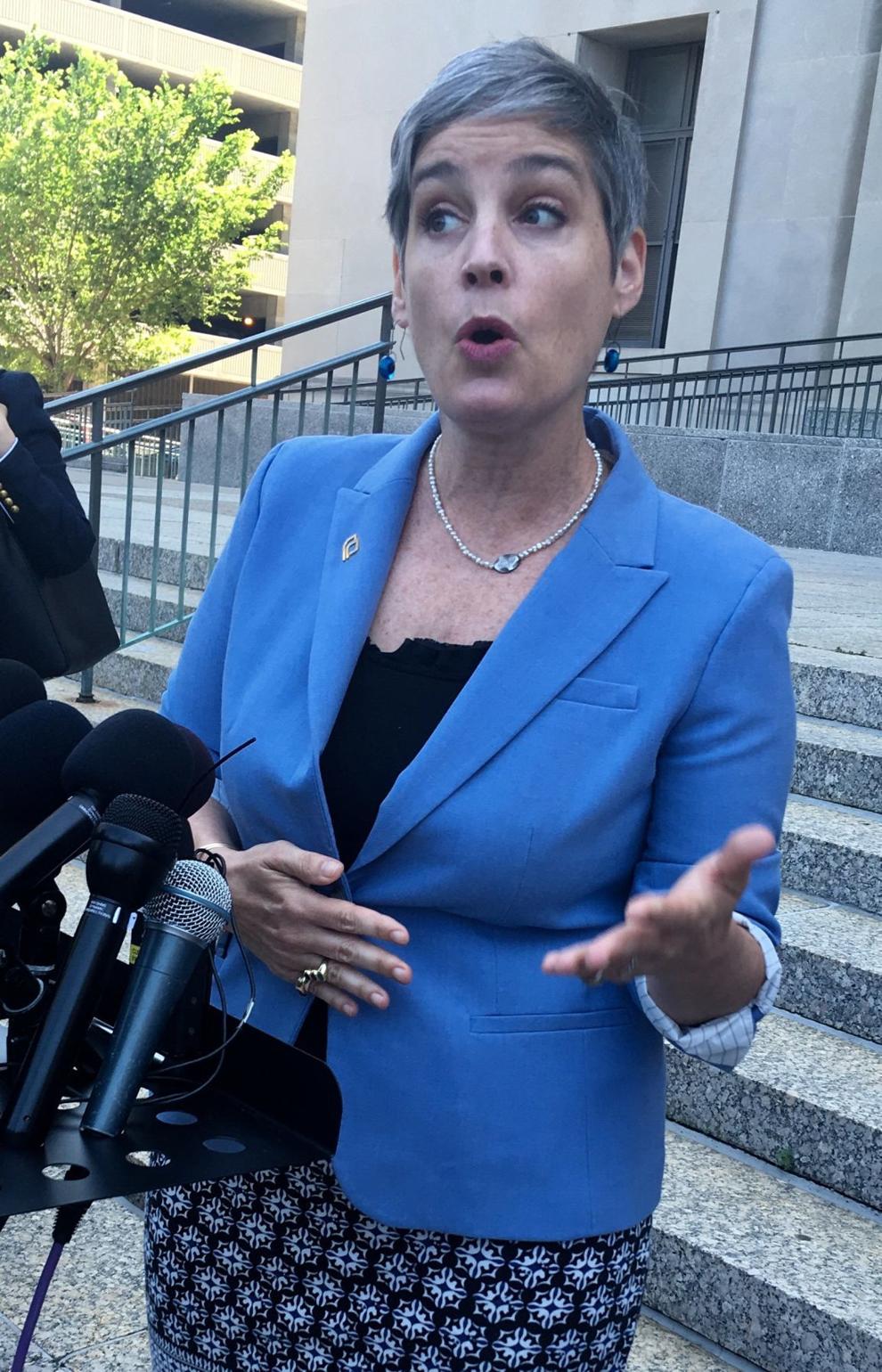 "We just want to ensure that patients are getting the care they need," Mead said.
---
Photos of abortion protests since 1973
Photos: Abortion protests since 1973
1973 - Anti-abortion protest along North Euclid
1977 - Abortion protesters on SLU's campus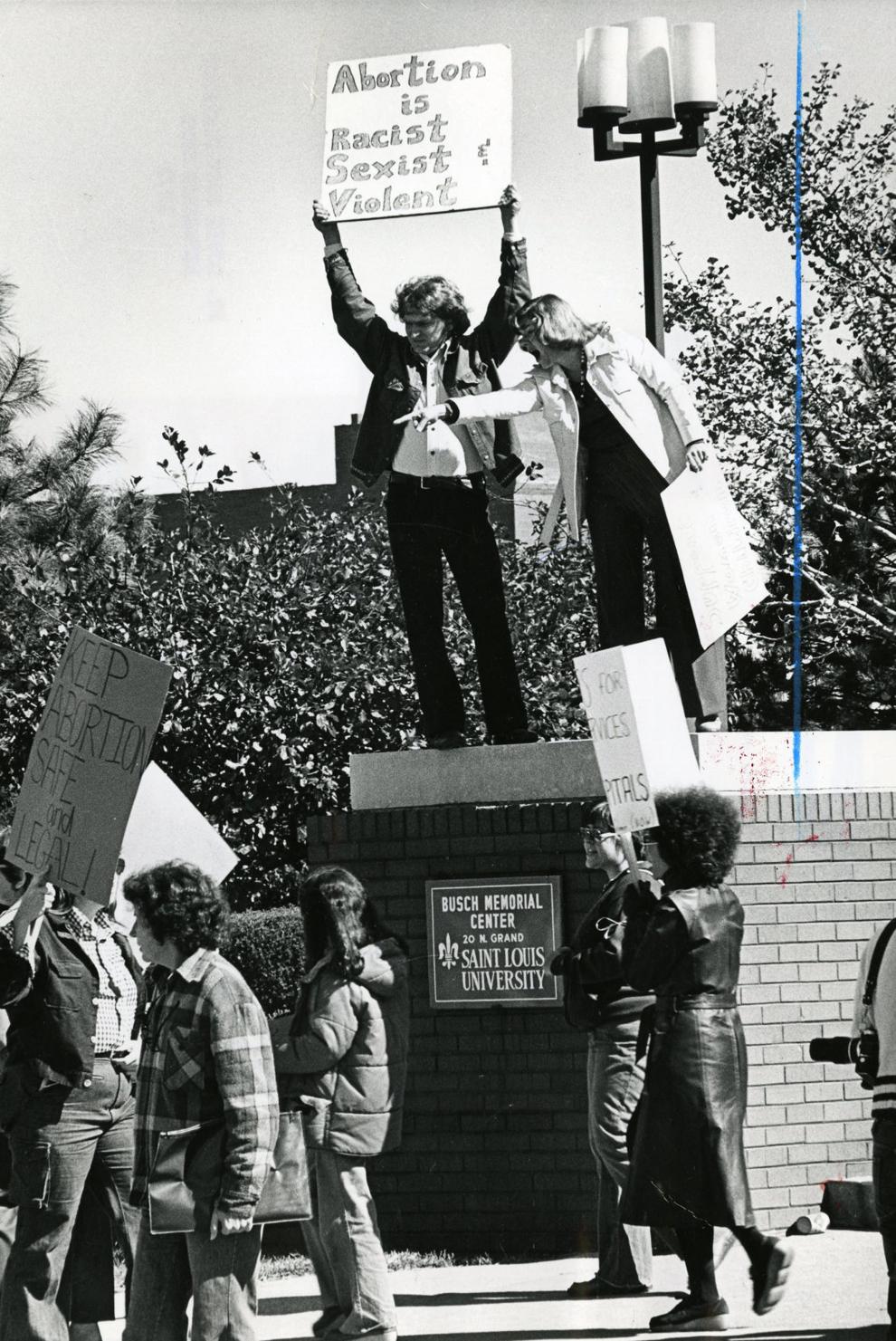 1978 - Abortion rights supporters in downtown St. Louis
1978 - Abortion protesters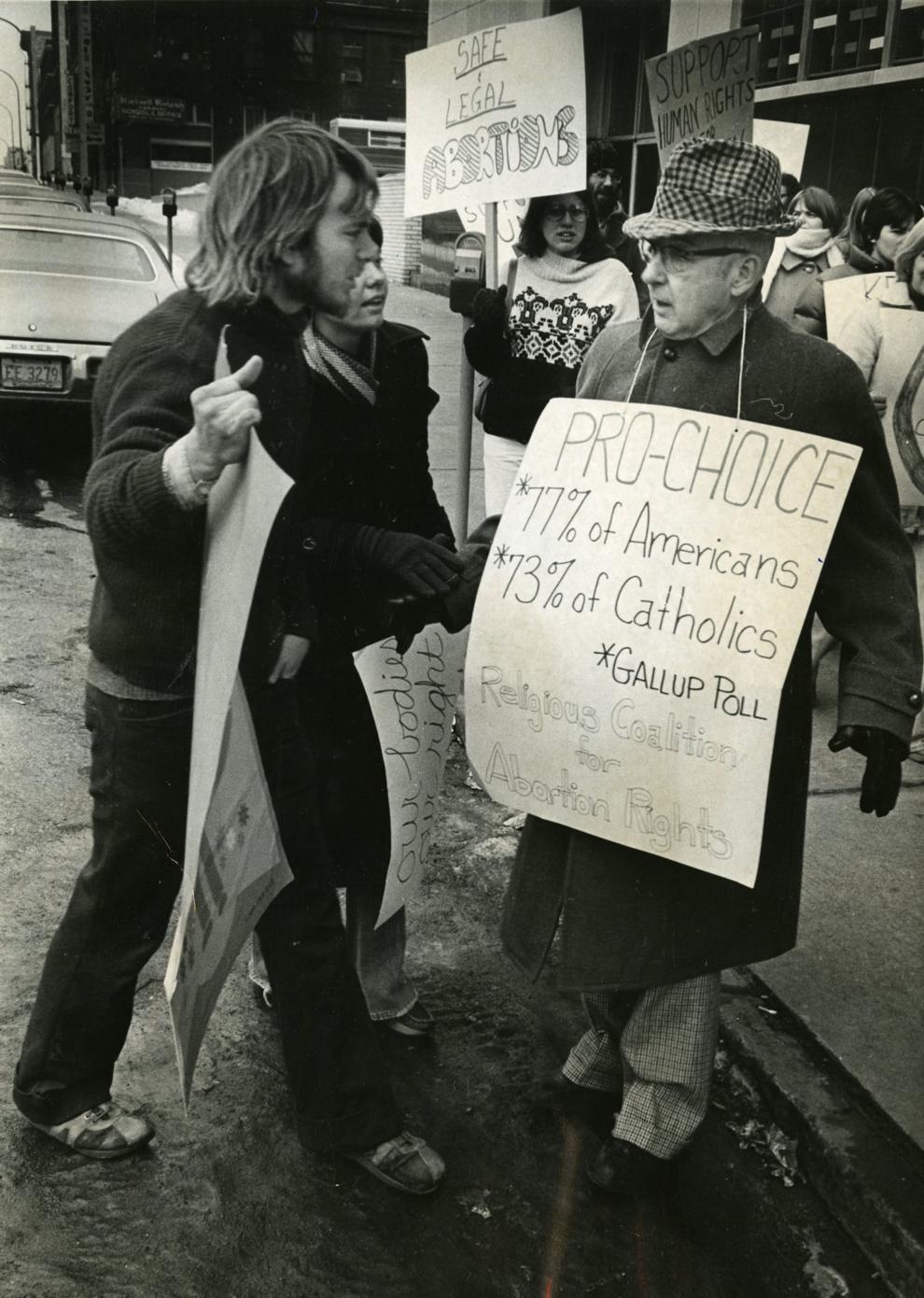 1979 - Anti-abortion protest near the Arch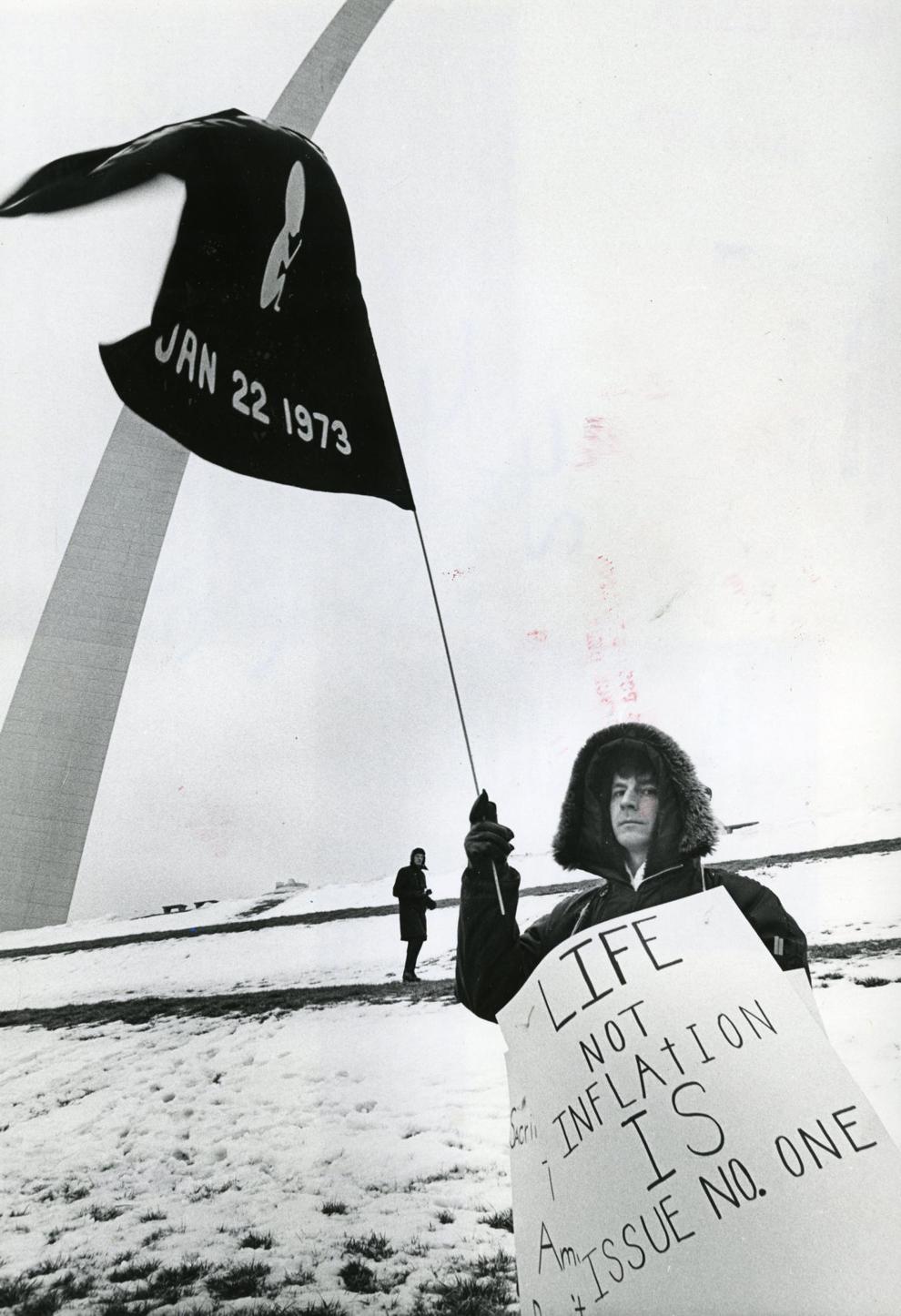 1980 - Anti-abortion protest in Kiener Plaza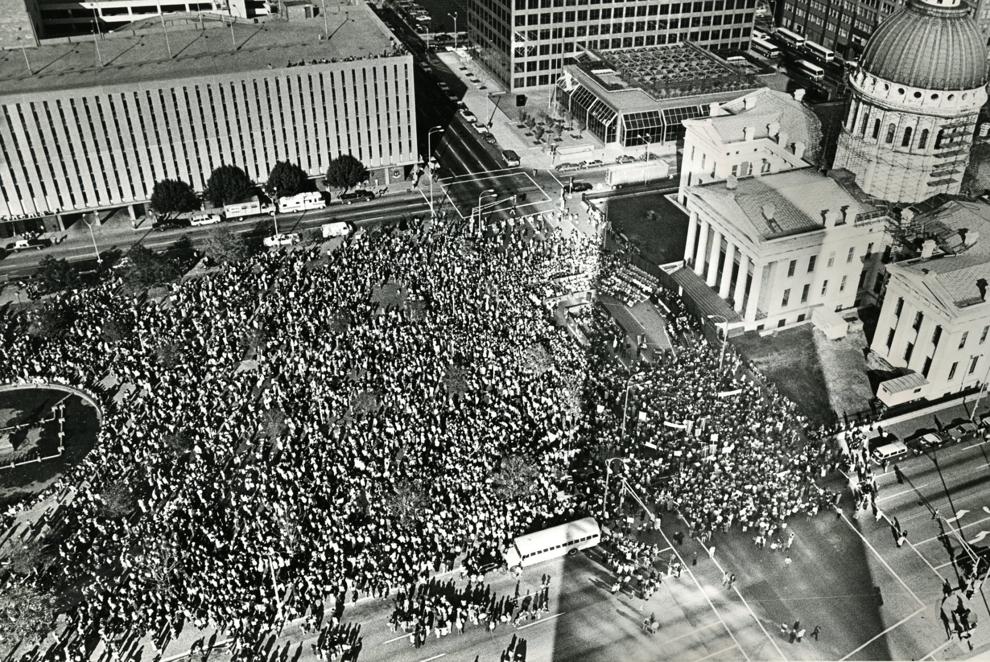 1980 - Anti-abortion protest along Market Street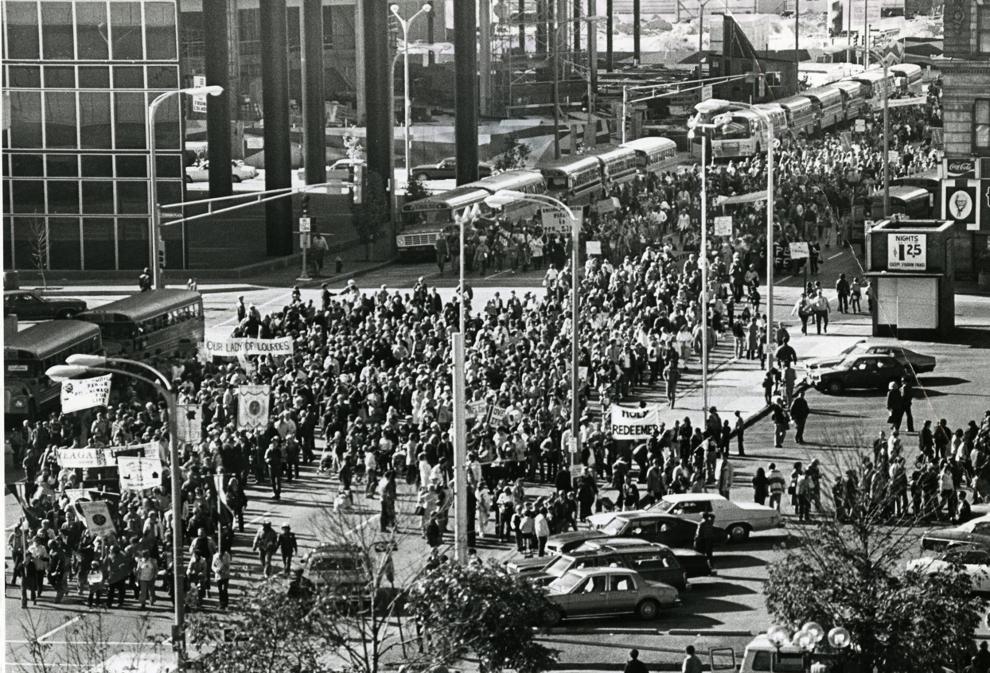 1985 - Abortion rights protest in CWE church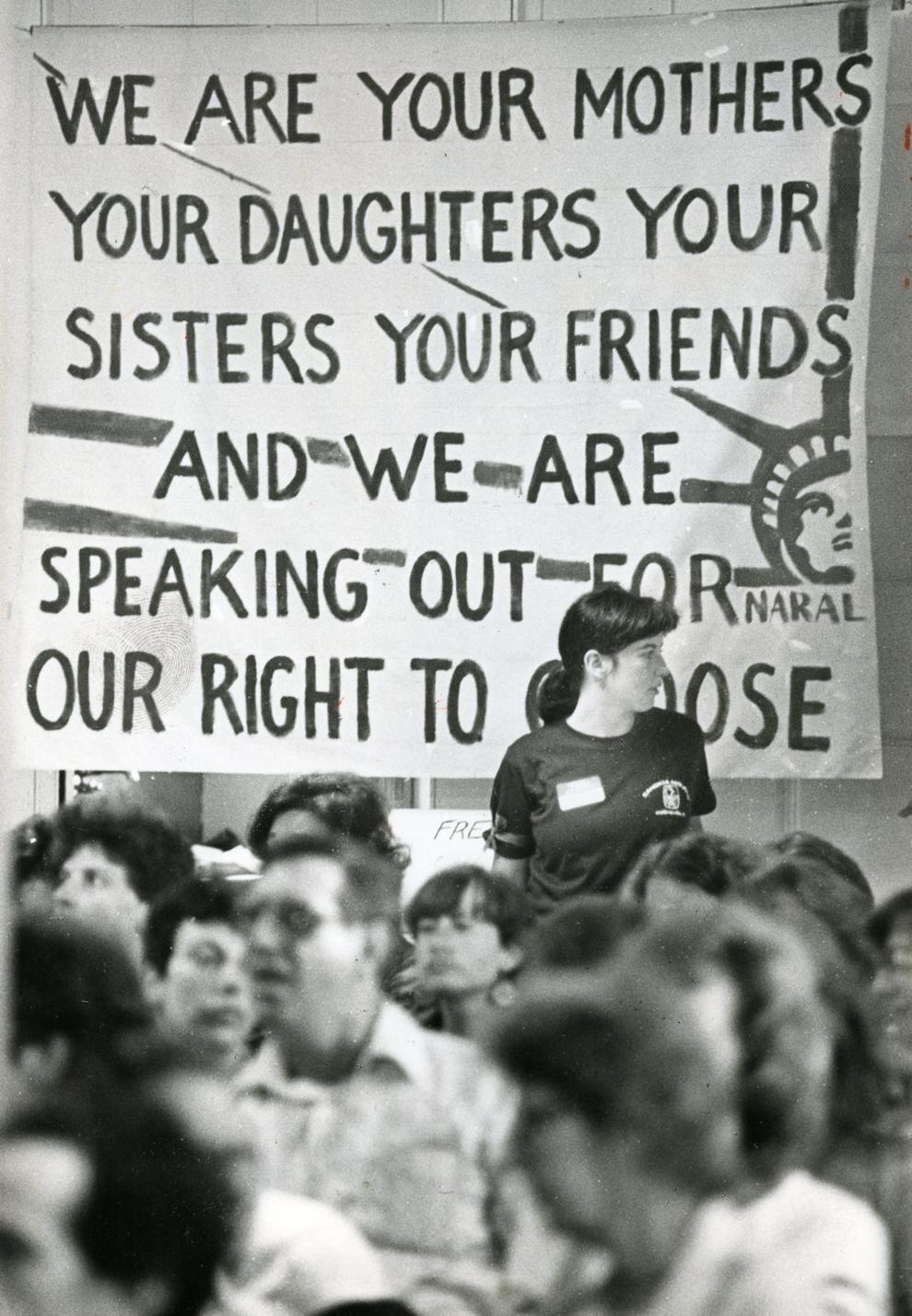 1986 - Abortion rights protesters at SLU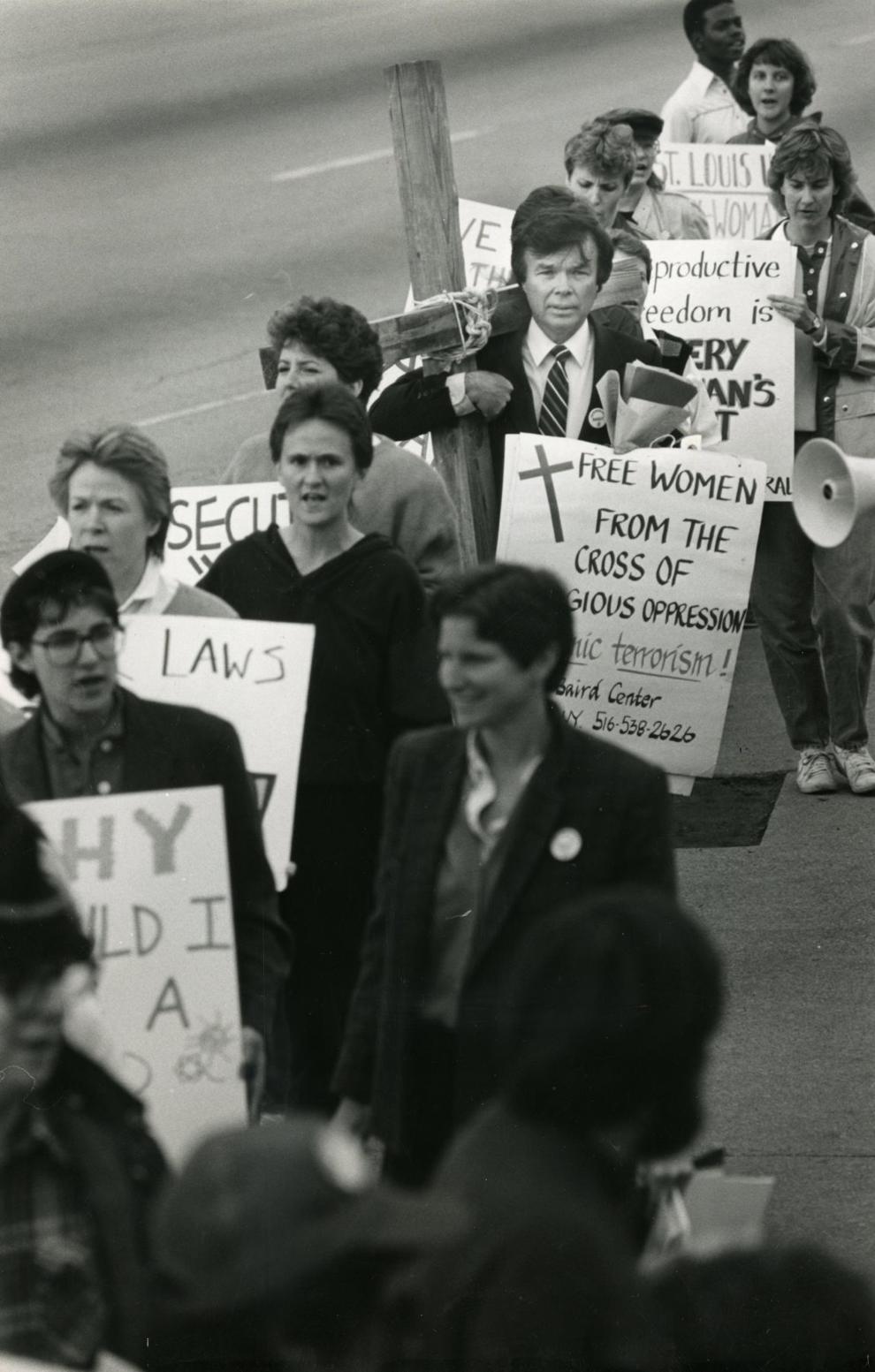 1989 - Abortion rights protesters in Forest Park
1991 - Anti-abortion protest during 'Life Chain'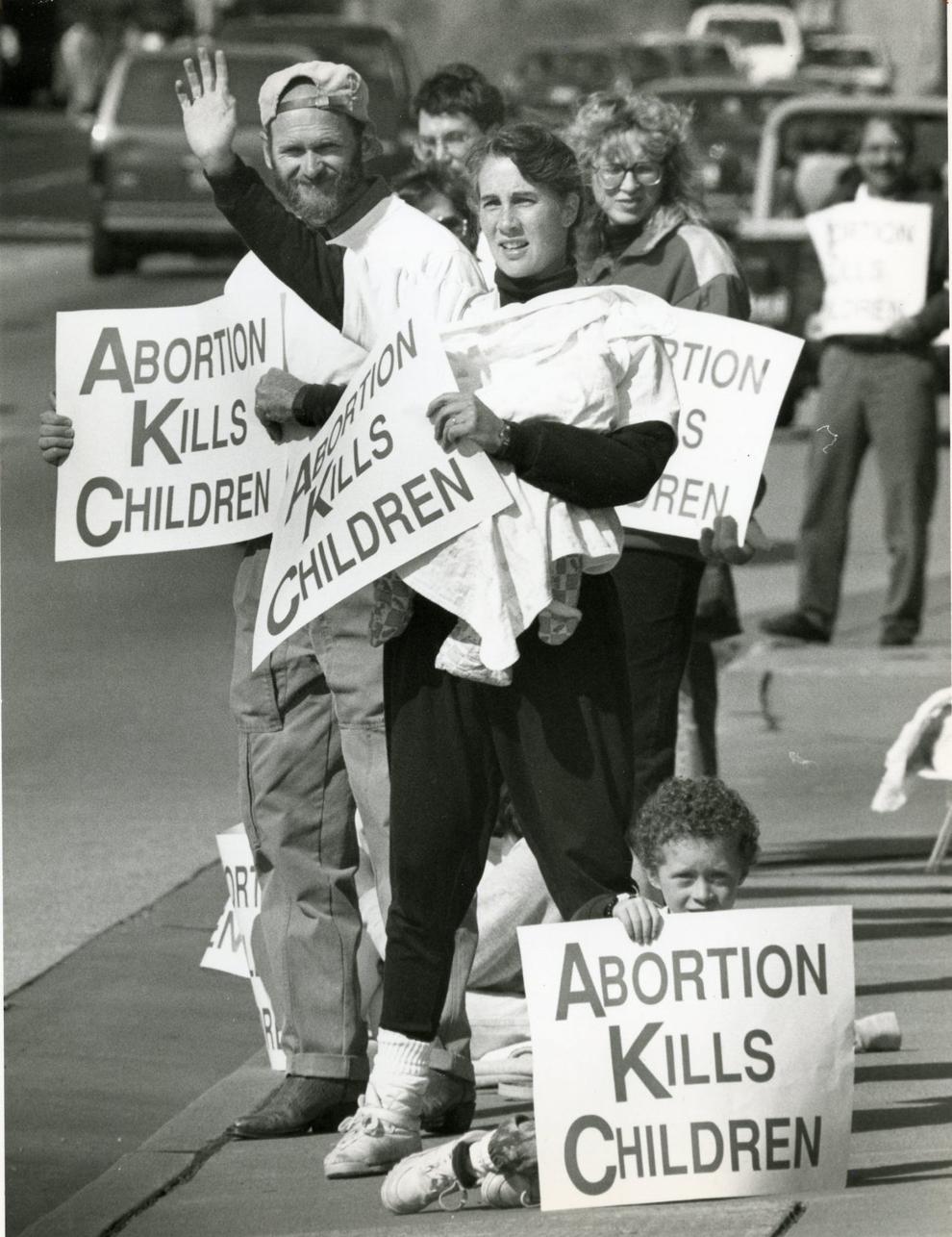 2005 - Anti-abortion protest in Granite City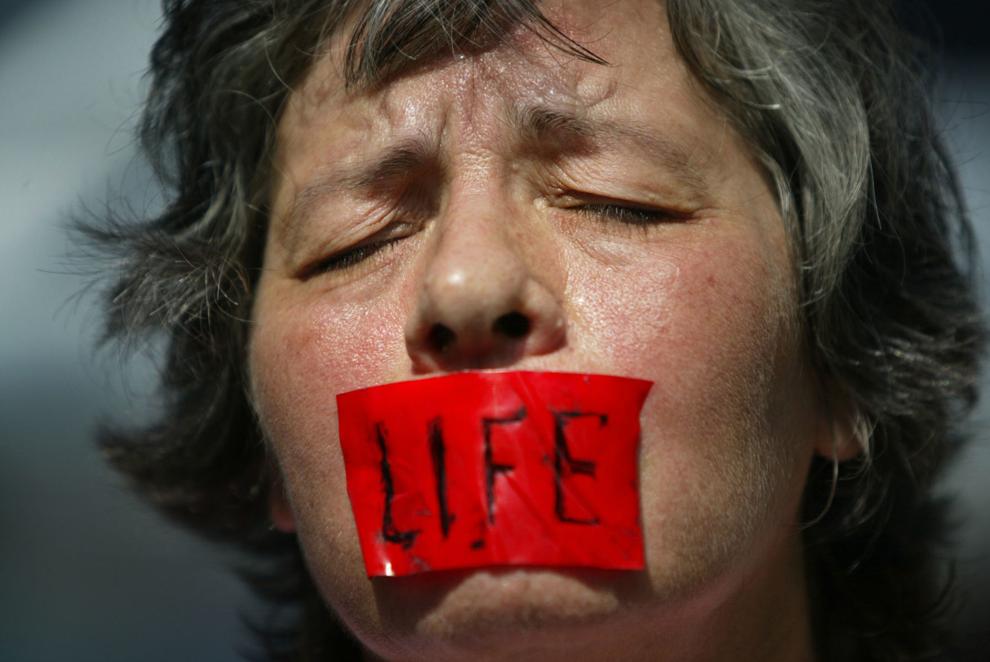 2005 - Abortion rights protest at Planned Parenthood

2005 - Anti-abortion protest at Planned Parenthood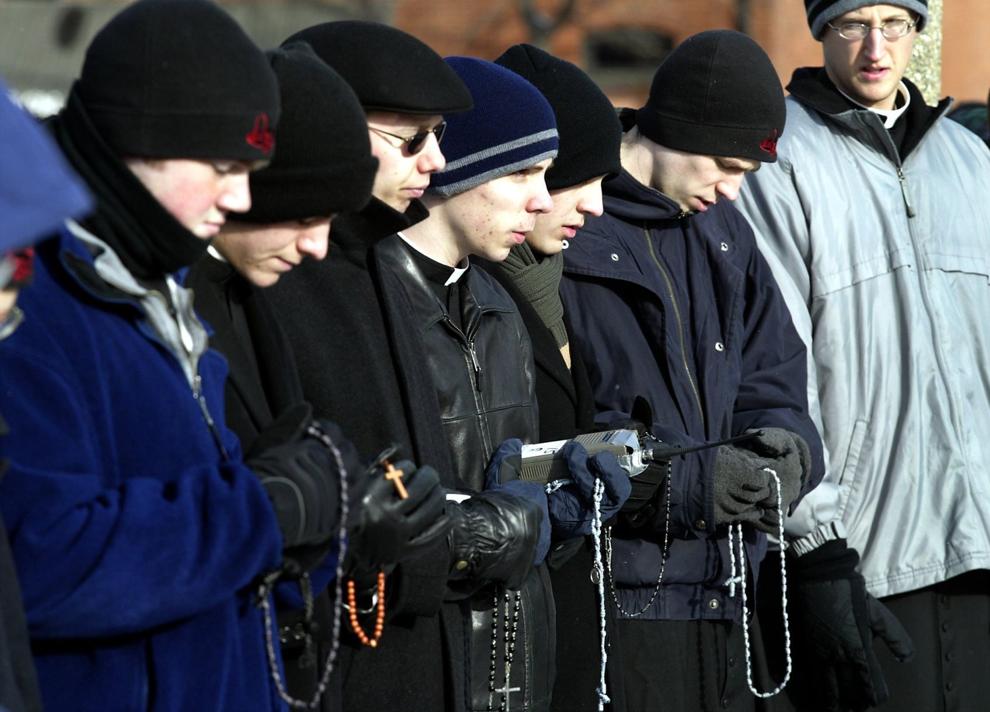 2008 - Anti-abortion protest at Planned Parenthood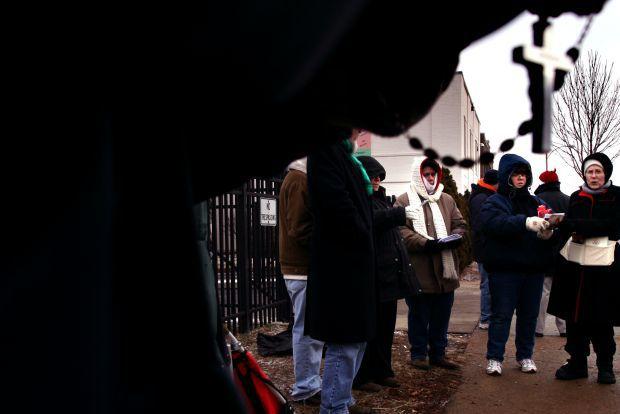 2017 - Abortion rights protest along Lindell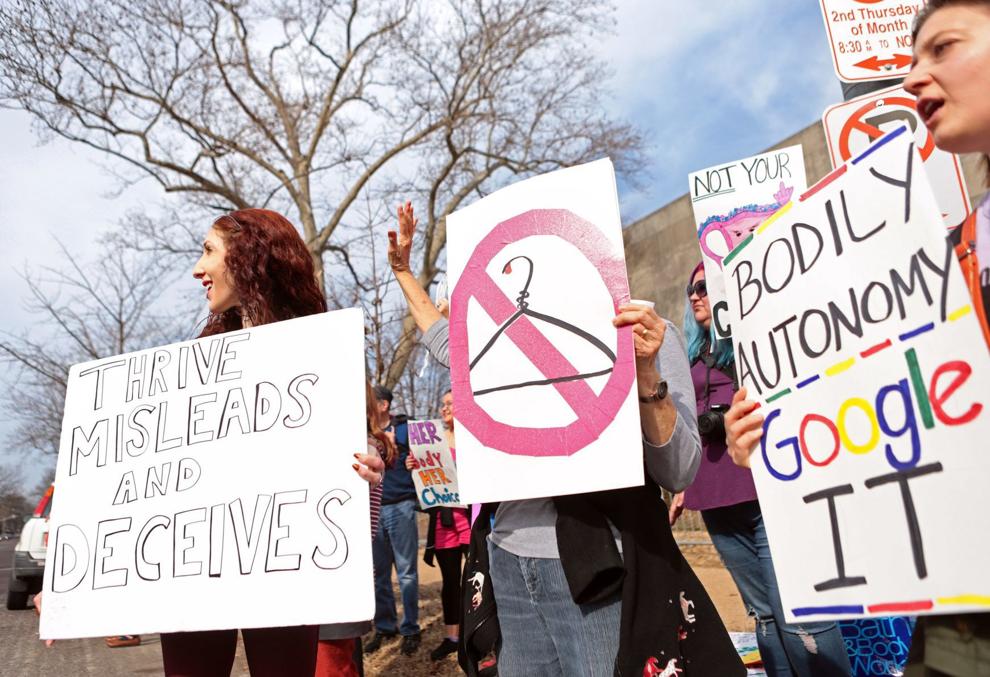 2017 - Anti-abortion protest at Planned Parenthood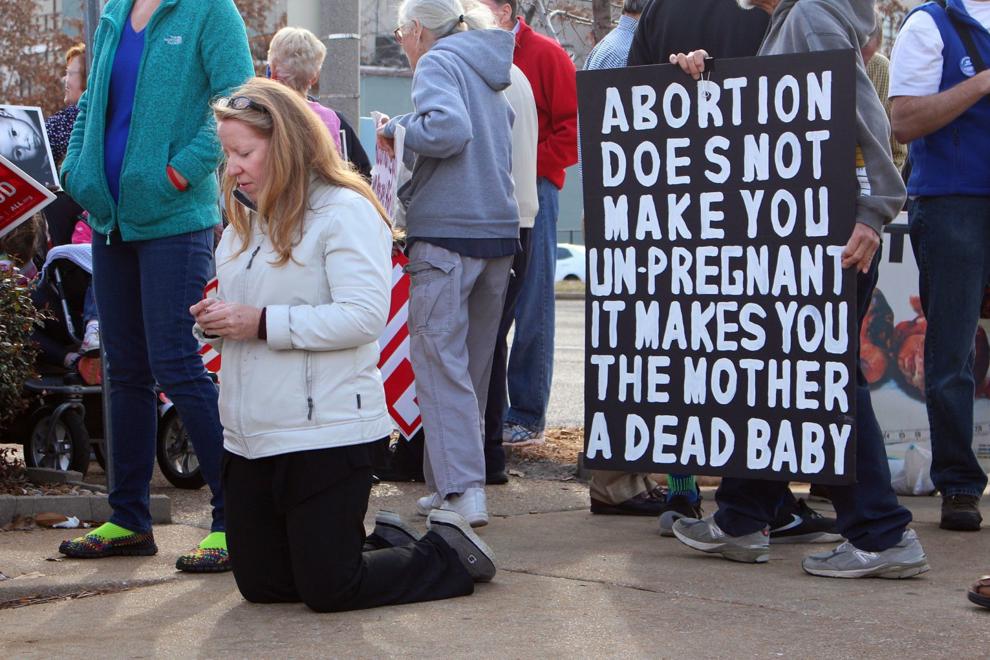 2019 - Anti-abortion protest in St. Louis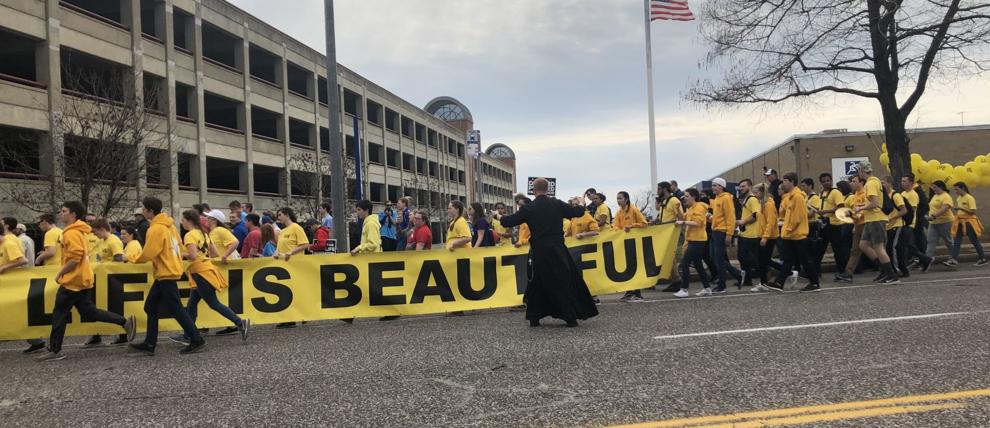 2019 - Abortion rights protest in downtown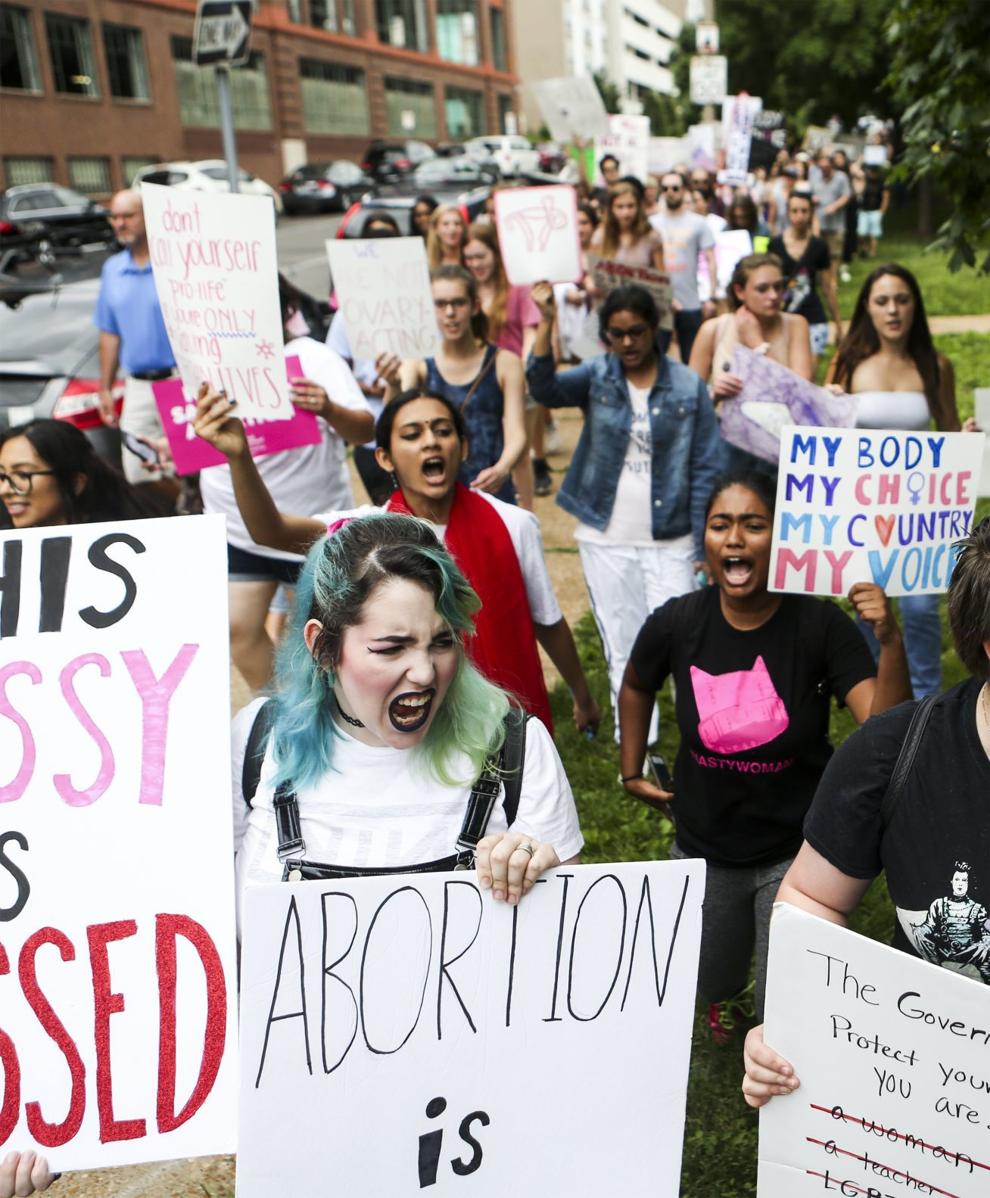 2019 - Abortion rights protest in state capitol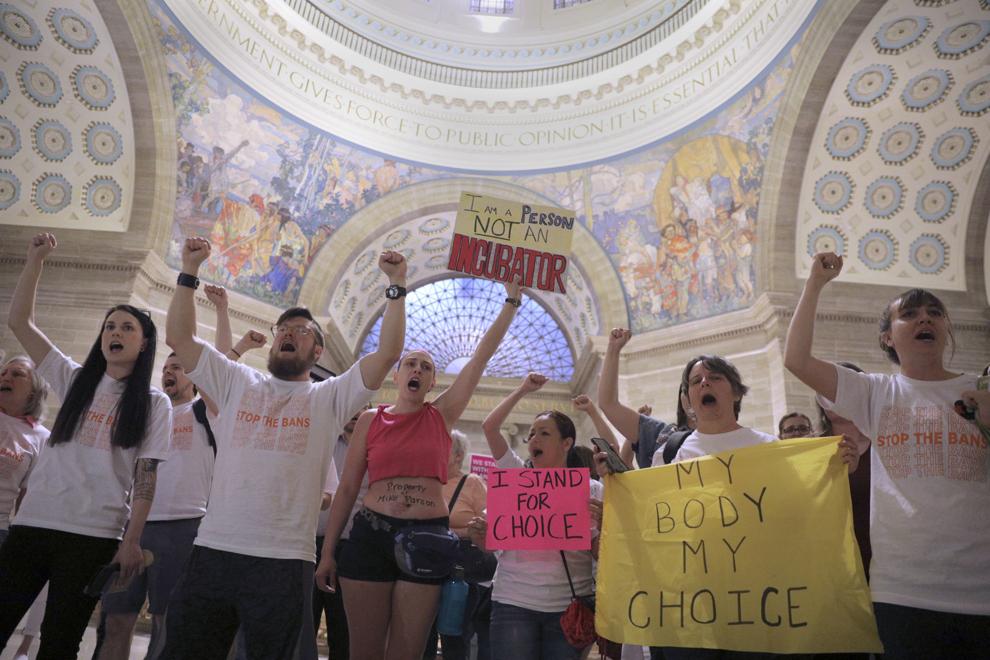 2019 - Anti-abortion and abortion rights activists protest at clinic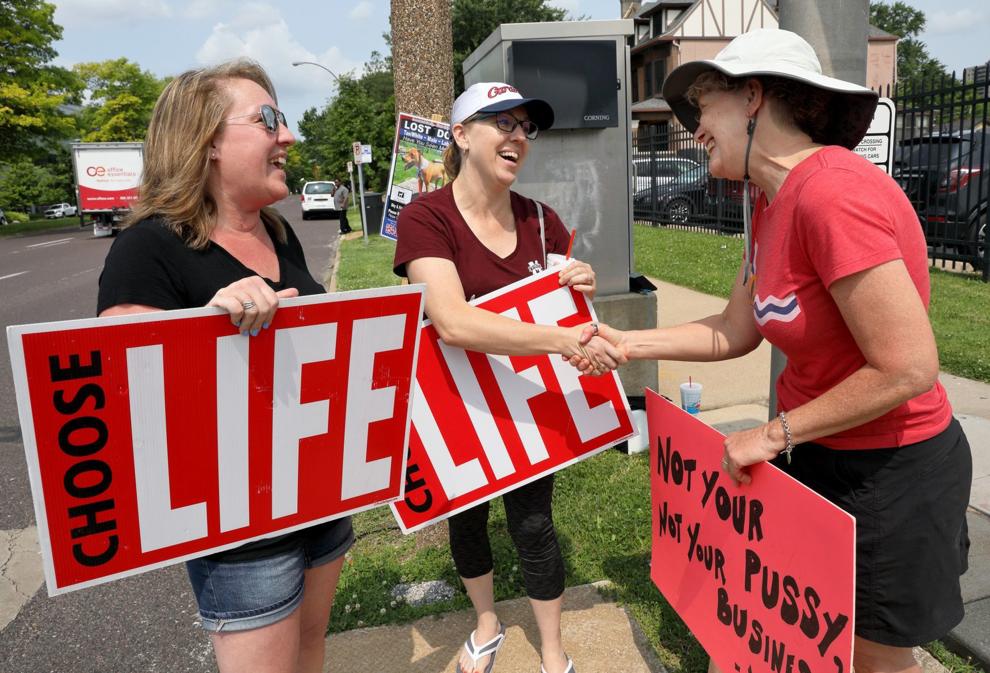 2019 - Abortion rights rally results in arrests downtown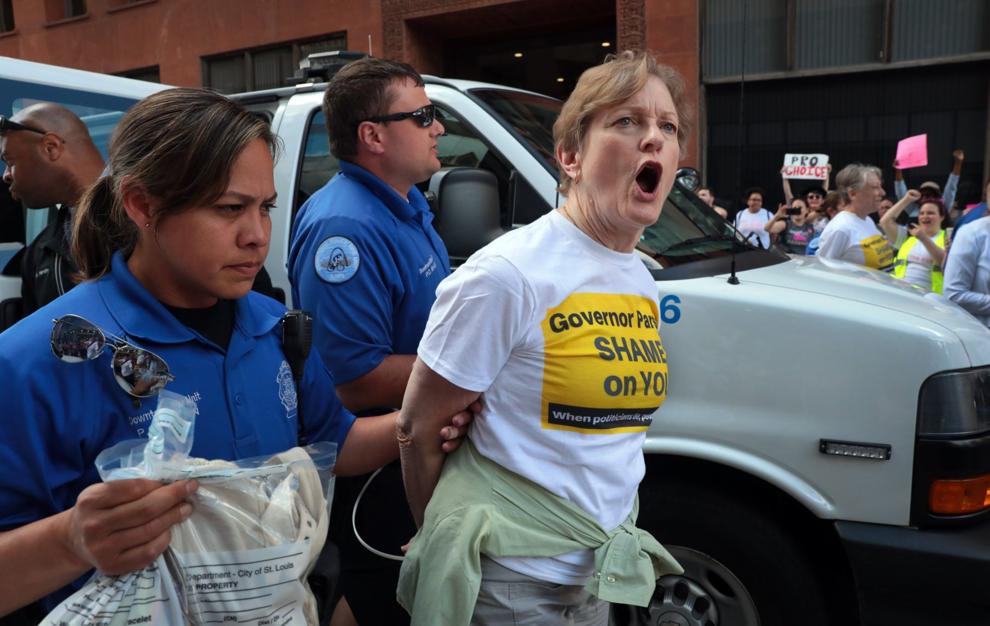 2019 - Abortion rights rally results in arrests downtown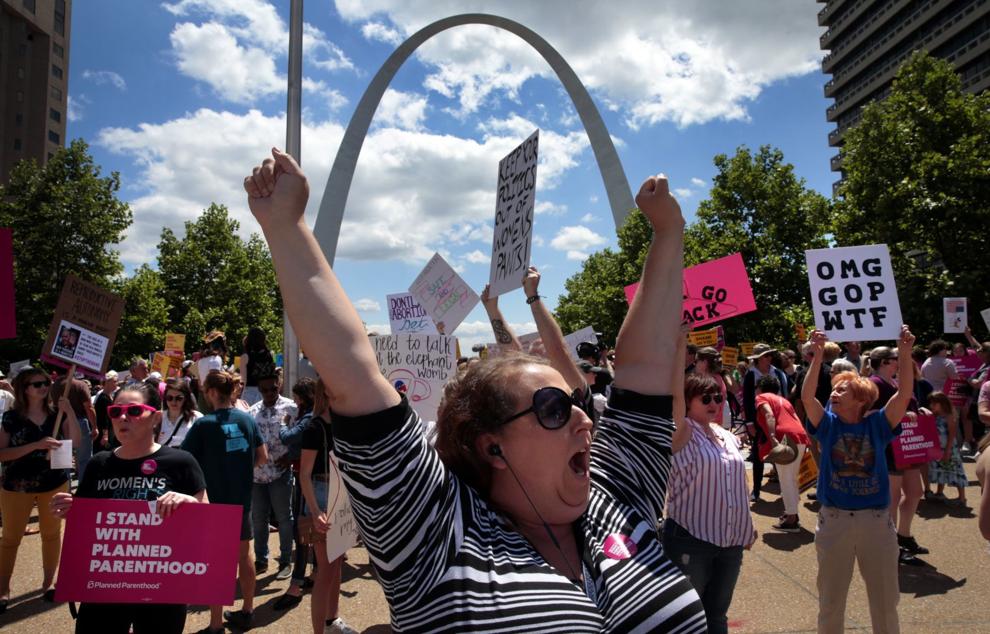 2019 - Anti-abortion protesters hold rally outside Planned Parenthood clinic