ST. LOUIS – A jury on Friday acquitted a St. Louis man of murder charges in a 2017 double homicide.
Marvell Minnis stood trial this week in the Aug. 29, 2017, killings of two men in front of New Way Market at 1305 Belt Avenue, northwest of the intersection of Page and Union boulevards.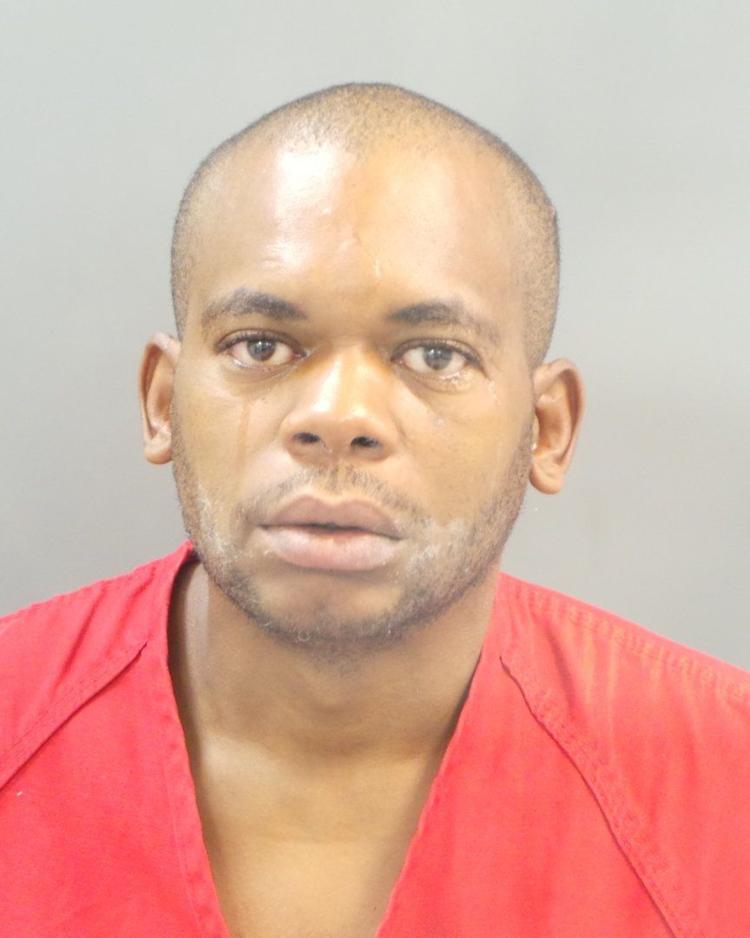 Minnis, 43, of the 2800 block of Olive Street, was charged with two counts each of first-degree murder and armed criminal action in the shooting deaths of Matthew Barry, 44, and Otis Bennett, 45.
But on Friday the jury, after deliberating for more than 12 hours, rejected eyewitness testimony identifying Minnis as the killer.
"I'd like to thank jurors for their service and careful deliberation in this case," said Minnis' public defender, Tony Davidson. "The jury came to the right decision."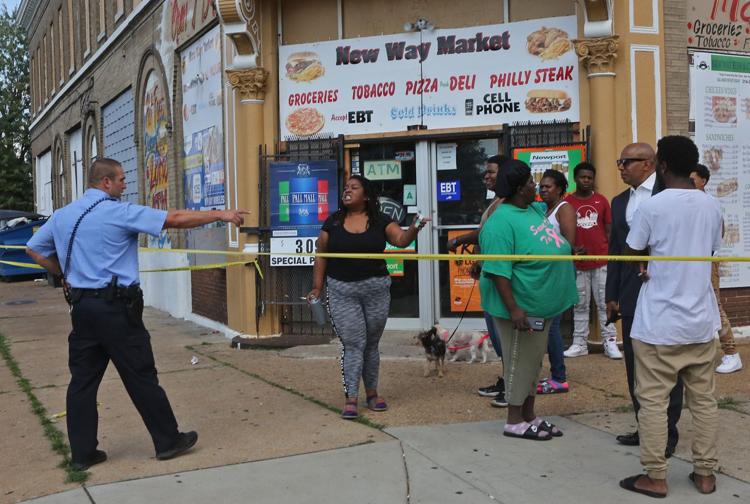 Police found Barry in the driver's seat of a parked BMW, unconscious and not breathing with gunshot wounds to the head and chest. Bennett was found on the ground near the passenger side of the vehicle. He had been shot in the head. Both were pronounced dead at a hospital.
Prosecutors gave no motive for the murders in court.
Barry lived in the 5200 block of Minerva Avenue, less than half a mile from the shooting scene. Bennett lived in the 1900 block of Obear Avenue.
Minnis' criminal history includes several convictions of illegal gun and drug possession and assault in St. Louis stretching back to the mid 1990s.