ST. LOUIS – A jury Friday found a man guilty and a woman not guilty in a double homicide last year stemming from an alleged holdup and kidnapping during a drug deal.
Jurors found Corliss F. Mack Jr., 38, of the 2800 block of Howard Street, guilty of two counts of second-degree murder and two counts of armed criminal action, while finding him not guilty of robbery and kidnapping. The jury found Qiana M. Fletcher, 41, of the 5500 block of Plover Avenue, not guilty of all counts.
The pair stood trial this week in the deaths of Ira Johnson and Sylvester Caston last May in the city's Penrose neighborhood. Mack stood trial for first-degree murder, robbery, kidnapping and four counts of armed criminal action. Fletcher stood trial on eight charges, including two counts of second-degree murder.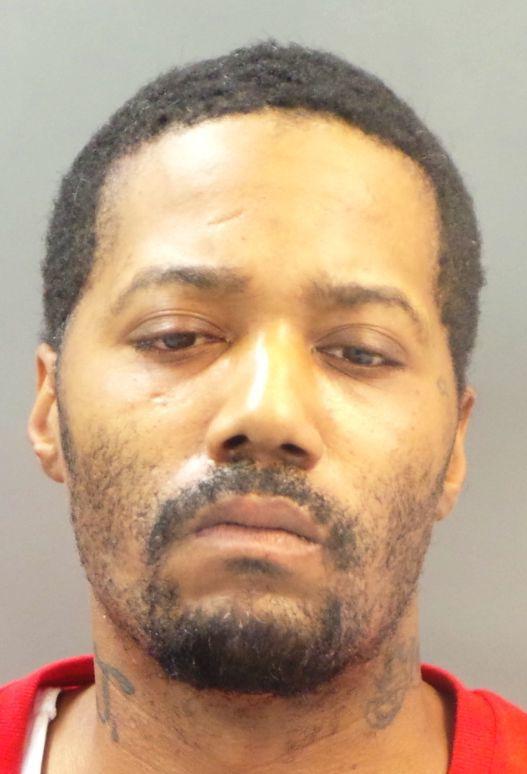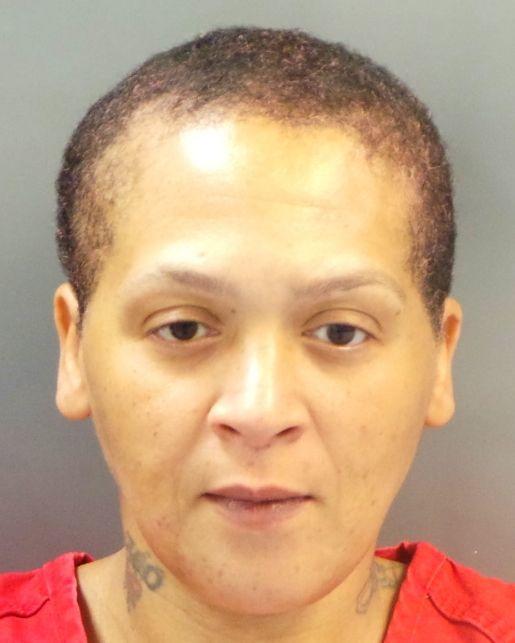 Charges said Mack contacted the dealer about trading heroin for marijuana, and the dealer ultimately decided to buy $80 worth of marijuana instead of bringing heroin to trade. Fletcher told the dealer to drive to another block where they met up with Johnson and Caston, authorities said. Caston came to the car door and started punching the heroin dealer, then dragged her to the back seat of the car.
Johnson drove the dealer's car with Mack, Caston, Fletcher and the heroin dealer into Illinois, stopped in a secluded wooded area and searched the dealer and the trunk of her car looking for heroin, authorities said. Then they drove back to St. Louis, stopping in the 4400 block of Sexauer, where Mack shot Johnson and Caston. The heroin dealer saw the shootings and ran off.
Assistant Circuit Attorney Morley Swingle told jurors that there are "no true good guys in this tragedy." Mack claimed self-defense. Fletcher's lawyer, Robert Taaffe, said the heroin dealer lacked credibility because of her lifestyle, criminal history and that she lied about what happened.
Sentencing for Mack will be before Circuit Judge Michael Noble in 60 days.