ST. LOUIS — A St. Louis jury Thursday found a St. Louis man guilty of murdering a Jennings man in 2018.
The mandatory sentence for first-degree murder in Missouri, when prosecutors don't seek the death penalty, is life in prison without parole. Hampton's sentencing is set for Aug. 5 before Circuit Judge Michael Mullen.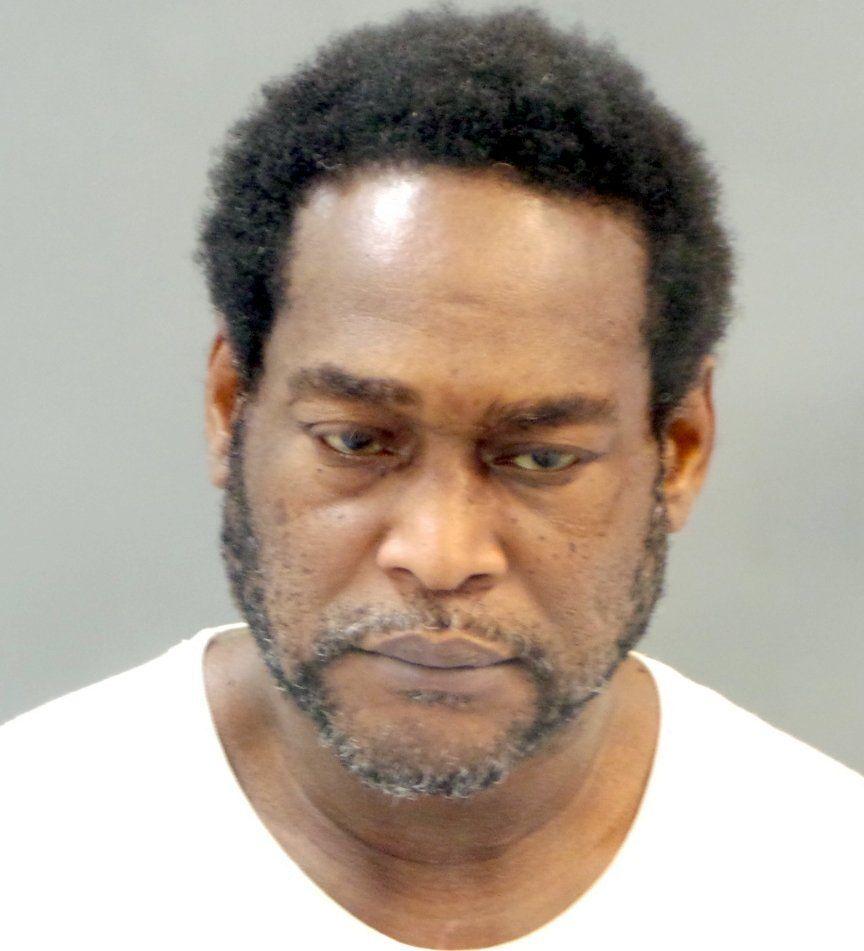 Hampton's lawyer could not be reached.