ST. LOUIS — Jurors on Friday recommended up to two decades in prison for 18-year-old Jarvis Campbell after finding him guilty of murdering Jacob Hudson last year.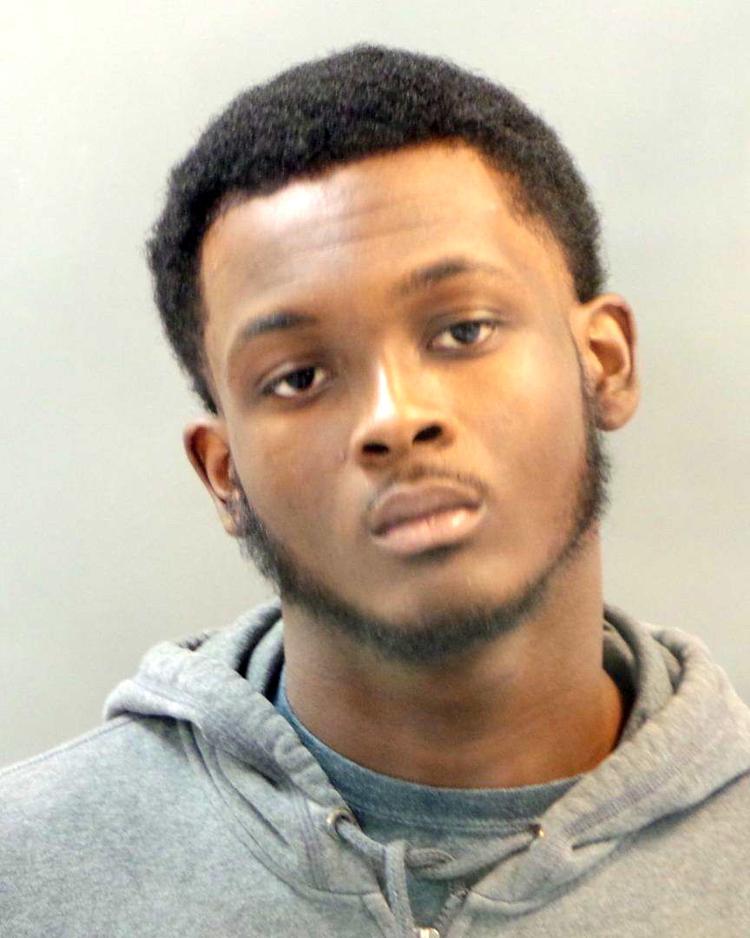 The jury on Thursday found Campbell guilty in the Oct. 6, 2018, shooting death of Hudson, 36, in the 6400 block of Idaho Avenue, near Carondelet Park. 
Police said they found a knife under Hudson's body.
After initially denying any involvement, Campbell told a detective that he shot Hudson in self-defense.
"He had it in his hand. I got scared," Campbell said of the knife in a videotaped police interview played at trial. "He was getting up. That's when I did it."
Police arrested Campbell with help from surveillance images of two teens — one with a gun — running away from the shooting scene.
Campbell was 17 when he killed Hudson.
Though Campbell was tried for first-degree murder and armed criminal action, the jury found him guilty of second-degree murder and armed criminal action. Jurors recommended 17 years for murder and three years for armed criminal action.
When Circuit Judge David Dowd sentences Campbell on Dec. 13, the judge may run the prison terms consecutively or concurrently.