ST. LOUIS — A St. Louis jury has returned a not guilty verdict in the murder trial of a man accused of fatally shooting another in 2017 during the taping of a rap video in the city's Baden neighborhood.
The jury deliberated for about 11 hours.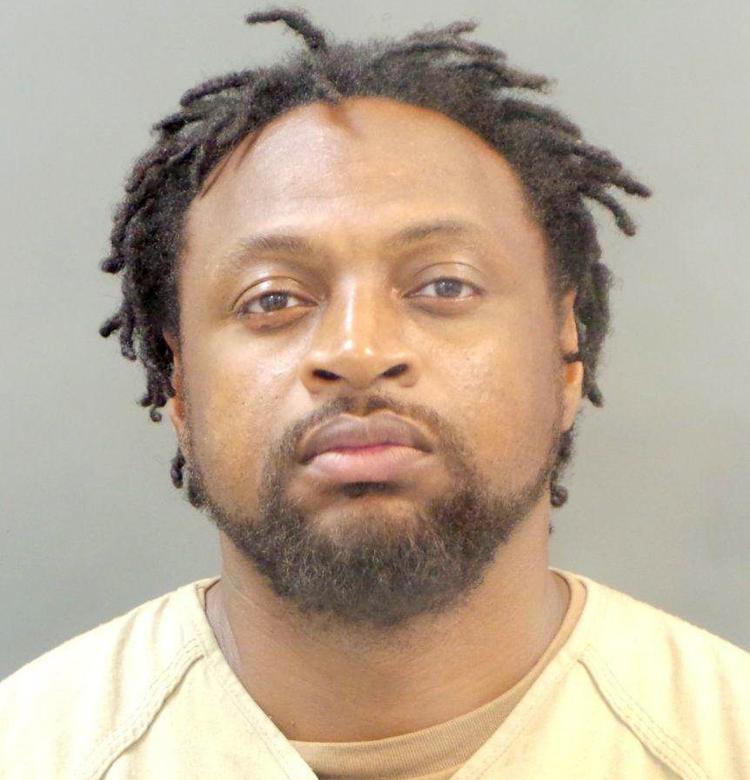 Daniel T. Williams, 37, stood trial for the second time this year in the Nov. 4, 2017, killing of Chazz Bridges. Police said Williams shot Bridges twice in the head as Bridges and others filmed a rap video in the 7900 block of Church Road.
Williams' jury in April was hung on charges of first-degree murder and armed criminal action, resulting in a mistrial on those counts. The April jury found him guilty of second-degree assault and armed criminal action for shooting at another man during the encounter. He will be sentenced on those charges on Sept. 13.
Bridges, 21, lived in the 1200 block of Gimblin Street, about half a mile from where he was shot, police say.
Both of Williams' trials were before Circuit Judge Bryan Hettenbach.