ST. LOUIS — Jury selection has begun in St. Louis Circuit Court in a triple murder trial for Eric Lawson, who was charged in 2012 with fatally shooting his ex-girlfriend and her mother, and setting a fire that killed his 10-month-old son.
Prosecutors are seeking the death penalty against Lawson, 30, of St. Louis. He has been jailed for more than seven years on the charges. Police have said that in May 2012, Lawson shot Gwendolyn Ray, 50, and her daughter, Breiana Ray, 22, and set an apartment fire that killed his son, Aiden Lawson. Another of Ray's children — McKenzie Ray, 3 — was trapped inside but survived.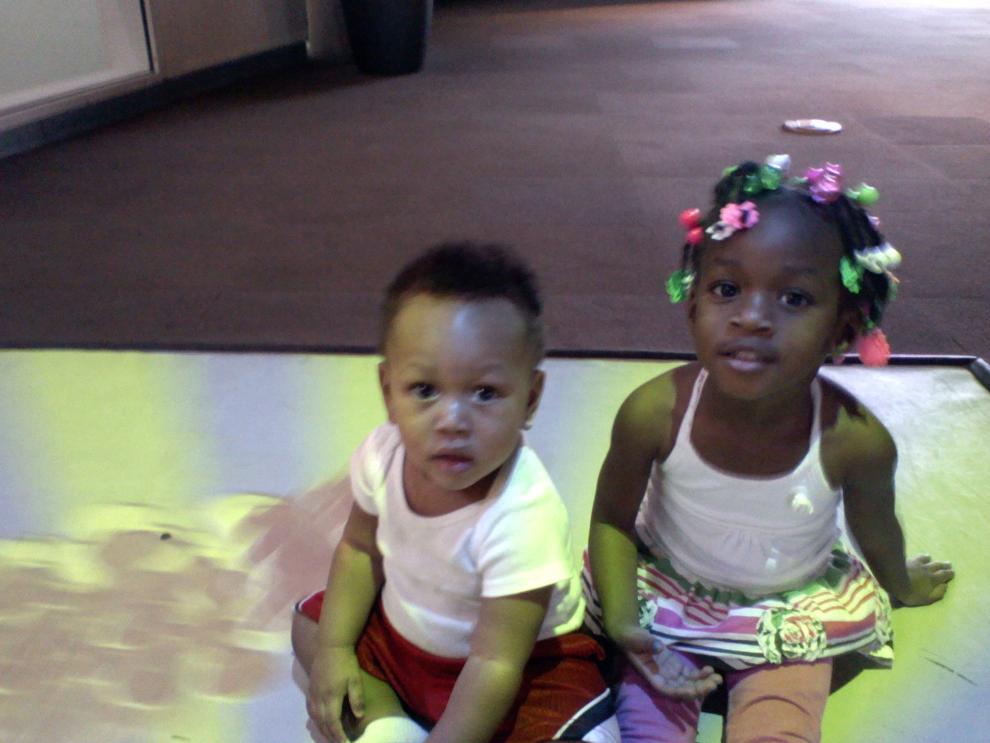 The Missouri Attorney General's Office is prosecuting Lawson's case after Circuit Attorney Kimberly M. Gardner handed off this and other murder cases in 2017 because her then-first assistant, Robert E. Steele, previously counseled Lawson as a public defender.
Opening statements in Lawson's trial are set for Nov. 11 before Circuit Judge Michael Noble.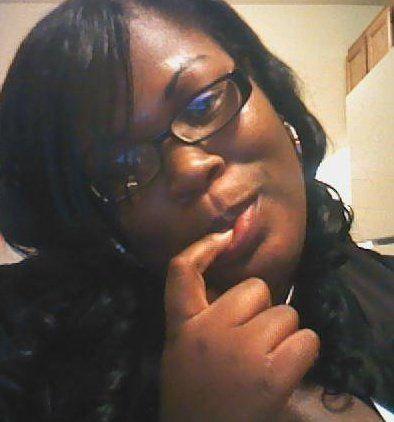 On Tuesday and Wednesday, Noble, two assistant attorneys general and Lawson's public defenders questioned and eliminated some jurors regarding scheduling conflicts that could arise from a trial expected to last more than two weeks.
Jury selection continues through next week.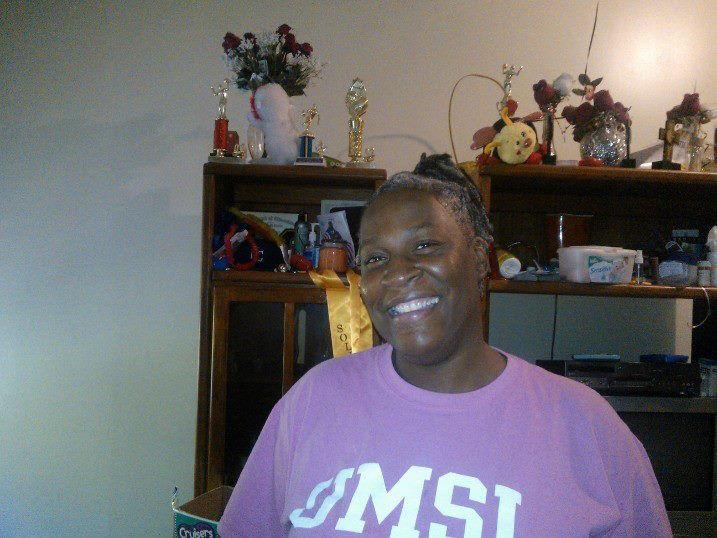 Lawson's trial is expected to wrap up by Thanksgiving. The 12 jurors and six alternates ultimately picked will be sequestered.
The last time a death penalty case went to trial in St. Louis Circuit Court was in 2011. The Circuit Attorney's Office sought the death penalty against Fredrick Barnes in the 2007 stabbing death of his friend Dwoyne "Pooh" Ammons and the rape and stabbing of Ammons' girlfriend. A jury could not decide between life in prison or the death penalty, leaving the decision to a judge, who sentenced Barnes to life without parole.
The most recent death sentence assessed in St. Louis was in October 1995 for Martin Link, convicted in the 1991 rape and murder of 11-year-old Elissa Self. Link was executed in February 2011.