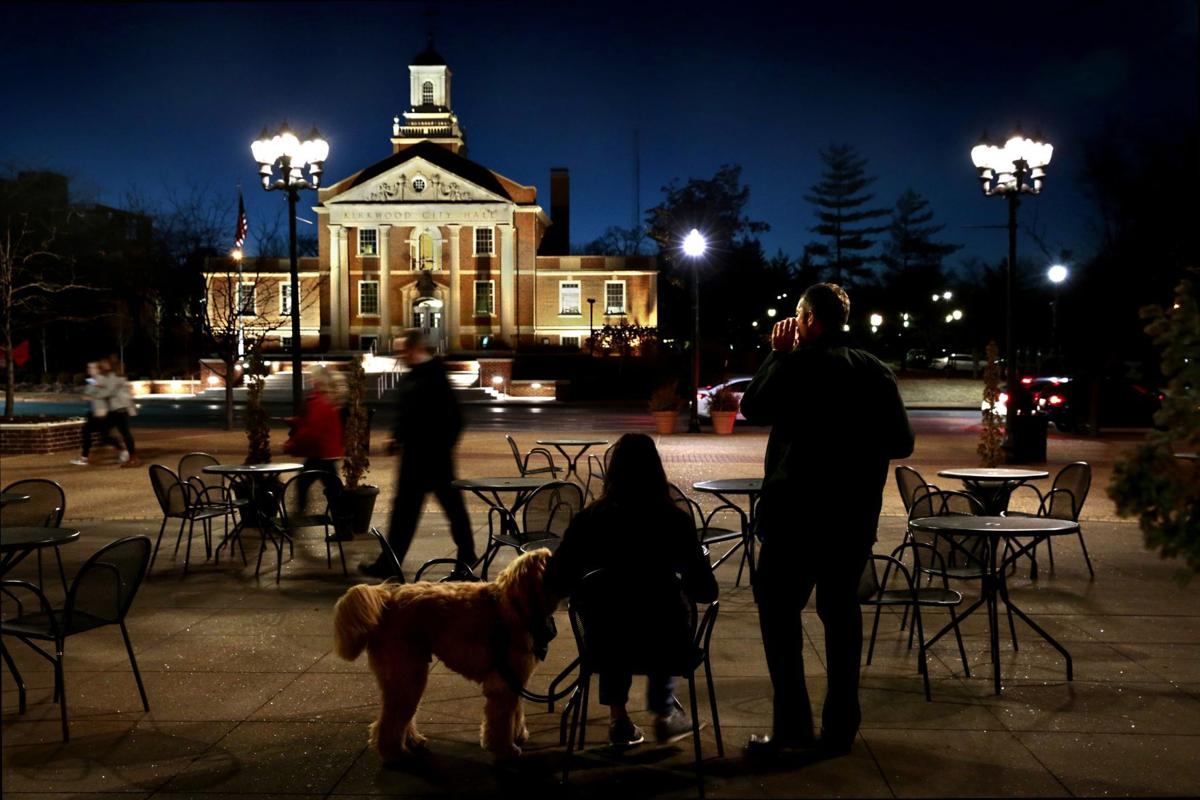 KIRKWOOD • City officials are planning to mark the day a gunman opened fire during a City Hall meeting 10 years ago with a remembrance ceremony.
The ceremony will take place on the steps on the east side of City Hall, 139 South Kirkwood Road, at 7 p.m. Wednesday.
Organizers say the program will not last longer than 30 minutes, and will include a color guard, music, a lighting of candles and a few remarks followed by a procession toward the city's Memorial Walkway.
Kirkwood Road between Argonne Drive and Monroe Avenue will be closed starting about 6 p.m. and will reopen as soon as crowds have dispersed.
A decade after a gunman opened fire at a city council meeting, survivors, residents and mourners talk about how they and the community have moved on.
On Feb. 7, 2008, Charles "Cookie" Thornton killed two police officers, Sgt. William "Bill" Biggs and Officer Tom Ballman, and three city leaders, Councilwoman Connie Karr, Councilman Michael Lynch and Public Works Director Kenneth Yost, before police killed him.
Mayor Mike Swoboda was wounded; he died seven months later from complications related to his injuries.
The event exposed a racial divide in the predominantly white St. Louis suburb of about 27,000 people, where about 1,000 of its residents live in a predominantly black 10-block neighborhood known as Meacham Park.
Thornton was from the neighborhood and argued numerous ordinance violations he had amassed over time were racially motivated. City leaders contend they offered to forgive the $20,000 in fines if Thornton would comply with ordinances, but he filed several lawsuits insisting he was innocent of the violations.