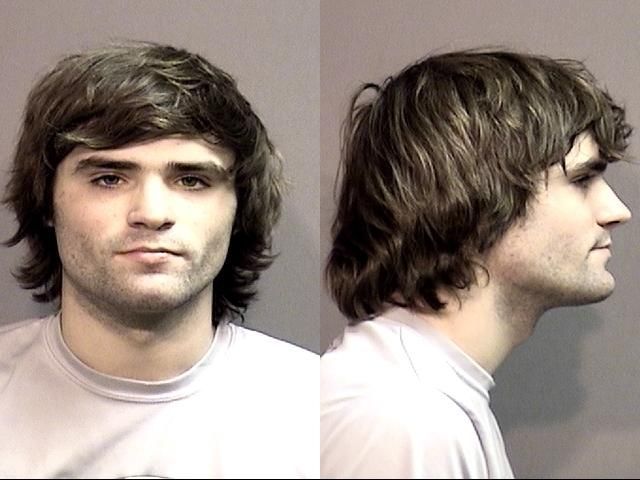 COLUMBIA, Mo. • A man who posted threatening messages against black people on an anonymous social media app during racial protests at the University of Missouri last year has been sentenced to probation.
Park, 20, of Lake Saint Louis, posted statements that he was going to shoot every black person he saw. They came the day after weeks of protests led to the ouster of University of Missouri President Timothy M. Wolfe and the reassignment of Chancellor R. Bowen Loftin.
The threats posted to social media included: "I'm going to stand my ground tomorrow and shoot every black person I see," and "Well tomorrow Mizzou will really make national news."
Some of the wording — "Some of you are alright. Don't go to campus tomorrow." — appeared to mimic wording used by a gunman who killed nine people at an Oregon college, charges said.
Authorities said no weapons connected to Park were found.
On Thursday, he received a three-year suspended sentence and was placed on five years of probation.