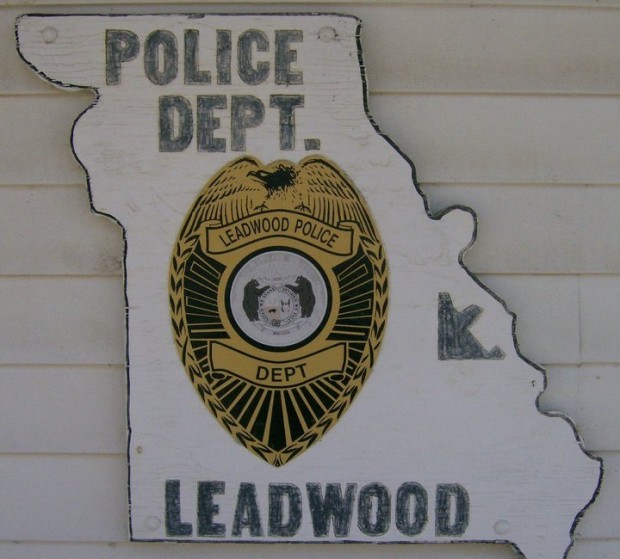 LEADWOOD, Mo. • Leadwood Police Chief Jerry E. Hicks died Sunday of injuries he suffered Tuesday when his patrol car slid on ice and struck a tree, the Missouri Highway Patrol says.
The patrol says Hicks, 69, of Bonne Terre, Mo., died at about 5 p.m. Sunday at Mercy Hospital St. Louis in Creve Coeur.
Hicks had been driving a Leadwood police car at 6:30 a.m. Tuesday when it slid on ice and struck a tree along Missouri Highway 8 near Railroad Road, according to the patrol's report.
Mayor Dennis Parks said Hicks suffered a head injury. Hicks was not been wearing a seatbelt when a highway patrol trooper arrived, the patrol said. But his son told the Park Hills Daily Journal that Hicks had injuries consistent with wearing a seatbelt and said he may have been able to take the seatbelt off after the crash.
Leadwood is about 55 miles southwest of St. Louis.