ST. CHARLES COUNTY — The teenage girl killed Saturday during an attempted robbery in St. Charles was a sophomore at Liberty High School in O'Fallon, Missouri, a soccer player, and a friend beloved for her smile.
Lydia Elking, 15, of Lake Saint Louis, was shot and killed in a residential neighborhood Saturday night near Oak Avenue and Perry Street, just east of Lindenwood University's campus, police said.
Lydia and a 17-year-old boy drove to the area to meet with people. When they arrived, police said two teenagers walked toward the car, announced a robbery and pulled a gun that they eventually fired into the vehicle, hitting Lydia. She died later at a hospital.
Police have not released details on why Elking and the 17-year-old boy were meeting up with the two teenagers, who are now in custody and charged with second-degree murder in juvenile court.
"We are heartbroken by the loss of a member of our Liberty High School family," the Wentzville School District wrote in a statement. "Our thoughts are with her loved ones during this time."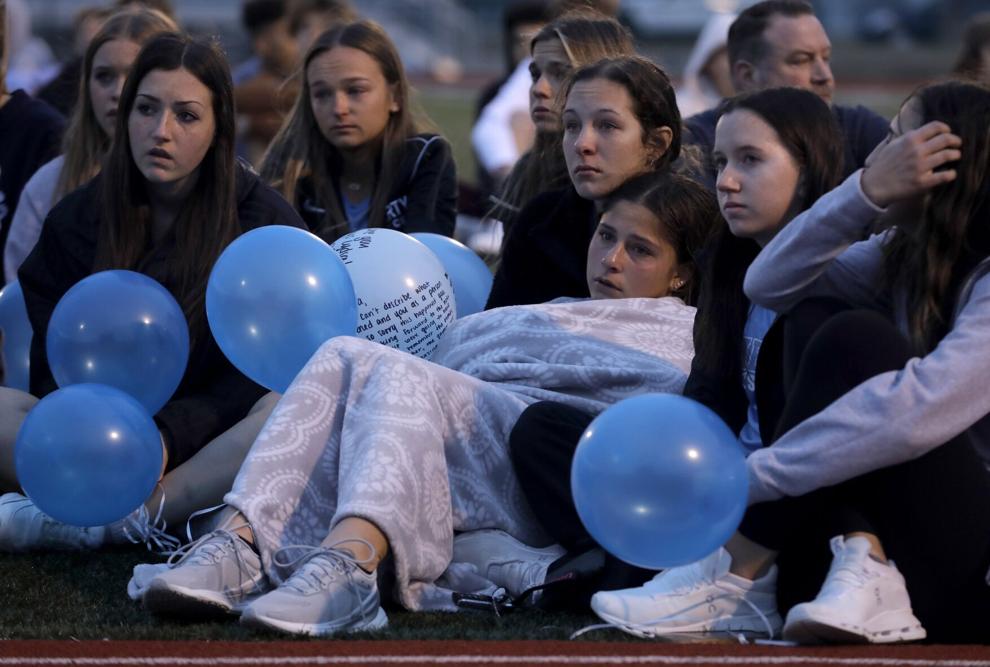 Heidi Kleekamp, the girls varsity soccer coach at Liberty High since the program began in 2013, said Lydia played both varsity and junior varsity as a freshman and had made varsity this year as a sophomore.
"I was just starting to get to know her," she said. "She is the sweetest kid ever. She is a super hard worker, I think people definitely described her as having a bubbly personality, very outgoing, had a smile that lit up the room."
Hundreds of people gathered at Liberty High on Tuesday evening for a commemorative balloon release and a prayer to honor Lydia.
Her friends, wrapped in blankets and hoodies, held each other and remembered their friend as a girl with an infectious smile who befriended everyone.
Holleigh Vohsen, a sophomore at Liberty, said she and Lydia spent every day together. They often visited some of Lydia's favorite places, such as Target, Starbucks and Raising Cane's.
"She was amazing," she said. "The way she could just heal you with her smile."
Saylor Parks, a sophomore at Liberty, said she'd known Lydia for about three years.
"She was just an amazing person, and she always knew how to make you laugh," Parks said. "It's really difficult, but we've made some memorable things. Like yesterday we did a memorial for her at Klondike Park, where she loved to be."
Nevaeh Giffin, a sophomore at Liberty, said she met Lydia when they were both younger, playing sports together through their church.
"We've just been friends ever since," Giffin said. "She was friends with literally everyone. She could never give anyone a reason to hate her, ever."
Photos: Hundreds attend vigil for Liberty High School sophomore Lydia Elking
Vigil for Liberty High School sophomore soccer player Lydia Elking
Vigil for Liberty High School sophomore soccer player Lydia Elking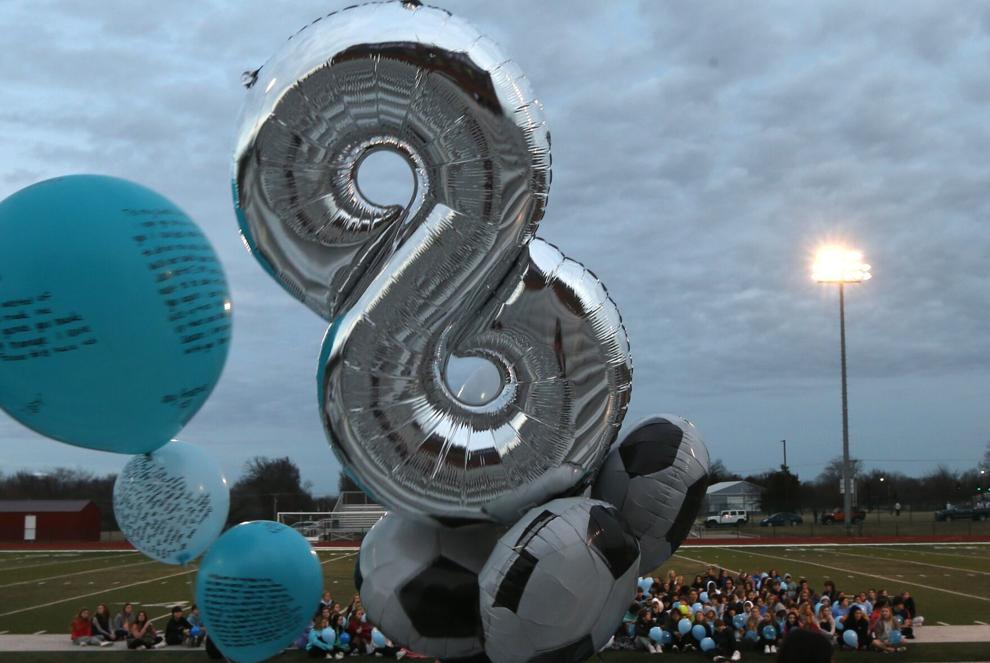 Vigil for Liberty High School sophomore soccer player Lydia Elking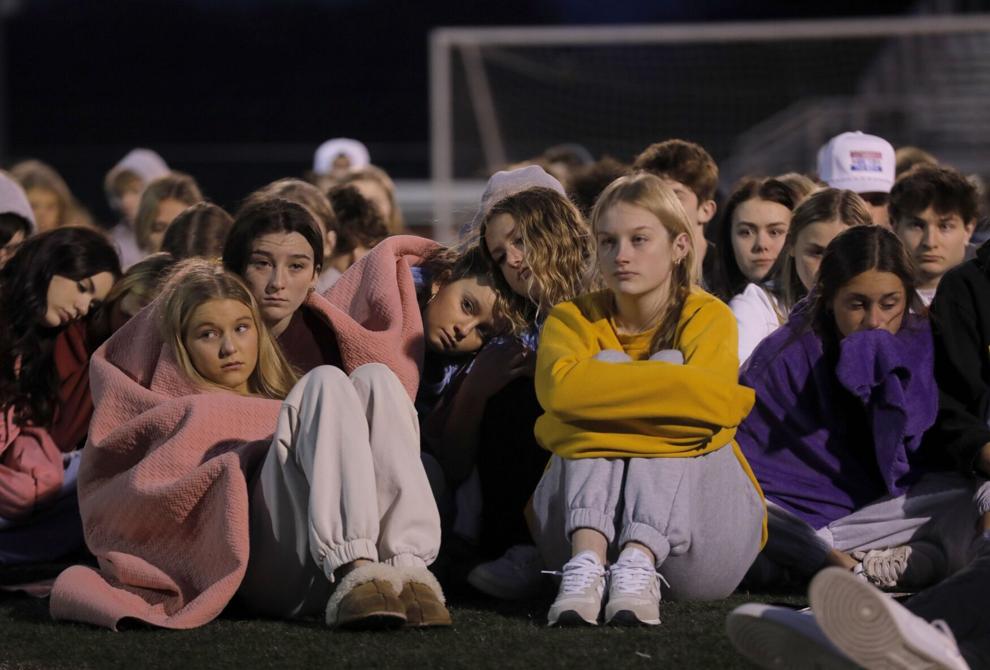 Vigil for Liberty High School sophomore soccer player Lydia Elking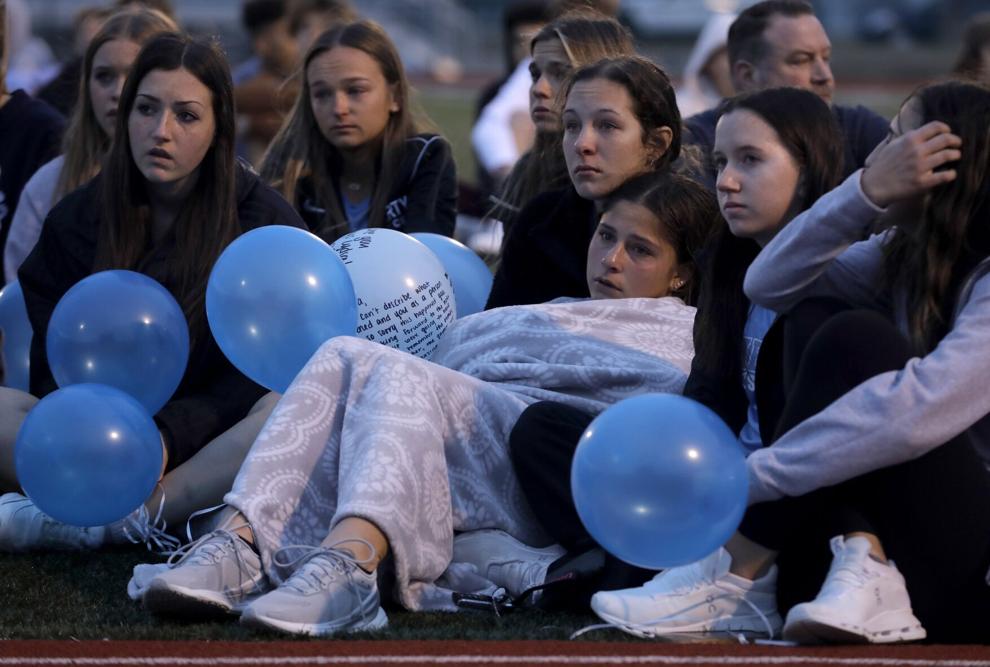 Vigil for Liberty High School sophomore soccer player Lydia Elking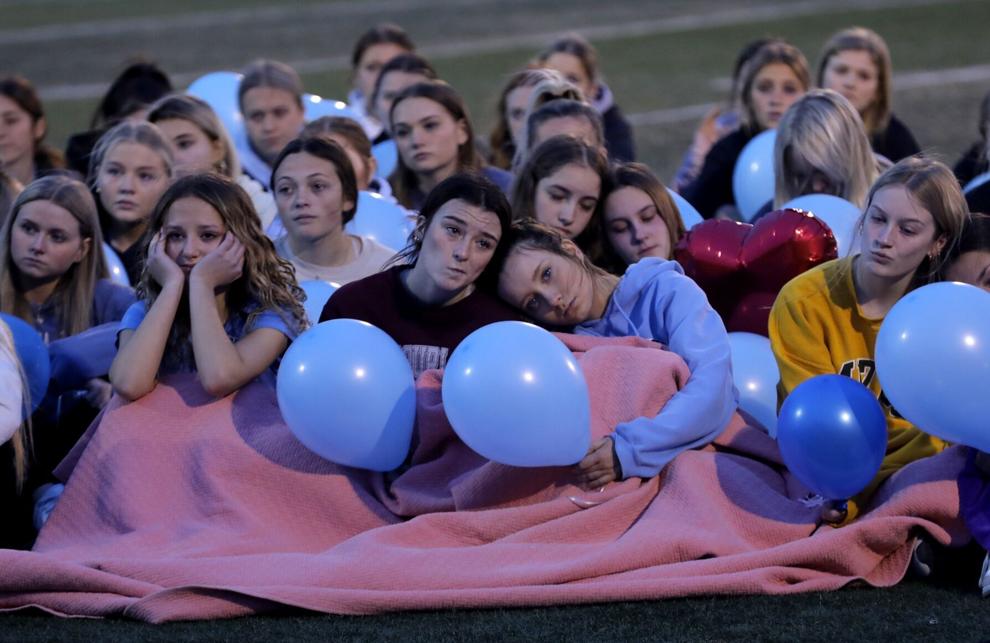 Vigil for Liberty High School sophomore soccer player Lydia Elking