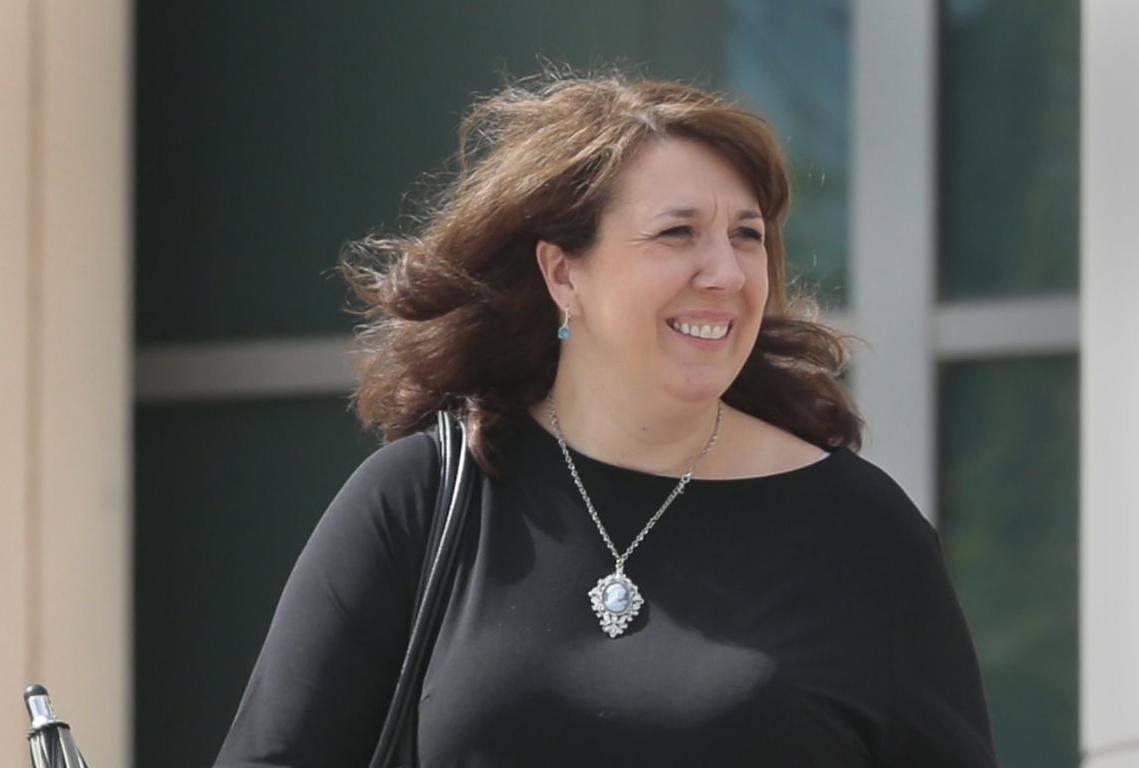 LINCOLN COUNTY — The presiding judge here, who has been thrice told he improperly removed the elected circuit clerk from office, has agreed to allow her to return.
Presiding Judge Patrick Flynn's letter says he will lift Karla Allsberry's suspension effective Thursday and allow her to return to the courthouse.
"It is expected," the letter says, "that you will refrain from the misfeasance, malfeasance and nonfeasance behavior and actions that existed prior to the suspension."
A judge who presided over the trial of a lawsuit filed by Allsberry rejected Flynn's claims of misconduct in February, writing, "None of the above allegations, individually or collectively, nor any others were supported by proof to establish that Karla Allsberry committed a misdemeanor in office."
Allsberry's lawyer, in a letter to the Post-Dispatch Wednesday, called Flynn's new malfeasance allegations false and defamatory, part of a "years-long effort to damage her reputation and diminish her chances for re-election in 2022."
"Karla does not need a letter from Judge Flynn permitting her to resume her duties," the letter says.
Flynn supported Allsberry's opponent in the 2018 election. Less than two weeks after she took office, he stripped her of her authority to hire and fire staff, saying he was concerned about problems in the clerk's office. He suspended her on May 28, 2019, and appointed a replacement.