TROY, Mo. — A Lincoln County judge Tuesday reduced by half the $1 million cash bail for a former Louisiana, Mo., police chief who is charged with felony murder and drug trafficking.
The bail is now set at $500,000 for William E. Jones. His defense attorney, Christopher Lozano, said he will ask the judge to reconsider and drop the amount even more.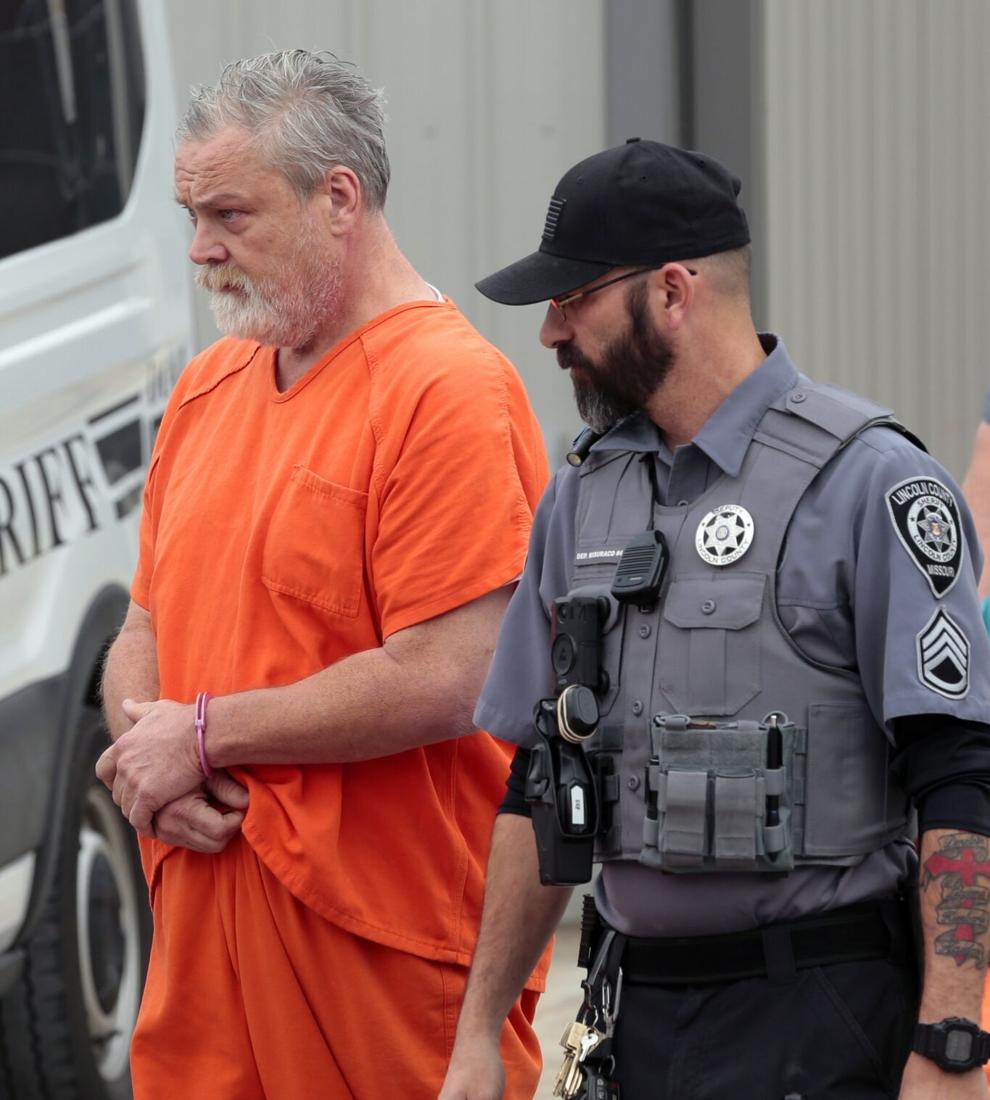 Jones, 50, was shackled and wearing an orange jail jumpsuit and sandals when he made a brief appearance Tuesday at the Lincoln County Courthouse to ask judge Jim Beck for a bond reduction.
Jones has been behind bars on $1 million bail since Jan. 13 when a Pike County grand jury indicted him on seven charges. The charges include drug trafficking, stealing from the Louisiana Police Department's evidence locker and second-degree murder.
Mike Schafer, a special prosecutor appointed to handle the case for Pike County, tried to convince the judge to keep bail at $1 million. Schafer said the alleged crimes included stealing a "fairly significant" amount of fentanyl from the Louisiana Police Department's evidence locker.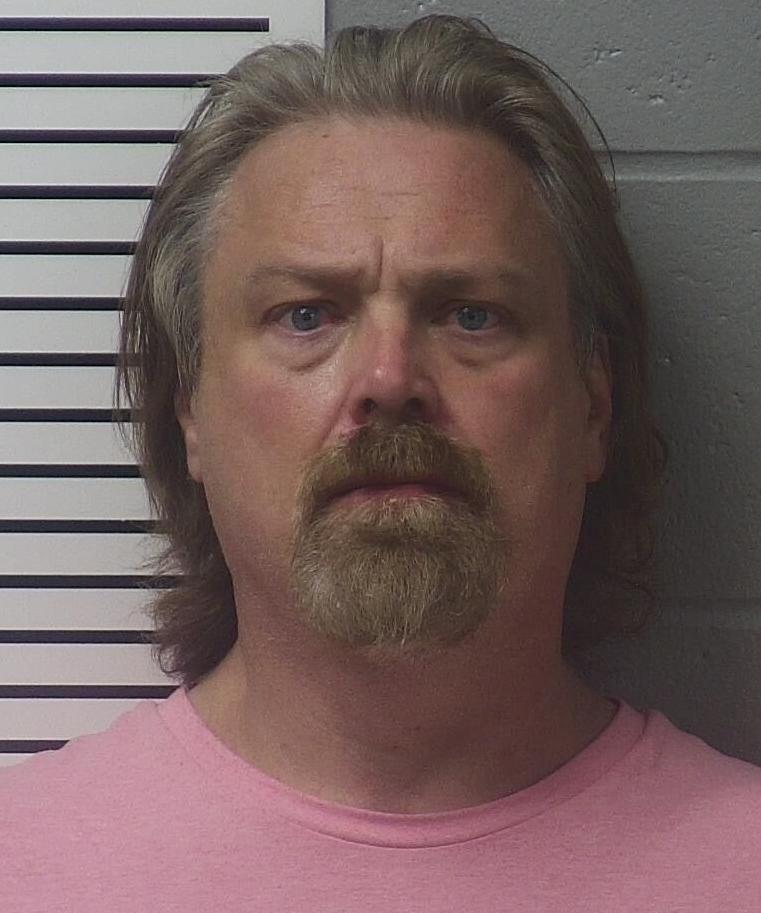 Schafer also mentioned Jones' law enforcement connections and said authorities were "looking into" reports that there had been some kind of communication between Jones' prior colleagues and witnesses.
Lozano countered, saying there was no allegation of witness tampering. The judge agreed with Lozano but warned that he would revoke any bond if there is evidence of any attempt to contact a witness or co-defendant.
Jones in October was charged with multiple felonies, including murder, drug trafficking and stealing from the department's evidence locker, after 24-year-old Gabriel Thone was discovered dead on the floor of the master bedroom at Jones' home. Thone died of a drug overdose. Another Thone brother overdosed at the home too but was revived by paramedics.
Louisiana has since fired Jones as police chief, Lozana said.
The Thone brothers' sister, Alexis Thone, was Jones' 25-year-old girlfriend; she faces charges of second-degree murder, trafficking and drug possession.
The first round of charges from October didn't include murder, and he had posted $300,000 cash bail with the help of his family. Lozano described them as a modest family with a long history in farming. That amount was returned, and the $1 million amount was set, once this month's grand jury seven-count indictment replaced the previous charges.
Lozana asked the judge to reduce the bail to make it more in line with similar cases. He noted that Jones had been out on bail for several weeks without violating the rules.
After Tuesday's hearing, Lozano told the Post-Dispatch that he doesn't know if Jones will be able to raise that much cash. "It'd be hard for anybody to make," he said.
Prosecutors allege the crimes happened in Pike County, but Jones is detained at neighboring Lincoln County's jail because his co-defendant is at the Pike County Jail, Lozano said. If Jones is able to post bail, conditions of his release include being monitored by GPS, staying away from Pike County and not having a gun.
The felony murder charge carries a punishment of up to life in prison, with the possibility of parole. The crime means someone committed a felony and another person was killed as a result of that felony. The underlying felony that prosecutors allege in Jones' case is trafficking fentanyl.