Scroll down to catch up on the crime stories you missed in April. Click on the person's name in the caption to learn about each case.
Dominic Garner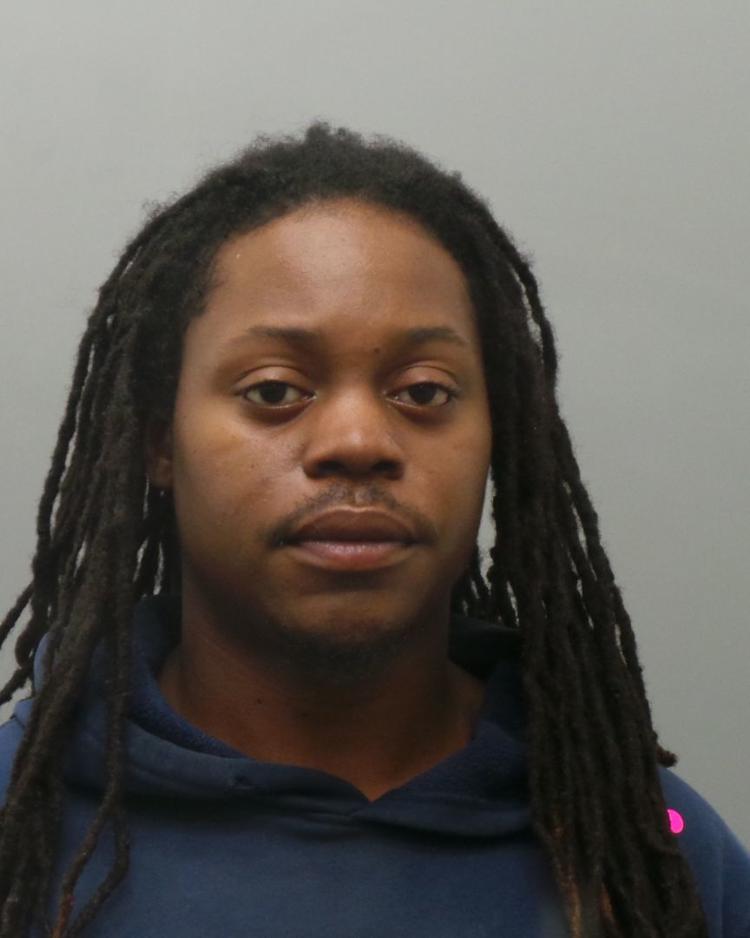 Preston Marquart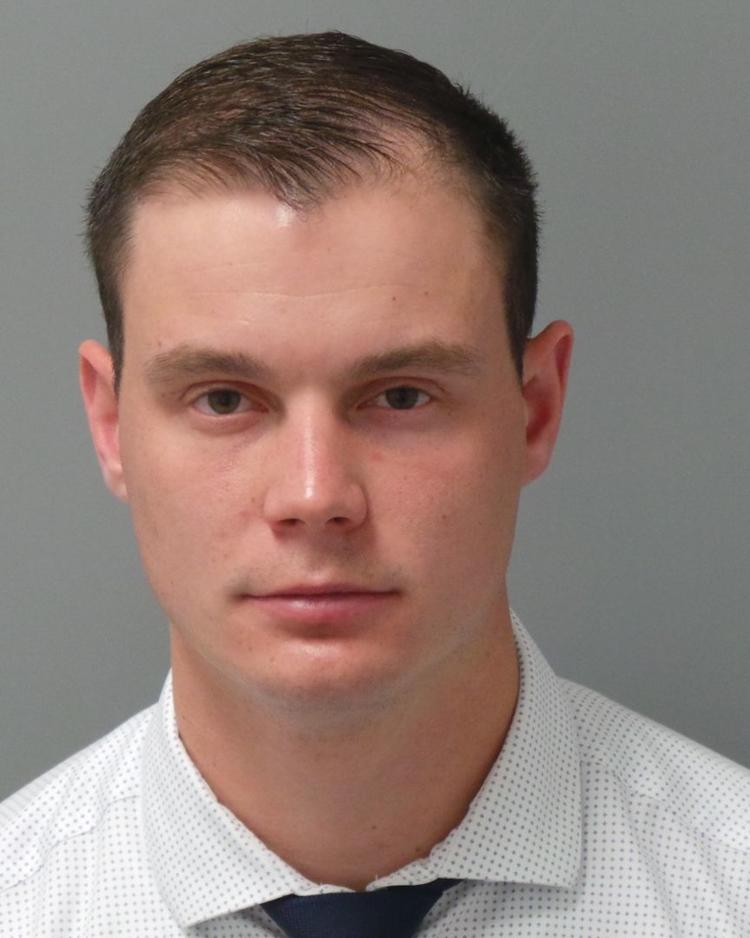 Johnny Sesson
Marino Mack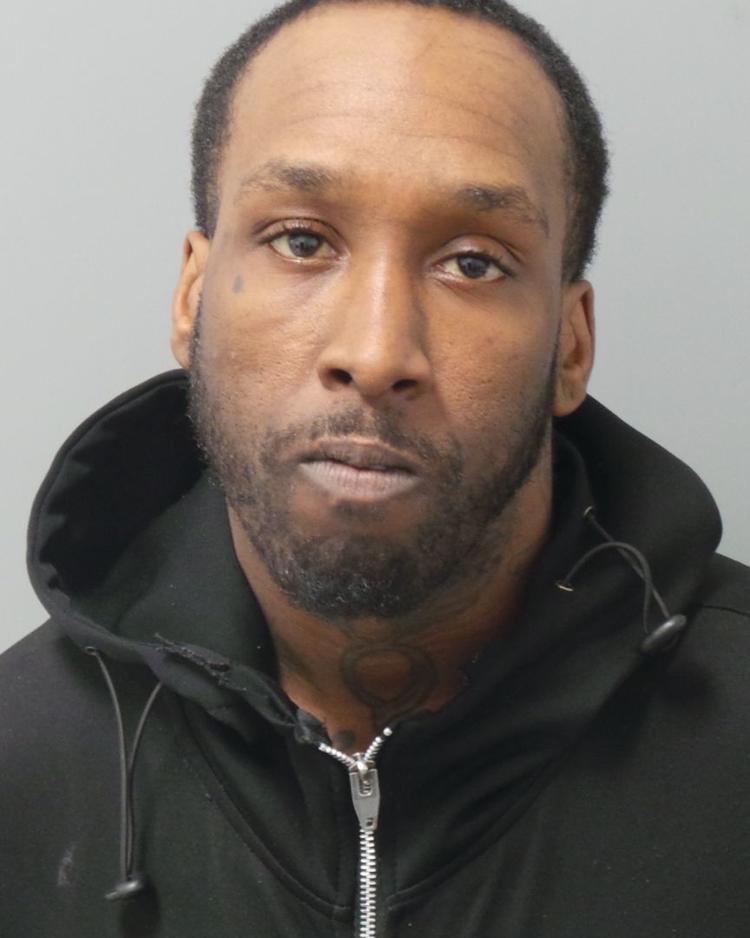 Nicholas J. Proffitt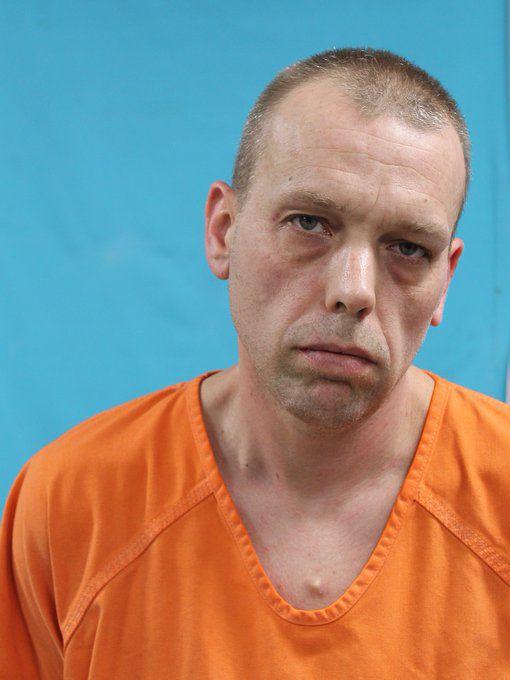 Ryne Dobson
Kraig T. Appleton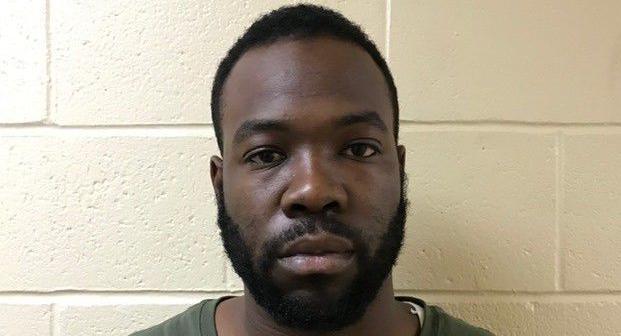 Luke Hamilton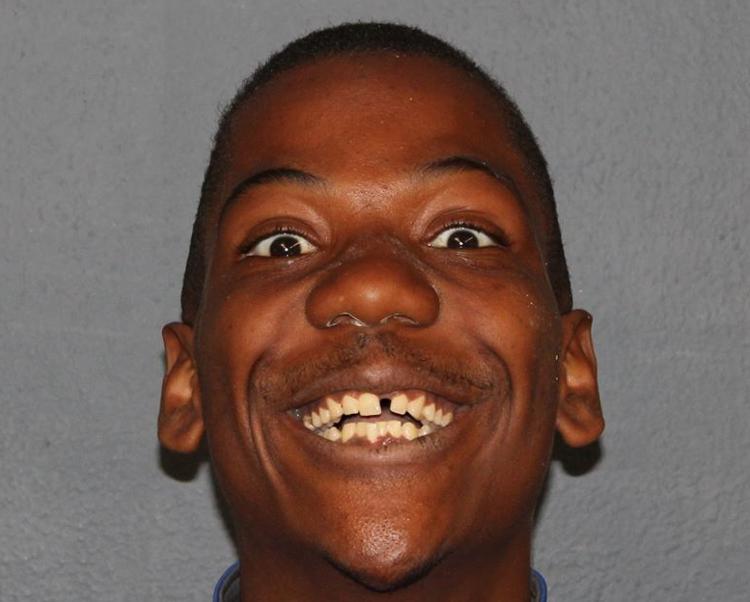 Dakota Winters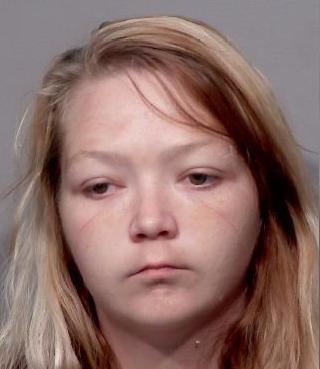 Caleb D. E. Smith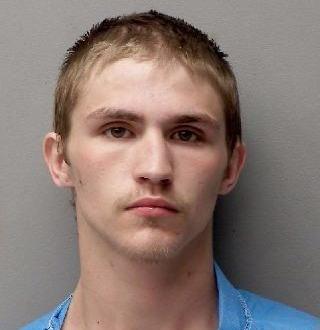 Brandon Langston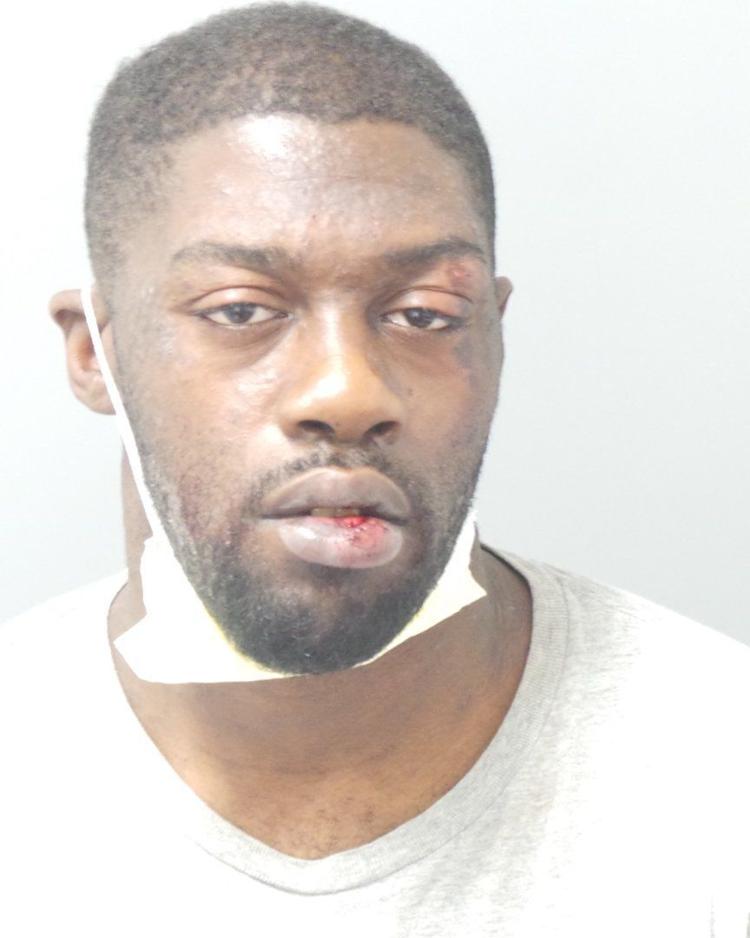 Danny Jackson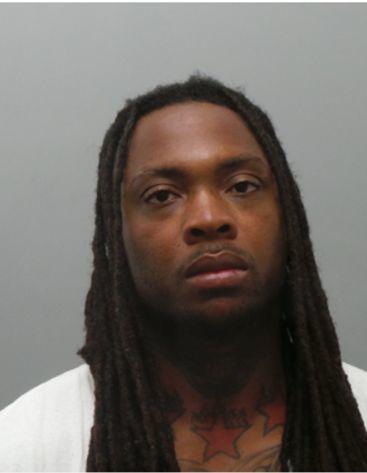 Eric Davis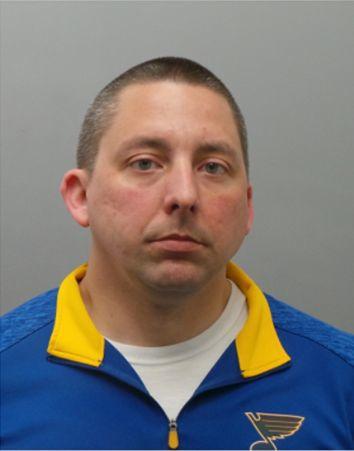 Tyric A. Costello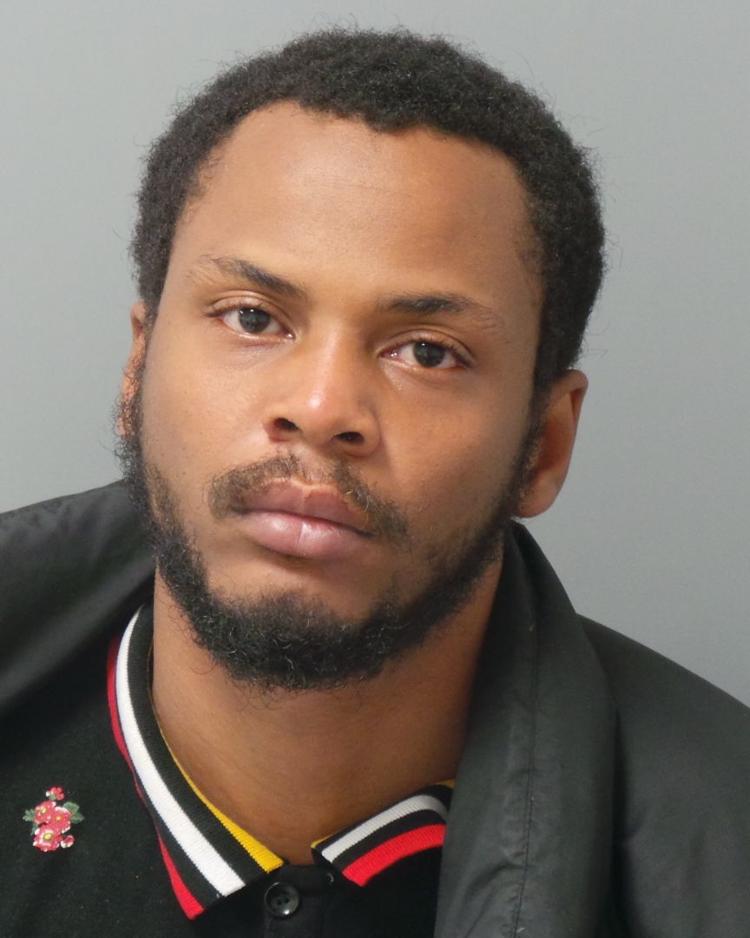 Andrea Leisgang, sentenced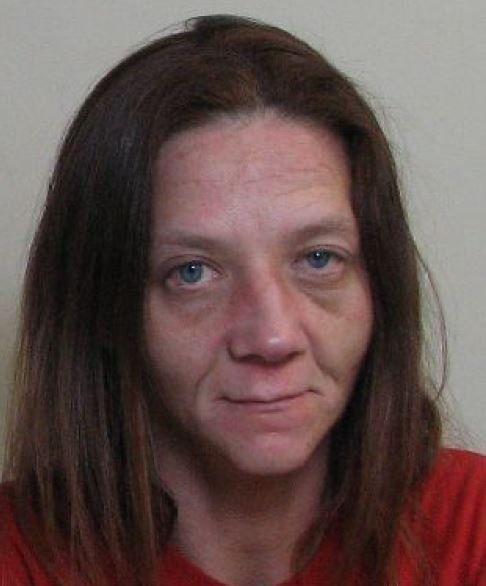 Gabriel Nixon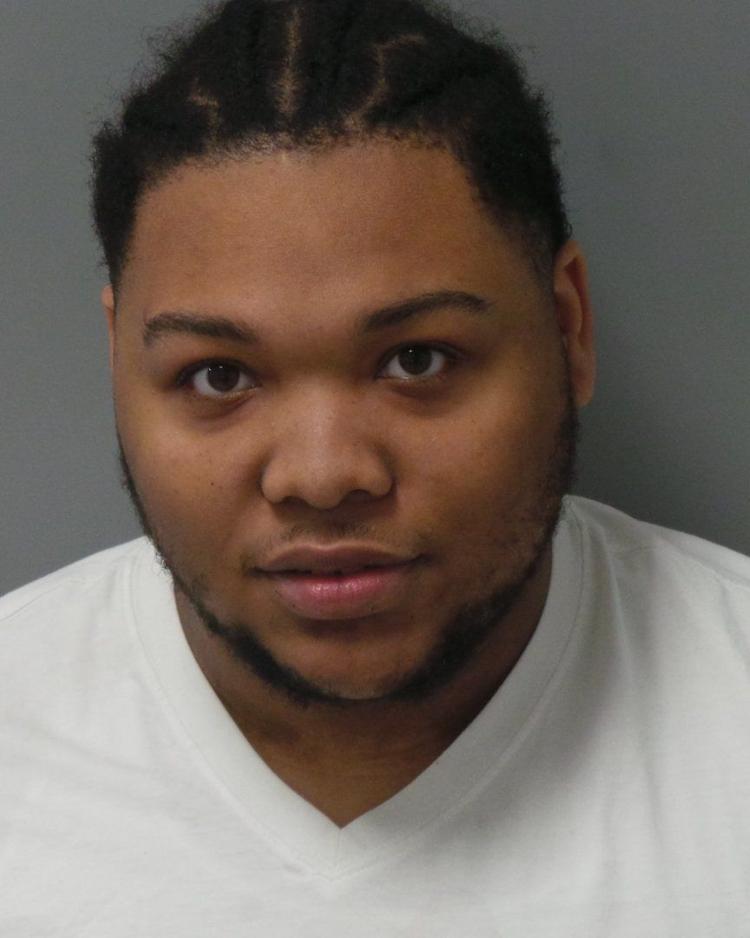 Christopher Williams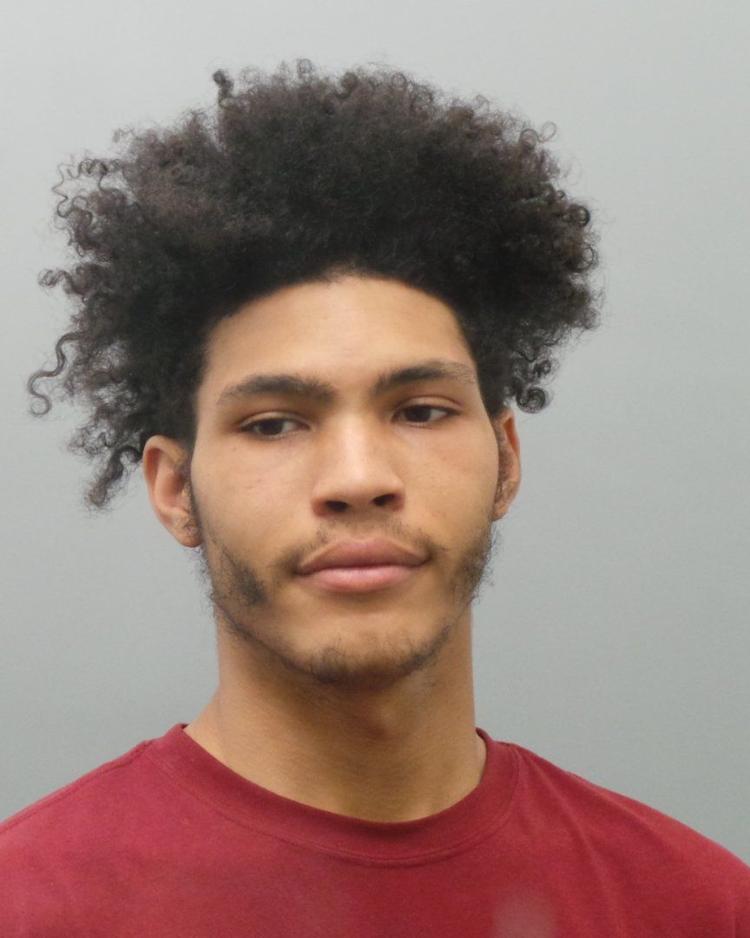 Gary D. Turner Sr.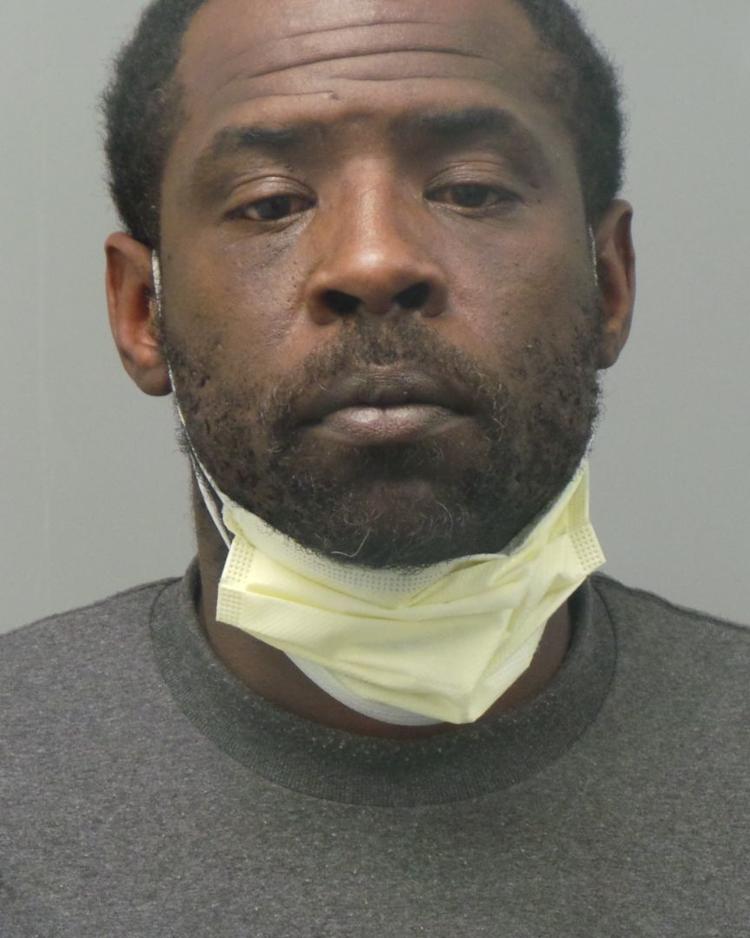 Adam Boyd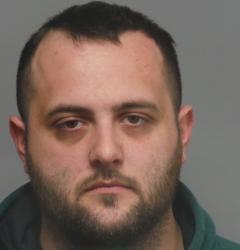 March mug shots