Look back at March's mug shots
Scroll down to catch up on the crime stories you missed in March. Click on the person's name in the caption to learn about each case.
John Swaller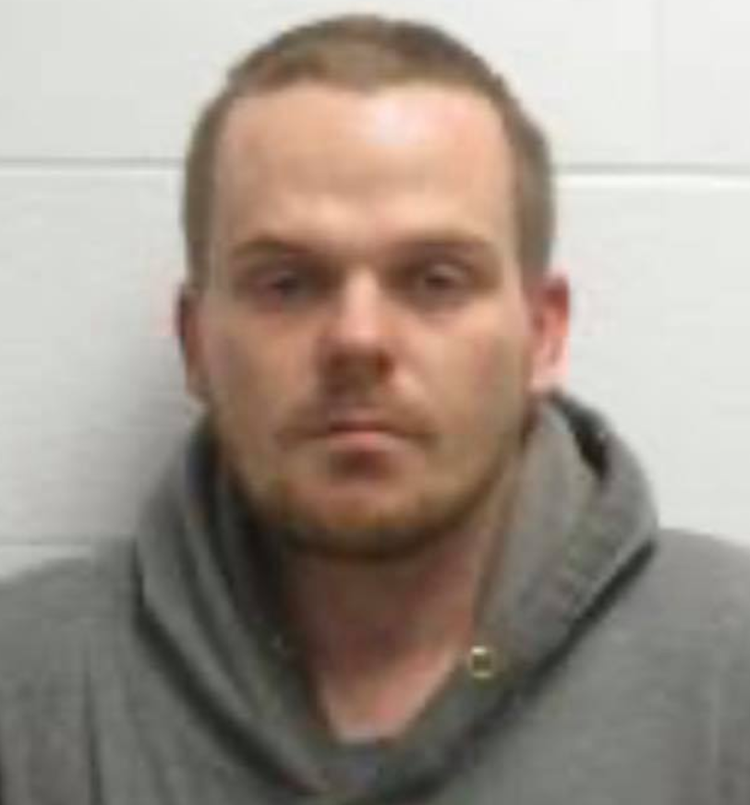 Corrina Wester, pleaded guilty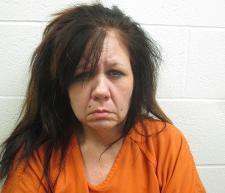 Markquis Bryant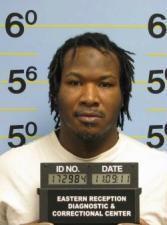 Anthony Thomas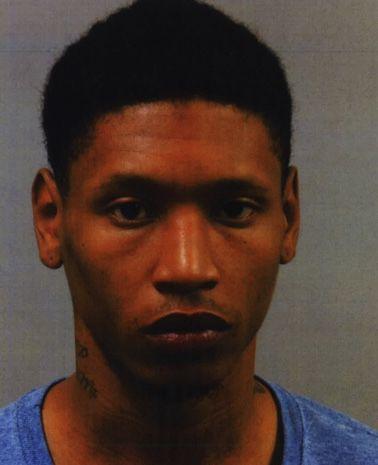 Cody Pfister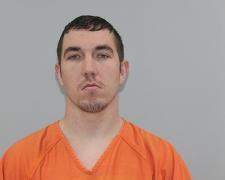 Chicory T. Griffin
Christopher Grant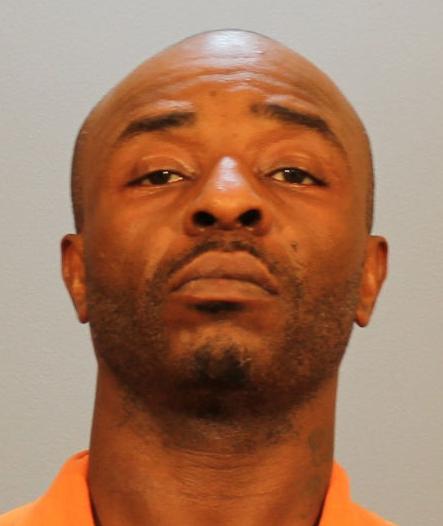 Jeffrey Sakurai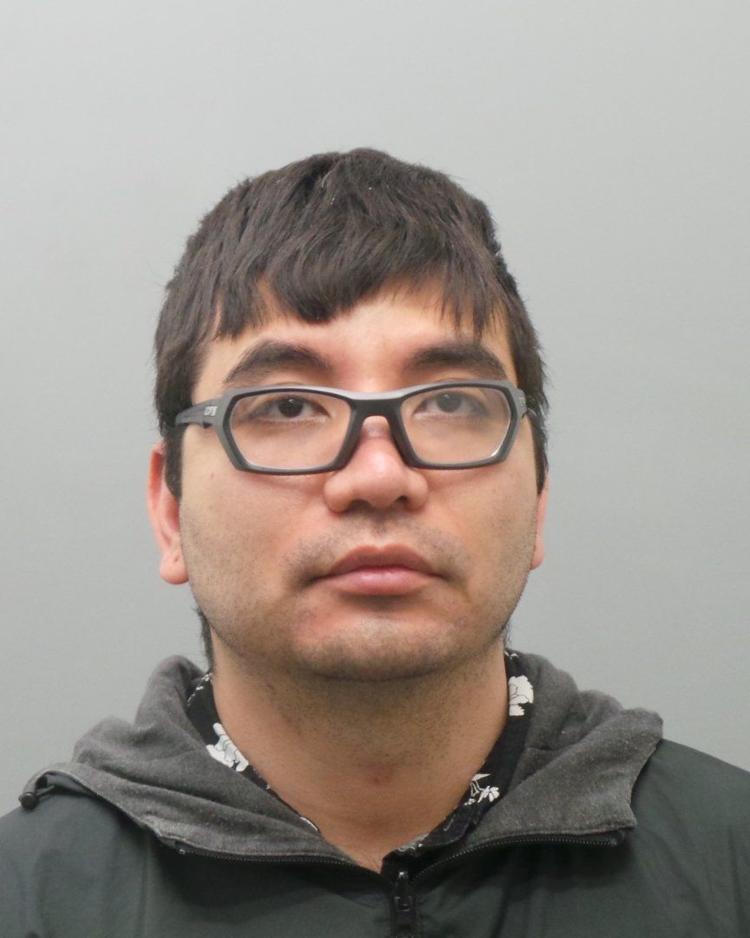 Kevin Carmack
Roger Carroll found guilty of murder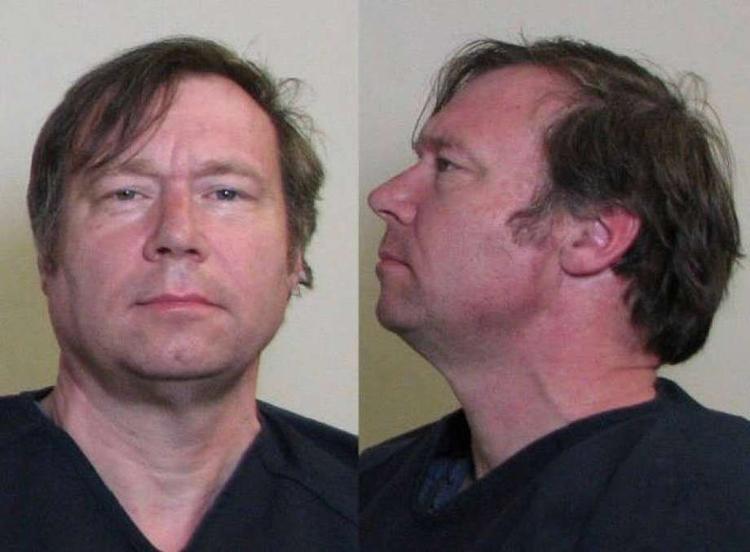 Robert C. Johnson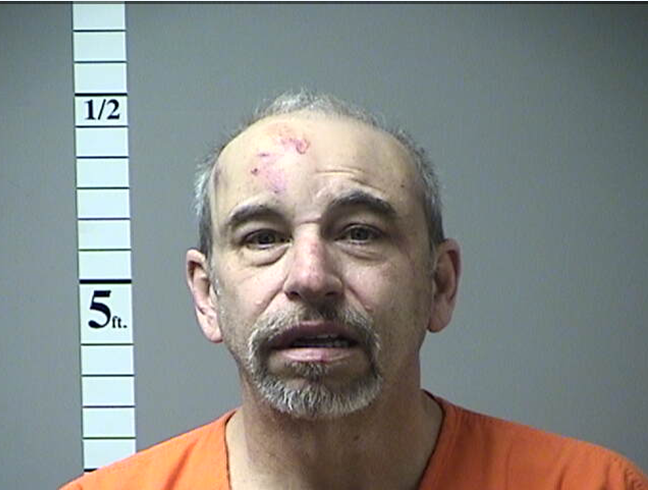 Sionya Haley and Michael Fullilove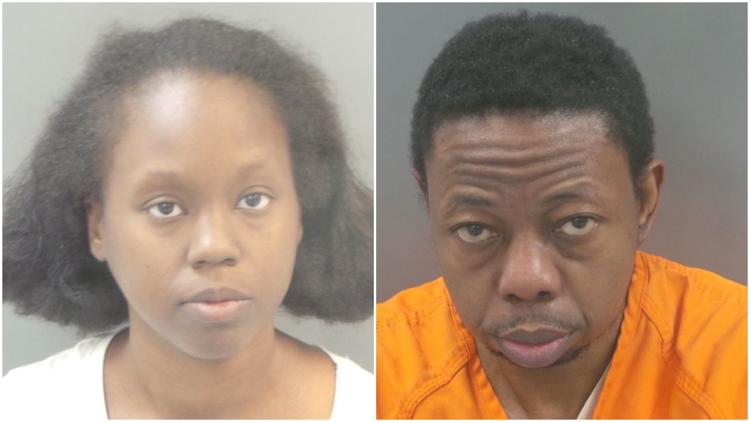 Seth Nieters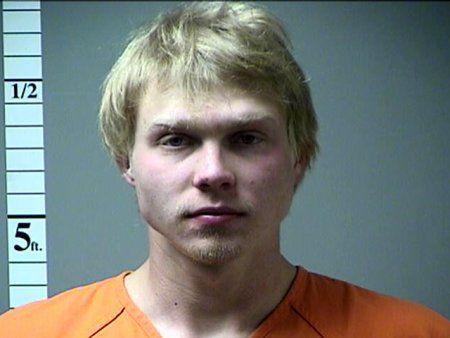 Paulren Stepter, convicted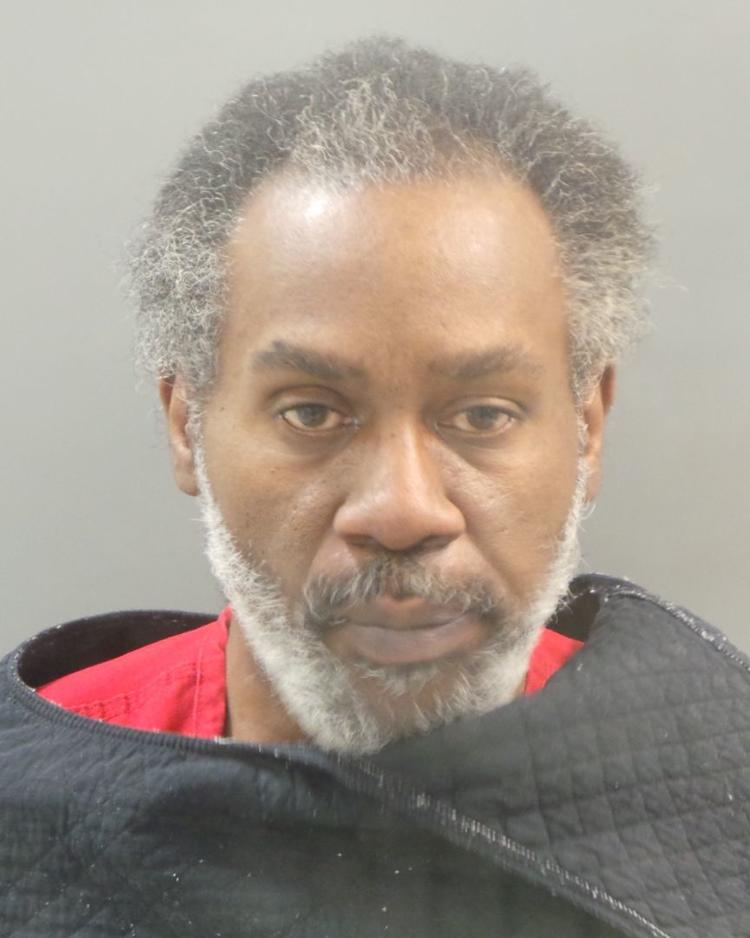 Gregory Boston, sentenced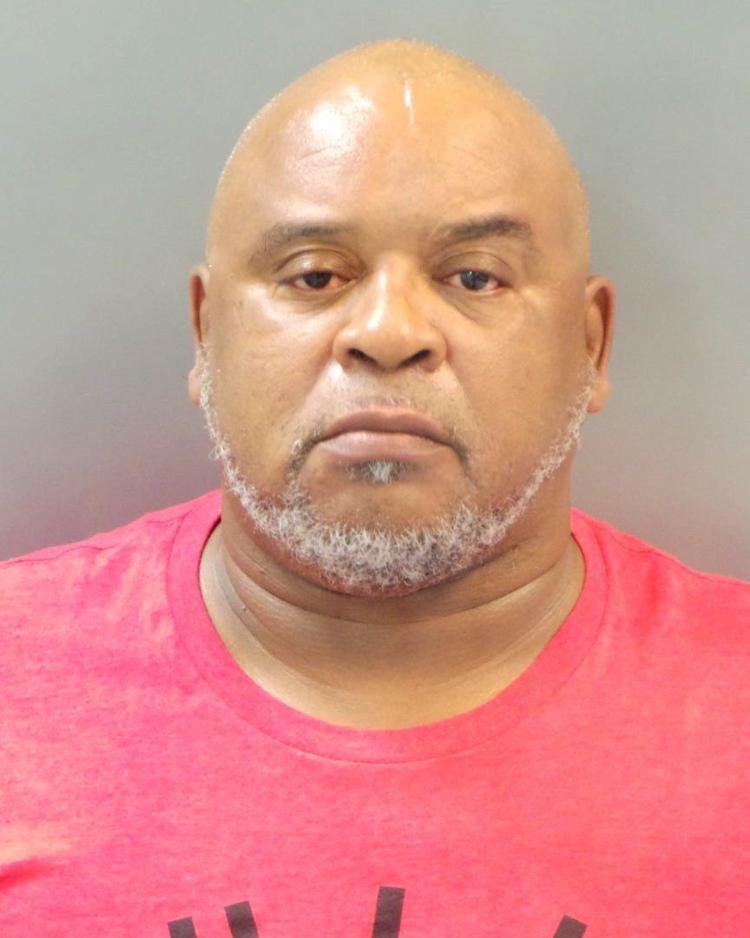 Carl K. Mouton, pleaded guilty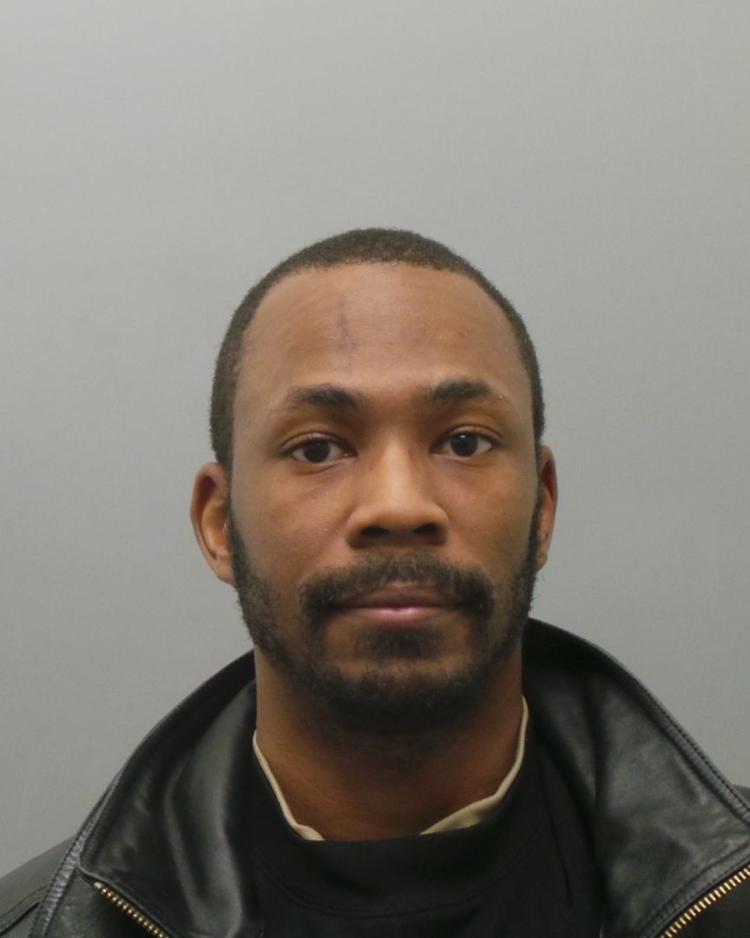 Michael Kreitler
Douglas Boyd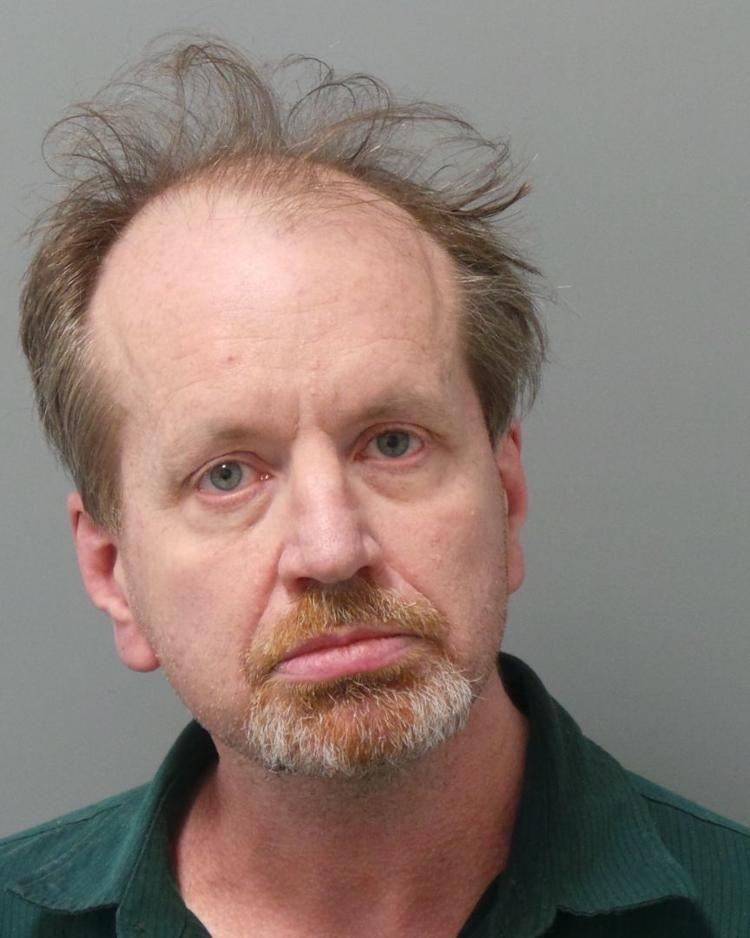 Sean Radford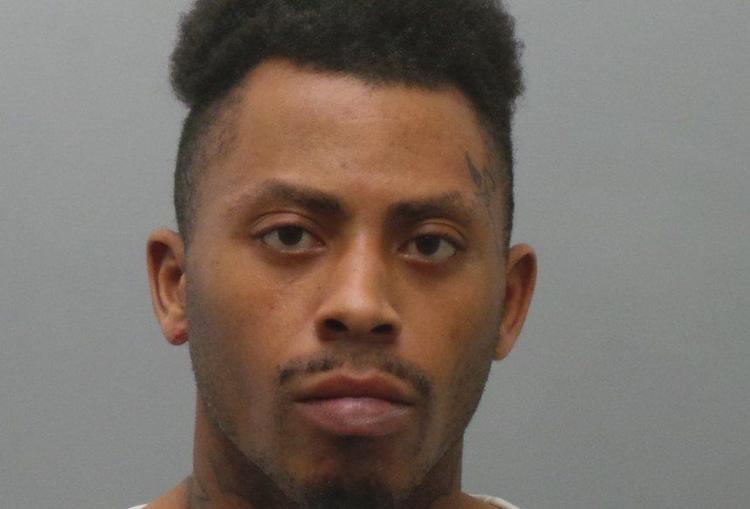 Matthew D. Hutson, sentenced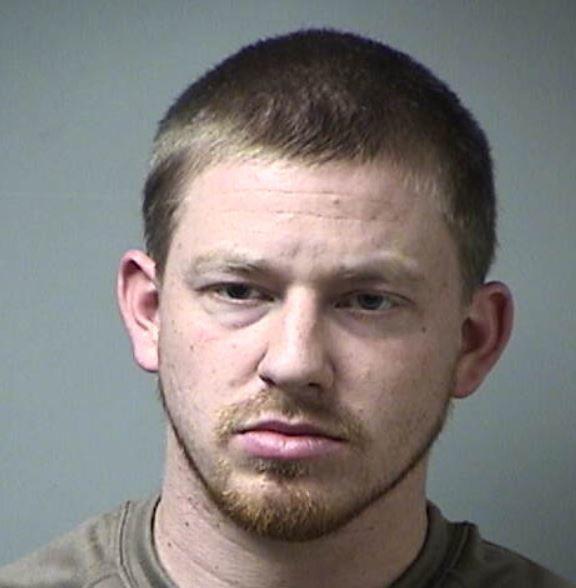 Kevin Perkins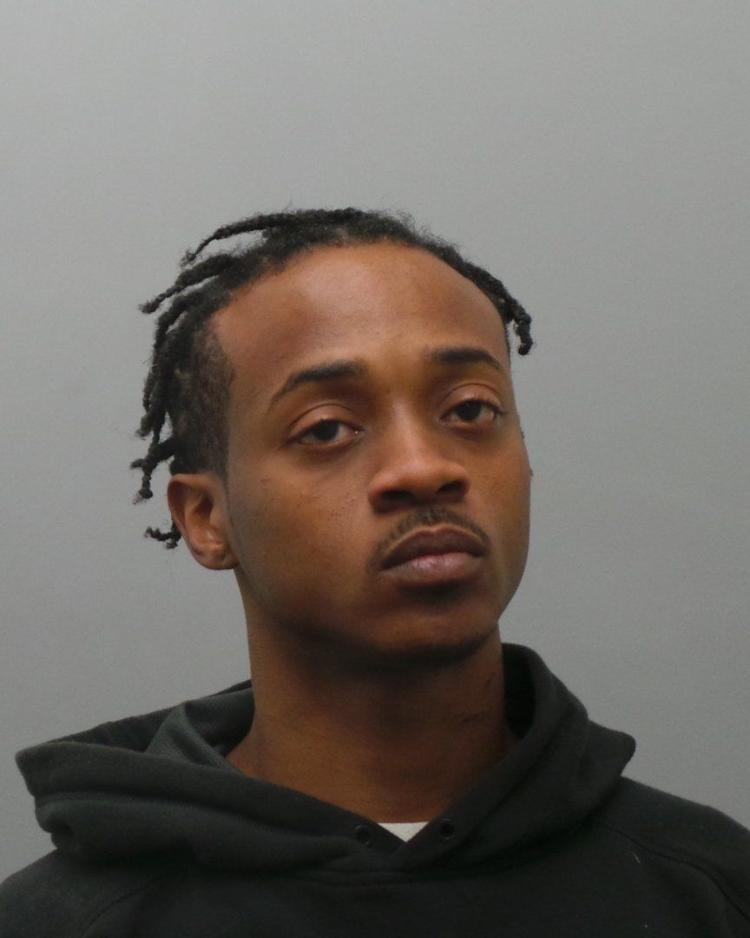 Autumn Nuspl, sentenced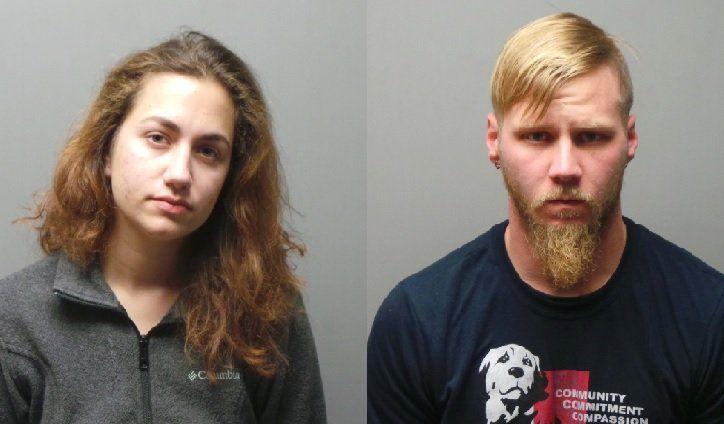 Donté Lorenzo McGary, pleaded guilty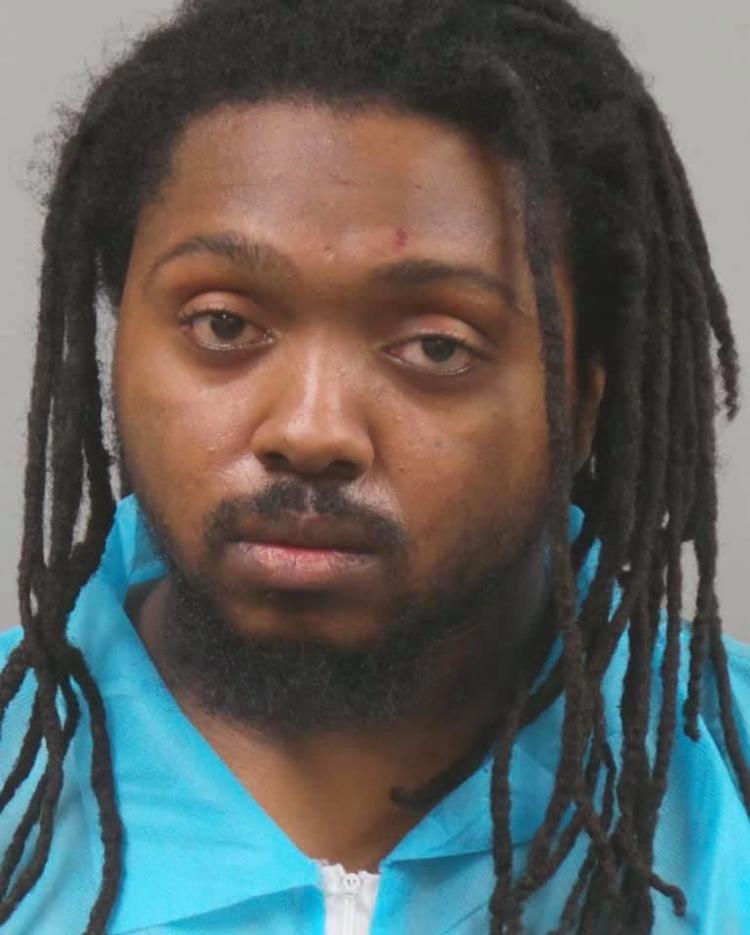 Kavion Thomas, sentenced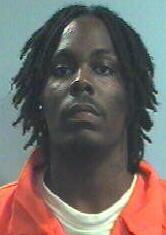 Anthony Biggers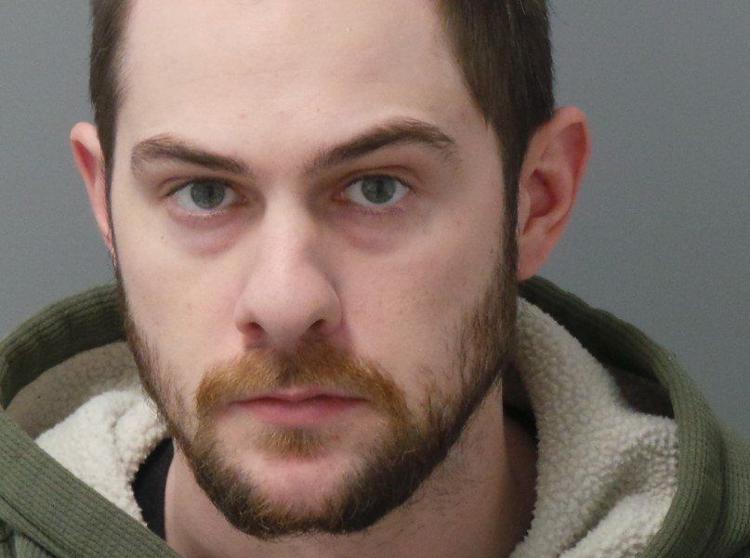 John Rallo, the businessman at the center of Steve Stenger's scheme, gets 17 months in prison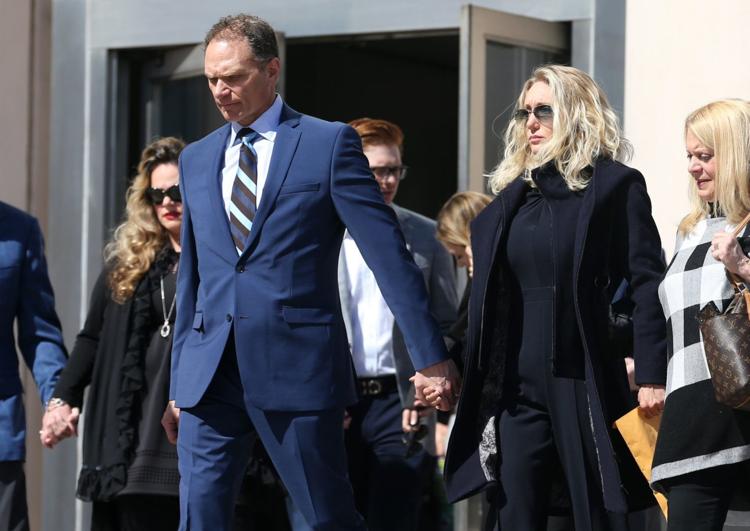 Michael McCusker, sentenced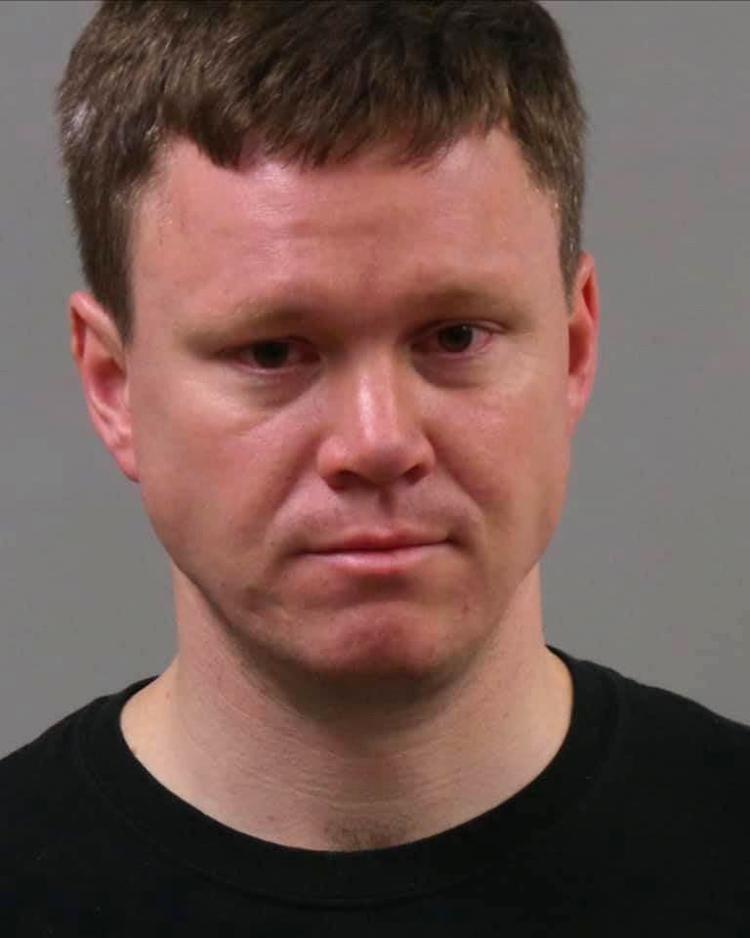 Jeremy Garnier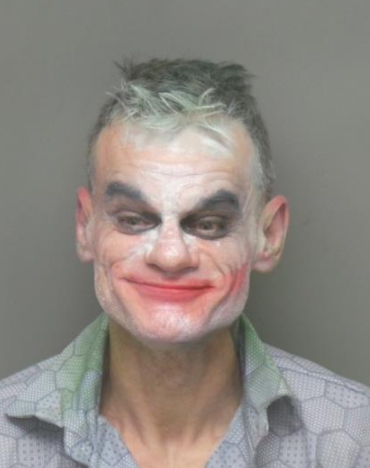 Elijah Neeley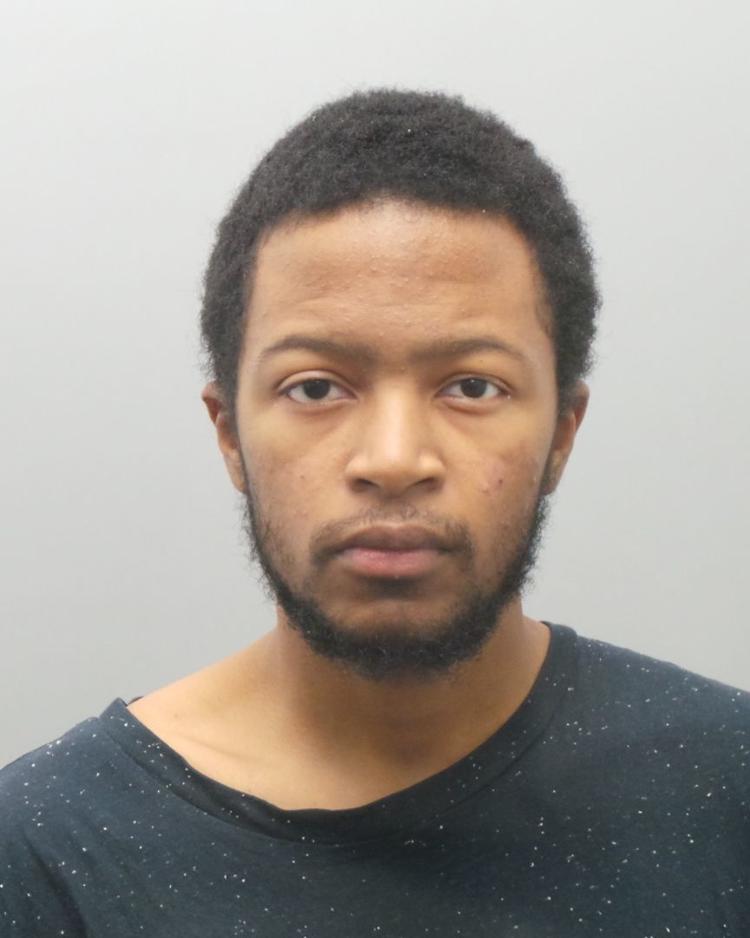 Tommy J. Shepard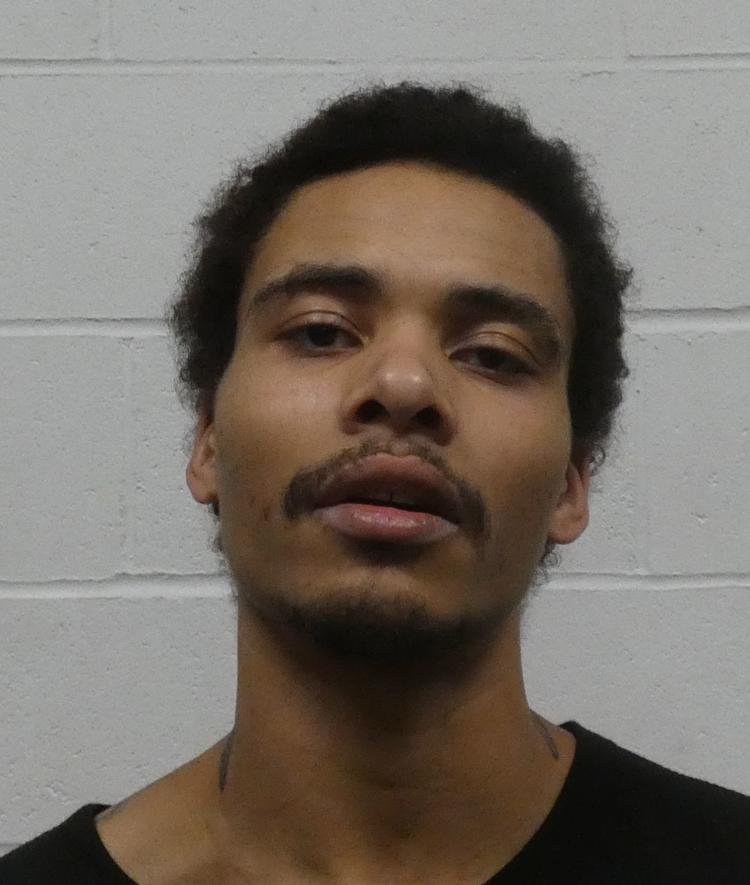 Najee Neal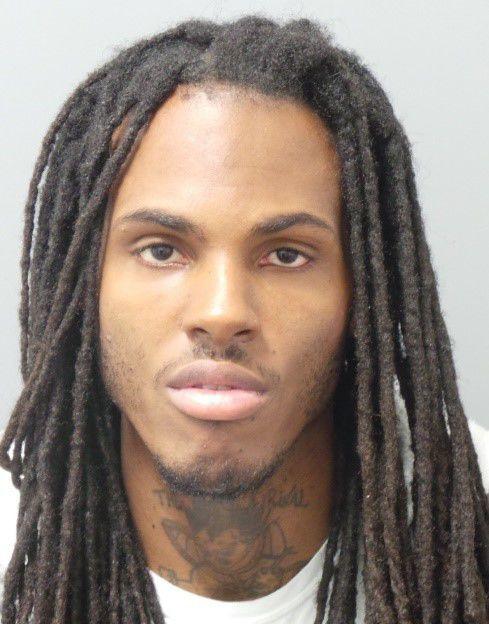 Ryan Combs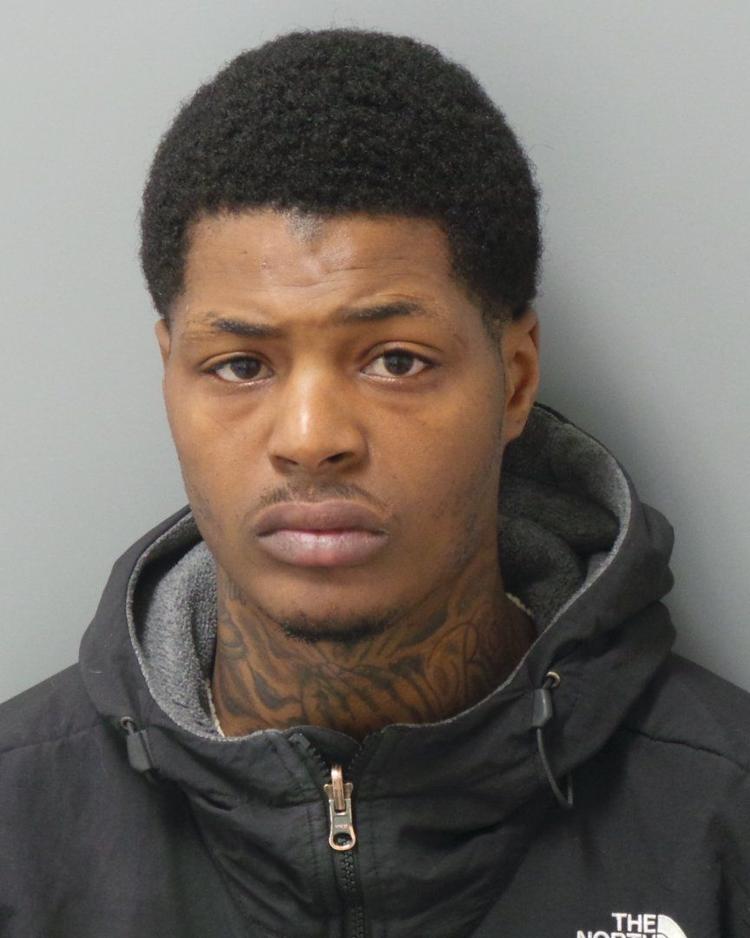 Neko Smith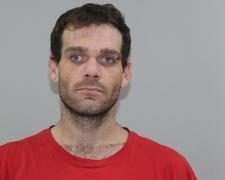 Mathew R. Schmidt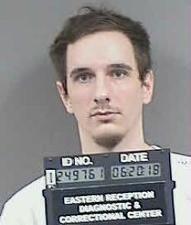 Jonathan A. Schoenakase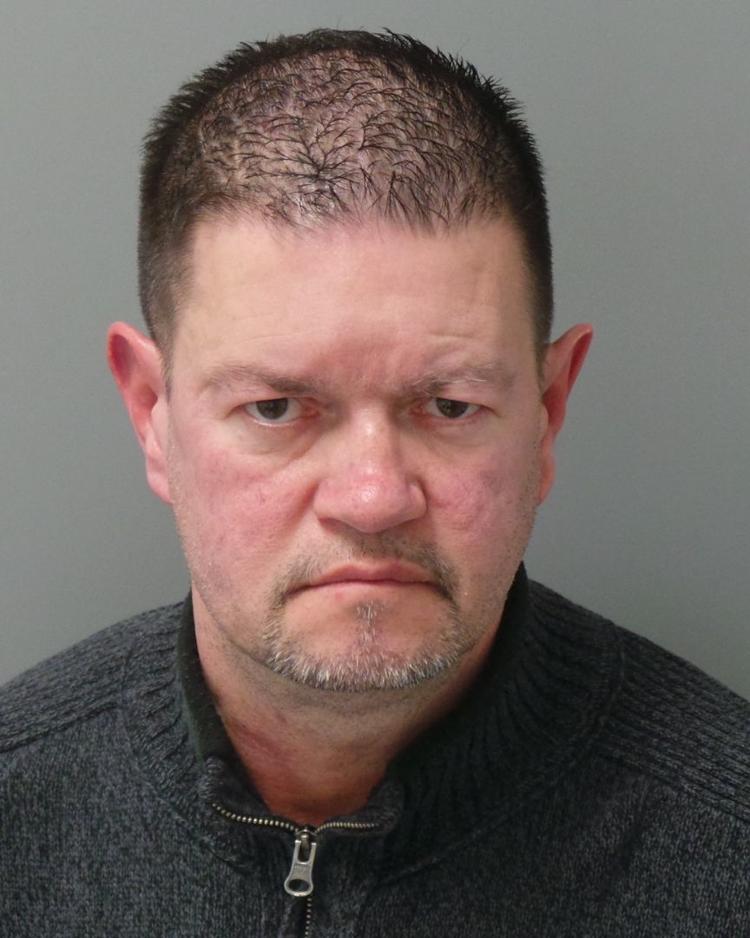 Richard L. Nicely Jr.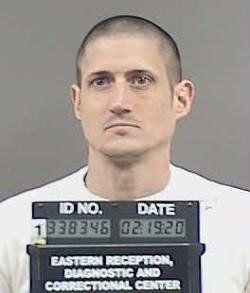 Mark Casteel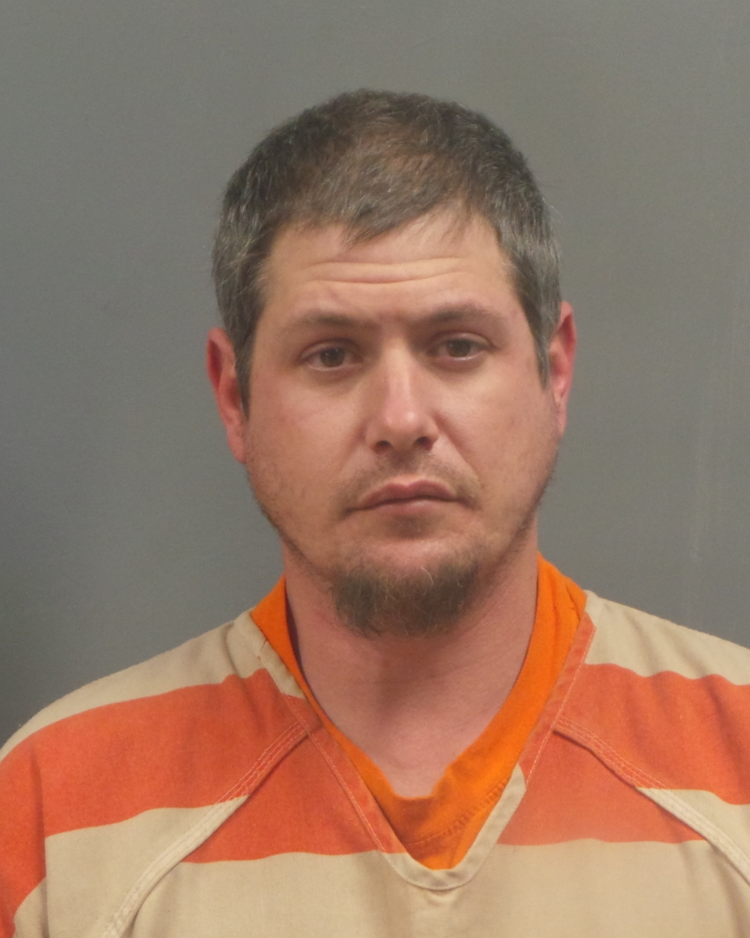 February mug shots