ST. CHARLES COUNTY — A man from Kentucky accused of fatally shooting an Illinois sheriff's deputy was charged Tuesday in St. Charles County in three carjackings and a shooting here last week as part of a two-state crime spree.
Ray E. Tate, 40, of Hopkinsville, Kentucky, was charged in St. Charles County Circuit Court with 14 felonies, including kidnapping, vehicle hijacking, robbery, first-degree assault and armed criminal action.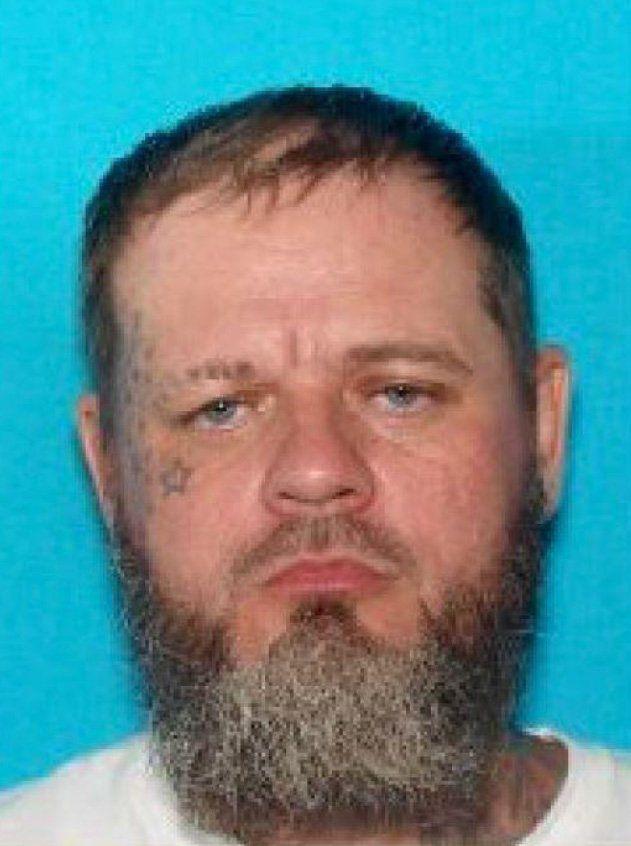 Tate on Dec. 29 robbed an employee of a business in the first block of Commerce Drive in O'Fallon, Missouri, of the man's Nissan Titan and held him hostage, charges said.
Tate pointed a gun at the Nissan pickup driver, told him that he had killed a police officer, shot two others and would kill him, too, if the man refused to drive him from the area, charges said. Tate kept his gun pointed at the man as the man drove him to Illinois, according to the charges.
Prosecutors said Tate last Wednesday also hijacked someone's Chevrolet Silverado and wallet at gunpoint in St. Charles County. Police said they responded to the business in O'Fallon to investigate an abandoned Chevrolet Cruze that Tate had carjacked a couple of hours earlier.
Tate is charged in Illinois with fatally shooting Wayne County Sheriff's Deputy Sean Riley in Wayne County, Illinois. State police said Riley was found shot to death early last Wednesday and his squad car missing. Authorities later found Riley's car abandoned near Interstate 64.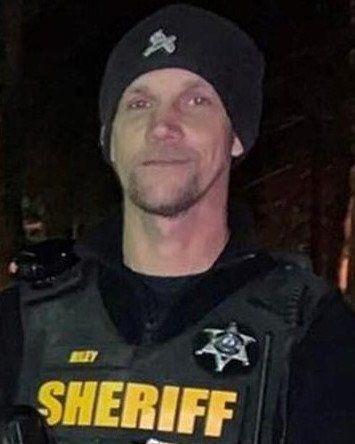 After the deputy was shot, authorities said, Tate held a semitrailer driver against his will and forced him to drive west to St. Peters, where he carjacked and shot a man at the QuikTrip at 391 Main Street.
Charges don't provide details about the shooting at the QuikTrip.
Authorities said Tate then held two people hostage near Carlyle, in Clinton County, before police caught up to him and arrested him.
A judge set Tate's bail at $5 million.